Timber Lodge
Location Details: Sevierville
Starting at: $570
Bedrooms: 16 Bathrooms: 18 Half Bathrooms: 0 Sleeps: 50
https://img.bookonthebrightside.com/smokymountain/large/64564.jpg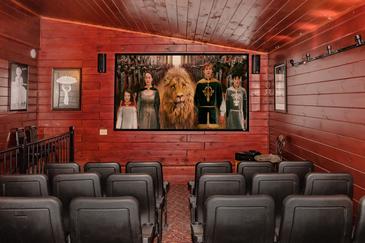 https://img.bookonthebrightside.com/smokymountain/large/64562.jpg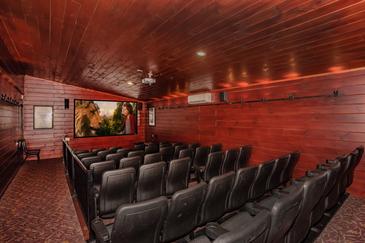 https://img.bookonthebrightside.com/smokymountain/large/64575.jpg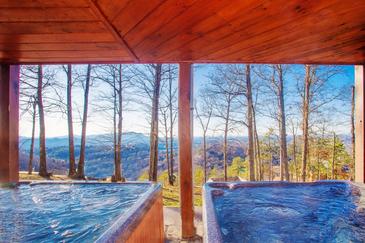 https://img.bookonthebrightside.com/smokymountain/large/65692.jpg
https://img.bookonthebrightside.com/smokymountain/large/64533.jpg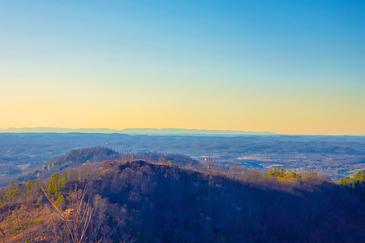 https://img.bookonthebrightside.com/smokymountain/large/73680.jpg
https://img.bookonthebrightside.com/smokymountain/large/73681.jpg
https://img.bookonthebrightside.com/smokymountain/large/64545.jpg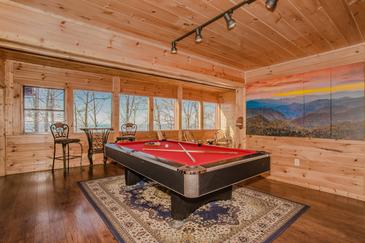 https://img.bookonthebrightside.com/smokymountain/large/65250.jpg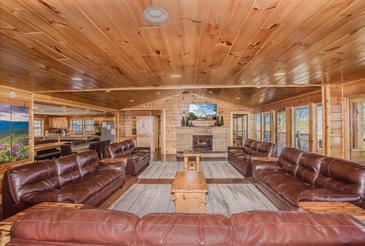 https://img.bookonthebrightside.com/smokymountain/large/65251.jpg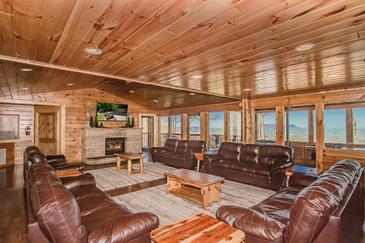 https://img.bookonthebrightside.com/smokymountain/large/65255.jpg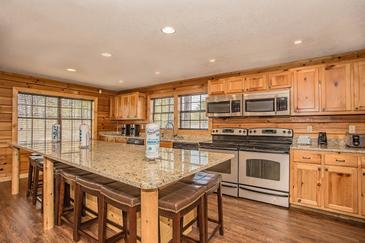 https://img.bookonthebrightside.com/smokymountain/large/65254.jpg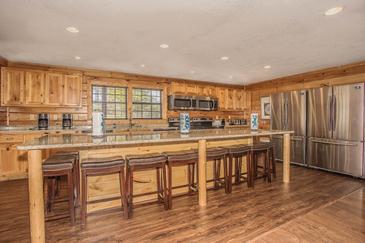 https://img.bookonthebrightside.com/smokymountain/large/65252.jpg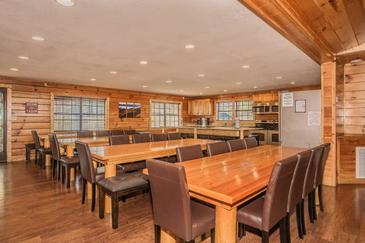 https://img.bookonthebrightside.com/smokymountain/large/65253.jpg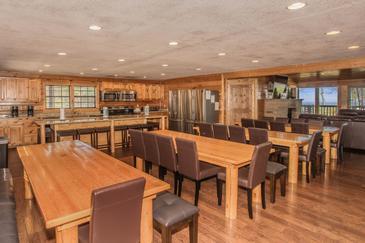 https://img.bookonthebrightside.com/smokymountain/large/64540.jpg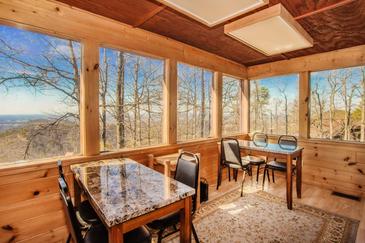 https://img.bookonthebrightside.com/smokymountain/large/64539.jpg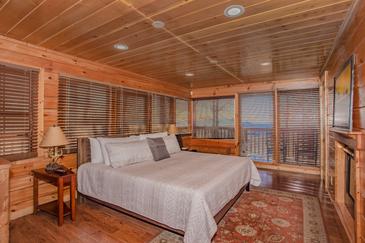 https://img.bookonthebrightside.com/smokymountain/large/65256.jpg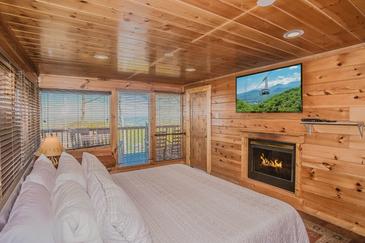 https://img.bookonthebrightside.com/smokymountain/large/64542.jpg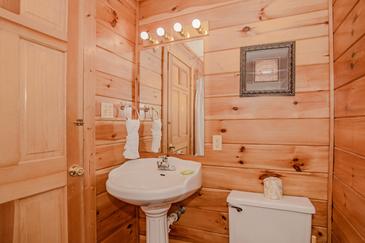 https://img.bookonthebrightside.com/smokymountain/large/64543.jpg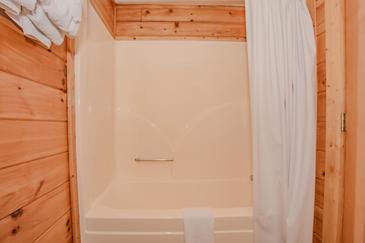 https://img.bookonthebrightside.com/smokymountain/large/64576.jpg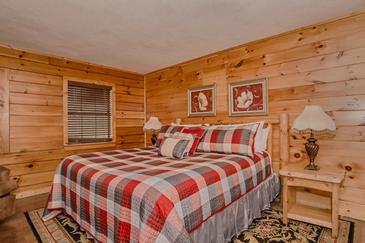 https://img.bookonthebrightside.com/smokymountain/large/64577.jpg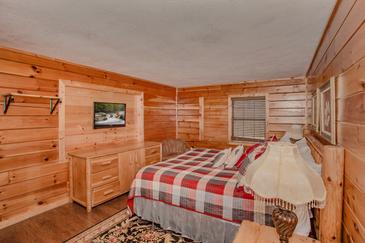 https://img.bookonthebrightside.com/smokymountain/large/64544.jpg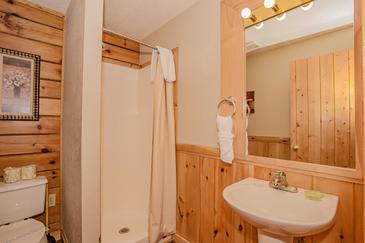 https://img.bookonthebrightside.com/smokymountain/large/64546.jpg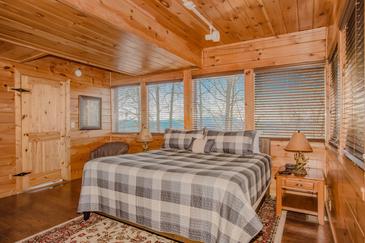 https://img.bookonthebrightside.com/smokymountain/large/64547.jpg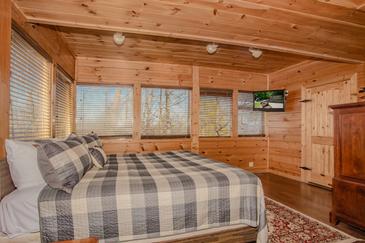 https://img.bookonthebrightside.com/smokymountain/large/64548.jpg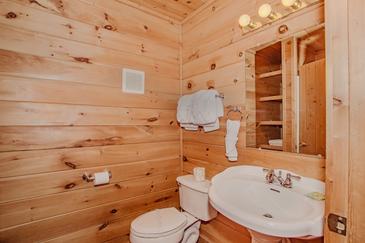 https://img.bookonthebrightside.com/smokymountain/large/64549.jpg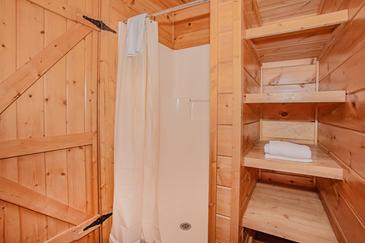 https://img.bookonthebrightside.com/smokymountain/large/64579.jpg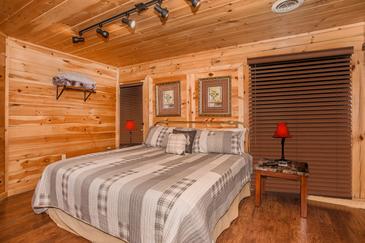 https://img.bookonthebrightside.com/smokymountain/large/64578.jpg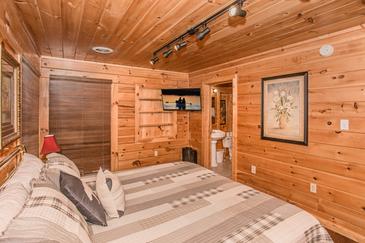 https://img.bookonthebrightside.com/smokymountain/large/73674.jpg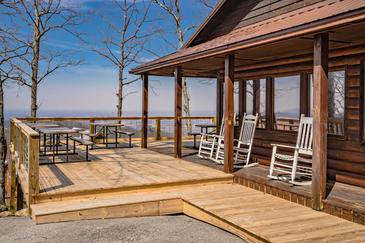 https://img.bookonthebrightside.com/smokymountain/large/73676.jpg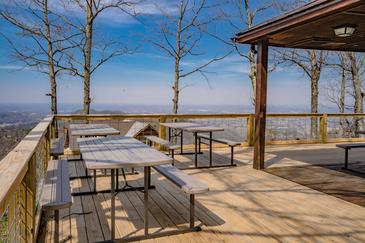 https://img.bookonthebrightside.com/smokymountain/large/73675.jpg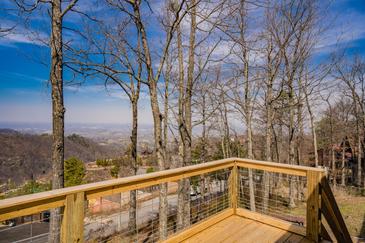 https://img.bookonthebrightside.com/smokymountain/large/73677.jpg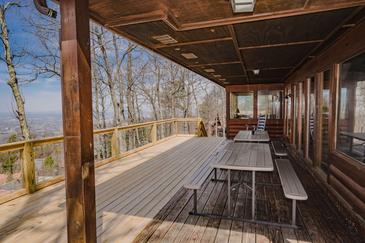 https://img.bookonthebrightside.com/smokymountain/large/73678.jpg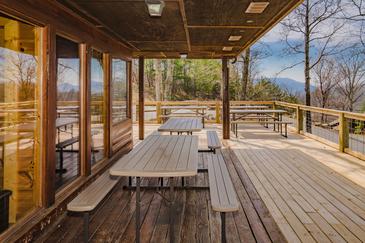 https://img.bookonthebrightside.com/smokymountain/large/64550.jpg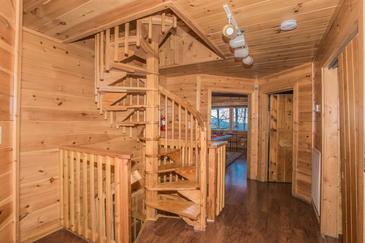 https://img.bookonthebrightside.com/smokymountain/large/64580.jpg
https://img.bookonthebrightside.com/smokymountain/large/64552.jpg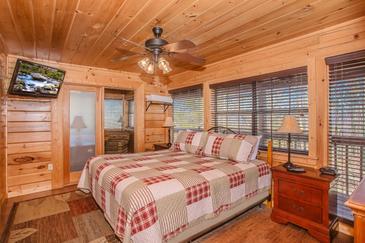 https://img.bookonthebrightside.com/smokymountain/large/64551.jpg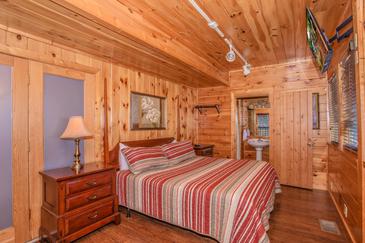 https://img.bookonthebrightside.com/smokymountain/large/64553.jpg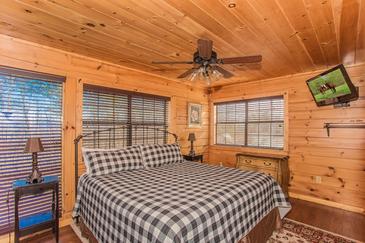 https://img.bookonthebrightside.com/smokymountain/large/64554.jpg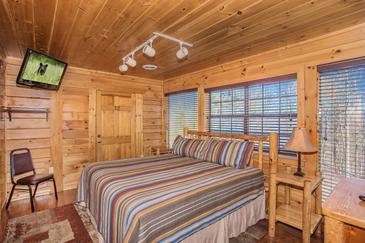 https://img.bookonthebrightside.com/smokymountain/large/64555.jpg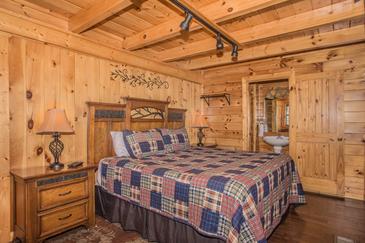 https://img.bookonthebrightside.com/smokymountain/large/64556.jpg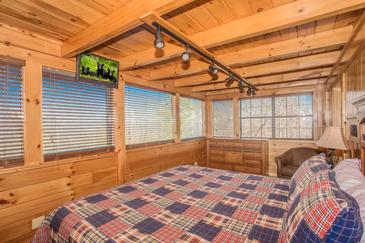 https://img.bookonthebrightside.com/smokymountain/large/64557.jpg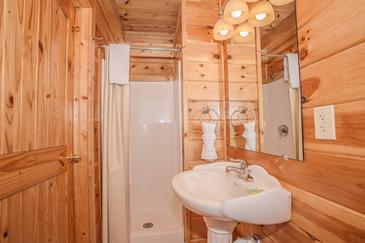 https://img.bookonthebrightside.com/smokymountain/large/64559.jpg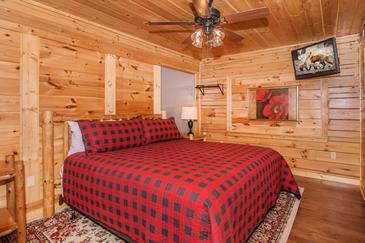 https://img.bookonthebrightside.com/smokymountain/large/64558.jpg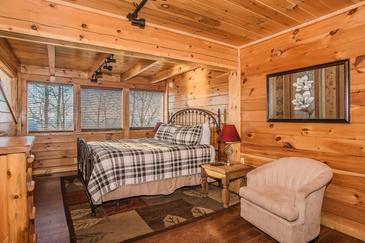 https://img.bookonthebrightside.com/smokymountain/large/64560.jpg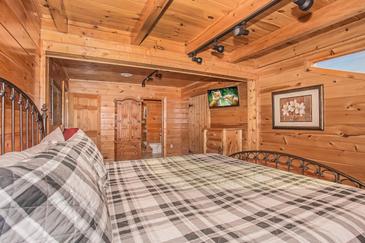 https://img.bookonthebrightside.com/smokymountain/large/64581.jpg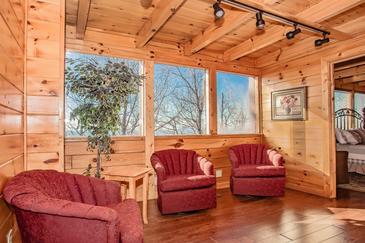 https://img.bookonthebrightside.com/smokymountain/large/64561.jpg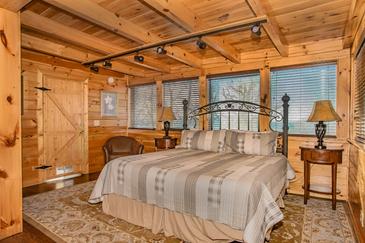 https://img.bookonthebrightside.com/smokymountain/large/64563.jpg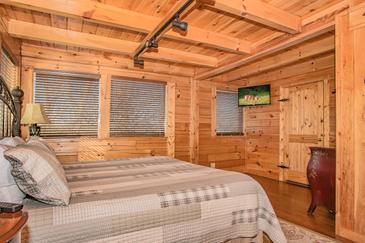 https://img.bookonthebrightside.com/smokymountain/large/64570.jpg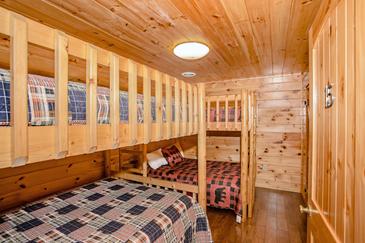 https://img.bookonthebrightside.com/smokymountain/large/64571.jpg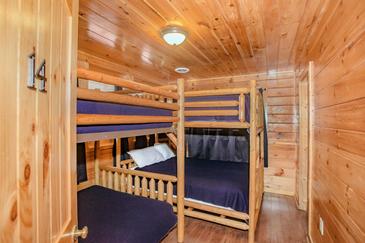 https://img.bookonthebrightside.com/smokymountain/large/64573.jpg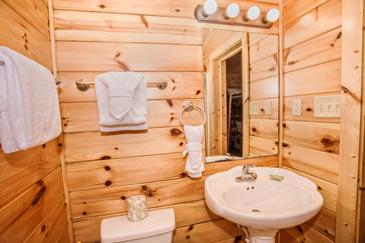 https://img.bookonthebrightside.com/smokymountain/large/64572.jpg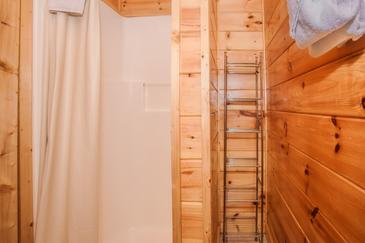 https://img.bookonthebrightside.com/smokymountain/large/64610.jpg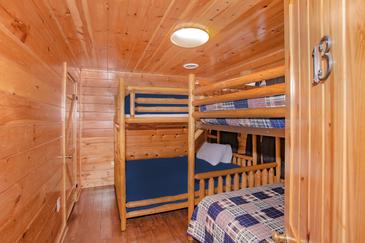 https://img.bookonthebrightside.com/smokymountain/large/65257.jpg
https://img.bookonthebrightside.com/smokymountain/large/64582.jpg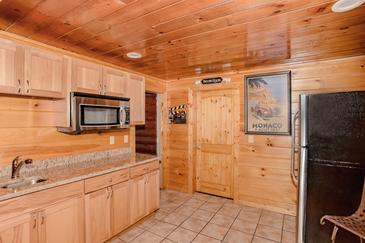 https://img.bookonthebrightside.com/smokymountain/large/64565.jpg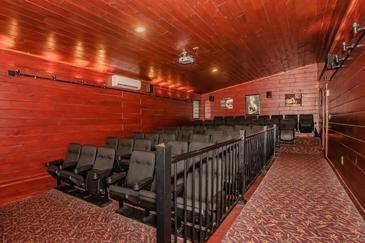 https://img.bookonthebrightside.com/smokymountain/large/65258.jpg
https://img.bookonthebrightside.com/smokymountain/large/64574.jpg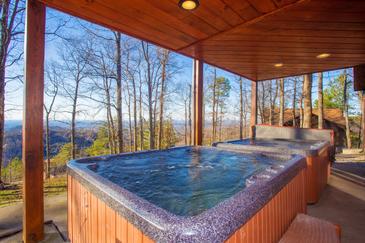 https://img.bookonthebrightside.com/smokymountain/large/65249.jpg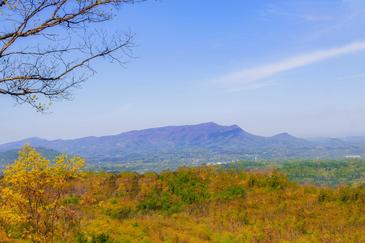 https://img.bookonthebrightside.com/smokymountain/large/73679.jpg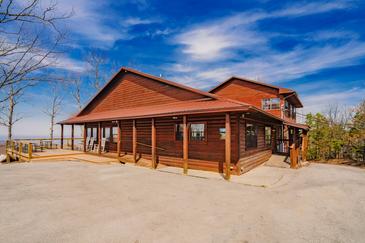 https://img.bookonthebrightside.com/smokymountain/large/29751.jpg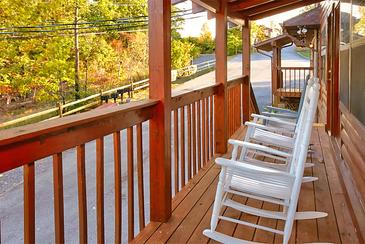 https://img.bookonthebrightside.com/smokymountain/large/66382.jpg

https://img.bookonthebrightside.com/smokymountain/large/66381.jpg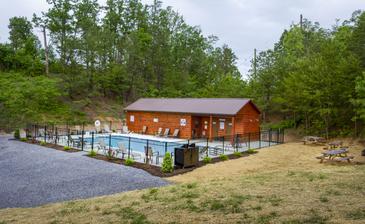 https://img.bookonthebrightside.com/smokymountain/large/66383.jpg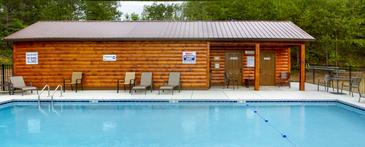 https://img.bookonthebrightside.com/smokymountain/large/64583.jpg
https://img.bookonthebrightside.com/smokymountain/large/64584.jpg
https://img.bookonthebrightside.com/smokymountain/large/64585.jpg
https://img.bookonthebrightside.com/smokymountain/large/64586.jpg
https://img.bookonthebrightside.com/smokymountain/large/64587.jpg
https://img.bookonthebrightside.com/smokymountain/large/64588.jpg
https://img.bookonthebrightside.com/smokymountain/large/64589.jpg
https://img.bookonthebrightside.com/smokymountain/large/64590.jpg
https://img.bookonthebrightside.com/smokymountain/large/64591.jpg
https://img.bookonthebrightside.com/smokymountain/large/64592.jpg
https://img.bookonthebrightside.com/smokymountain/large/64593.jpg
https://img.bookonthebrightside.com/smokymountain/large/64594.jpg
https://img.bookonthebrightside.com/smokymountain/large/64595.jpg
https://img.bookonthebrightside.com/smokymountain/large/64596.jpg
https://img.bookonthebrightside.com/smokymountain/large/64597.jpg
https://img.bookonthebrightside.com/smokymountain/large/64598.jpg
https://img.bookonthebrightside.com/smokymountain/large/64599.jpg
https://img.bookonthebrightside.com/smokymountain/large/64600.jpg
Timber Lodge
Starting at:
$570
Bedrooms:
16
Bathrooms:
18
Half Bathrooms:
0
Sleeps:
50
---

NEWLY UPGRADED - INSIDE AND OUT!!!

Timber Lodge is a magnificent 3 story log cabin in Pigeon Forge with access to a seasonal resort pool. The lodge features 16 bedrooms that can sleep up to 50 guests. Each bedroom has its own private bathroom and 2 additional bathrooms in the common areas. There are 12 bedrooms designed for couples, with stylish king beds and their own cable TVs. There are 4 bedrooms designed with bunk beds, three of which have 1 queen bunk and 1 full bunk in each, and one that features 1 queen bunk bed. This cabin has a beautiful spiral staircase for travel between each level.

The lowest level features a common area, for the kids, furnished with a cards table and a TV with DVD player, cable and easy adapter hookup for games. The game area is located on this level and features a Foosball table, an air hockey table and an exciting arcade table with 39 games for 1 or multiple players.
This level features 3 bedrooms with two sets of bunks and a private bathroom in each, there is also a kitchenette and a bathroom in the common area and a stack washer/dryer in the hall closet.

A Home Theater Room with a 19 ft. state-of-the-art projector screen, surround-sound and first-class theater seating, will accommodate up to 54 guests which makes Timber Lodge the ultimate in group destinations.

Located outside this level are two large hot tubs for fun and relaxation.

On the main level of this 16 bedroom cabin in Pigeon Forge are six fully appointed king master suites and one bedroom with a queen bunk.

The cabin comes with free wireless internet throughout, so you can stay connected for work or play.
The living room is furnished with a 65 inch HDTV with a Blu Ray DVD Player, cable and a sports package above the two sided gas log fireplace, plush leather couches and a love seat for ultimate comfort.

The fully equipped kitchen has two refrigerators, two stoves, two dishwashers and two microwaves, so you can make homemade meals and enjoy spending time all together in the cabin. There is table seating for at least 40 guests at the 4 wooden, log tables and there's enough counter seating for any remaining guests. There is a second stack washer and dryer in the hall closet for your convenience as well.

The upper level has six bedrooms, each with a private bathroom. Two bedrooms are adjoining; you enter through one bedroom to get to the other. There is a comfortable sitting room on this floor as well.

Guests are provided with a complimentary Luxury Pass, offering a free ticket daily to several of the area's most popular attractions. Not to mention unlimited DVD rentals!
See under AREA INFO for more details, rules, & restrictions.

Be sure to explore other nearby attractions including Ober Gatlinburg, The Arts & Crafts Community in Gatlinburg, Anakeesta Gatlinburg, Dollywood, Splash Country, and The Island!

The Timber Lodge 16 bedroom cabin in Pigeon Forge offers a welcoming atmosphere to bring together a large group in comfort and enjoyment with spectacular mountain views. Located in the heart of the Great Smoky Mountains, near Dollywood, Splash Country, local entertainment, great food and outlet shopping, there is something fun for every age group.

CHECK AVAILABILITY
Amenities
Air Hockey

Arcade Game

Fireplace: Gas Fireplace

Foosball

Home Theater/Movie Room

Hot Tub

Pool Table

View: Mountain View

WiFi / Internet

Dishwasher

Decorated during Christmas

Game Room

HOT DEALS

Local Channels

Mainfloor Bedroom

Pets Not Allowed

Washer & Dryer
What people are saying about this property
Please Set User Token
Login
Please login to your account.
Get ready for a fun filled vacation and never worry about losing your deposit, we have you covered with our Deposit Protection fee! Our deposit protection guarantees you a full refund, less the cost of the deposit protection fee, up to 60 days prior of your arrival. If inside of 60 days it will allow you to re-book your stay within 12 months of your original dates, in the original property booked with 100% of the credit applied. *See rental agreement for more details.
Damage Insurance page not found
Triphedge Insurance page not found