The Bear's Den
Location Details: Pigeon Forge
Starting at: $436
Bedrooms: 4 Bathrooms: 4 Half Bathrooms: 0 Sleeps: 8
https://img.bookonthebrightside.com/smokymountain/large/89298.jpg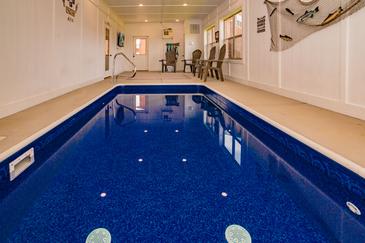 https://img.bookonthebrightside.com/smokymountain/large/89314.jpg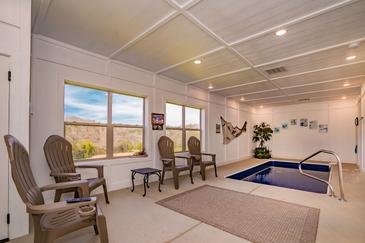 https://img.bookonthebrightside.com/smokymountain/large/89292.jpg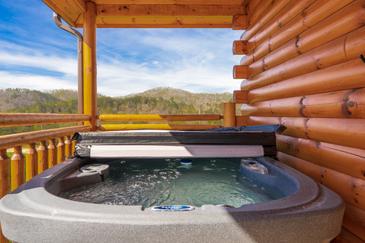 https://img.bookonthebrightside.com/smokymountain/large/89322.jpg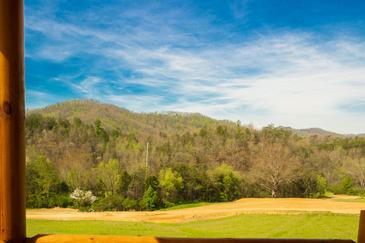 https://img.bookonthebrightside.com/smokymountain/large/89287.jpg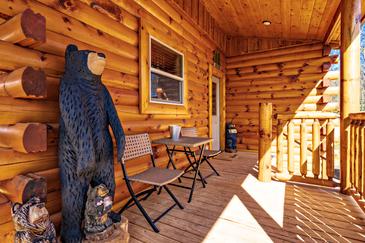 https://img.bookonthebrightside.com/smokymountain/large/89296.jpg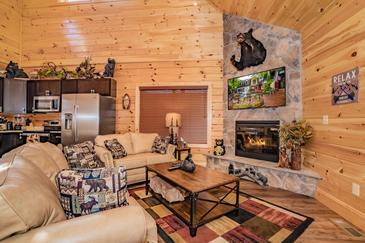 https://img.bookonthebrightside.com/smokymountain/large/89311.jpg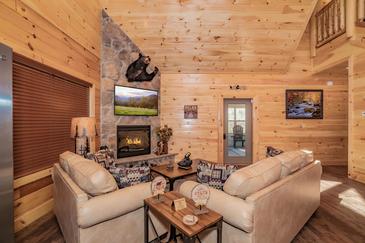 https://img.bookonthebrightside.com/smokymountain/large/89312.jpg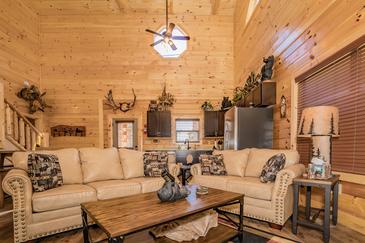 https://img.bookonthebrightside.com/smokymountain/large/89295.jpg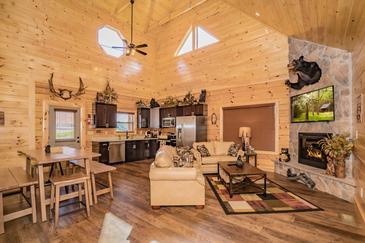 https://img.bookonthebrightside.com/smokymountain/large/89286.jpg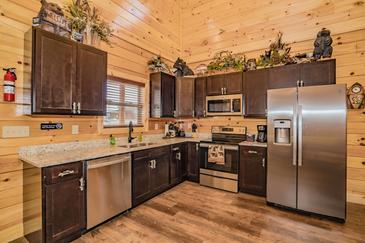 https://img.bookonthebrightside.com/smokymountain/large/89294.jpg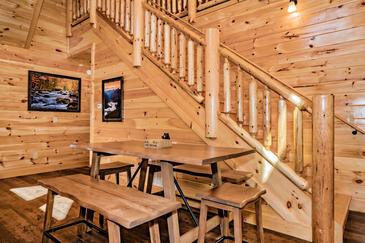 https://img.bookonthebrightside.com/smokymountain/large/89310.jpg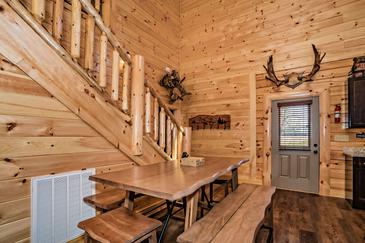 https://img.bookonthebrightside.com/smokymountain/large/89293.jpg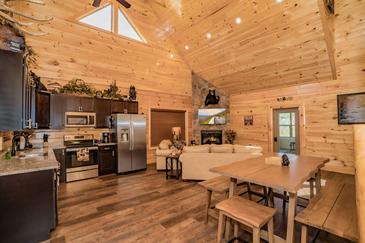 https://img.bookonthebrightside.com/smokymountain/large/89297.jpg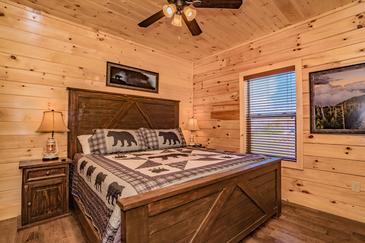 https://img.bookonthebrightside.com/smokymountain/large/89313.jpg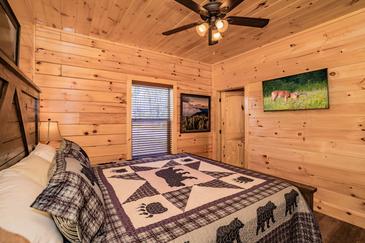 https://img.bookonthebrightside.com/smokymountain/large/89288.jpg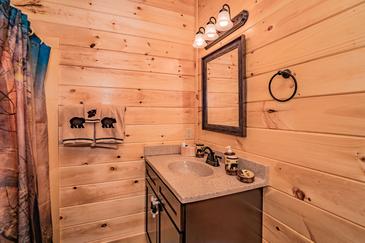 https://img.bookonthebrightside.com/smokymountain/large/89289.jpg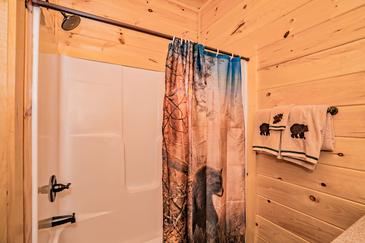 https://img.bookonthebrightside.com/smokymountain/large/89317.jpg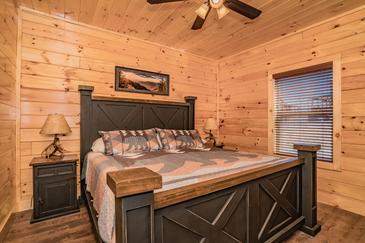 https://img.bookonthebrightside.com/smokymountain/large/89299.jpg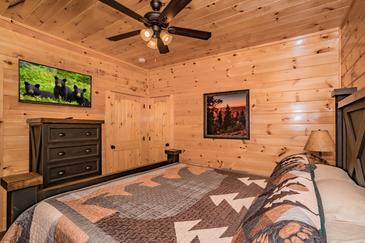 https://img.bookonthebrightside.com/smokymountain/large/89301.jpg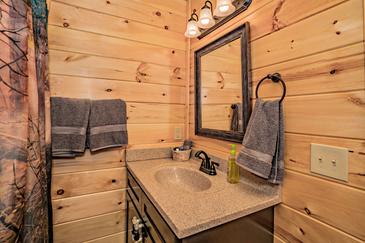 https://img.bookonthebrightside.com/smokymountain/large/89300.jpg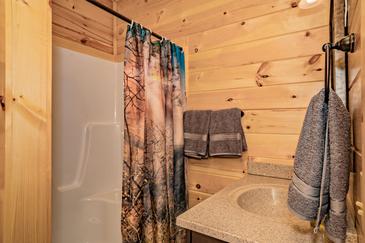 https://img.bookonthebrightside.com/smokymountain/large/89315.jpg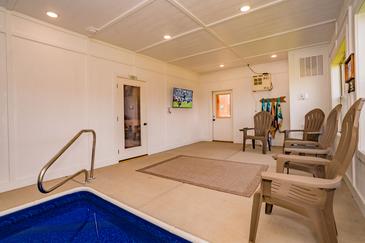 https://img.bookonthebrightside.com/smokymountain/large/89316.jpg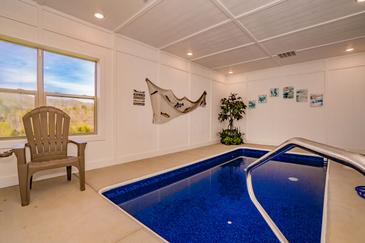 https://img.bookonthebrightside.com/smokymountain/large/89290.jpg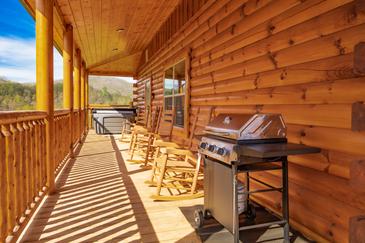 https://img.bookonthebrightside.com/smokymountain/large/89318.jpg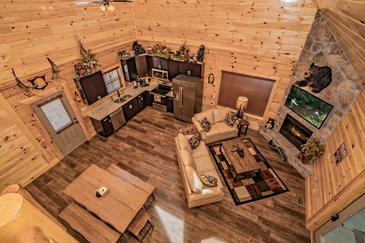 https://img.bookonthebrightside.com/smokymountain/large/89307.jpg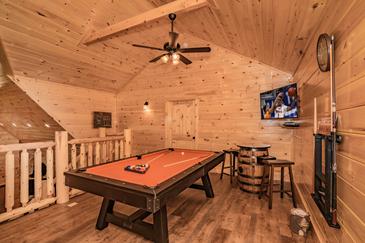 https://img.bookonthebrightside.com/smokymountain/large/89308.jpg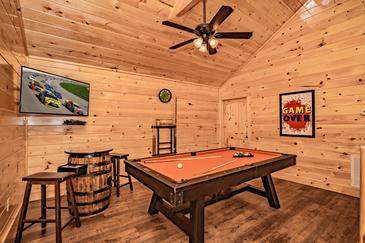 https://img.bookonthebrightside.com/smokymountain/large/89309.jpg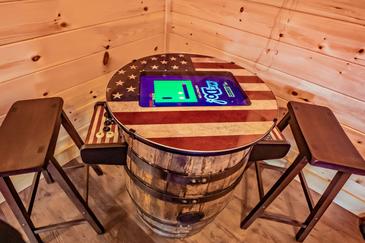 https://img.bookonthebrightside.com/smokymountain/large/89302.jpg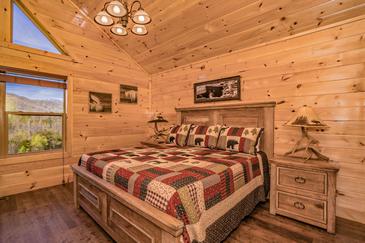 https://img.bookonthebrightside.com/smokymountain/large/89319.jpg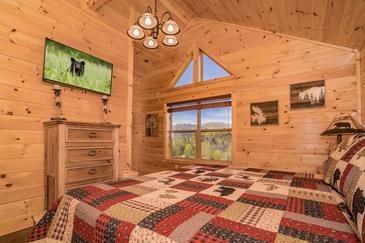 https://img.bookonthebrightside.com/smokymountain/large/89320.jpg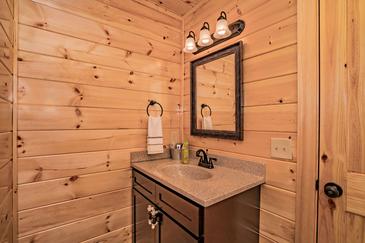 https://img.bookonthebrightside.com/smokymountain/large/89321.jpg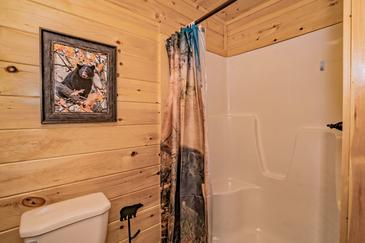 https://img.bookonthebrightside.com/smokymountain/large/89305.jpg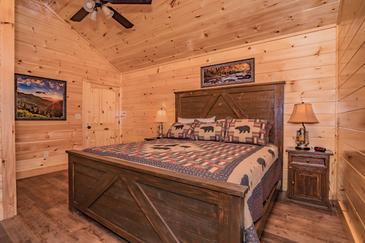 https://img.bookonthebrightside.com/smokymountain/large/89306.jpg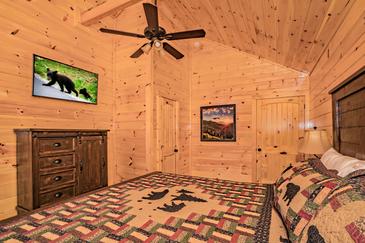 https://img.bookonthebrightside.com/smokymountain/large/89303.jpg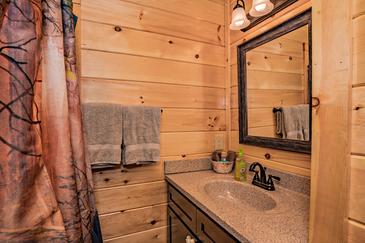 https://img.bookonthebrightside.com/smokymountain/large/89304.jpg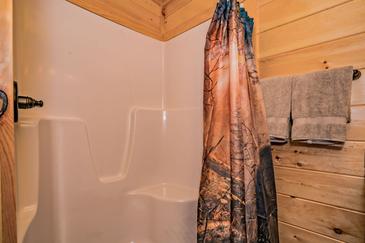 https://img.bookonthebrightside.com/smokymountain/large/89291.jpg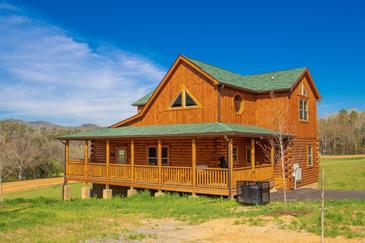 https://img.bookonthebrightside.com/smokymountain/large/89324.jpg
https://img.bookonthebrightside.com/smokymountain/large/89323.jpg
https://img.bookonthebrightside.com/smokymountain/large/89325.jpg
https://img.bookonthebrightside.com/smokymountain/large/89326.jpg
https://img.bookonthebrightside.com/smokymountain/large/89327.jpg
https://img.bookonthebrightside.com/smokymountain/large/89328.jpg
https://img.bookonthebrightside.com/smokymountain/large/89330.jpg
https://img.bookonthebrightside.com/smokymountain/large/89329.jpg
https://img.bookonthebrightside.com/smokymountain/large/89331.jpg
https://img.bookonthebrightside.com/smokymountain/large/89332.jpg
https://img.bookonthebrightside.com/smokymountain/large/89333.jpg
https://img.bookonthebrightside.com/smokymountain/large/89334.jpg
https://img.bookonthebrightside.com/smokymountain/large/89335.jpg
https://img.bookonthebrightside.com/smokymountain/large/89336.jpg
https://img.bookonthebrightside.com/smokymountain/large/89337.jpg
https://img.bookonthebrightside.com/smokymountain/large/89338.jpg
https://img.bookonthebrightside.com/smokymountain/large/89339.jpg
https://img.bookonthebrightside.com/smokymountain/large/89340.jpg
https://img.bookonthebrightside.com/smokymountain/large/89341.jpg
The Bear's Den
Starting at:
$436
Bedrooms:
4
Bathrooms:
4
Half Bathrooms:
0
Sleeps:
8
---

Indoor Pool, Mtn View, Game Room, Hot Tub, Wifi, BRAND NEW BUILD!

The Bears Den is a grand 4 bedroom 4 bathroom 2-story cabin conveniently located right in the heart of Pigeon Forge less than a half mile from the Parkway!

Upon arrival, flat paved ample parking provides space for 3 vehicles and then you have four stairs to enter into your beautiful vacation home away from home.

The main level is where you find the kitchen with brand new stainless steel appliances including fridge with an external ice maker, range top and oven combo with an over the stove microwave and dishwasher. Luxurious granite countertops give you space to fix snacks or even prep a meal.

The open concept provides you with vaulted ceilings along with a great room with a corner stack stone seasonal gas fireplace and mounted 52" flat screen tv to kick back and watch a movie or take in a ball game. The comfortable couch also converts to a pull out bed! The dining area is a tall top wooden table equipped with bench seating for up to 6 people.

On the main level just off the great room is where you will find two bedrooms each with a large king size bed and en suite bathroom with a shower/tub combo. Each bedroom also has a mounted 48" flat screen tv and gorgeous dark wooden chest of drawers for additional storage space.

Opening a small closet door here on the main floor provides you with a stack washer dryer combo just in case you need to wash some clothes on vacation.

Looking just off the open kitchen and great room is where you find a wonderful indoor pool equipped with a handrail for easy access and 4 chairs so that mom and dad can keep an eye on the kids while they relax. You won't get bored as a 48" mounted flat screen tv can be found here as well for some extra entertainment.

The outside deck provides you with 4 comfortable rocking chairs for rest and relaxation with an astounding view of the foothills of the Smokies! A propane bbq grill is ready to be fired up for steaks, ribs, or anything you like! At the end of the deck is a hot tub just made for resting those sore muscles after a long day of exploring!

Back inside, climbing the wooden staircase will bring you to an open game room where you have stool seating and a bourbon barrel multicade. A classy red felt pool table beckons you for a game of 8 ball or 9 ball with friends! The room is completed by a mounted 48" flat screen tv just right for watching the big game!

Two more bedrooms with king size beds upstairs complete with en suite bathrooms are found here and both bathrooms are equipped with walk in showers. The bedrooms here also have wonderful wooden chest of drawers for extra storage space and mounted 48" flat screen tvs for ambience as you drift off to sleep after a big day in the mountains!

Guests are provided with a complimentary Luxury Pass, offering a free ticket daily to several of the area's most popular attractions.
See under AREA INFO for more details, rules, & restrictions.

Be sure to explore other nearby attractions including Ober Gatlinburg, The Arts & Crafts Community in Gatlinburg, Anakeesta Gatlinburg, Dollywood, Splash Country, and The Island!
CHECK AVAILABILITY
What people are saying about this property
Login
Please login to your account.
Smoky Mountain Cabin Deposit Protection
Get ready for a fun filled vacation and never worry about losing your deposit, we have you covered with our Deposit Protection fee! Our deposit protection guarantees you a full refund, less the cost of the deposit protection fee, up to 60 days prior of your arrival. If inside of 60 days it will allow you to re-book your stay within 12 months of your original dates, in the original property booked with 100% of the credit applied. *See rental agreement for more details.
Damage Insurance page not found
Triphedge Insurance page not found
Write A Review