Leconte Loft
Location Details: Sevierville
Starting at: $186
Bedrooms: 1 Bathrooms: 2 Half Bathrooms: 0 Sleeps: 7
https://img.bookonthebrightside.com/smokymountain/large/75787.jpg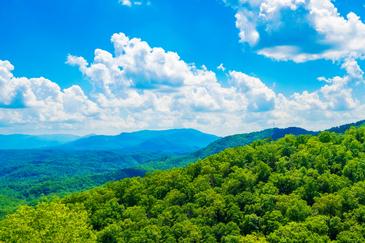 https://img.bookonthebrightside.com/smokymountain/large/75773.jpg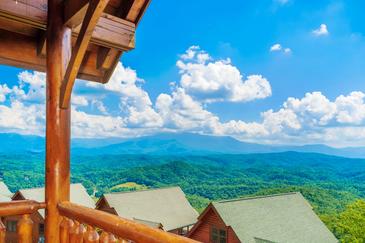 https://img.bookonthebrightside.com/smokymountain/large/75772.jpg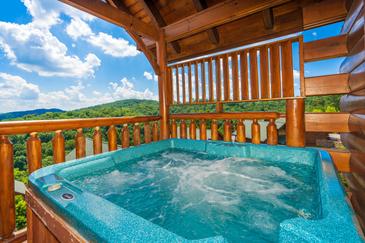 https://img.bookonthebrightside.com/smokymountain/large/75774.jpg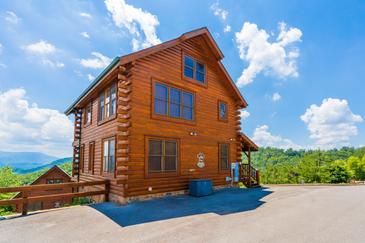 https://img.bookonthebrightside.com/smokymountain/large/75775.jpg
https://img.bookonthebrightside.com/smokymountain/large/75776.jpg
https://img.bookonthebrightside.com/smokymountain/large/75777.jpg
https://img.bookonthebrightside.com/smokymountain/large/75778.jpg
https://img.bookonthebrightside.com/smokymountain/large/75780.jpg
https://img.bookonthebrightside.com/smokymountain/large/75779.jpg
https://img.bookonthebrightside.com/smokymountain/large/75781.jpg
https://img.bookonthebrightside.com/smokymountain/large/75782.jpg
https://img.bookonthebrightside.com/smokymountain/large/75783.jpg
https://img.bookonthebrightside.com/smokymountain/large/75784.jpg
https://img.bookonthebrightside.com/smokymountain/large/75785.jpg
https://img.bookonthebrightside.com/smokymountain/large/75786.jpg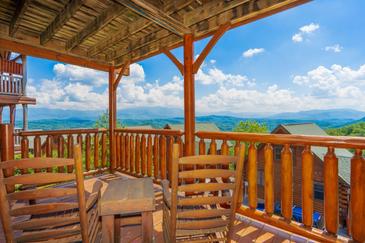 https://img.bookonthebrightside.com/smokymountain/large/75788.jpg
https://img.bookonthebrightside.com/smokymountain/large/75789.jpg
https://img.bookonthebrightside.com/smokymountain/large/75790.jpg
https://img.bookonthebrightside.com/smokymountain/large/75792.jpg
https://img.bookonthebrightside.com/smokymountain/large/75791.jpg
https://img.bookonthebrightside.com/smokymountain/large/75793.jpg
https://img.bookonthebrightside.com/smokymountain/large/75794.jpg
https://img.bookonthebrightside.com/smokymountain/large/75796.jpg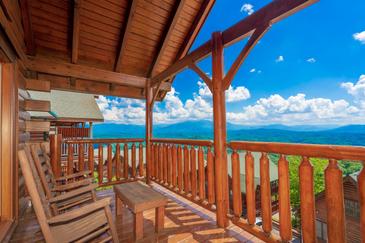 https://img.bookonthebrightside.com/smokymountain/large/75795.jpg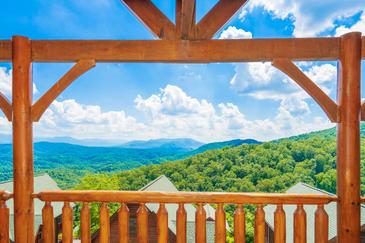 https://img.bookonthebrightside.com/smokymountain/large/75797.jpg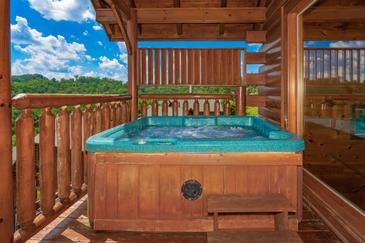 https://img.bookonthebrightside.com/smokymountain/large/75805.jpg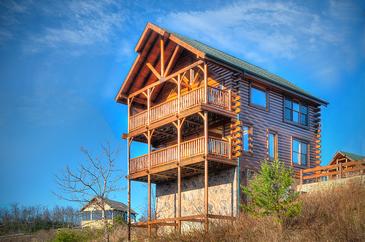 https://img.bookonthebrightside.com/smokymountain/large/75804.jpg
https://img.bookonthebrightside.com/smokymountain/large/75816.jpg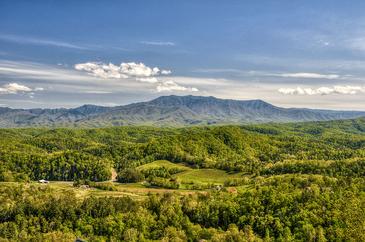 https://img.bookonthebrightside.com/smokymountain/large/75809.jpg
https://img.bookonthebrightside.com/smokymountain/large/75810.jpg
https://img.bookonthebrightside.com/smokymountain/large/75803.jpg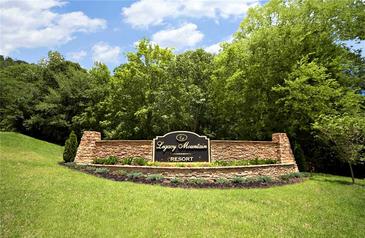 https://img.bookonthebrightside.com/smokymountain/large/75798.jpg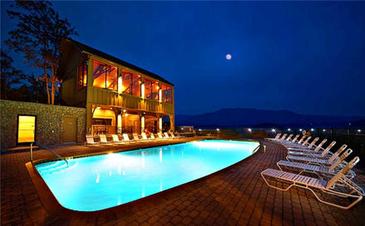 https://img.bookonthebrightside.com/smokymountain/large/75800.jpg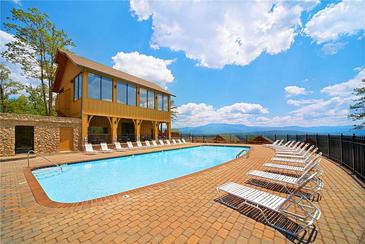 https://img.bookonthebrightside.com/smokymountain/large/75799.jpg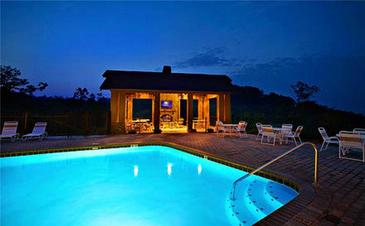 https://img.bookonthebrightside.com/smokymountain/large/75801.jpg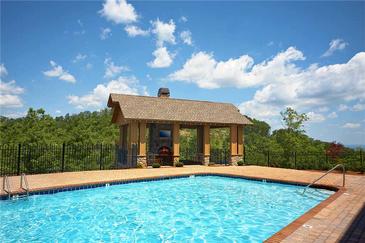 https://img.bookonthebrightside.com/smokymountain/large/75802.jpg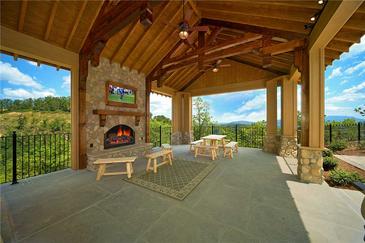 https://img.bookonthebrightside.com/smokymountain/large/75806.jpg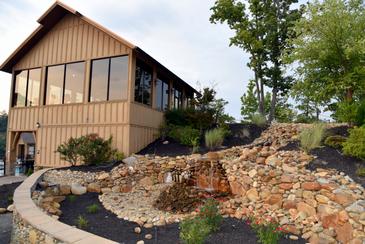 https://img.bookonthebrightside.com/smokymountain/large/75807.jpg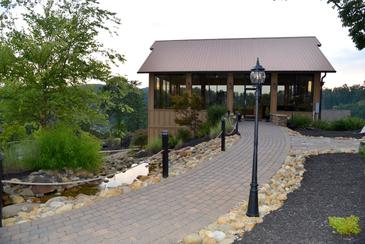 https://img.bookonthebrightside.com/smokymountain/large/75808.jpg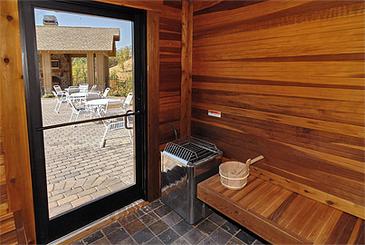 https://img.bookonthebrightside.com/smokymountain/large/75811.jpg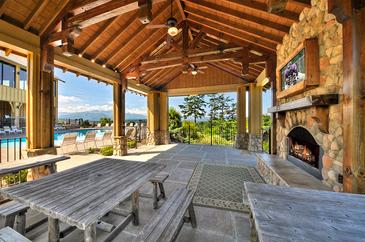 https://img.bookonthebrightside.com/smokymountain/large/75812.jpg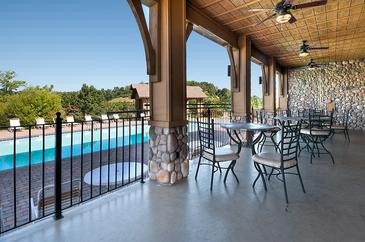 https://img.bookonthebrightside.com/smokymountain/large/75814.jpg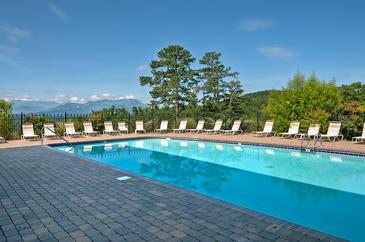 https://img.bookonthebrightside.com/smokymountain/large/75813.jpg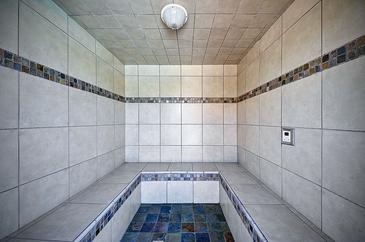 https://img.bookonthebrightside.com/smokymountain/large/75815.jpg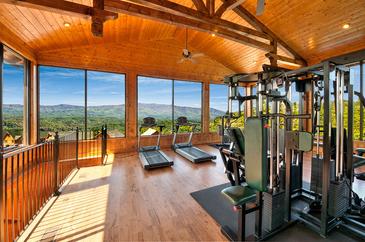 https://img.bookonthebrightside.com/smokymountain/large/75817.jpg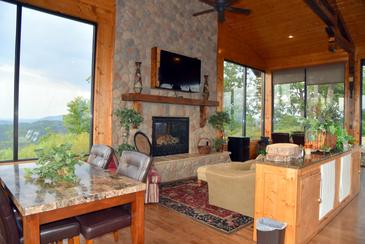 https://img.bookonthebrightside.com/smokymountain/large/75818.jpg
https://img.bookonthebrightside.com/smokymountain/large/75819.jpg
https://img.bookonthebrightside.com/smokymountain/large/75820.jpg
https://img.bookonthebrightside.com/smokymountain/large/75821.jpg
https://img.bookonthebrightside.com/smokymountain/large/75822.jpg
https://img.bookonthebrightside.com/smokymountain/large/75823.jpg
https://img.bookonthebrightside.com/smokymountain/large/75824.jpg
https://img.bookonthebrightside.com/smokymountain/large/75825.jpg
https://img.bookonthebrightside.com/smokymountain/large/75826.jpg
https://img.bookonthebrightside.com/smokymountain/large/75827.jpg
https://img.bookonthebrightside.com/smokymountain/large/75828.jpg
https://img.bookonthebrightside.com/smokymountain/large/75829.jpg
https://img.bookonthebrightside.com/smokymountain/large/75830.jpg
https://img.bookonthebrightside.com/smokymountain/large/75831.jpg
https://img.bookonthebrightside.com/smokymountain/large/75832.jpg
https://img.bookonthebrightside.com/smokymountain/large/75833.jpg
https://img.bookonthebrightside.com/smokymountain/large/75834.jpg
https://img.bookonthebrightside.com/smokymountain/large/75835.jpg
https://img.bookonthebrightside.com/smokymountain/large/75836.jpg
Leconte Loft
Starting at:
$186
Bedrooms:
1
Bathrooms:
2
Half Bathrooms:
0
Sleeps:
7
---

SPECTACULAR MOUNTAIN VIEWS!!! Looking for that one of a kind place to get away from it all? Let "Leconte Loft" be your destination! This one bedroom cabin offers outstanding views of Mt. LeConte in the Smoky Mountains. Enjoy relaxing in the comforts of this rustic retreat while cuddled up by the fireplace. Unwind while soaking your tired body in the private hot tub while the panoramic vistas sooth your mind. "Leconte Loft" is a beautiful one bedroom, two bathroom log home that offers a large game room, complimentary WiFi, seasonal pool access, and comfortably sleeps up to 7 people. Perfect for a family or group gathering and located in Legacy Mountain Resort just
10 minutes to Dollywood, Pigeon Forge, Golf Course and attractions.

The kitchen is fully-furnished with all that's needed to prepare memorable meals and features smooth pine cabinets complimented with modern stainless steel appliances. The living area on the main floor is spaciously open to the fully equipped kitchen and dining area with views that will leave you speechless. The cozy furniture invites you to recline and bask in the luxurious surroundings. The newly added 50in flat screen TV is perfect for gathering the family and a bag of popcorn, in the front of the cozy fireplace, for a family movie night. The master bedroom features a King-sized bed, ensuite bathroom, and a 32in Flat screen TV. Pull up one of the rocking chairs with your morning coffee to rejoice with the rising early bird. After a day of exploration there is nothing better than to relax with a soak in the hot tub while the day fades to a starry night.

The loft is perfect for kids of all ages! Hours will pass when challenging one another to a game of foosball or pool. An additional sitting area is perfect for relaxing and enjoying Sunday night football on the 40in Flat screen TV. A second bathroom is located on this level as well and features a romantic Jacuzzi tub and shower. In the hideaway loft, you will find 2 additional sleeping beds. Other amenities include a washer and dryer, charcoal grill and complimentary WiFi. Cabin is walking distance to the year round exercise facility, seasonal pool,and seasonal sauna! With its scenic views and unbeatable amenities, this beautiful and centrally located cabin is impeccable choice for a getaway to the mountains!

Guests are provided with a complimentary Luxury Pass, offering a free ticket daily to several of the area's most popular attractions. Not to mention unlimited DVD rentals!
See under AREA INFO for more details, rules, & restrictions.

Be sure to explore other nearby attractions including Ober Gatlinburg, The Arts & Crafts Community in Gatlinburg, Anakeesta Gatlinburg, Dollywood, Splash Country, and The Island!
CHECK AVAILABILITY
What people are saying about this property
Login
Please login to your account.
Smoky Mountain Cabin Deposit Protection
Get ready for a fun filled vacation and never worry about losing your deposit, we have you covered with our Deposit Protection fee! Our deposit protection guarantees you a full refund, less the cost of the deposit protection fee, up to 60 days prior of your arrival. If inside of 60 days it will allow you to re-book your stay within 12 months of your original dates, in the original property booked with 100% of the credit applied. *See rental agreement for more details.
Damage Insurance page not found
Triphedge Insurance page not found
Write A Review