Heaven On A Hill
Location Details: Sevierville
Starting at: $509
Bedrooms: 4 Bathrooms: 4 Half Bathrooms: 1 Sleeps: 16
https://img.bookonthebrightside.com/smokymountain/large/79294.jpg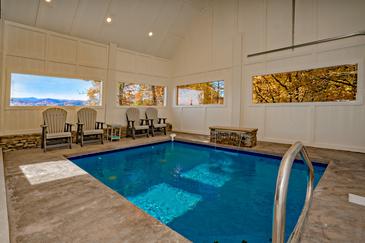 https://img.bookonthebrightside.com/smokymountain/large/79295.jpg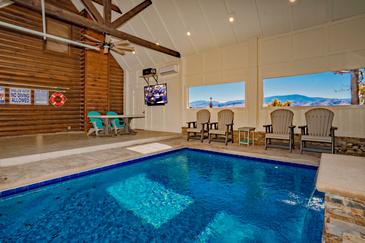 https://img.bookonthebrightside.com/smokymountain/large/79296.jpg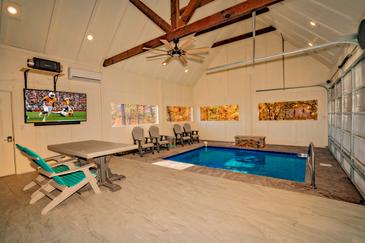 https://img.bookonthebrightside.com/smokymountain/large/79297.jpg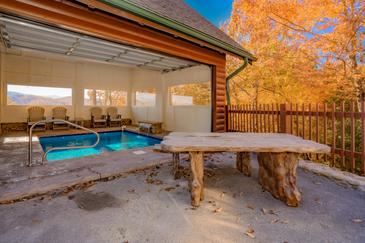 https://img.bookonthebrightside.com/smokymountain/large/79298.jpg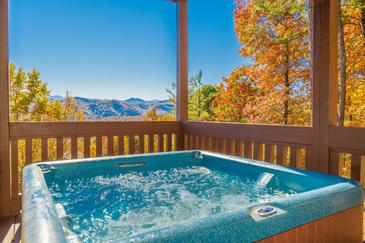 https://img.bookonthebrightside.com/smokymountain/large/79299.jpg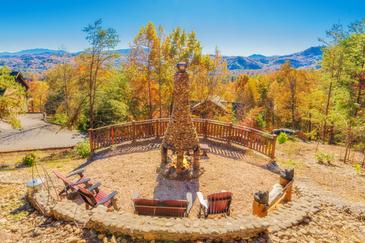 https://img.bookonthebrightside.com/smokymountain/large/79300.jpg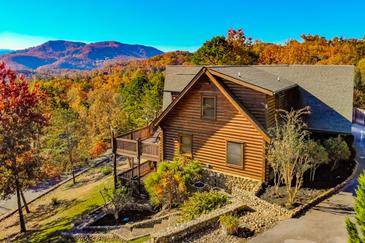 https://img.bookonthebrightside.com/smokymountain/large/79301.jpg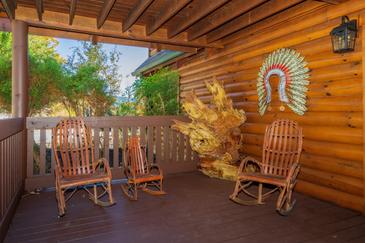 https://img.bookonthebrightside.com/smokymountain/large/79302.jpg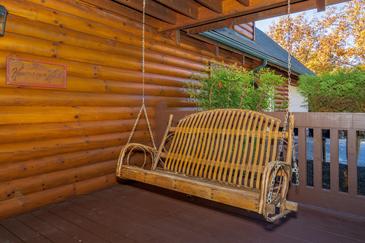 https://img.bookonthebrightside.com/smokymountain/large/79303.jpg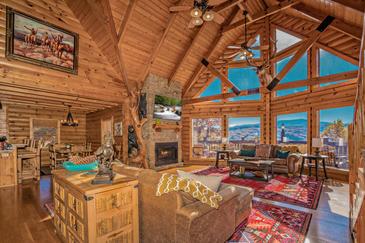 https://img.bookonthebrightside.com/smokymountain/large/79304.jpg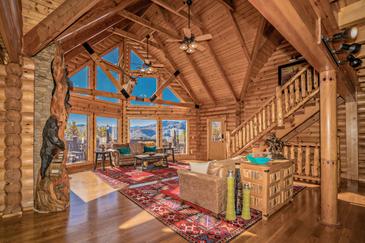 https://img.bookonthebrightside.com/smokymountain/large/79306.jpg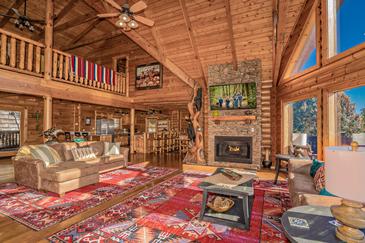 https://img.bookonthebrightside.com/smokymountain/large/79305.jpg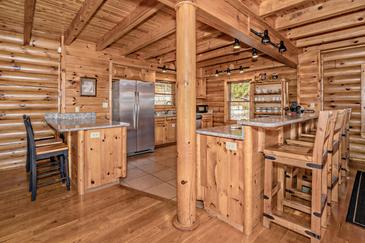 https://img.bookonthebrightside.com/smokymountain/large/79307.jpg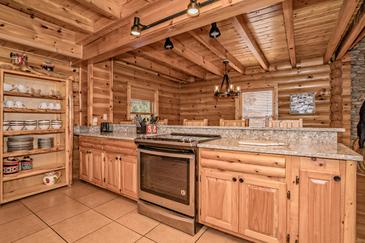 https://img.bookonthebrightside.com/smokymountain/large/79308.jpg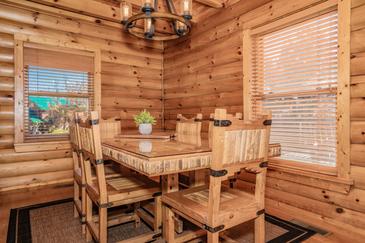 https://img.bookonthebrightside.com/smokymountain/large/79310.jpg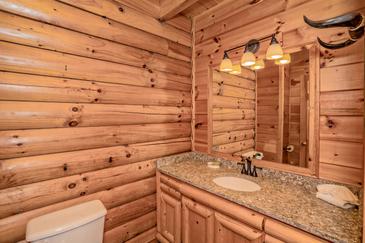 https://img.bookonthebrightside.com/smokymountain/large/79309.jpg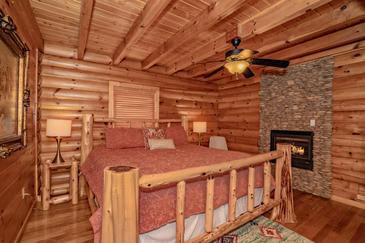 https://img.bookonthebrightside.com/smokymountain/large/79312.jpg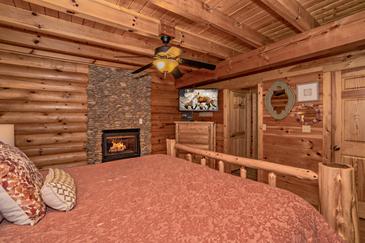 https://img.bookonthebrightside.com/smokymountain/large/79313.jpg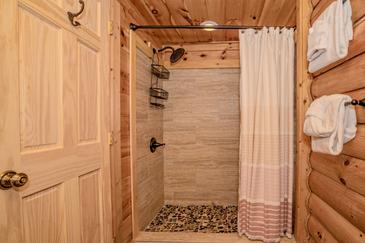 https://img.bookonthebrightside.com/smokymountain/large/79314.jpg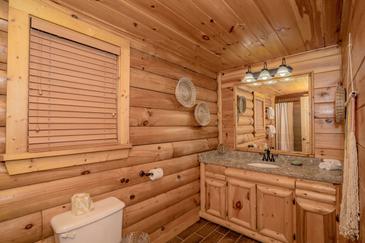 https://img.bookonthebrightside.com/smokymountain/large/79315.jpg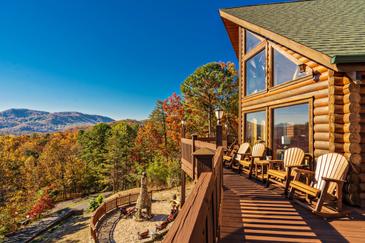 https://img.bookonthebrightside.com/smokymountain/large/79316.jpg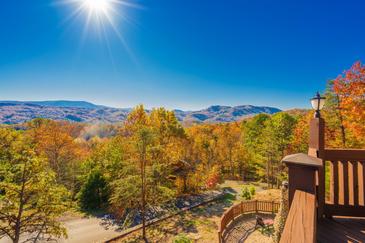 https://img.bookonthebrightside.com/smokymountain/large/79317.jpg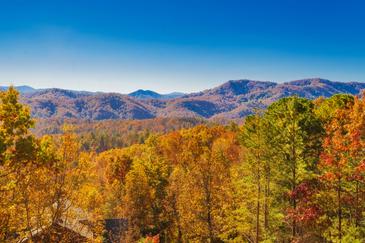 https://img.bookonthebrightside.com/smokymountain/large/79318.jpg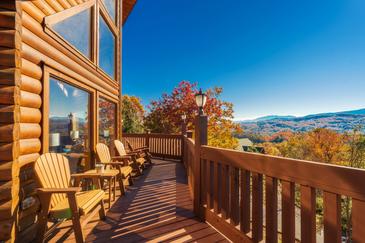 https://img.bookonthebrightside.com/smokymountain/large/79319.jpg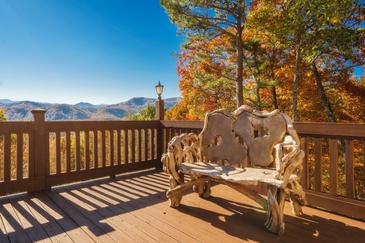 https://img.bookonthebrightside.com/smokymountain/large/79320.jpg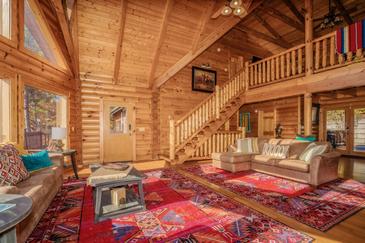 https://img.bookonthebrightside.com/smokymountain/large/79321.jpg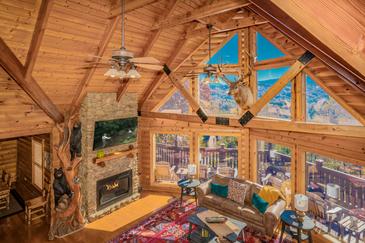 https://img.bookonthebrightside.com/smokymountain/large/79322.jpg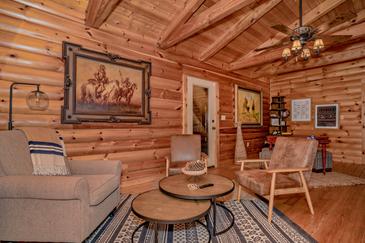 https://img.bookonthebrightside.com/smokymountain/large/79323.jpg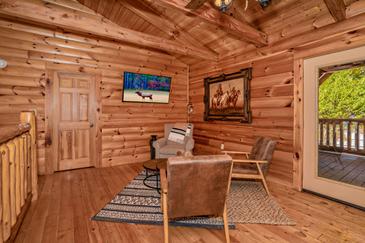 https://img.bookonthebrightside.com/smokymountain/large/79324.jpg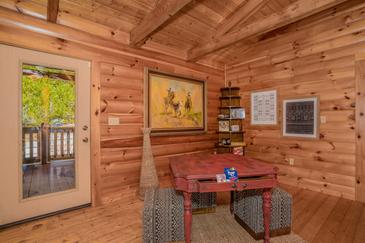 https://img.bookonthebrightside.com/smokymountain/large/79325.jpg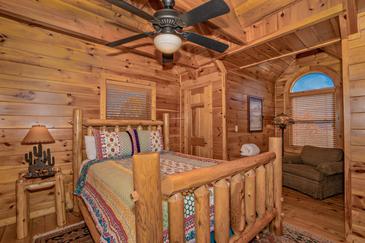 https://img.bookonthebrightside.com/smokymountain/large/79326.jpg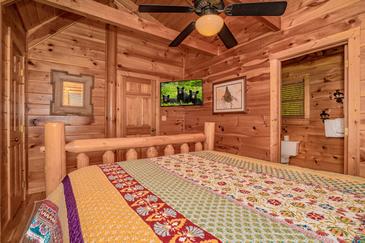 https://img.bookonthebrightside.com/smokymountain/large/79327.jpg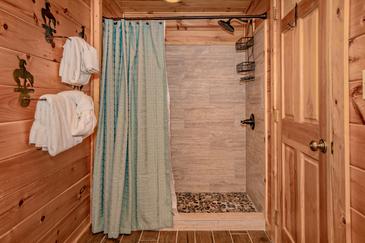 https://img.bookonthebrightside.com/smokymountain/large/79328.jpg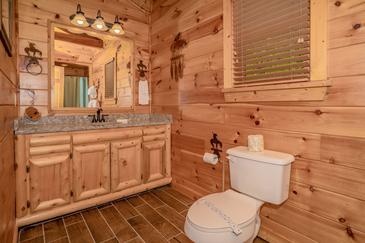 https://img.bookonthebrightside.com/smokymountain/large/79329.jpg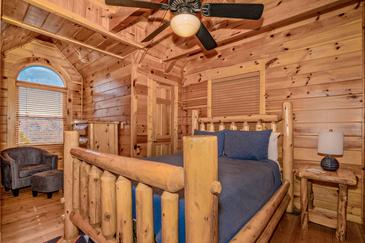 https://img.bookonthebrightside.com/smokymountain/large/79330.jpg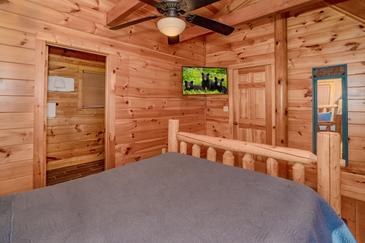 https://img.bookonthebrightside.com/smokymountain/large/79331.jpg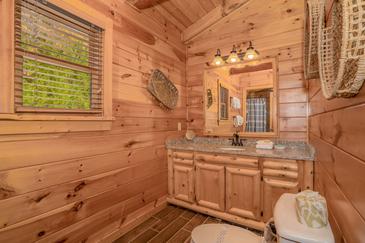 https://img.bookonthebrightside.com/smokymountain/large/79333.jpg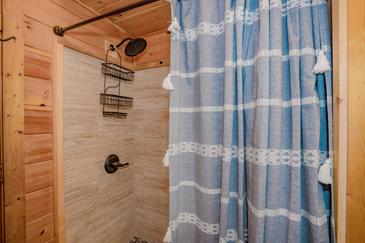 https://img.bookonthebrightside.com/smokymountain/large/79332.jpg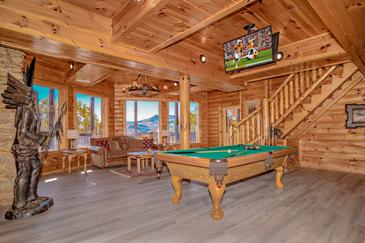 https://img.bookonthebrightside.com/smokymountain/large/79334.jpg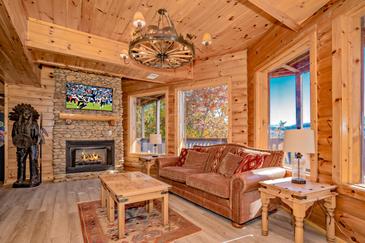 https://img.bookonthebrightside.com/smokymountain/large/79335.jpg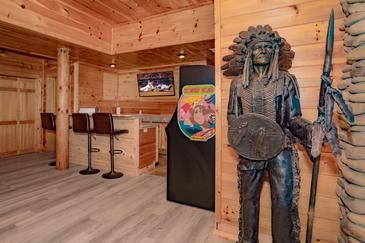 https://img.bookonthebrightside.com/smokymountain/large/79336.jpg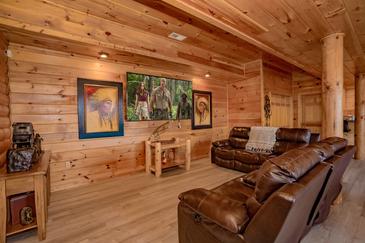 https://img.bookonthebrightside.com/smokymountain/large/79337.jpg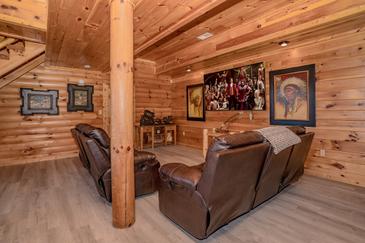 https://img.bookonthebrightside.com/smokymountain/large/79338.jpg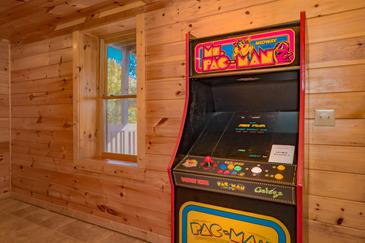 https://img.bookonthebrightside.com/smokymountain/large/79339.jpg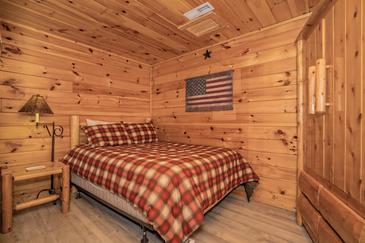 https://img.bookonthebrightside.com/smokymountain/large/79340.jpg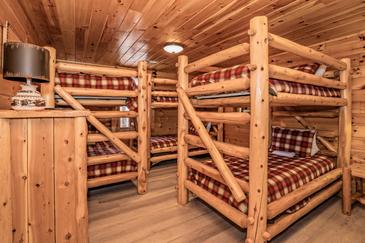 https://img.bookonthebrightside.com/smokymountain/large/79341.jpg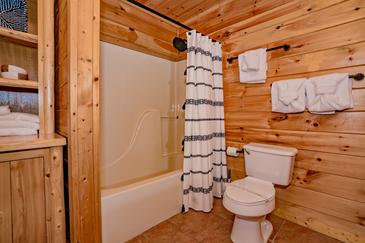 https://img.bookonthebrightside.com/smokymountain/large/79342.jpg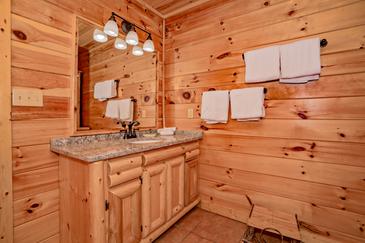 https://img.bookonthebrightside.com/smokymountain/large/79343.jpg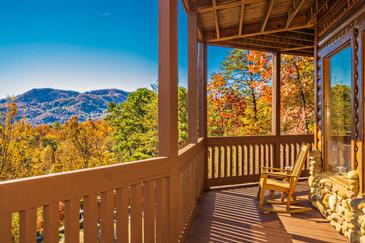 https://img.bookonthebrightside.com/smokymountain/large/79344.jpg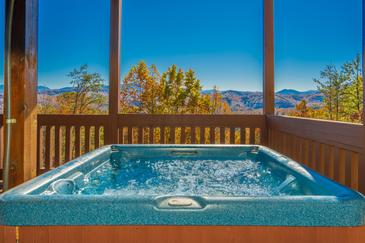 https://img.bookonthebrightside.com/smokymountain/large/79345.jpg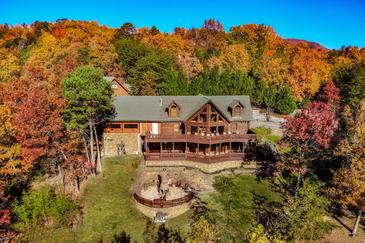 https://img.bookonthebrightside.com/smokymountain/large/79346.jpg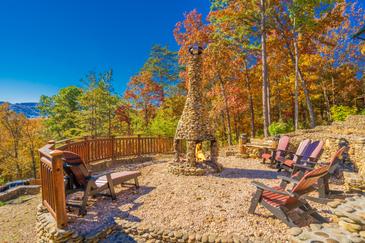 https://img.bookonthebrightside.com/smokymountain/large/79347.jpg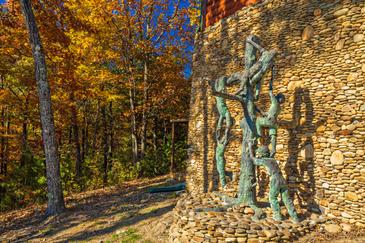 https://img.bookonthebrightside.com/smokymountain/large/79311.jpg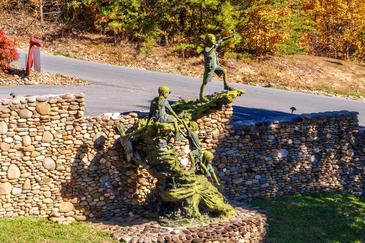 Heaven On A Hill
Starting at:
$509
Bedrooms:
4
Bathrooms:
4
Half Bathrooms:
1
Sleeps:
16
---

Welcome to Heaven on a Hill! This newly listed (2021) 4 bedroom, 4 and a half bath cabin is located in the picturesque Wear's Valley, and offers all the comforts of home and then some! Heaven on a Hill has parking for 6 vehicles, movie area, pool table, private indoor pool and an outdoor fireplace!

Main Level

Entry-level of the cabin offers the living, kitchen, dining area, 1 bedroom and 1 and a half bathrooms. The living area offers plenty of comfortable furnishings, large flat screen HDTV, and a gas fireplace just perfect for that cozy evening in. The living room also offers a sleeper sofa for added sleeping arrangements. A fully-equipped kitchen offers all the necessities to create unforgettable family dinners with all the appliances, cookware, and tableware you will need. Seating for 6 is provided at the dining table and 8 more at the bar, so there is plenty of space for everyone to enjoy their favorite meal together. The master bedroom on this level boasts a King size bed, HDTV, private bedside gas fireplace, and an attached (shower) bathroom. Step out on the deck and relax the day away in the rockers as you take in the views of the Smoky Mountains. Then follow the sounds of splashing and laughter to the garage where you'll find your very own private indoor heated pool with a roll up deck door!

Upper Level

Head back inside and upstairs to find 2 additional bedrooms each offering a Queen size bed, HDTV, and an attached (shower) bathroom).

Lower Level

Head downstairs to find a mini bar, game and movie area, 1 bedroom, and 1 bathroom. Catch up on your favorite tv show on the large HDTV in the movie area or take in the warm glow from the gas fireplace with your favorite novel in the sitting area. Feeling a little competitive? Show off your skills on the pool table as you take in the big game on the HDTVs. The bedroom on this level is perfect for the kiddos with 1 Queen Bed and 3 Twin Bunk Beds and a convenient hall (tub/shower) bathroom. There is also a washer and dryer located on this level for your convenience.

At the end of the day gather your family around the custom built outdoor fire pit where you will create memories to last a lifetime telling stories and roasting marshmallows with your loved ones!

Guests are provided with a complimentary Luxury Pass, offering a free ticket daily to several of the area's most popular attractions.
See under AREA INFO for more details, rules, & restrictions.

Be sure to explore other nearby attractions including Ober Gatlinburg, The Arts & Crafts Community in Gatlinburg, Anakeesta Gatlinburg, Dollywood, Splash Country, and The Island!
CHECK AVAILABILITY
What people are saying about this property
Login
Please login to your account.
Smoky Mountain Cabin Deposit Protection
Get ready for a fun filled vacation and never worry about losing your deposit, we have you covered with our Deposit Protection fee! Our deposit protection guarantees you a full refund, less the cost of the deposit protection fee, up to 60 days prior of your arrival. If inside of 60 days it will allow you to re-book your stay within 12 months of your original dates, in the original property booked with 100% of the credit applied. *See rental agreement for more details.
Damage Insurance page not found
Triphedge Insurance page not found
Reservation Gaurantee Insurance page not found
Write A Review