Cedar Pointe
Location Details: Gatlinburg
Starting at: $229
Bedrooms: 5 Bathrooms: 3 Half Bathrooms: 0 Sleeps: 10
https://img.bookonthebrightside.com/smokymountain/large/55262.jpg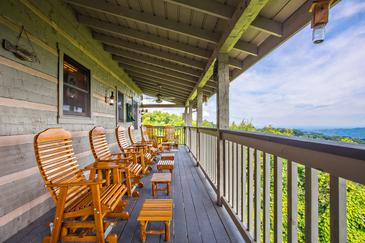 https://img.bookonthebrightside.com/smokymountain/large/55281.jpg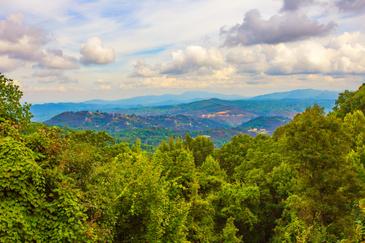 https://img.bookonthebrightside.com/smokymountain/large/55280.jpg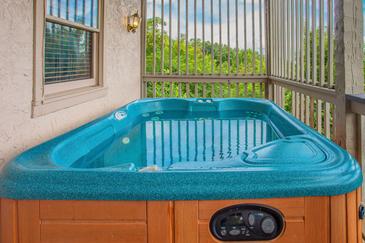 https://img.bookonthebrightside.com/smokymountain/large/55265.jpg
https://img.bookonthebrightside.com/smokymountain/large/65917.jpg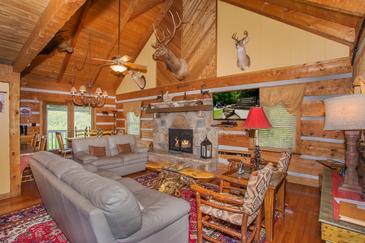 https://img.bookonthebrightside.com/smokymountain/large/65921.jpg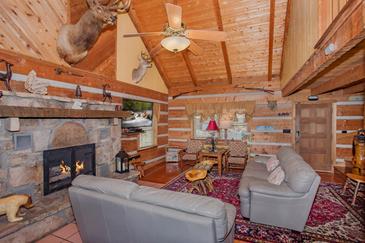 https://img.bookonthebrightside.com/smokymountain/large/65918.jpg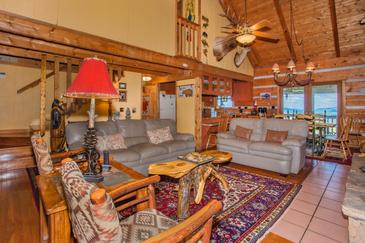 https://img.bookonthebrightside.com/smokymountain/large/55255.jpg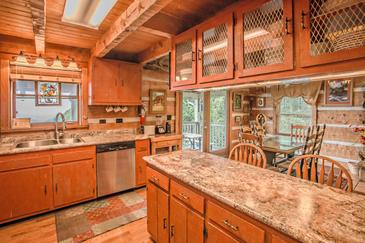 https://img.bookonthebrightside.com/smokymountain/large/55264.jpg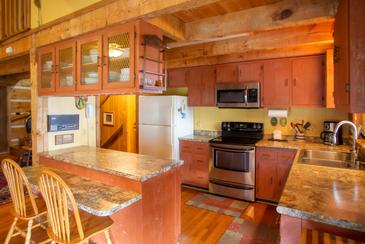 https://img.bookonthebrightside.com/smokymountain/large/55254.jpg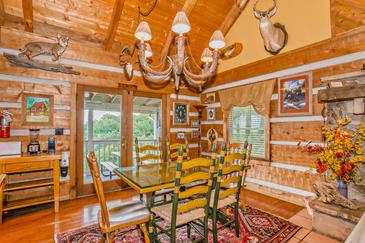 https://img.bookonthebrightside.com/smokymountain/large/65915.jpg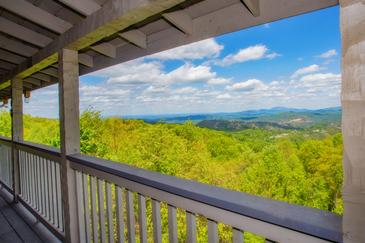 https://img.bookonthebrightside.com/smokymountain/large/65919.jpg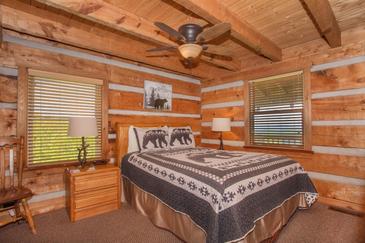 https://img.bookonthebrightside.com/smokymountain/large/65920.jpg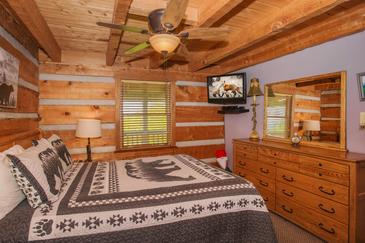 https://img.bookonthebrightside.com/smokymountain/large/65922.jpg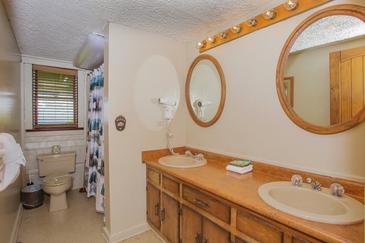 https://img.bookonthebrightside.com/smokymountain/large/55260.jpg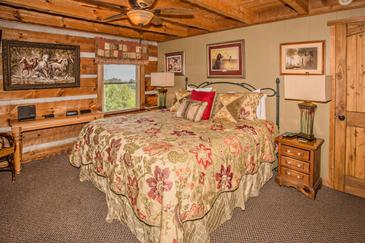 https://img.bookonthebrightside.com/smokymountain/large/55259.jpg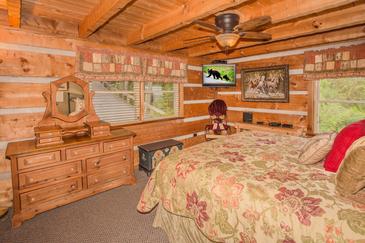 https://img.bookonthebrightside.com/smokymountain/large/55263.jpg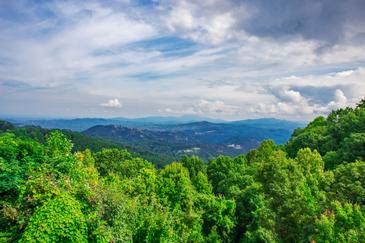 https://img.bookonthebrightside.com/smokymountain/large/65928.jpg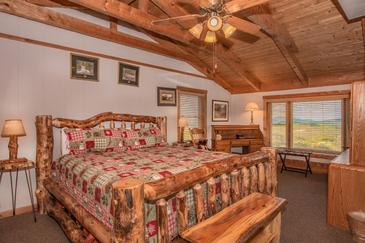 https://img.bookonthebrightside.com/smokymountain/large/65926.jpg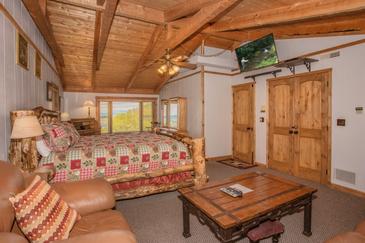 https://img.bookonthebrightside.com/smokymountain/large/65927.jpg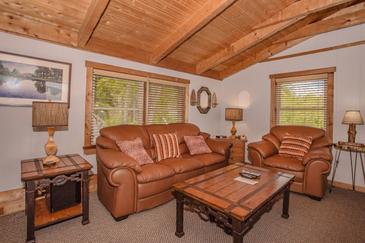 https://img.bookonthebrightside.com/smokymountain/large/65923.jpg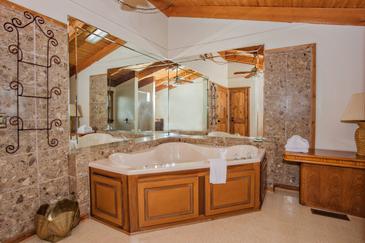 https://img.bookonthebrightside.com/smokymountain/large/65925.jpg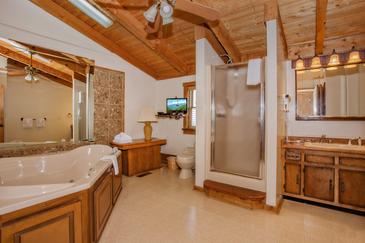 https://img.bookonthebrightside.com/smokymountain/large/65924.jpg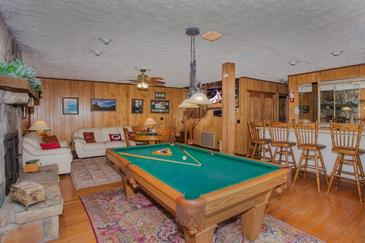 https://img.bookonthebrightside.com/smokymountain/large/55272.jpg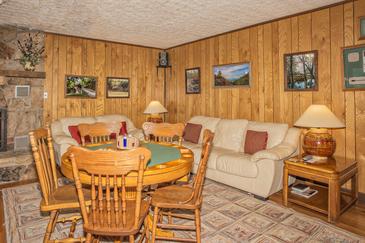 https://img.bookonthebrightside.com/smokymountain/large/55271.jpg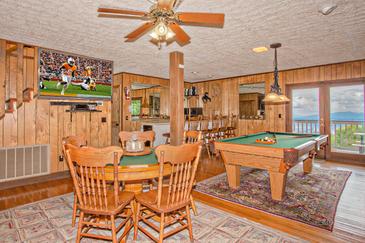 https://img.bookonthebrightside.com/smokymountain/large/55274.jpg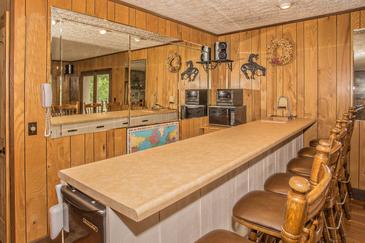 https://img.bookonthebrightside.com/smokymountain/large/55275.jpg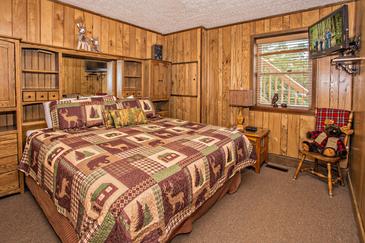 https://img.bookonthebrightside.com/smokymountain/large/55278.jpg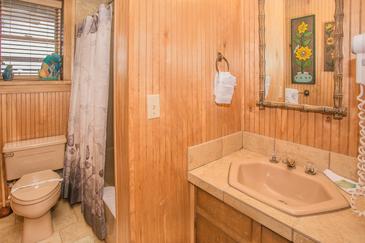 https://img.bookonthebrightside.com/smokymountain/large/55276.jpg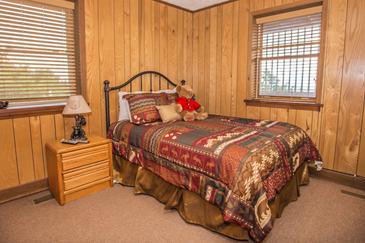 https://img.bookonthebrightside.com/smokymountain/large/55277.jpg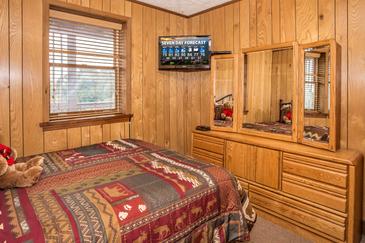 https://img.bookonthebrightside.com/smokymountain/large/55279.jpg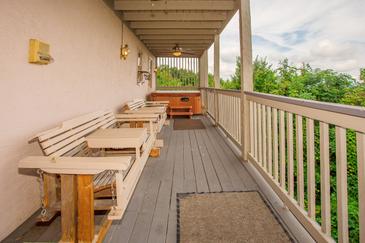 https://img.bookonthebrightside.com/smokymountain/large/55282.jpg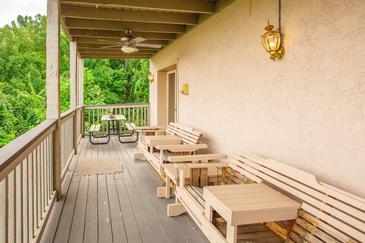 https://img.bookonthebrightside.com/smokymountain/large/55261.jpg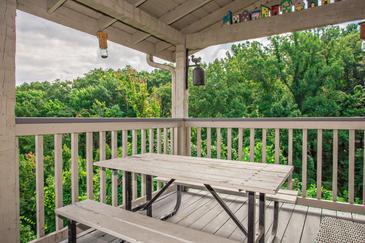 https://img.bookonthebrightside.com/smokymountain/large/55251.jpg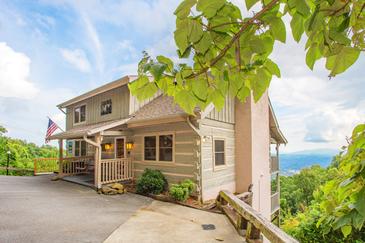 https://img.bookonthebrightside.com/smokymountain/large/65929.jpg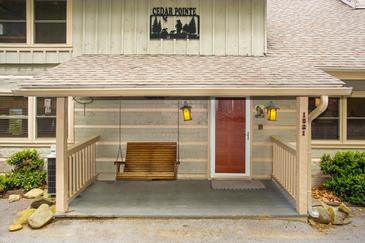 https://img.bookonthebrightside.com/smokymountain/large/55249.jpg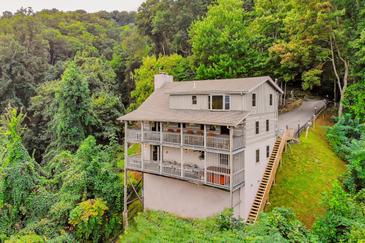 https://img.bookonthebrightside.com/smokymountain/large/55250.jpg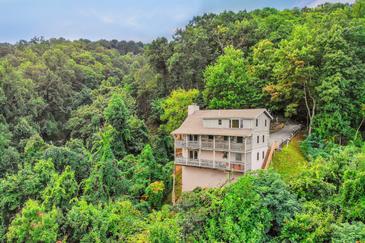 https://img.bookonthebrightside.com/smokymountain/large/65916.jpg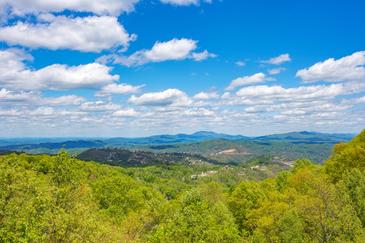 https://img.bookonthebrightside.com/smokymountain/large/54338.jpg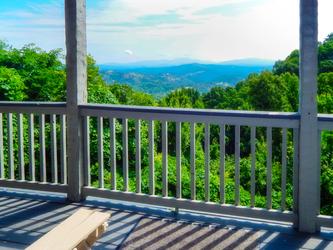 https://img.bookonthebrightside.com/smokymountain/large/54328.jpg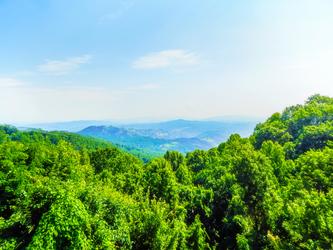 https://img.bookonthebrightside.com/smokymountain/large/54480.jpg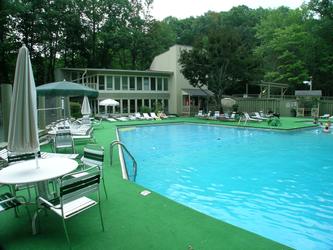 https://img.bookonthebrightside.com/smokymountain/large/54468.jpg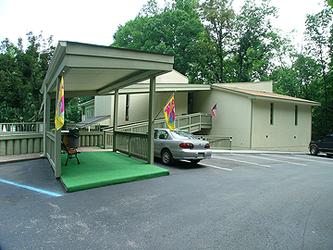 https://img.bookonthebrightside.com/smokymountain/large/54469.jpg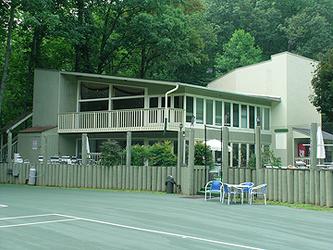 https://img.bookonthebrightside.com/smokymountain/large/54470.jpg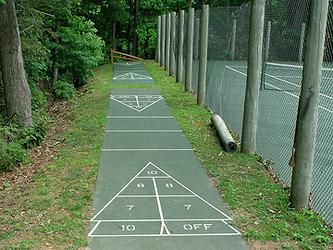 https://img.bookonthebrightside.com/smokymountain/large/54471.jpg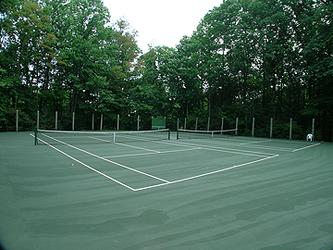 https://img.bookonthebrightside.com/smokymountain/large/54472.jpg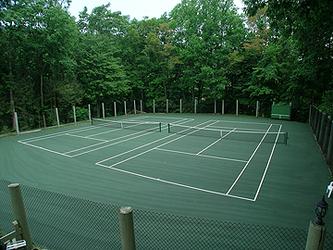 https://img.bookonthebrightside.com/smokymountain/large/54475.jpg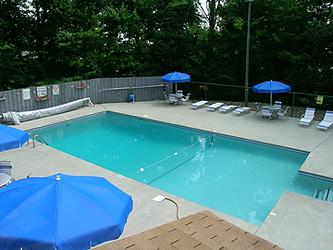 https://img.bookonthebrightside.com/smokymountain/large/54476.jpg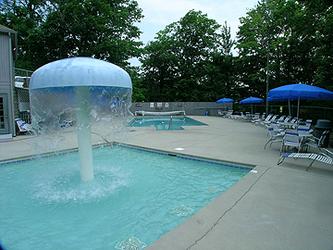 https://img.bookonthebrightside.com/smokymountain/large/54477.jpg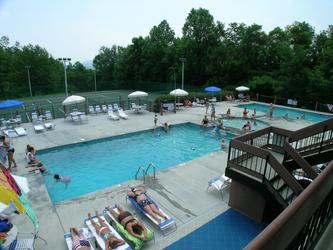 https://img.bookonthebrightside.com/smokymountain/large/54478.jpg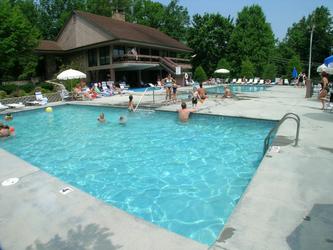 https://img.bookonthebrightside.com/smokymountain/large/54479.jpg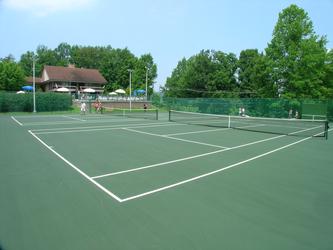 Cedar Pointe
Starting at:
$229
Bedrooms:
5
Bathrooms:
3
Half Bathrooms:
0
Sleeps:
10
---

Welcome to Cedar Pointe! This 3-story cabin features top amenities through-out, 5 gorgeous bedrooms, hot tub, game room and Spectacular Views of the mountains and the city of Gatlinburg below. The cabin is perfectly located in the heart of Gatlinburg and close to the Great Smoky Mountain National Park and all the attractions, shopping and dining that Gatlinburg and Pigeon Forge have to offer.
Guests of Cedar Pointe will enjoy access to the nearby Club house with swimming pool and tennis court.

There is ample parking available and easy access into the main level of this cabin.

The Main Level features an open-plan layout with living room, kitchen, dining area and 2 bedrooms.
The living room features plush leather furniture, stone gas-fireplace, a large flat-screen HDTV, Cable, Blu-Ray player and Wi-Fi to the entire cabin. The fully equipped, spacious kitchen offers stainless appliances, granite counter tops and a bar counter with seating for 2. The dining table provides seating for 6. A charcoal grill is located just off the front porch for your convenience.
There are 2 bedrooms on the main level. The first bedroom offers a King bed and the second bedroom offers a queen bed. Both bedrooms each offers a large flat-screen HDTV, Cable, Blu-Ray player and shares a full bathroom.
The main level deck features plenty of seating, a picnic table and the most amazing views of the mountains and city below. The Night-time view of the twinkling city lights will take your breath away.

The Upper Level features a master bedroom with king bed and private bathroom.

The Lower Level features a very spacious open-plan game area, 2 bedrooms and access to the deck with hot tub.
The game room features a pool table, cards table, a sitting area with plush leather furniture, a gas fireplace, a large flat-screen HDTV, Cable, Blu-Ray player, a fully equipped wet-bar with seating for 5 and access to the deck.
There are 2 bedrooms on the lower level. One with King bed and the second bedroom with a queen bed. Both bedrooms each offers a large flat-screen HDTV, Cable, Blu-Ray player and shares a full bathroom.
The spacious covered deck on this level offers a picnic table, seating and a soothing hot tub where guests can relax while enjoying the incredible views.

All Cedar Pointe guests are eligible to enjoy the privileges of Chalet Village Owner's Club which includes the use of all 3 convenient Chalet Village Clubhouses with pools, baby pools, pool tables, and two tennis courts, complete with snack bars to enjoy a full day of sun. These are all located on Ski Mountain, pools are open May - September and are only available to Chalet Village Guests. Please see Guest Services at check in for location map and ask for your guest pass. This pass is required for access.

Guests are provided with a complimentary Luxury Pass, offering a free ticket daily to several of the area's most popular attractions.
See under AREA INFO for more details, rules, & restrictions.

Be sure to explore other nearby attractions including Ober Gatlinburg, The Arts & Crafts Community in Gatlinburg, Anakeesta Gatlinburg, Dollywood, Splash Country, and The Island!

Cedar Pointe will provide guests the experience of a lifetime... perfect for friends or families looking for the best vacation in the Smokies.
CHECK AVAILABILITY
What people are saying about this property
Login
Please login to your account.
Smoky Mountain Cabin Deposit Protection
Get ready for a fun filled vacation and never worry about losing your deposit, we have you covered with our Deposit Protection fee! Our deposit protection guarantees you a full refund, less the cost of the deposit protection fee, up to 60 days prior of your arrival. If inside of 60 days it will allow you to re-book your stay within 12 months of your original dates, in the original property booked with 100% of the credit applied. *See rental agreement for more details.
Damage Insurance page not found
Triphedge Insurance page not found
Reservation Gaurantee Insurance page not found
Write A Review