Birds Perch View
Location Details: Sevierville
Starting at: $294
Bedrooms: 2 Bathrooms: 2 Half Bathrooms: 1 Sleeps: 8
https://img.bookonthebrightside.com/smokymountain/large/56566.jpg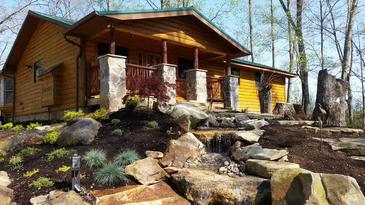 https://img.bookonthebrightside.com/smokymountain/large/56727.jpg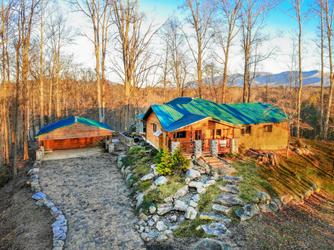 https://img.bookonthebrightside.com/smokymountain/large/56750.jpg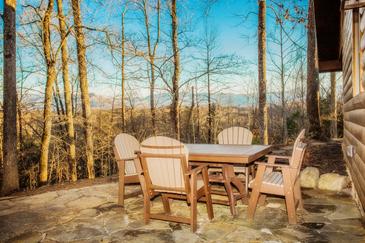 https://img.bookonthebrightside.com/smokymountain/large/56751.jpg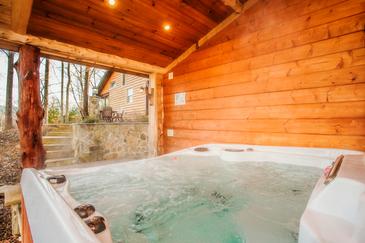 https://img.bookonthebrightside.com/smokymountain/large/56733.jpg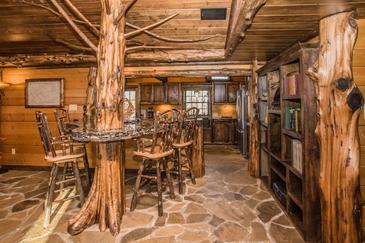 https://img.bookonthebrightside.com/smokymountain/large/56732.jpg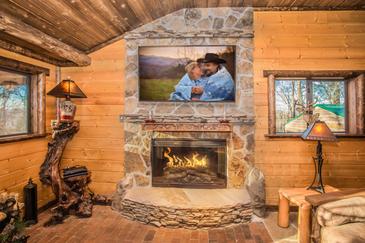 https://img.bookonthebrightside.com/smokymountain/large/56729.jpg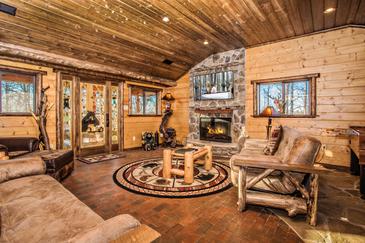 https://img.bookonthebrightside.com/smokymountain/large/56737.jpg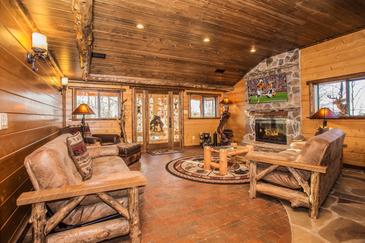 https://img.bookonthebrightside.com/smokymountain/large/56731.jpg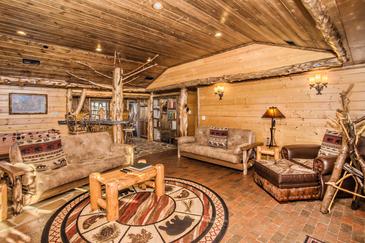 https://img.bookonthebrightside.com/smokymountain/large/56730.jpg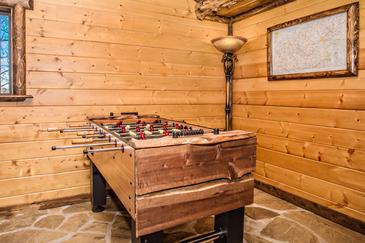 https://img.bookonthebrightside.com/smokymountain/large/56752.jpg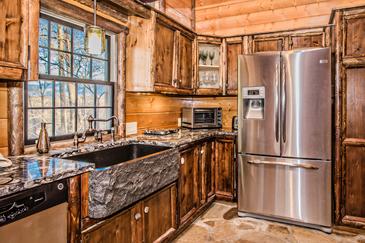 https://img.bookonthebrightside.com/smokymountain/large/56738.jpg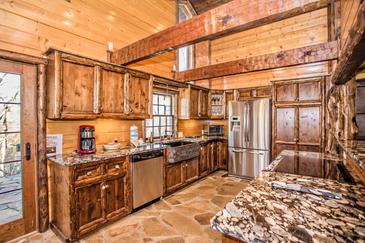 https://img.bookonthebrightside.com/smokymountain/large/56736.jpg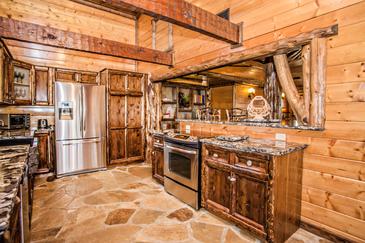 https://img.bookonthebrightside.com/smokymountain/large/56734.jpg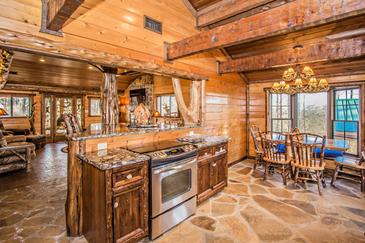 https://img.bookonthebrightside.com/smokymountain/large/56735.jpg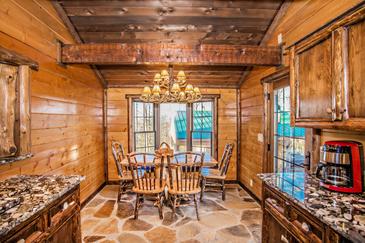 https://img.bookonthebrightside.com/smokymountain/large/56739.jpg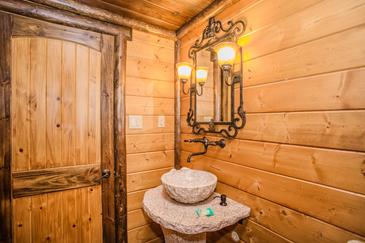 https://img.bookonthebrightside.com/smokymountain/large/56742.jpg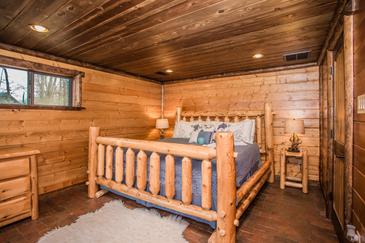 https://img.bookonthebrightside.com/smokymountain/large/56744.jpg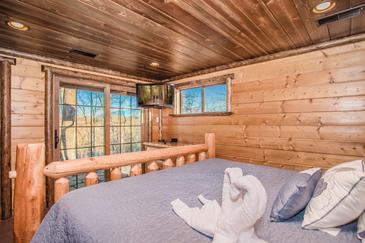 https://img.bookonthebrightside.com/smokymountain/large/56748.jpg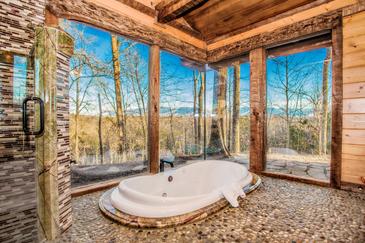 https://img.bookonthebrightside.com/smokymountain/large/56743.jpg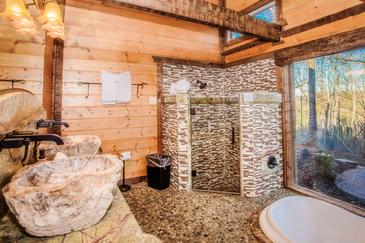 https://img.bookonthebrightside.com/smokymountain/large/56746.jpg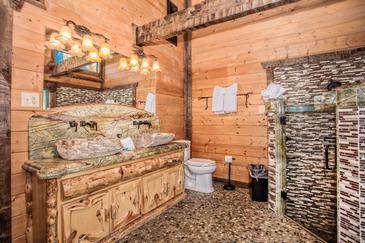 https://img.bookonthebrightside.com/smokymountain/large/56747.jpg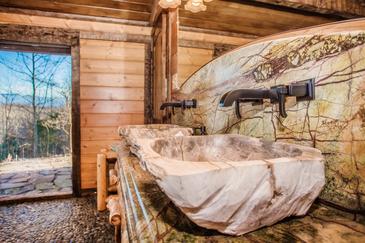 https://img.bookonthebrightside.com/smokymountain/large/56753.jpg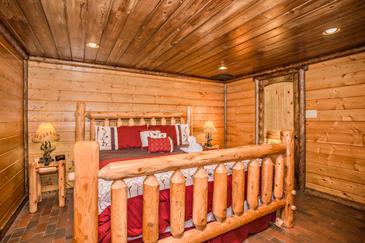 https://img.bookonthebrightside.com/smokymountain/large/56754.jpg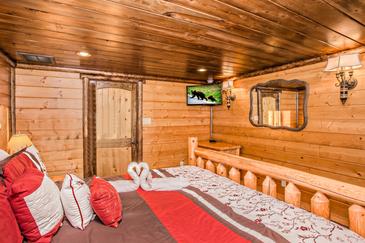 https://img.bookonthebrightside.com/smokymountain/large/56740.jpg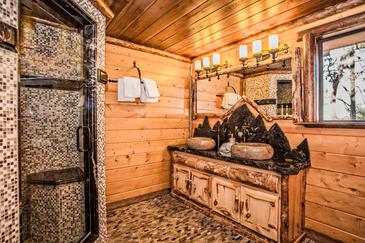 https://img.bookonthebrightside.com/smokymountain/large/56741.jpg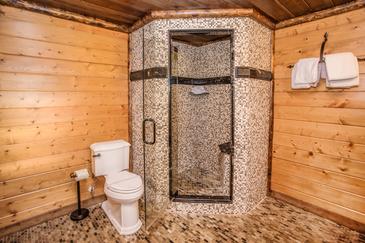 https://img.bookonthebrightside.com/smokymountain/large/56755.jpg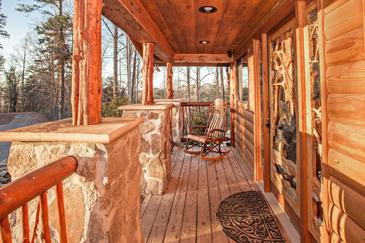 https://img.bookonthebrightside.com/smokymountain/large/56756.jpg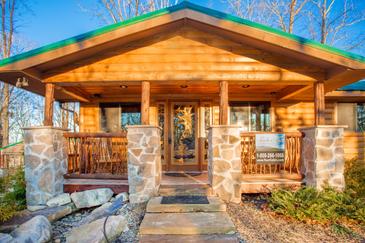 https://img.bookonthebrightside.com/smokymountain/large/56780.jpg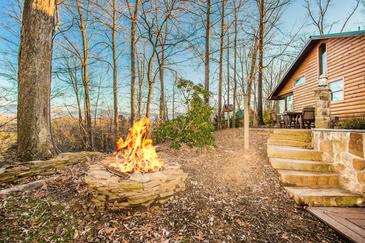 https://img.bookonthebrightside.com/smokymountain/large/56749.jpg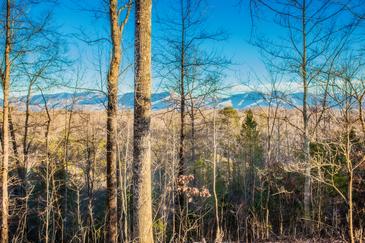 https://img.bookonthebrightside.com/smokymountain/large/56726.jpg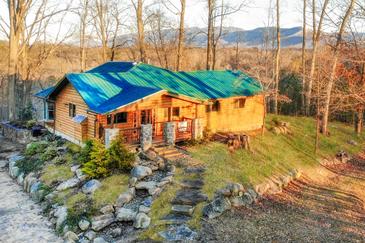 https://img.bookonthebrightside.com/smokymountain/large/56728.jpg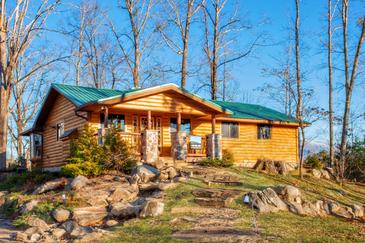 https://img.bookonthebrightside.com/smokymountain/large/56779.jpg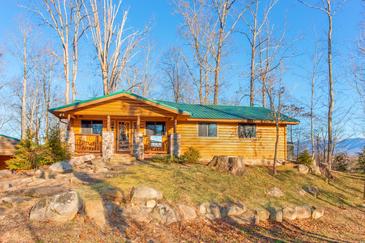 https://img.bookonthebrightside.com/smokymountain/large/56588.jpg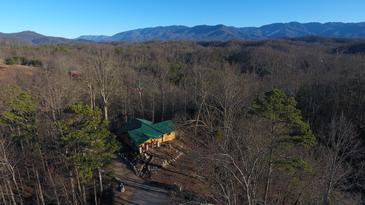 https://img.bookonthebrightside.com/smokymountain/large/56594.jpg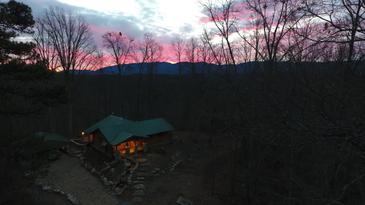 https://img.bookonthebrightside.com/smokymountain/large/56598.jpg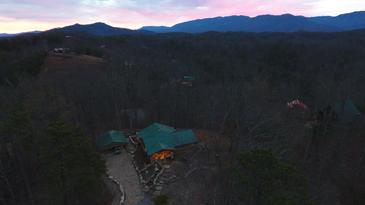 https://img.bookonthebrightside.com/smokymountain/large/59410.jpg
https://img.bookonthebrightside.com/smokymountain/large/59411.jpg
https://img.bookonthebrightside.com/smokymountain/large/59412.jpg
https://img.bookonthebrightside.com/smokymountain/large/59413.jpg
https://img.bookonthebrightside.com/smokymountain/large/59414.jpg
https://img.bookonthebrightside.com/smokymountain/large/59415.jpg
https://img.bookonthebrightside.com/smokymountain/large/59416.jpg
https://img.bookonthebrightside.com/smokymountain/large/59417.jpg
https://img.bookonthebrightside.com/smokymountain/large/59418.jpg
https://img.bookonthebrightside.com/smokymountain/large/59419.jpg
https://img.bookonthebrightside.com/smokymountain/large/59420.jpg
https://img.bookonthebrightside.com/smokymountain/large/59421.jpg
https://img.bookonthebrightside.com/smokymountain/large/59422.jpg
Birds Perch View
Starting at:
$294
Bedrooms:
2
Bathrooms:
2
Half Bathrooms:
1
Sleeps:
8
---

Welcome to "Bird's Perch View"! This incredible two bedroom two and a half bath cabin is sure to become your new favorite home away from home! Nestled in the trees this secluded retreat is located just miles from Pigeon Forge or Gatlinburg!

You will know you are in for a treat the moment you pull in and hear the (Seasonal) waterfall fountain bubbling away by the entryway to the cabin! Take in the peaceful surroundings while walking up the stone staircase and making your way to the carved entry door! Upon stepping inside you will see that no expense has been spared when building this amazing cabin!

This single story cabin boasts two king size bedrooms each with ensuite bathrooms, Living area containing two futons for additional sleeping, custom granite bar for dining or a dine in kitchen with additional seating! Relax and let the electric fireplace with carved mantle create a warming glow or catch your favorite movie on the large screen HDTV! Step into the kitchen and create a culinary masterpiece in this well equipped breathtakingly beautiful kitchen! Furnished with stainless steel appliances, custom sink carved from granite, and all the cookware and tableware you need meal preparation is a breeze! Gather around the one of a kind bar made from granite or get comfy at the dining table and enjoy! After a long day of activities retreat to either of the bedrooms with king size beds and get some much needed rest and relaxation! Step into either of the attached bathrooms and take in the beautiful stone work on the vanities, or enjoy a hot shower in the beautiful walk in showers! If you were lucky enough to get the master bedroom enjoy a bubble bath or just soak in the tub while looking outside at the nature surrounding the cabin!

Step outside the back of the cabin and you will find a stone patio furnished with seating for four. Show off your grilling skills on the charcoal grill, or enjoy a fire in the fire pit! Maybe you would rather bubble all your stress away in the soothing covered hot tub!

Guests are provided with a complimentary Luxury Pass, offering a free ticket daily to several of the area's most popular attractions.
See under AREA INFO for more details, rules, & restrictions.

Be sure to explore other nearby attractions including Ober Gatlinburg, The Arts & Crafts Community in Gatlinburg, Anakeesta Gatlinburg, Dollywood, Splash Country, and The Island!

Boasting two bedrooms and two futons for additional sleeping, kitchen area with plenty of counter space, a foosball table, fire-pit, and hot tub this cabin will check every box for your next family vacation or couple's getaway! With no detail left unfinished, this secluded cabin is sure to keep you coming back year after year!
CHECK AVAILABILITY
What people are saying about this property
Login
Please login to your account.
Smoky Mountain Cabin Deposit Protection
Get ready for a fun filled vacation and never worry about losing your deposit, we have you covered with our Deposit Protection fee! Our deposit protection guarantees you a full refund, less the cost of the deposit protection fee, up to 60 days prior of your arrival. If inside of 60 days it will allow you to re-book your stay within 12 months of your original dates, in the original property booked with 100% of the credit applied. *See rental agreement for more details.
Damage Insurance page not found
Triphedge Insurance page not found
Write A Review