Poolside Cinema Lodge
Location Details: Sevierville
Starting at: $467
Bedrooms: 6 Bathrooms: 6 Half Bathrooms: 1 Sleeps: 28
https://img.bookonthebrightside.com/smokymountain/large/89458.jpg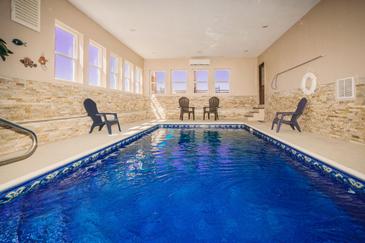 https://img.bookonthebrightside.com/smokymountain/large/83745.jpg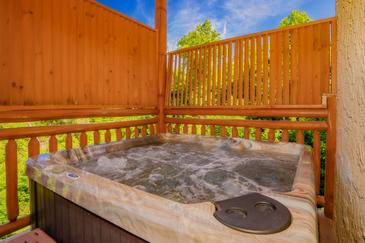 https://img.bookonthebrightside.com/smokymountain/large/83699.jpg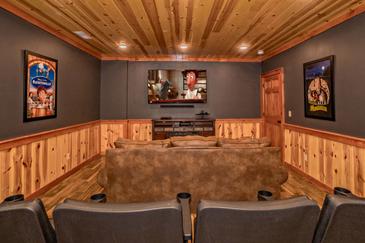 https://img.bookonthebrightside.com/smokymountain/large/83742.jpg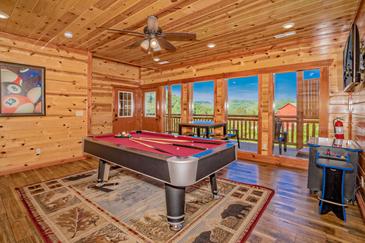 https://img.bookonthebrightside.com/smokymountain/large/89455.jpg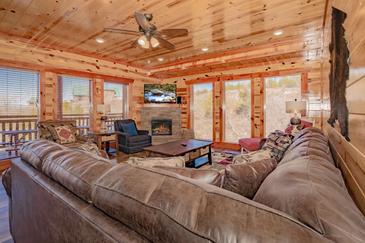 https://img.bookonthebrightside.com/smokymountain/large/89454.jpg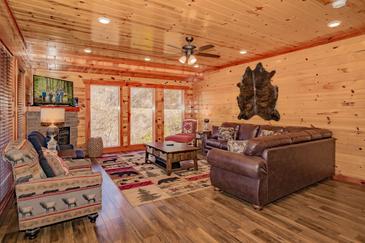 https://img.bookonthebrightside.com/smokymountain/large/89444.jpg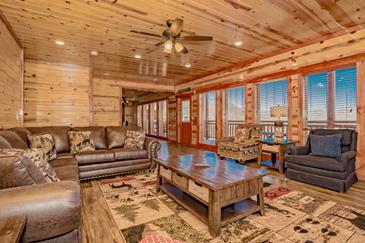 https://img.bookonthebrightside.com/smokymountain/large/83707.jpg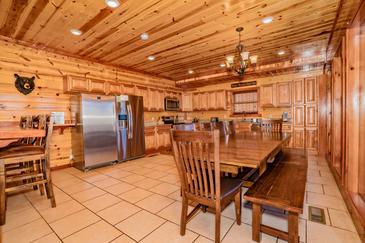 https://img.bookonthebrightside.com/smokymountain/large/83708.jpg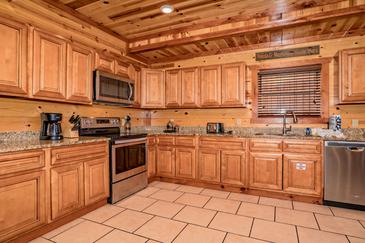 https://img.bookonthebrightside.com/smokymountain/large/83709.jpg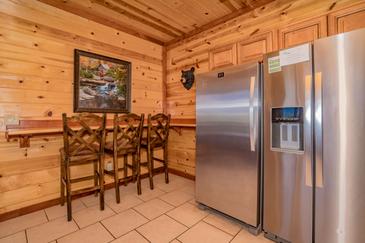 https://img.bookonthebrightside.com/smokymountain/large/83710.jpg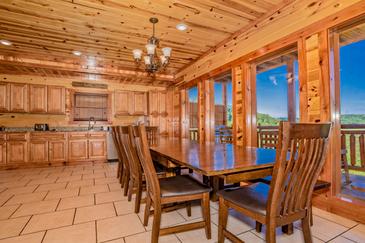 https://img.bookonthebrightside.com/smokymountain/large/83711.jpg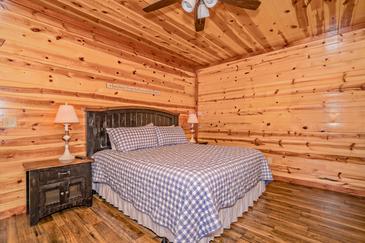 https://img.bookonthebrightside.com/smokymountain/large/83712.jpg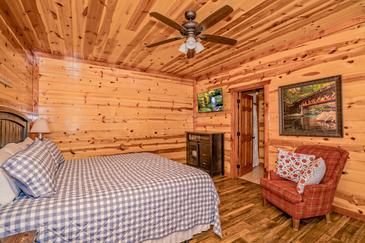 https://img.bookonthebrightside.com/smokymountain/large/83713.jpg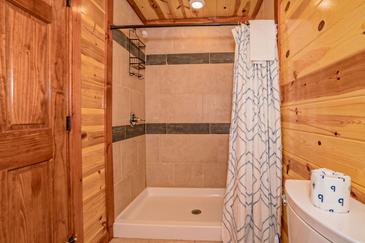 https://img.bookonthebrightside.com/smokymountain/large/83714.jpg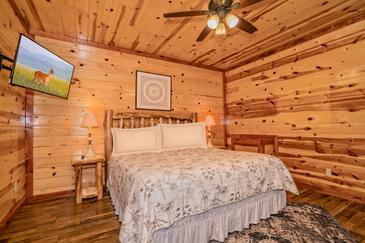 https://img.bookonthebrightside.com/smokymountain/large/83716.jpg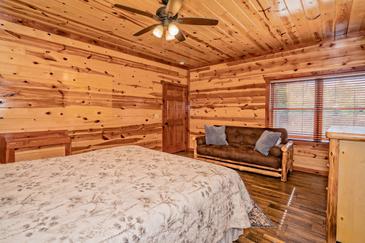 https://img.bookonthebrightside.com/smokymountain/large/83715.jpg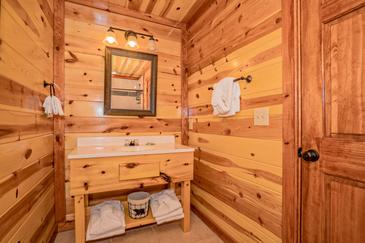 https://img.bookonthebrightside.com/smokymountain/large/83717.jpg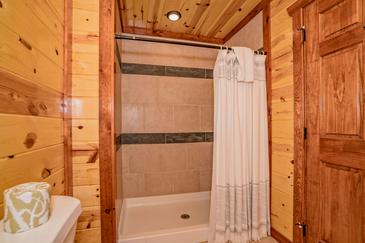 https://img.bookonthebrightside.com/smokymountain/large/83719.jpg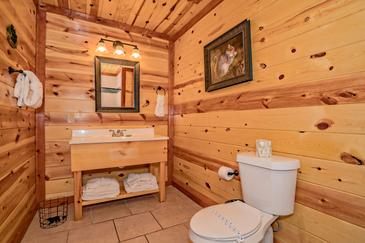 https://img.bookonthebrightside.com/smokymountain/large/89446.jpg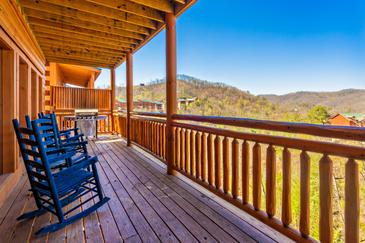 https://img.bookonthebrightside.com/smokymountain/large/89456.jpg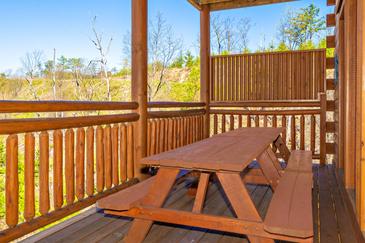 https://img.bookonthebrightside.com/smokymountain/large/83721.jpg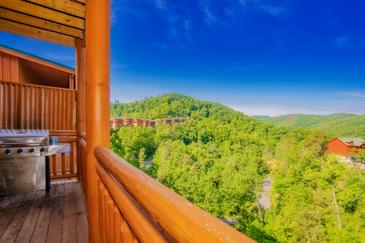 https://img.bookonthebrightside.com/smokymountain/large/83725.jpg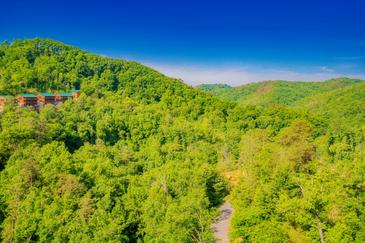 https://img.bookonthebrightside.com/smokymountain/large/83724.jpg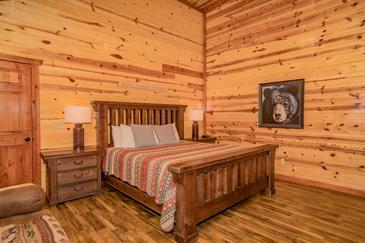 https://img.bookonthebrightside.com/smokymountain/large/83726.jpg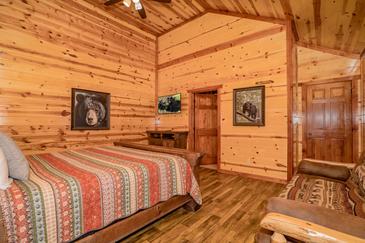 https://img.bookonthebrightside.com/smokymountain/large/83727.jpg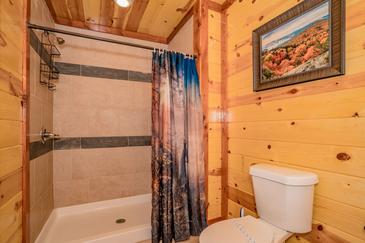 https://img.bookonthebrightside.com/smokymountain/large/83728.jpg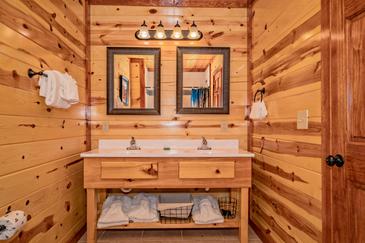 https://img.bookonthebrightside.com/smokymountain/large/83729.jpg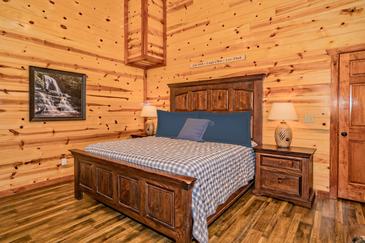 https://img.bookonthebrightside.com/smokymountain/large/83730.jpg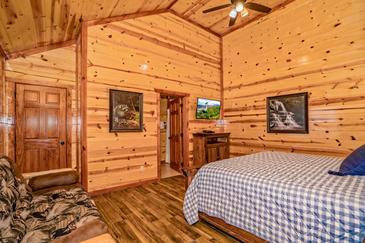 https://img.bookonthebrightside.com/smokymountain/large/83731.jpg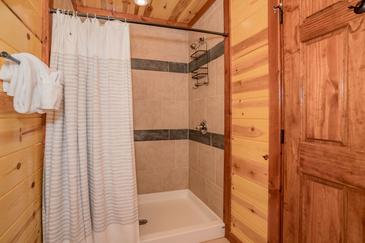 https://img.bookonthebrightside.com/smokymountain/large/83732.jpg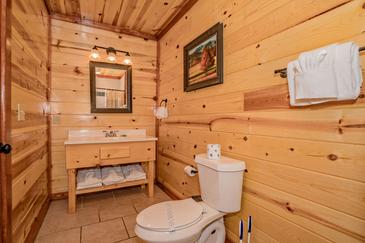 https://img.bookonthebrightside.com/smokymountain/large/83734.jpg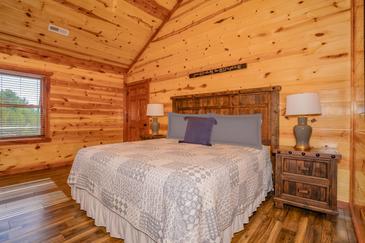 https://img.bookonthebrightside.com/smokymountain/large/83733.jpg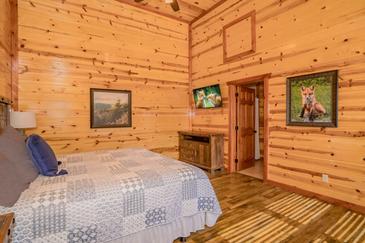 https://img.bookonthebrightside.com/smokymountain/large/83735.jpg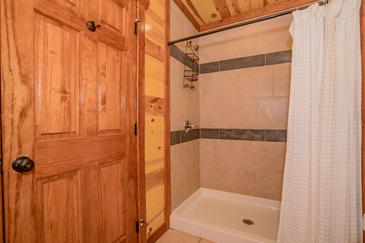 https://img.bookonthebrightside.com/smokymountain/large/83736.jpg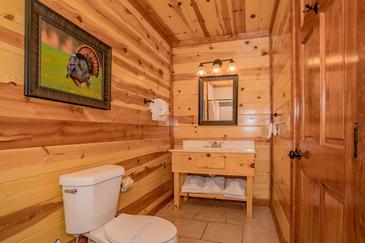 https://img.bookonthebrightside.com/smokymountain/large/83737.jpg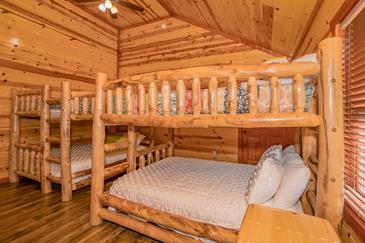 https://img.bookonthebrightside.com/smokymountain/large/83738.jpg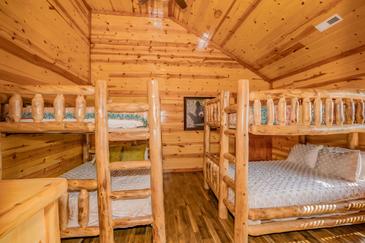 https://img.bookonthebrightside.com/smokymountain/large/83740.jpg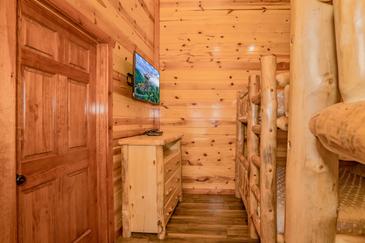 https://img.bookonthebrightside.com/smokymountain/large/83739.jpg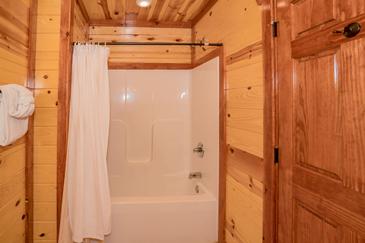 https://img.bookonthebrightside.com/smokymountain/large/83741.jpg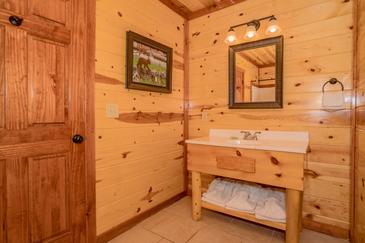 https://img.bookonthebrightside.com/smokymountain/large/89447.jpg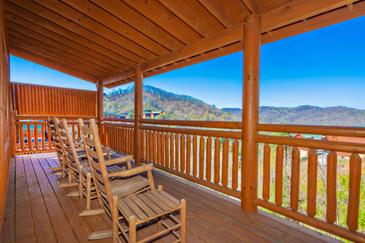 https://img.bookonthebrightside.com/smokymountain/large/89450.jpg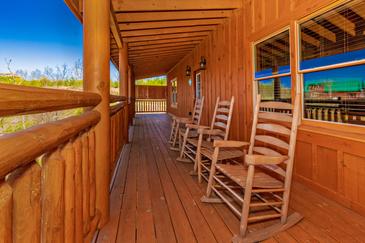 https://img.bookonthebrightside.com/smokymountain/large/89453.jpg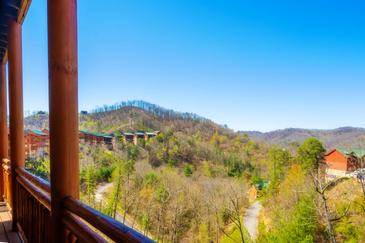 https://img.bookonthebrightside.com/smokymountain/large/83701.jpg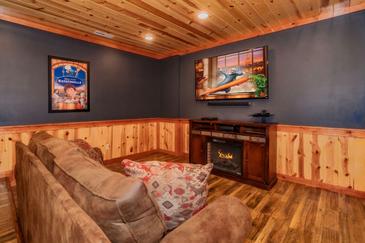 https://img.bookonthebrightside.com/smokymountain/large/83702.jpg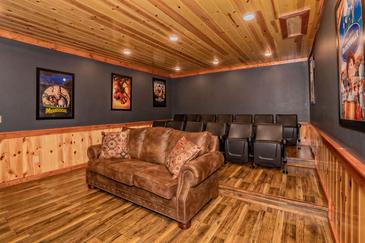 https://img.bookonthebrightside.com/smokymountain/large/83743.jpg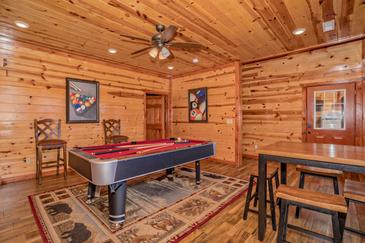 https://img.bookonthebrightside.com/smokymountain/large/83744.jpg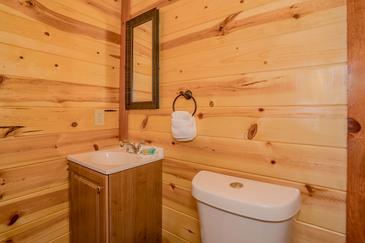 https://img.bookonthebrightside.com/smokymountain/large/83747.jpg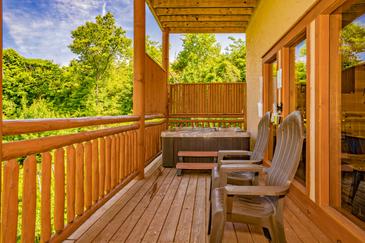 https://img.bookonthebrightside.com/smokymountain/large/89457.jpg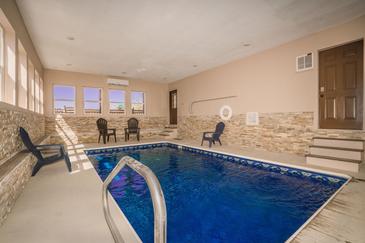 https://img.bookonthebrightside.com/smokymountain/large/89459.jpg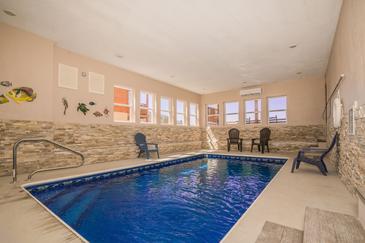 https://img.bookonthebrightside.com/smokymountain/large/89460.jpg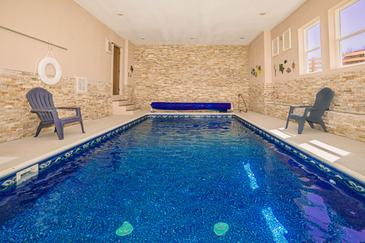 https://img.bookonthebrightside.com/smokymountain/large/89451.jpg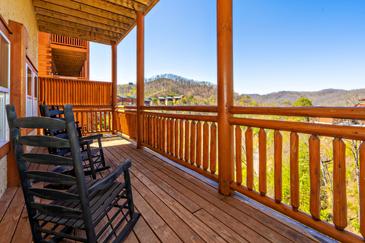 https://img.bookonthebrightside.com/smokymountain/large/89448.jpg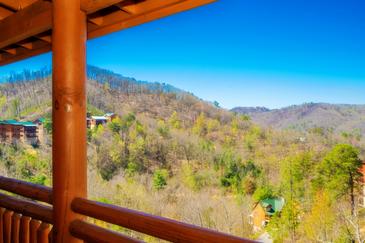 https://img.bookonthebrightside.com/smokymountain/large/89452.jpg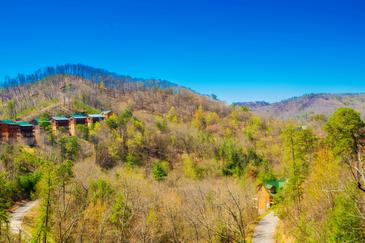 https://img.bookonthebrightside.com/smokymountain/large/89449.jpg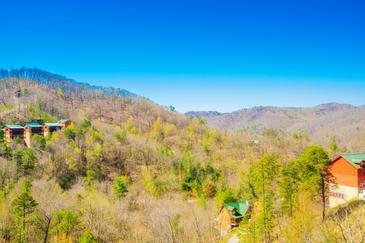 https://img.bookonthebrightside.com/smokymountain/large/83748.jpg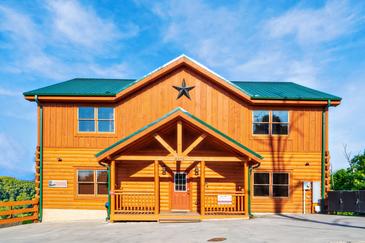 https://img.bookonthebrightside.com/smokymountain/large/83749.jpg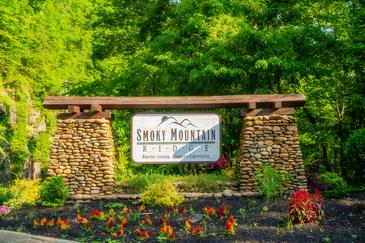 Poolside Cinema Lodge
Starting at:
$467
Bedrooms:
6
Bathrooms:
6
Half Bathrooms:
1
Sleeps:
28
---

"Poolside Cinema Lodge" is a breathtaking 6-bedroom, 6.5-bathroom cabin with a PRIVATE INDOOR POOL nestled in the Great Smoky Mountains. With room for 28, everyone is sure to have the time of their life in this luxury cabin rental in the mountains. You will be welcomed by the luxurious leather couches and wood furniture. The big kitchen comes fully-equipped for all your cooking needs and features stainless steel appliances and plenty of granite counter space for ease in meal preparation; be able to gather everyone around to eat at the large table. "Poolside Cinema Lodge" comes loaded with amenities to make you feel right at home with en-suite bathrooms, a large game, theater room and wireless internet to stay connected with the world.

The main floor offers 2 spacious bedrooms with King sized beds, en suite bathrooms and flat screen TV's. Travel upstairs and you will find 4 additional bedrooms: Three bedrooms with a King sized bed and a fourth bedroom with 2 Queen size log bunk beds. All four bedrooms also offer en-suite bathrooms and flat screen TV's. Three futons and a sleeper sofa are available throughout the cabin for additional sleeping options.

The view from the decks is superb, whether enjoyed from the outdoor hot tub or the relaxing rocking chair. Head to the lower level for hours of entertainment with a game room and theater room. The game room offers a pool table, arcade game and a large flat-screen HDTV. The theater room features tiered seating, a sleeper sofa and a massive flat screen Smart HDTV with surround sound. Staying in during a Winter or cool day, bring your floats and swim toys to enjoy your private indoor heated pool. Your stay at Poolside Cinema Lodge also gives you access to the Smoky Mountain Ridge Resort pool that is open in the Summer. So when your group comes to the Gatlinburg and Pigeon Forge area, we have got you covered at the "Poolside Cinema Lodge"! Staying for a family reunion or other group event? Poolside Cinema Lodge is walking distance to "A Beary Special View", when booked together the cabins will accommodate up to 54 people.

Guests are provided with a complimentary Luxury Pass, offering a free ticket daily to several of the area's most popular attractions.
See under AREA INFO for more details, rules, & restrictions.

Be sure to explore other nearby attractions including Ober Gatlinburg, The Arts & Crafts Community in Gatlinburg, Anakeesta Gatlinburg, Dollywood, Splash Country, and The Island!
CHECK AVAILABILITY
What people are saying about this property
Login
Please login to your account.
Smoky Mountain Cabin Deposit Protection
Get ready for a fun filled vacation and never worry about losing your deposit, we have you covered with our Deposit Protection fee! Our deposit protection guarantees you a full refund, less the cost of the deposit protection fee, up to 60 days prior of your arrival. If inside of 60 days it will allow you to re-book your stay within 12 months of your original dates, in the original property booked with 100% of the credit applied. *See rental agreement for more details.
Damage Insurance page not found
Triphedge Insurance page not found
Reservation Gaurantee Insurance page not found
Write A Review