Bellagio Bear
Location Details: Sevierville
Starting at: $471
Bedrooms: 5 Bathrooms: 5 Half Bathrooms: 1 Sleeps: 16
https://img.bookonthebrightside.com/smokymountain/large/62359.jpg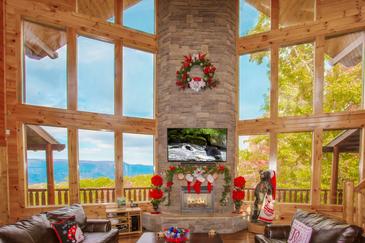 https://img.bookonthebrightside.com/smokymountain/large/62360.jpg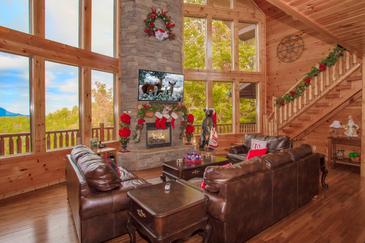 https://img.bookonthebrightside.com/smokymountain/large/62358.jpg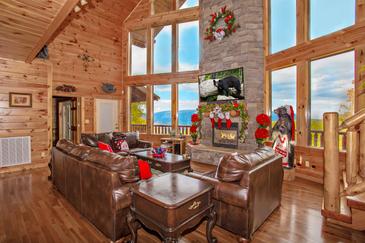 https://img.bookonthebrightside.com/smokymountain/large/58496.jpg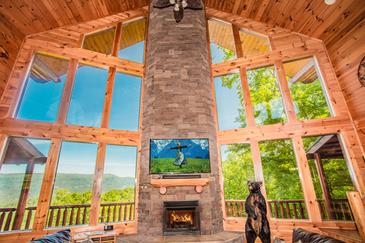 https://img.bookonthebrightside.com/smokymountain/large/62353.jpg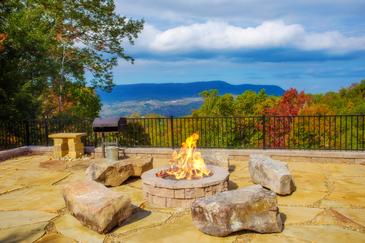 https://img.bookonthebrightside.com/smokymountain/large/62354.jpg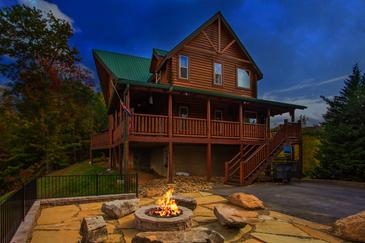 https://img.bookonthebrightside.com/smokymountain/large/58500.jpg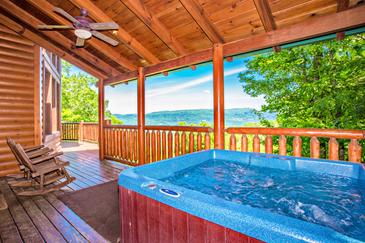 https://img.bookonthebrightside.com/smokymountain/large/62355.jpg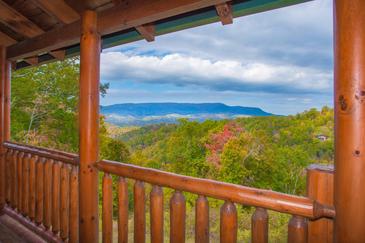 https://img.bookonthebrightside.com/smokymountain/large/58497.jpg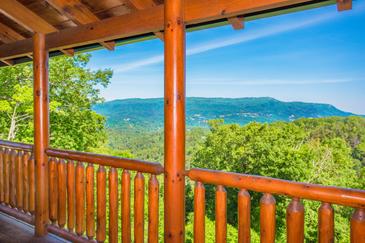 https://img.bookonthebrightside.com/smokymountain/large/58486.jpg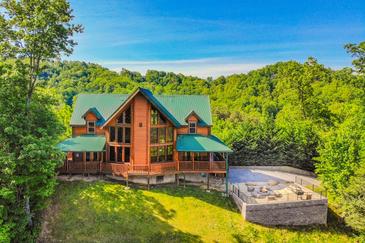 https://img.bookonthebrightside.com/smokymountain/large/58523.jpg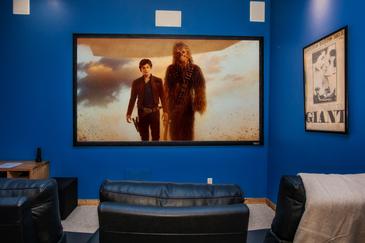 https://img.bookonthebrightside.com/smokymountain/large/58521.jpg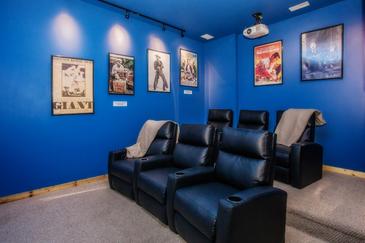 https://img.bookonthebrightside.com/smokymountain/large/58520.jpg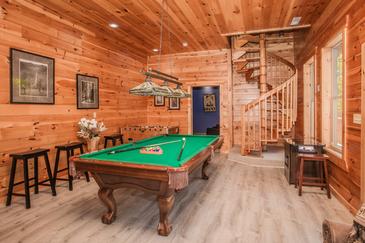 https://img.bookonthebrightside.com/smokymountain/large/58522.jpg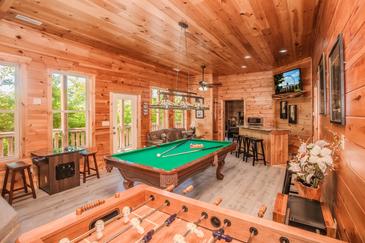 https://img.bookonthebrightside.com/smokymountain/large/58489.jpg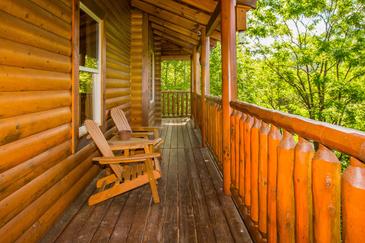 https://img.bookonthebrightside.com/smokymountain/large/58493.jpg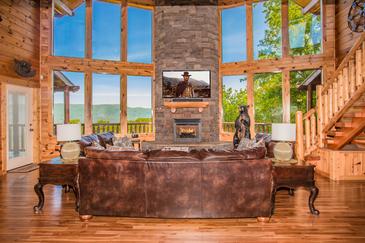 https://img.bookonthebrightside.com/smokymountain/large/58492.jpg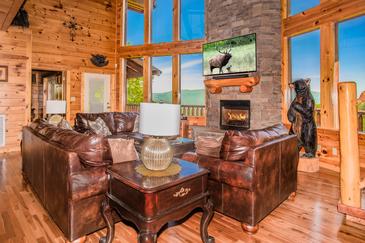 https://img.bookonthebrightside.com/smokymountain/large/58494.jpg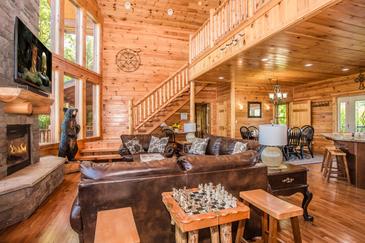 https://img.bookonthebrightside.com/smokymountain/large/58495.jpg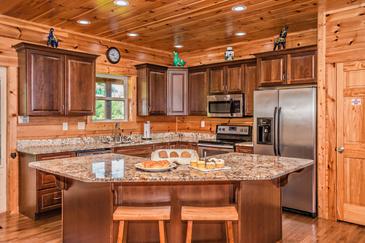 https://img.bookonthebrightside.com/smokymountain/large/58490.jpg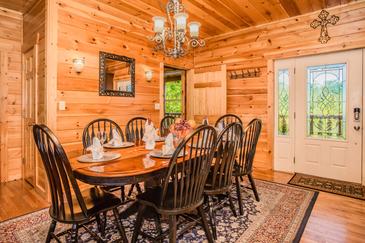 https://img.bookonthebrightside.com/smokymountain/large/58491.jpg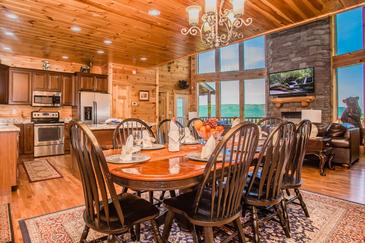 https://img.bookonthebrightside.com/smokymountain/large/58498.jpg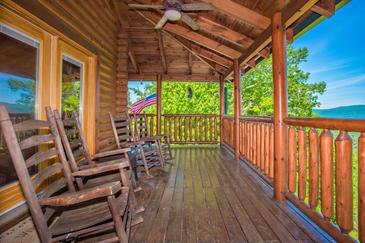 https://img.bookonthebrightside.com/smokymountain/large/58499.jpg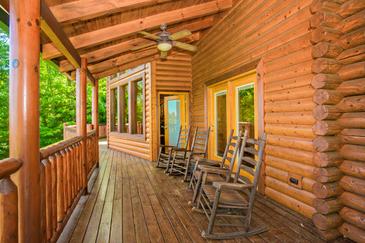 https://img.bookonthebrightside.com/smokymountain/large/58501.jpg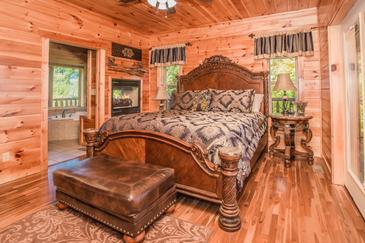 https://img.bookonthebrightside.com/smokymountain/large/58502.jpg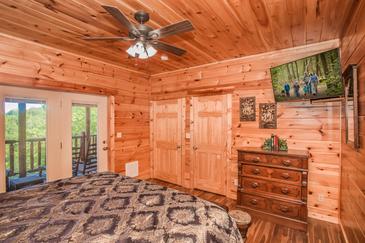 https://img.bookonthebrightside.com/smokymountain/large/58503.jpg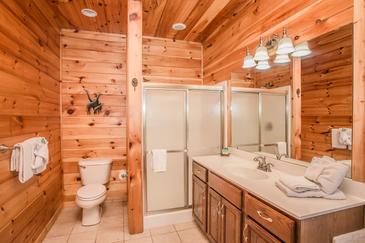 https://img.bookonthebrightside.com/smokymountain/large/58504.jpg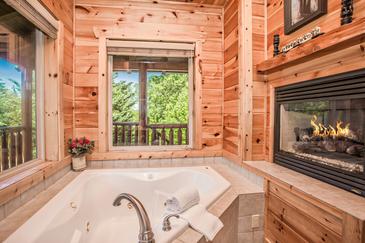 https://img.bookonthebrightside.com/smokymountain/large/58505.jpg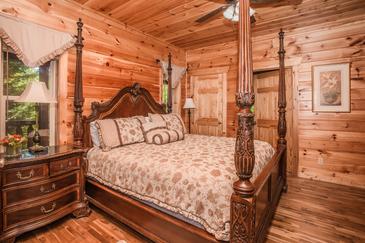 https://img.bookonthebrightside.com/smokymountain/large/58506.jpg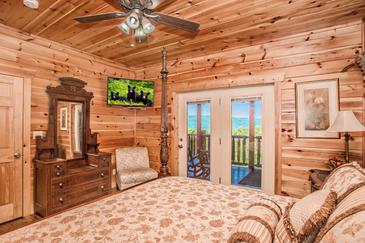 https://img.bookonthebrightside.com/smokymountain/large/58507.jpg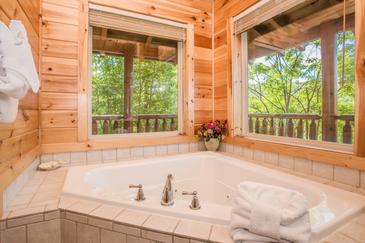 https://img.bookonthebrightside.com/smokymountain/large/58508.jpg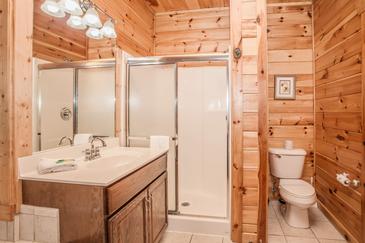 https://img.bookonthebrightside.com/smokymountain/large/58509.jpg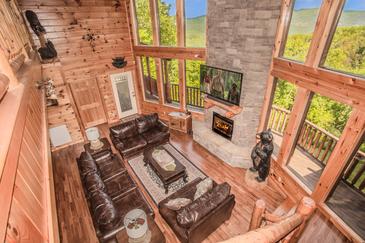 https://img.bookonthebrightside.com/smokymountain/large/58510.jpg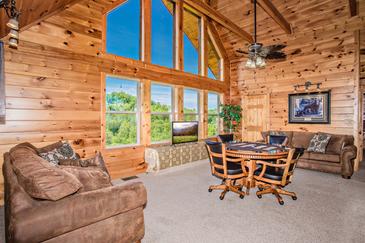 https://img.bookonthebrightside.com/smokymountain/large/58511.jpg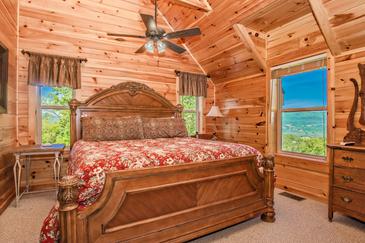 https://img.bookonthebrightside.com/smokymountain/large/58512.jpg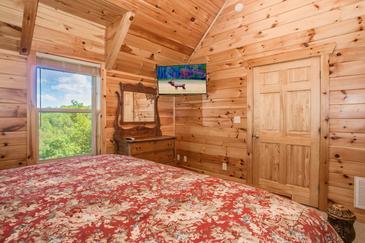 https://img.bookonthebrightside.com/smokymountain/large/58513.jpg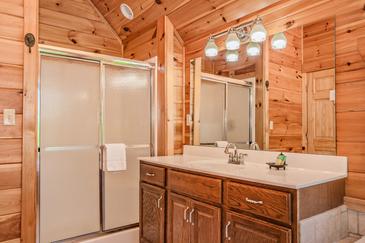 https://img.bookonthebrightside.com/smokymountain/large/58514.jpg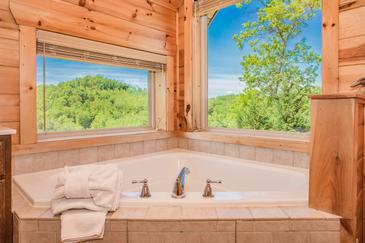 https://img.bookonthebrightside.com/smokymountain/large/58516.jpg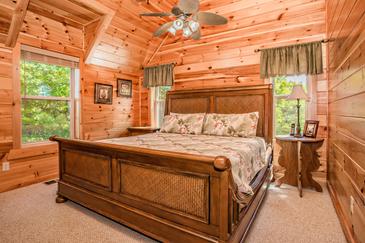 https://img.bookonthebrightside.com/smokymountain/large/58515.jpg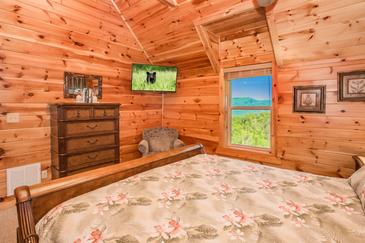 https://img.bookonthebrightside.com/smokymountain/large/58517.jpg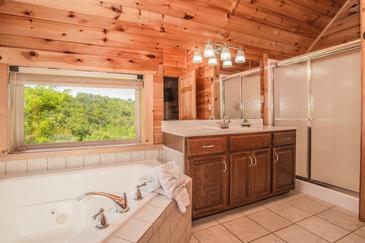 https://img.bookonthebrightside.com/smokymountain/large/58524.jpg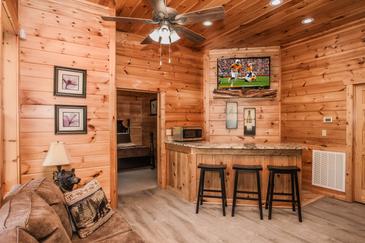 https://img.bookonthebrightside.com/smokymountain/large/58525.jpg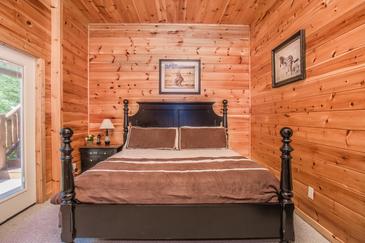 https://img.bookonthebrightside.com/smokymountain/large/58526.jpg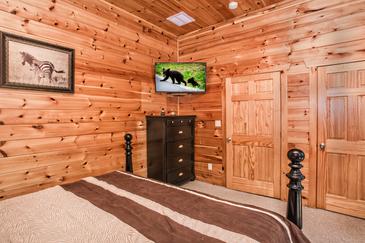 https://img.bookonthebrightside.com/smokymountain/large/58518.jpg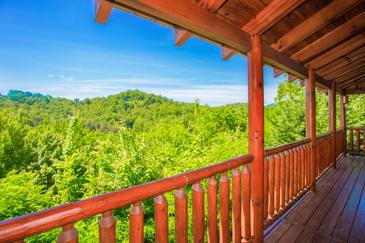 https://img.bookonthebrightside.com/smokymountain/large/62356.jpg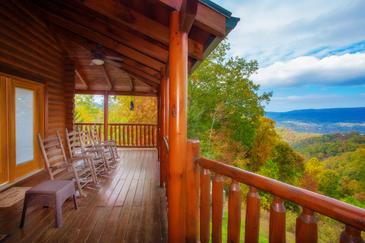 https://img.bookonthebrightside.com/smokymountain/large/62357.jpg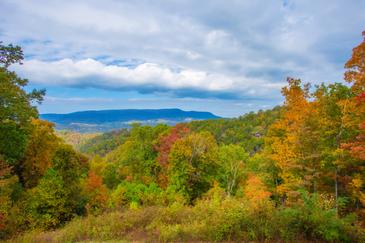 https://img.bookonthebrightside.com/smokymountain/large/62361.jpg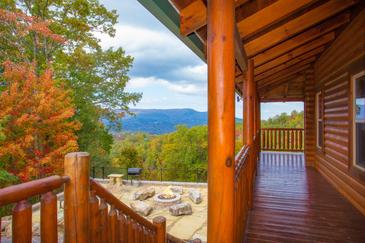 https://img.bookonthebrightside.com/smokymountain/large/58519.jpg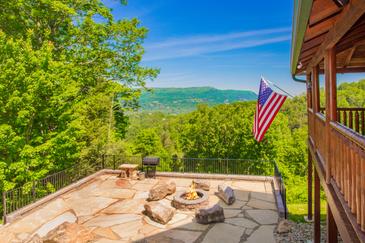 https://img.bookonthebrightside.com/smokymountain/large/62352.jpg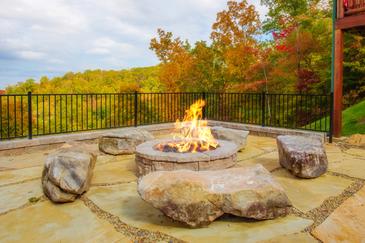 https://img.bookonthebrightside.com/smokymountain/large/58488.jpg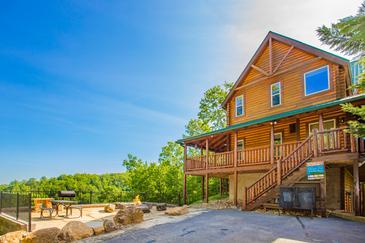 https://img.bookonthebrightside.com/smokymountain/large/27829.jpg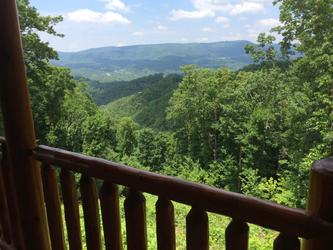 https://img.bookonthebrightside.com/smokymountain/large/39437.jpg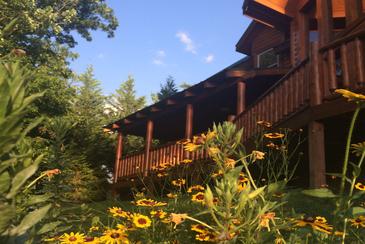 https://img.bookonthebrightside.com/smokymountain/large/27832.jpg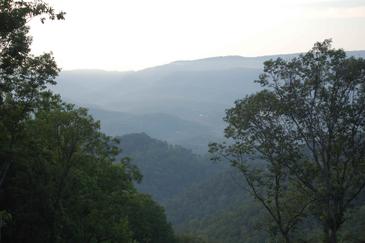 https://img.bookonthebrightside.com/smokymountain/large/27833.jpg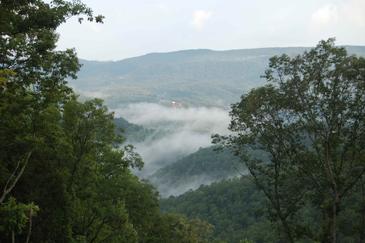 https://img.bookonthebrightside.com/smokymountain/large/27834.jpg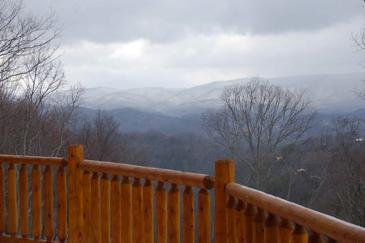 https://img.bookonthebrightside.com/smokymountain/large/27835.jpg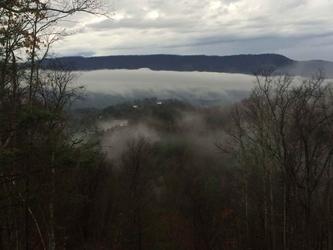 https://img.bookonthebrightside.com/smokymountain/large/27836.jpg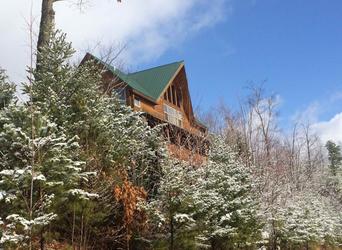 https://img.bookonthebrightside.com/smokymountain/large/27838.jpg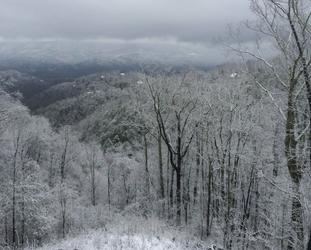 https://img.bookonthebrightside.com/smokymountain/large/27837.jpg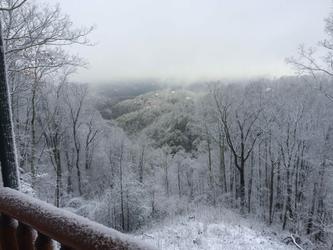 https://img.bookonthebrightside.com/smokymountain/large/62424.jpg
https://img.bookonthebrightside.com/smokymountain/large/62425.jpg
https://img.bookonthebrightside.com/smokymountain/large/62426.jpg
https://img.bookonthebrightside.com/smokymountain/large/62427.jpg
https://img.bookonthebrightside.com/smokymountain/large/62428.jpg
https://img.bookonthebrightside.com/smokymountain/large/62429.jpg
https://img.bookonthebrightside.com/smokymountain/large/62430.jpg
https://img.bookonthebrightside.com/smokymountain/large/62431.jpg
https://img.bookonthebrightside.com/smokymountain/large/62432.jpg
https://img.bookonthebrightside.com/smokymountain/large/62433.jpg
https://img.bookonthebrightside.com/smokymountain/large/62434.jpg
https://img.bookonthebrightside.com/smokymountain/large/62435.jpg
https://img.bookonthebrightside.com/smokymountain/large/62436.jpg
https://img.bookonthebrightside.com/smokymountain/large/62437.jpg
https://img.bookonthebrightside.com/smokymountain/large/62438.jpg
https://img.bookonthebrightside.com/smokymountain/large/62439.jpg
Bellagio Bear
Starting at:
$471
Bedrooms:
5
Bathrooms:
5
Half Bathrooms:
1
Sleeps:
16
---

Bellagio Bear is the ultimate in luxury log cabins, featuring teak hard wood floors through-out, soaring 30 foot ceilings and the expansive wrap around decks offering spectacular views in all directions and a secluded hot tub on the deck that looks out at Bluff Mountain.

Welcoming guests is a spacious entrance that leads to a fully equipped gourmet kitchen with granite counter tops , a charming table for eight and an island with six bar stools. The living area offers a seamless blend of comfort and style with floor to ceiling glass windows on both sides, allowing guests to take in the view while relaxing on the stylish leather sofa, love seat and chair, or enjoying the romantic fireplace and the extra large 65" 4K Smart HDTV, with surround sound and a Blu Ray player. The living room, tastefully decorated with antiques, leads to a deck that provides a great view and a soothing hot tub. To the left is a stunning bedroom suite with a king bed, 43" flat-screen Smart 4K HDTV and a dreamy gas fireplace that is see through to the master bathroom with a stand up shower and a Jacuzzi. The second bedroom suite on this level offers a king bed, 43" flat-screen Smart 4K HDTV, and a full bathroom with its own Jacuzzi for your enjoyment.

An open loft offers two comfortable sofa sleepers, a poker table, board games, 43" flat-screen Smart 4K HDTV, DVD player and a full bathroom with stand up shower. On both sides of the open loft, you will find enclosed private suites with stylish king beds, 43" flat-screen Smart 4K HDTV s, and full bathrooms, each with a Jacuzzi tub.

On the lower level you will find a premier game room that includes a pool table, Arcade Game, Foosball table, two leather rocker recliners, sofa sleeper, 50" flat-screen Smart 4K HDTV , bar, four stools and a door to the pleasant lower deck. Off the game room you have the 5th bedroom with an elegant king bed, 43" flat-screen Smart 4K HDTV and a door leading to the lower deck.

A large theater room, just off the game room, adds even more to the ultimate in luxury and entertainment this cabin has to offer. The theater room offers a HD projector, surround sound, DVD player, and six top of the range theater recliners to enjoy your movie in style.

Guests are provided with a complimentary Luxury Pass, offering a free ticket daily to several of the area's most popular attractions. Not to mention unlimited DVD rentals!
See under AREA INFO for more details, rules, & restrictions.

Be sure to explore other nearby attractions including Ober Gatlinburg, The Arts & Crafts Community in Gatlinburg, Anakeesta Gatlinburg, Dollywood, Splash Country, and The Island!

Bellagio Bear is a cabin that offers all the best of the Great Smoky Mountains, so come and create wonderful memories to last a lifetime!

PLEASE NOTE: Bellagio Bear is NOT PET-FRIENDLY. NO PETS ALLOWED!!!
CHECK AVAILABILITY
Amenities
Arcade Game

Fireplace: Gas Fireplace

Grill/BBQ: Charcoal

Home Theater/Movie Room

Hot Tub

Jacuzzi / Jetted Tub

Pool Table

View: Spectacular View

WiFi / Internet

Dishwasher

Decorated during Christmas

Game Room

Mainfloor Bedroom

Pets Not Allowed

Washer & Dryer
What people are saying about this property
Please Set User Token
Login
Please login to your account.
Smoky Mountain Cabin Deposit Protection
Get ready for a fun filled vacation and never worry about losing your deposit, we have you covered with our Deposit Protection fee! Our deposit protection guarantees you a full refund, less the cost of the deposit protection fee, up to 60 days prior of your arrival. If inside of 60 days it will allow you to re-book your stay within 12 months of your original dates, in the original property booked with 100% of the credit applied. *See rental agreement for more details.
Damage Insurance page not found
Triphedge Insurance page not found