The Majestic
Location Details: Sevierville
Starting at: $715
Bedrooms: 8 Bathrooms: 9 Half Bathrooms: 1 Sleeps: 22
https://img.bookonthebrightside.com/smokymountain/large/83797.jpg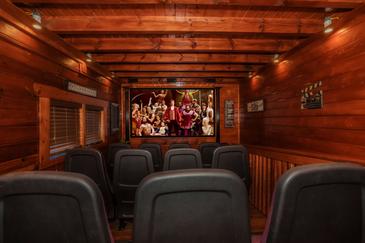 https://img.bookonthebrightside.com/smokymountain/large/83799.jpg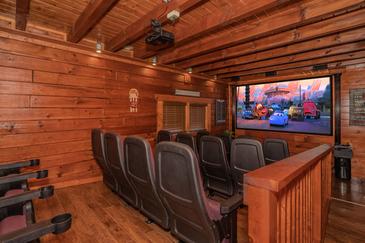 https://img.bookonthebrightside.com/smokymountain/large/83800.jpg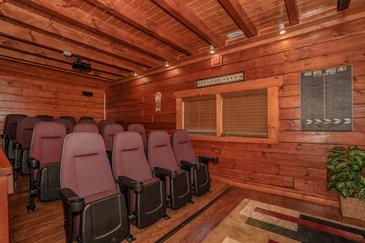 https://img.bookonthebrightside.com/smokymountain/large/83802.jpg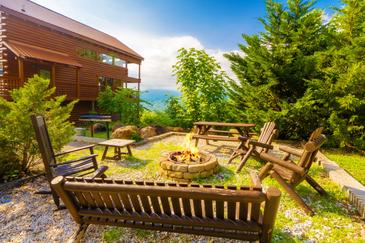 https://img.bookonthebrightside.com/smokymountain/large/83803.jpg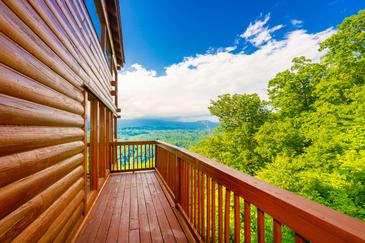 https://img.bookonthebrightside.com/smokymountain/large/83804.jpg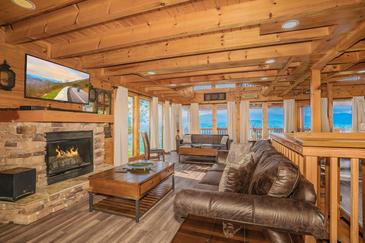 https://img.bookonthebrightside.com/smokymountain/large/83805.jpg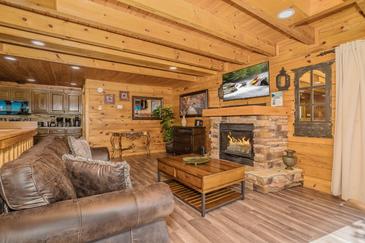 https://img.bookonthebrightside.com/smokymountain/large/83806.jpg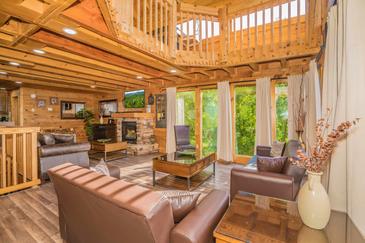 https://img.bookonthebrightside.com/smokymountain/large/83807.jpg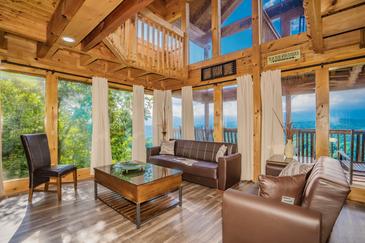 https://img.bookonthebrightside.com/smokymountain/large/83808.jpg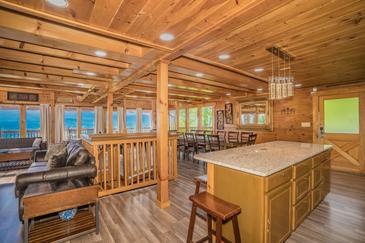 https://img.bookonthebrightside.com/smokymountain/large/83809.jpg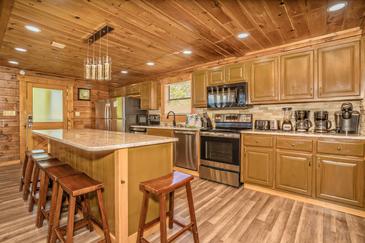 https://img.bookonthebrightside.com/smokymountain/large/83810.jpg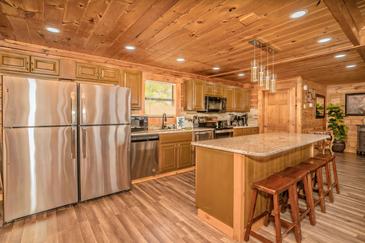 https://img.bookonthebrightside.com/smokymountain/large/83811.jpg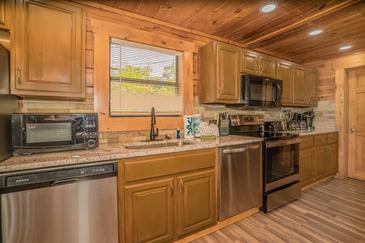 https://img.bookonthebrightside.com/smokymountain/large/83812.jpg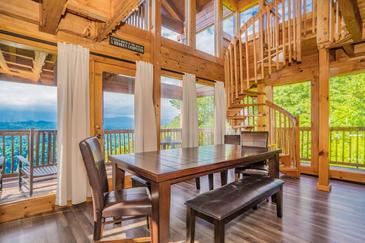 https://img.bookonthebrightside.com/smokymountain/large/83813.jpg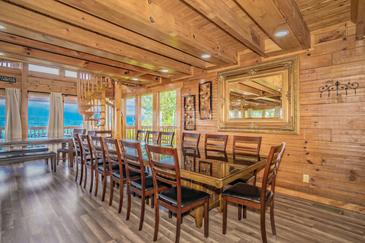 https://img.bookonthebrightside.com/smokymountain/large/83814.jpg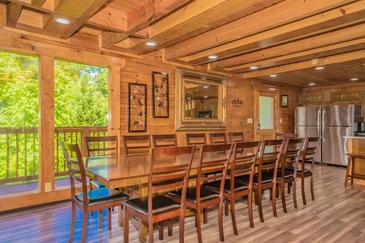 https://img.bookonthebrightside.com/smokymountain/large/83815.jpg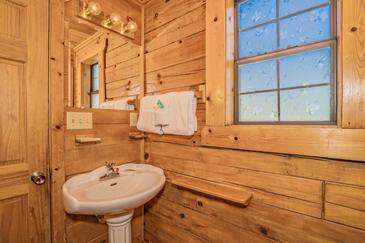 https://img.bookonthebrightside.com/smokymountain/large/83816.jpg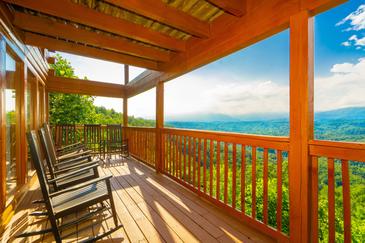 https://img.bookonthebrightside.com/smokymountain/large/83817.jpg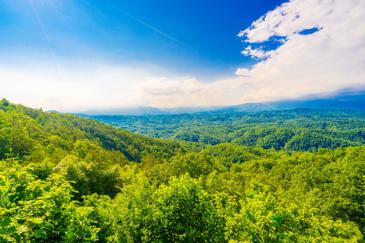 https://img.bookonthebrightside.com/smokymountain/large/83818.jpg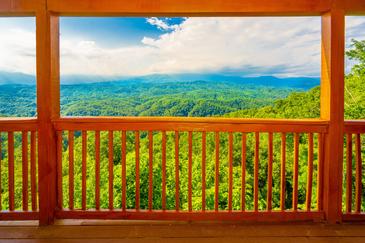 https://img.bookonthebrightside.com/smokymountain/large/83819.jpg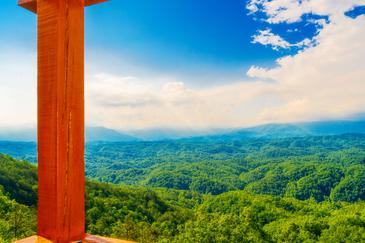 https://img.bookonthebrightside.com/smokymountain/large/83820.jpg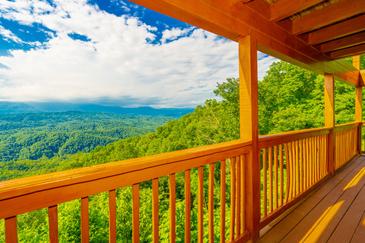 https://img.bookonthebrightside.com/smokymountain/large/83821.jpg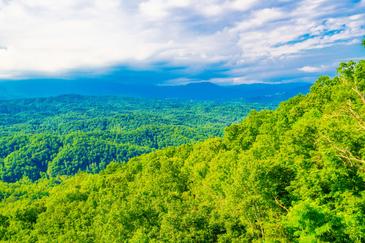 https://img.bookonthebrightside.com/smokymountain/large/83822.jpg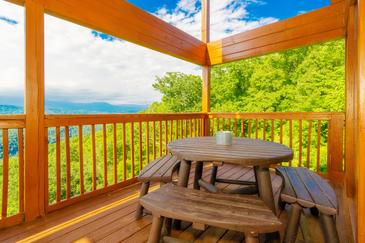 https://img.bookonthebrightside.com/smokymountain/large/83824.jpg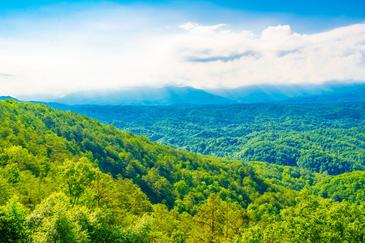 https://img.bookonthebrightside.com/smokymountain/large/83825.jpg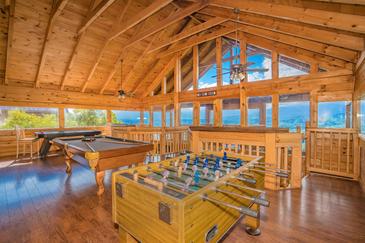 https://img.bookonthebrightside.com/smokymountain/large/83823.jpg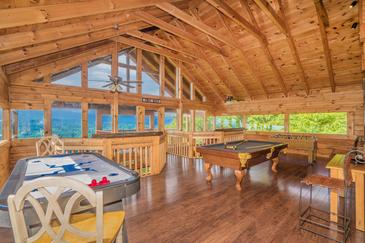 https://img.bookonthebrightside.com/smokymountain/large/83826.jpg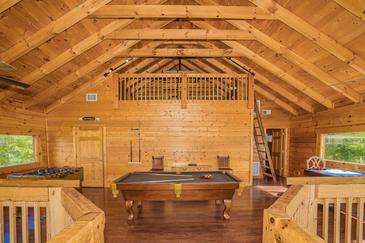 https://img.bookonthebrightside.com/smokymountain/large/83827.jpg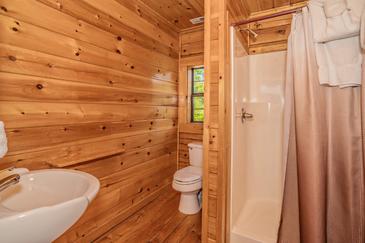 https://img.bookonthebrightside.com/smokymountain/large/83829.jpg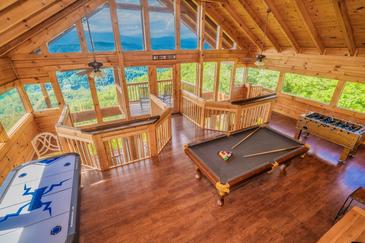 https://img.bookonthebrightside.com/smokymountain/large/83828.jpg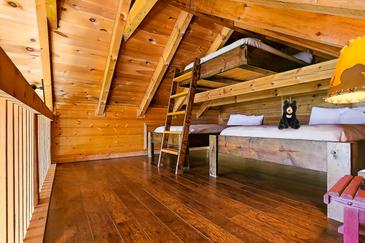 https://img.bookonthebrightside.com/smokymountain/large/83830.jpg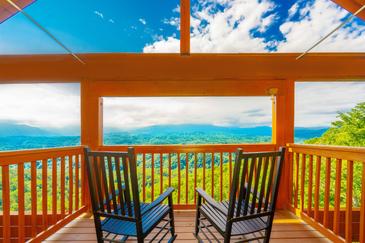 https://img.bookonthebrightside.com/smokymountain/large/83832.jpg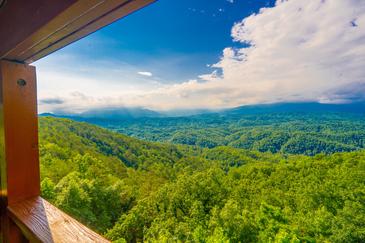 https://img.bookonthebrightside.com/smokymountain/large/83831.jpg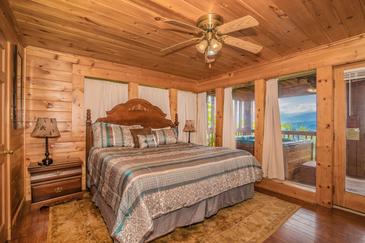 https://img.bookonthebrightside.com/smokymountain/large/83833.jpg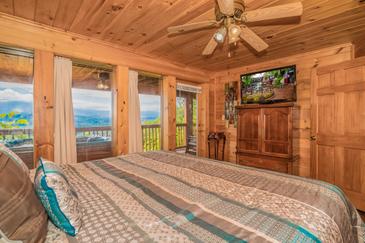 https://img.bookonthebrightside.com/smokymountain/large/83834.jpg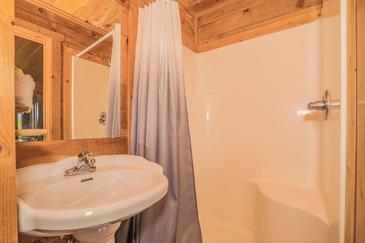 https://img.bookonthebrightside.com/smokymountain/large/83835.jpg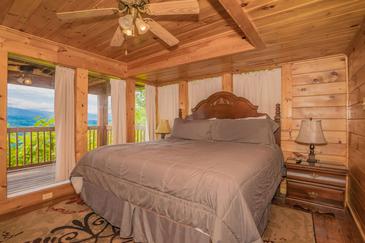 https://img.bookonthebrightside.com/smokymountain/large/83836.jpg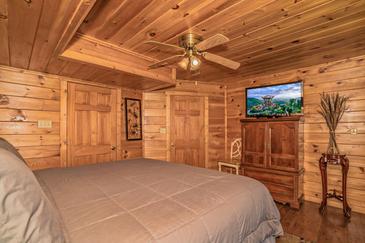 https://img.bookonthebrightside.com/smokymountain/large/83837.jpg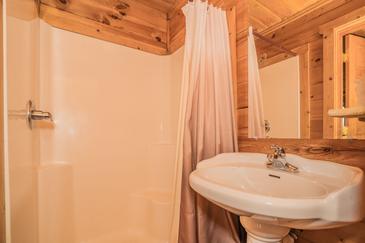 https://img.bookonthebrightside.com/smokymountain/large/83838.jpg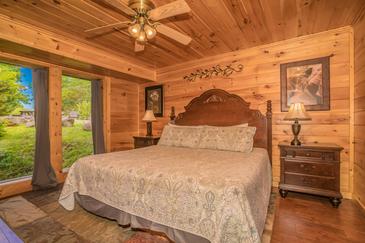 https://img.bookonthebrightside.com/smokymountain/large/83840.jpg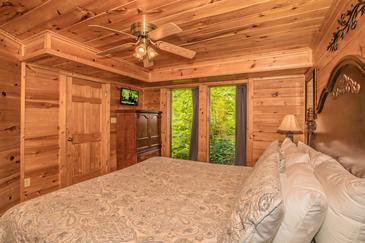 https://img.bookonthebrightside.com/smokymountain/large/83839.jpg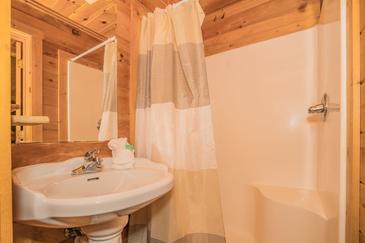 https://img.bookonthebrightside.com/smokymountain/large/83841.jpg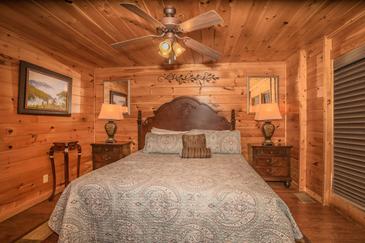 https://img.bookonthebrightside.com/smokymountain/large/83842.jpg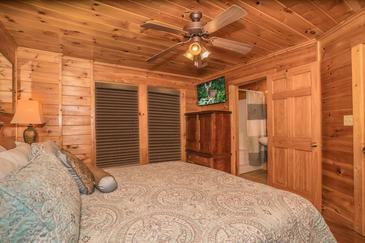 https://img.bookonthebrightside.com/smokymountain/large/83843.jpg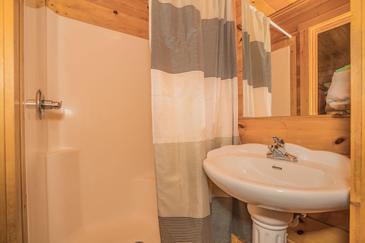 https://img.bookonthebrightside.com/smokymountain/large/83845.jpg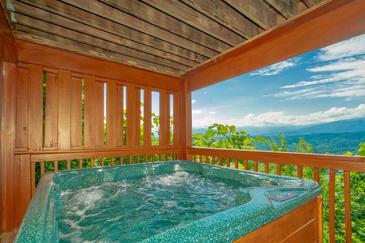 https://img.bookonthebrightside.com/smokymountain/large/83844.jpg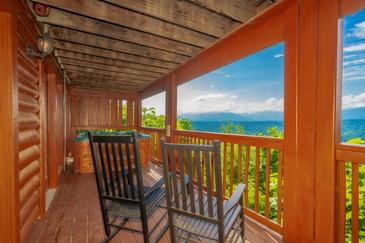 https://img.bookonthebrightside.com/smokymountain/large/83846.jpg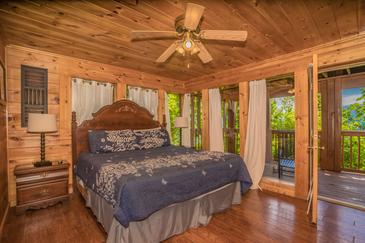 https://img.bookonthebrightside.com/smokymountain/large/83847.jpg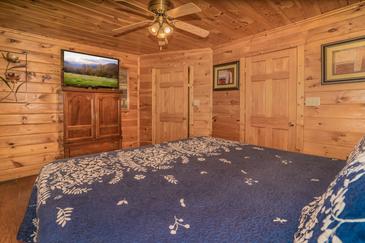 https://img.bookonthebrightside.com/smokymountain/large/83848.jpg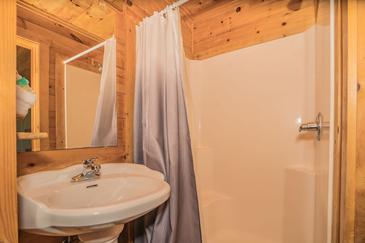 https://img.bookonthebrightside.com/smokymountain/large/83849.jpg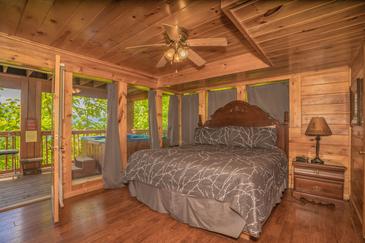 https://img.bookonthebrightside.com/smokymountain/large/83851.jpg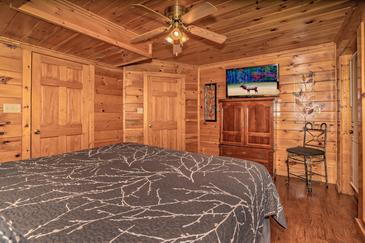 https://img.bookonthebrightside.com/smokymountain/large/83850.jpg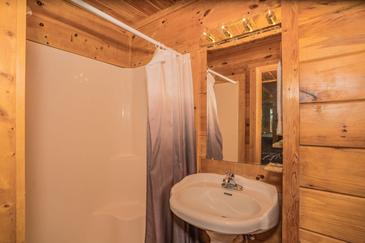 https://img.bookonthebrightside.com/smokymountain/large/83853.jpg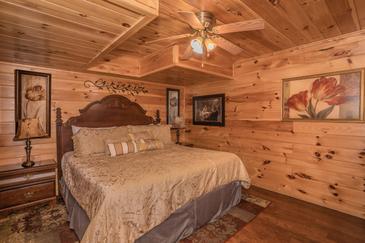 https://img.bookonthebrightside.com/smokymountain/large/83852.jpg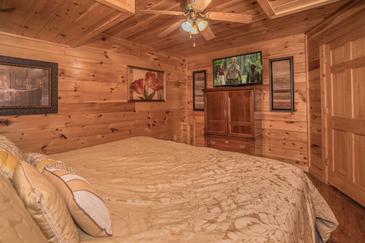 https://img.bookonthebrightside.com/smokymountain/large/83854.jpg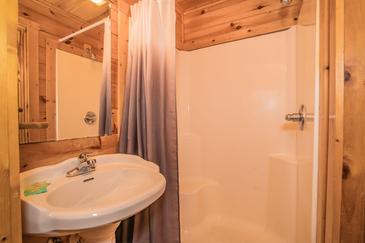 https://img.bookonthebrightside.com/smokymountain/large/83855.jpg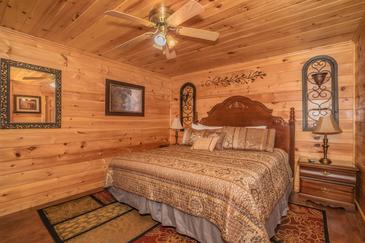 https://img.bookonthebrightside.com/smokymountain/large/83856.jpg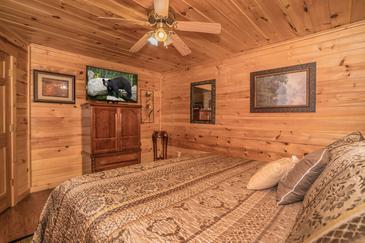 https://img.bookonthebrightside.com/smokymountain/large/83857.jpg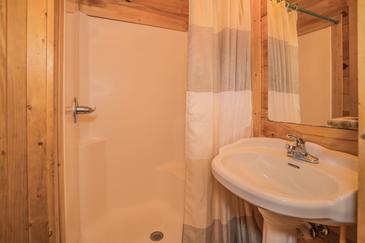 https://img.bookonthebrightside.com/smokymountain/large/83858.jpg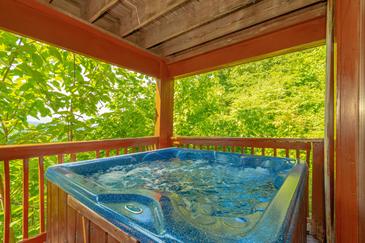 https://img.bookonthebrightside.com/smokymountain/large/83798.jpg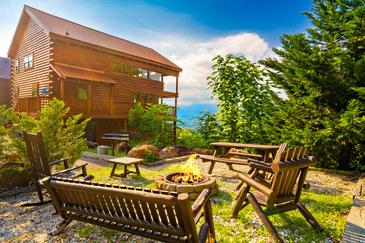 https://img.bookonthebrightside.com/smokymountain/large/83801.jpg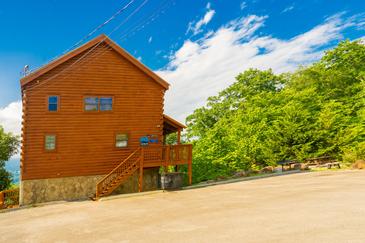 https://img.bookonthebrightside.com/smokymountain/large/83859.jpg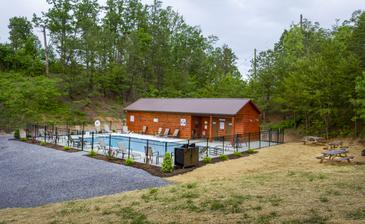 https://img.bookonthebrightside.com/smokymountain/large/83860.jpg

https://img.bookonthebrightside.com/smokymountain/large/83861.jpg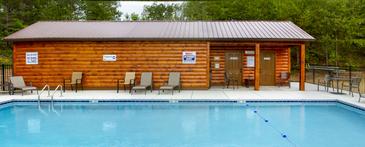 The Majestic
Starting at:
$715
Bedrooms:
8
Bathrooms:
9
Half Bathrooms:
1
Sleeps:
22
---

Spectacular View, Home Theater, Game Room, hot tub, wifi, Resort Pool!

The Majestic is a gorgeous eight bedroom, four story, nine and a half bathroom cabin that sleeps 22 comfortably. Showcasing a spectacular view of Mt. LeConte from the decks or the outdoor fire-pit area, the cabin is located up on the mountain ridge top approximately five miles from Pigeon Forge attractions and Dollywood. Guests have access to the (seasonal) resort pool!

The Majestic is the perfect cabin for a family getaway or a group retreat. Guests are welcomed to an expansive, level parking area and adjoining picnic area featuring a warming fire pit, charcoal grill, and picnic table. Entering the cabin, guests will find the spacious open floor plan area containing the fully equipped kitchen with full refrigerator, stove, two dishwashers and two extra mini refrigerators for extra convenience. The kitchen island and bar provide extra seating along with a family dinner table with 16 chairs. The main floor provides a half bathroom off the kitchen. In the living room guests will find three leather sofas around a gas fireplace with a 46 inch HDTV. Out on the deck you can enjoy the views while rocking in one of the many rockers. From any spot in the roomy living areas you will be amazed by the unhindered magnificent views of Mt. LeConte!

Take the spiral staircase to the two lower levels which feature eight private, enclosed bedrooms, all with king beds, 42 inch flat HD TVs and its own private bathroom with shower only. There is a washer and dryer in the hall closet on both the lower floors. On each of these levels, two of the bedrooms lead to a deck with hot tub and more rocking chairs.

A large Home Theater room is located on the highest level of this pigeon forge cabin. It offers 16 theater seats that slant so everyone can see the 116 inch Projection Screen with Netflix access. The game area on this level provides plenty of entertainment including a pool table, air hockey and Foosball with plenty of stools to sit around and watch the fun. The loft space offers three queen beds that the kids can enjoy.

If The Majestic is reserved, or you are looking for more space, check out these beautiful cabins: My Happy Place (2BR), Eagles Perch (1BR), Majestic Horizon (1BR) or A Majestic View (4BR).

Guests are provided with a complimentary Luxury Pass, offering a free ticket daily to several of the area's most popular attractions.
See under AREA INFO for more details, rules, & restrictions.

Be sure to explore other nearby attractions including Ober Gatlinburg, The Arts & Crafts Community in Gatlinburg, Anakeesta Gatlinburg, Dollywood, Splash Country, and The Island!

So, if you want to have fun inside playing a game, watching a movie or just enjoying a meal together or outside sitting around the fire pit roasting hot dogs and telling stories or rocking on one of the four decks and enjoying the views, The Majestic is the cabin for you. You will fall in love with this wonderful cabin and the beauty of our Great Smoky Mountains - guaranteed!
CHECK AVAILABILITY
What people are saying about this property
Login
Please login to your account.
Smoky Mountain Cabin Deposit Protection
Get ready for a fun filled vacation and never worry about losing your deposit, we have you covered with our Deposit Protection fee! Our deposit protection guarantees you a full refund, less the cost of the deposit protection fee, up to 60 days prior of your arrival. If inside of 60 days it will allow you to re-book your stay within 12 months of your original dates, in the original property booked with 100% of the credit applied. *See rental agreement for more details.
Damage Insurance page not found
Triphedge Insurance page not found
Reservation Gaurantee Insurance page not found
Write A Review