An Eagles Call
Location Details: Gatlinburg
Starting at: $269
Bedrooms: 2 Bathrooms: 2 Half Bathrooms: 1 Sleeps: 8
https://img.bookonthebrightside.com/smokymountain/large/89723.jpg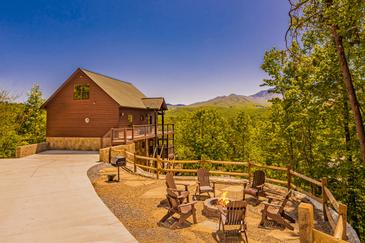 https://img.bookonthebrightside.com/smokymountain/large/89727.jpg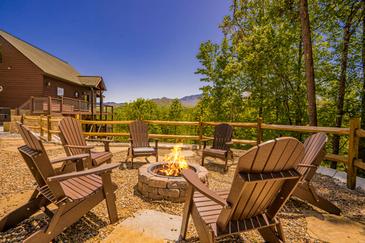 https://img.bookonthebrightside.com/smokymountain/large/89739.jpg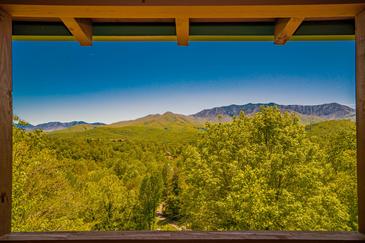 https://img.bookonthebrightside.com/smokymountain/large/89760.jpg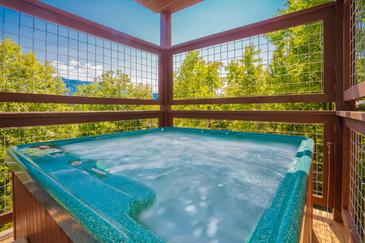 https://img.bookonthebrightside.com/smokymountain/large/30834.jpg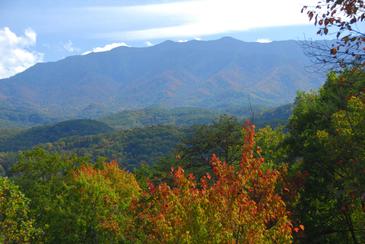 https://img.bookonthebrightside.com/smokymountain/large/89728.jpg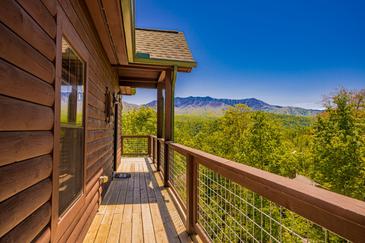 https://img.bookonthebrightside.com/smokymountain/large/89729.jpg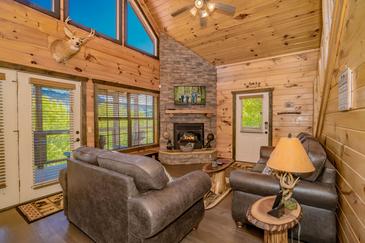 https://img.bookonthebrightside.com/smokymountain/large/89730.jpg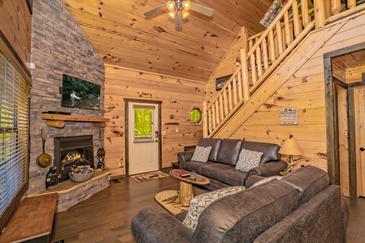 https://img.bookonthebrightside.com/smokymountain/large/89731.jpg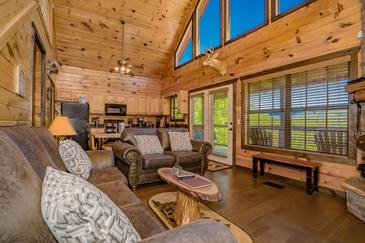 https://img.bookonthebrightside.com/smokymountain/large/89732.jpg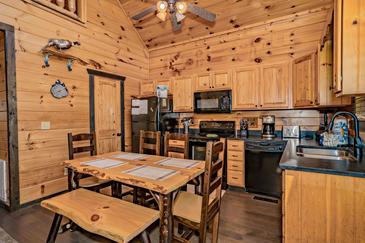 https://img.bookonthebrightside.com/smokymountain/large/89733.jpg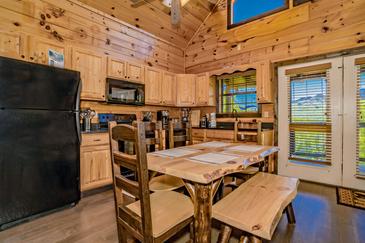 https://img.bookonthebrightside.com/smokymountain/large/89740.jpg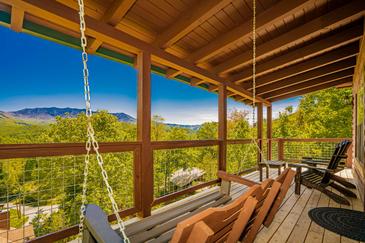 https://img.bookonthebrightside.com/smokymountain/large/89742.jpg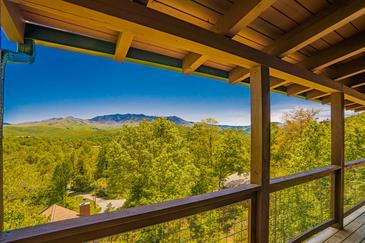 https://img.bookonthebrightside.com/smokymountain/large/89744.jpg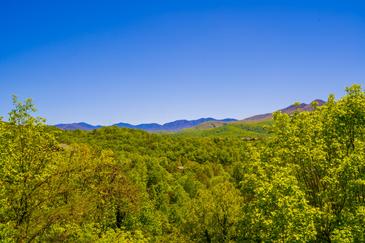 https://img.bookonthebrightside.com/smokymountain/large/89734.jpg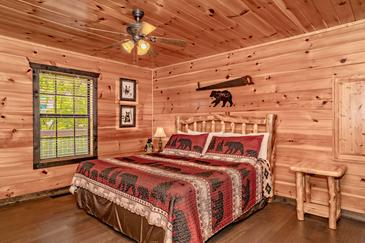 https://img.bookonthebrightside.com/smokymountain/large/89735.jpg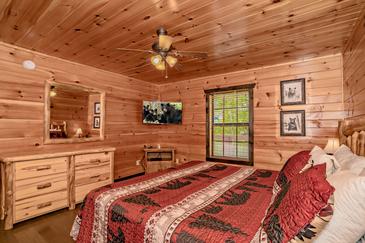 https://img.bookonthebrightside.com/smokymountain/large/89736.jpg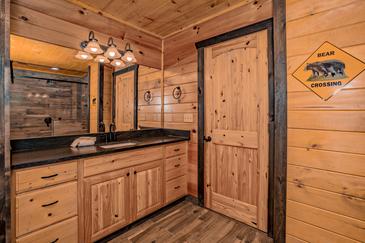 https://img.bookonthebrightside.com/smokymountain/large/89737.jpg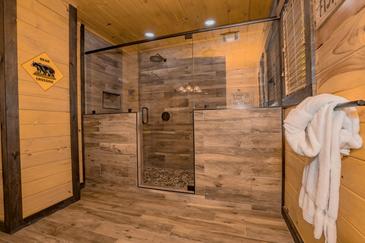 https://img.bookonthebrightside.com/smokymountain/large/89738.jpg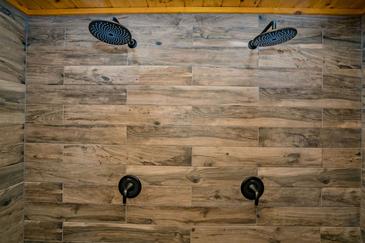 https://img.bookonthebrightside.com/smokymountain/large/89749.jpg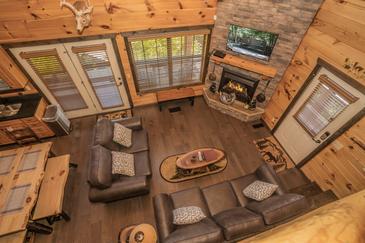 https://img.bookonthebrightside.com/smokymountain/large/89748.jpg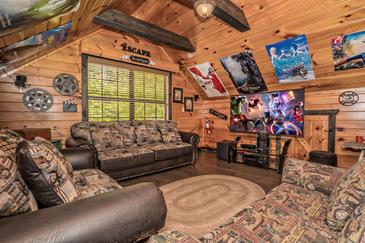 https://img.bookonthebrightside.com/smokymountain/large/89745.jpg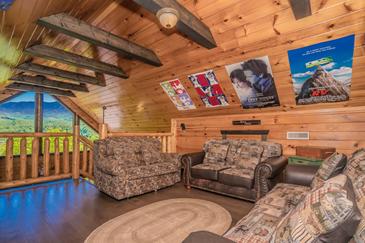 https://img.bookonthebrightside.com/smokymountain/large/89747.jpg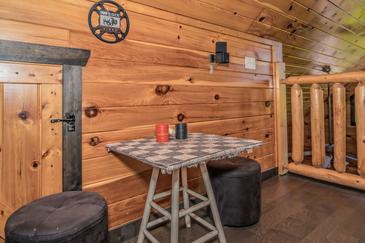 https://img.bookonthebrightside.com/smokymountain/large/89746.jpg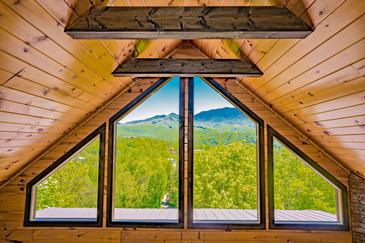 https://img.bookonthebrightside.com/smokymountain/large/89750.jpg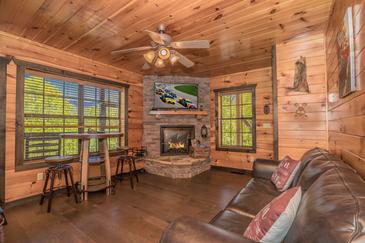 https://img.bookonthebrightside.com/smokymountain/large/89751.jpg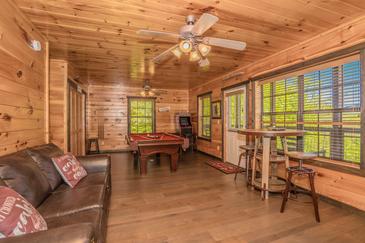 https://img.bookonthebrightside.com/smokymountain/large/89753.jpg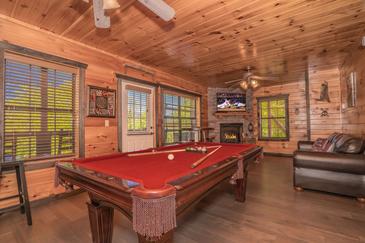 https://img.bookonthebrightside.com/smokymountain/large/89752.jpg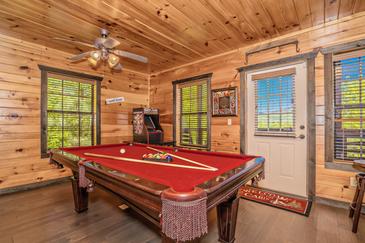 https://img.bookonthebrightside.com/smokymountain/large/89754.jpg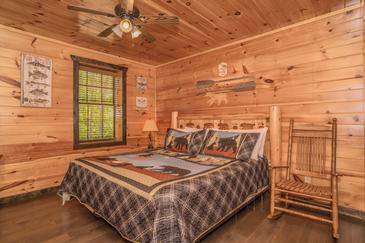 https://img.bookonthebrightside.com/smokymountain/large/89755.jpg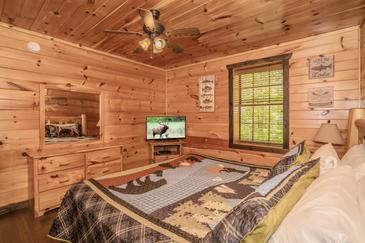 https://img.bookonthebrightside.com/smokymountain/large/89756.jpg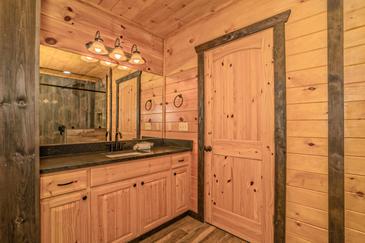 https://img.bookonthebrightside.com/smokymountain/large/89757.jpg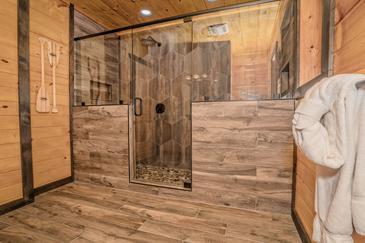 https://img.bookonthebrightside.com/smokymountain/large/89758.jpg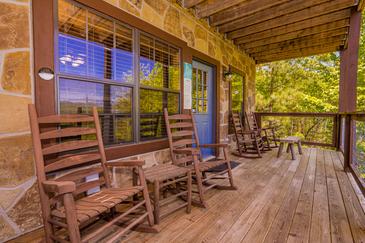 https://img.bookonthebrightside.com/smokymountain/large/89726.jpg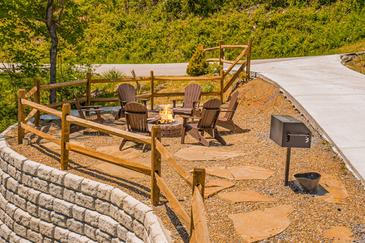 https://img.bookonthebrightside.com/smokymountain/large/89741.jpg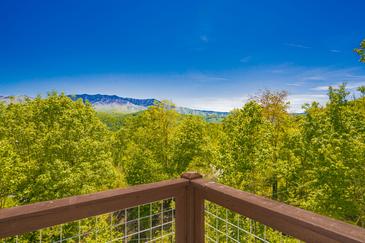 https://img.bookonthebrightside.com/smokymountain/large/89743.jpg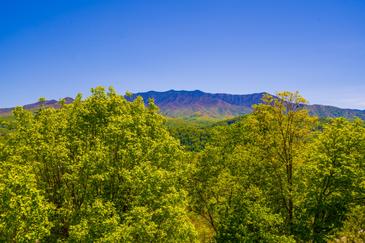 https://img.bookonthebrightside.com/smokymountain/large/89759.jpg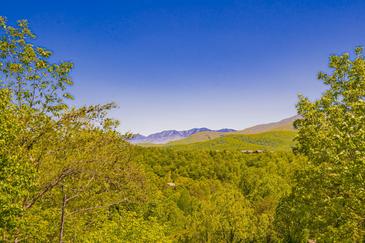 https://img.bookonthebrightside.com/smokymountain/large/89724.jpg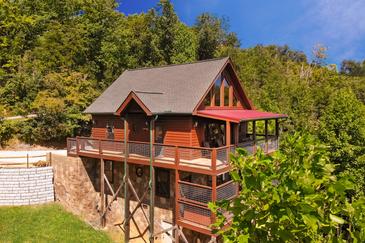 https://img.bookonthebrightside.com/smokymountain/large/89725.jpg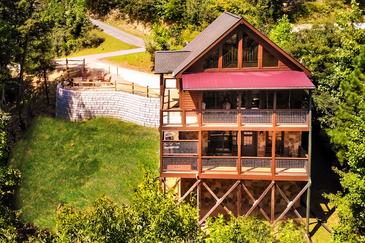 https://img.bookonthebrightside.com/smokymountain/large/30861.jpg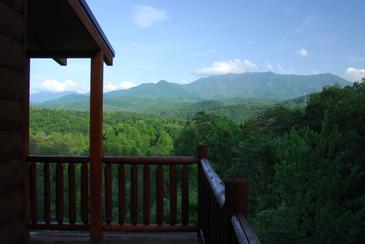 https://img.bookonthebrightside.com/smokymountain/large/30862.jpg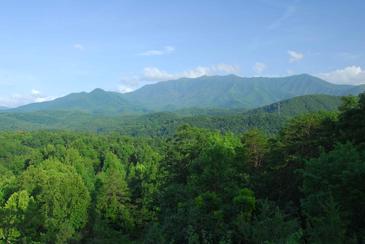 https://img.bookonthebrightside.com/smokymountain/large/30863.jpg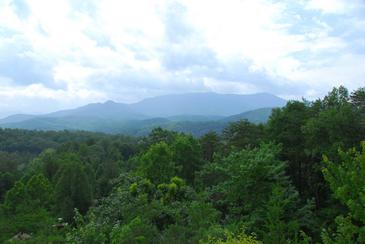 https://img.bookonthebrightside.com/smokymountain/large/30835.jpg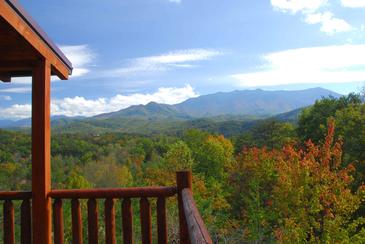 https://img.bookonthebrightside.com/smokymountain/large/30836.jpg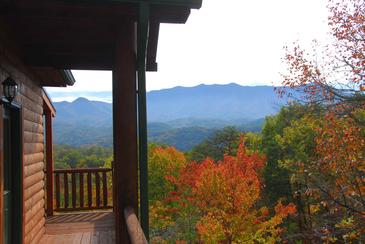 https://img.bookonthebrightside.com/smokymountain/large/30865.jpg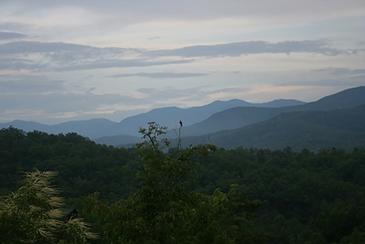 https://img.bookonthebrightside.com/smokymountain/large/30866.jpg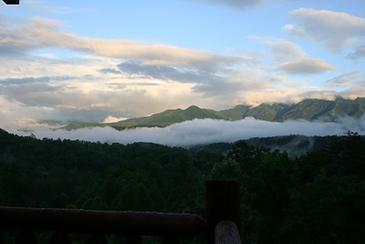 https://img.bookonthebrightside.com/smokymountain/large/30867.jpg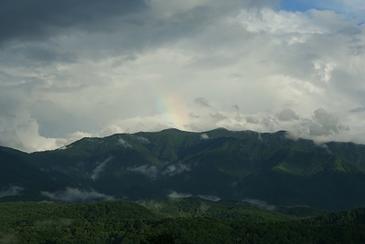 An Eagles Call
Starting at:
$269
Bedrooms:
2
Bathrooms:
2
Half Bathrooms:
1
Sleeps:
8
---

An Eagles Call is a magnificent cabin, custom-built to harbor spectacular mountain scenery and gather 180 degree panoramic views of Mount LeConte (The third highest peak of the Smoky Mountains) and offers luxury amenities. Early morning, witness the unbroken chain of rolling hills wrapped in a blue soft haze that gave them the legendary name of "The Blue Ridge". As the day passes, you will be engulfed with a view of rolling hills and often be mesmerized by the soaring eagles above.

Located just three miles from Gatlinburg and the Smoky Mountains and only six miles from Pigeon Forge, An Eagles Call is the perfect cabin for enjoying everything to do on your Tennessee Vacation. A picnic table and charcoal grill sit off to the side of the driveway, making a perfect setting to enjoy the outside. The covered main deck offers a swing and two rocking chairs so that you can enjoy the spectacular view.

In the large living room, guests will find a leather sofa sleeper and love seat that sits in front of the electric fireplace and 42 inch HDTV with HBO, Showtime, Cinemax and the NFL network. Enjoy the Spectacular View through the large wall of windows. The fully equipped kitchen offers a table with seating for six. There is a half bathroom just of the kitchen.
The main floor bedroom provides a king bed, closet, 32 inch HDTV, Blu-Ray DVD player, full bathroom with a 2 person jetted tub and a large shower.

Upstairs in the open loft you will find 2 sofas and a love seat that sits around a 50 inch HDTV with BOSE surround sound and Blu-Ray DVD player, perfect for a movie night.

The lowest level of the cabin offers another living space with leather sofa sleeper, electric fireplace, 32 inch HDTV, Blu-Ray DVD player, MP3 (iPod,iPhone,iPad, Android) USB Player, pool table and a Multicade Arcade Game to entertain everyone. A pub table with 4 stools, and washer and dryer is also offered on this level.
The bedroom on this level offers a king bed, closet, 32 inch HDTV and a full size bathroom with a 2 person jetted tub and large shower.

The deck on this level, offers a 4 person hot tub to melt the aches away from a busy day of shopping, hiking or just playing, or just sit back and rock in one of the two rocking chair while enjoying the piece and quiet.

Guests are provided with a complimentary Luxury Pass, offering a free ticket daily to several of the area's most popular attractions.
See under AREA INFO for more details, rules, & restrictions.

Be sure to explore other nearby attractions including Ober Gatlinburg, The Arts & Crafts Community in Gatlinburg, Anakeesta Gatlinburg, Dollywood, Splash Country, and The Island!

Make an Eagles Call the family vacation that has something for everyone of all ages in the Heart of the Smoky Mountains.

CHECK AVAILABILITY
What people are saying about this property
Login
Please login to your account.
Smoky Mountain Cabin Deposit Protection
Get ready for a fun filled vacation and never worry about losing your deposit, we have you covered with our Deposit Protection fee! Our deposit protection guarantees you a full refund, less the cost of the deposit protection fee, up to 60 days prior of your arrival. If inside of 60 days it will allow you to re-book your stay within 12 months of your original dates, in the original property booked with 100% of the credit applied. *See rental agreement for more details.
Damage Insurance page not found
Triphedge Insurance page not found
Reservation Gaurantee Insurance page not found
Write A Review