Forest View Hideaway
Location Details: Sevierville
Starting at: $179
Bedrooms: 2 Bathrooms: 2 Half Bathrooms: 1 Sleeps: 6
https://img.bookonthebrightside.com/smokymountain/large/55354.jpg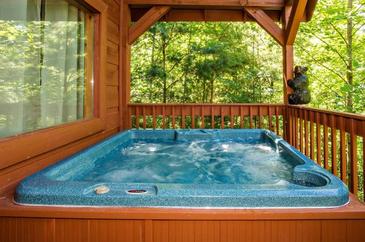 https://img.bookonthebrightside.com/smokymountain/large/55352.jpg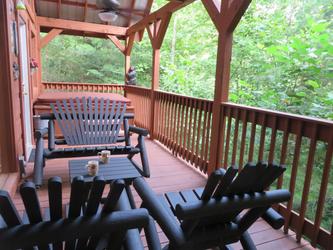 https://img.bookonthebrightside.com/smokymountain/large/55353.jpg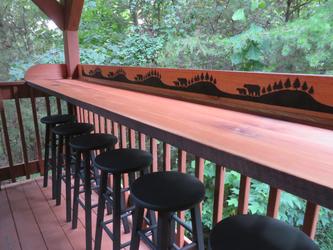 https://img.bookonthebrightside.com/smokymountain/large/70550.jpg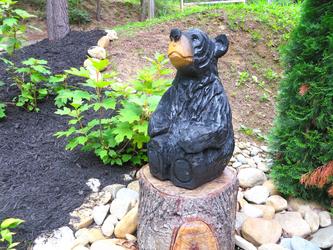 https://img.bookonthebrightside.com/smokymountain/large/55363.jpg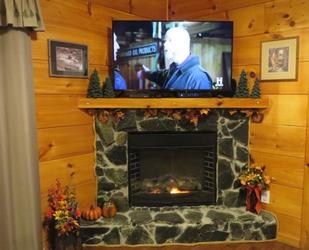 https://img.bookonthebrightside.com/smokymountain/large/54160.jpg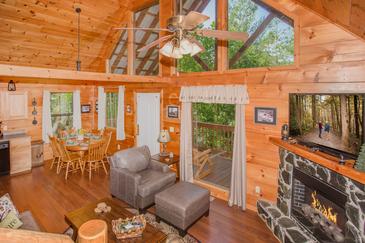 https://img.bookonthebrightside.com/smokymountain/large/54161.jpg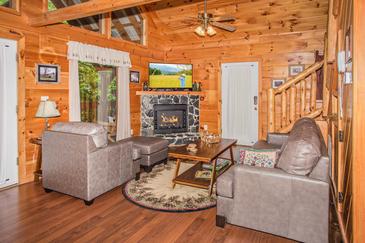 https://img.bookonthebrightside.com/smokymountain/large/54163.jpg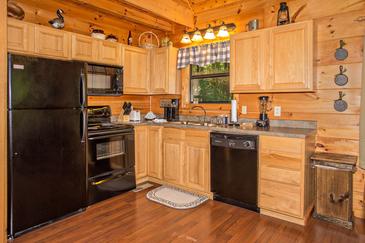 https://img.bookonthebrightside.com/smokymountain/large/54162.jpg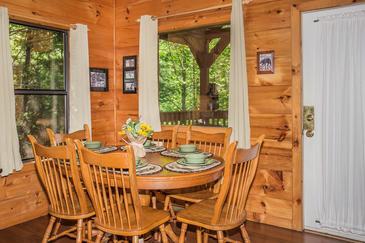 https://img.bookonthebrightside.com/smokymountain/large/55360.jpg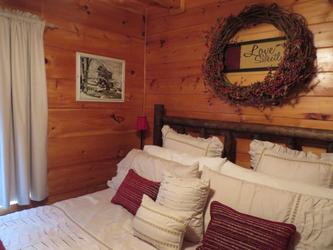 https://img.bookonthebrightside.com/smokymountain/large/54165.jpg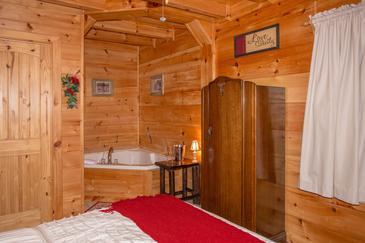 https://img.bookonthebrightside.com/smokymountain/large/54166.jpg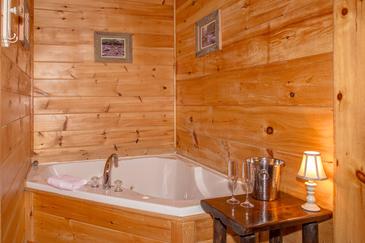 https://img.bookonthebrightside.com/smokymountain/large/54167.jpg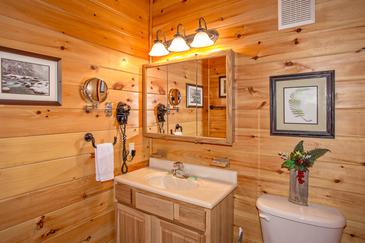 https://img.bookonthebrightside.com/smokymountain/large/55361.jpg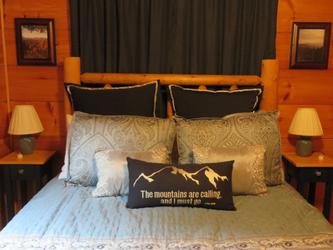 https://img.bookonthebrightside.com/smokymountain/large/60981.jpg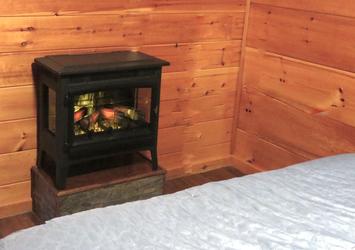 https://img.bookonthebrightside.com/smokymountain/large/60982.jpg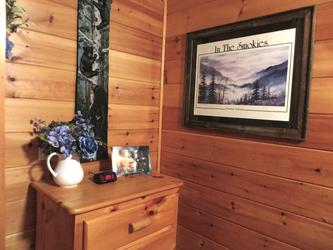 https://img.bookonthebrightside.com/smokymountain/large/54170.jpg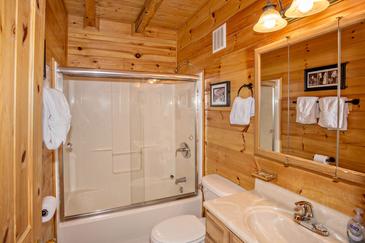 https://img.bookonthebrightside.com/smokymountain/large/54159.jpg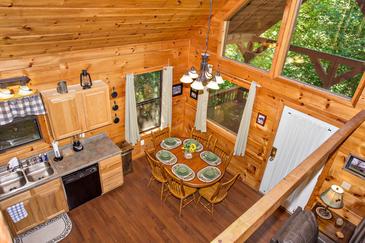 https://img.bookonthebrightside.com/smokymountain/large/54158.jpg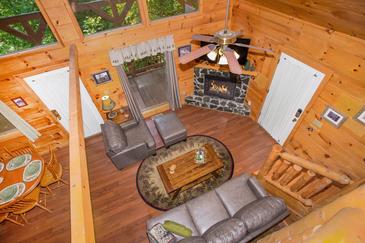 https://img.bookonthebrightside.com/smokymountain/large/54155.jpg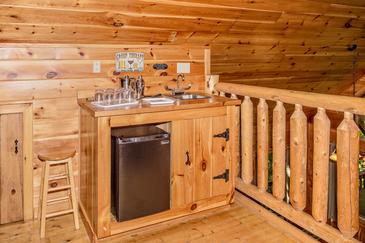 https://img.bookonthebrightside.com/smokymountain/large/54154.jpg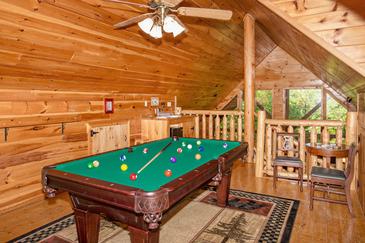 https://img.bookonthebrightside.com/smokymountain/large/54156.jpg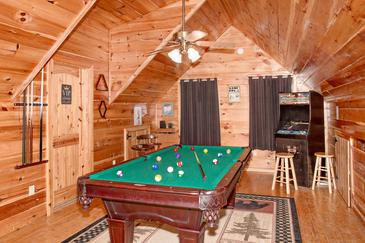 https://img.bookonthebrightside.com/smokymountain/large/54153.jpg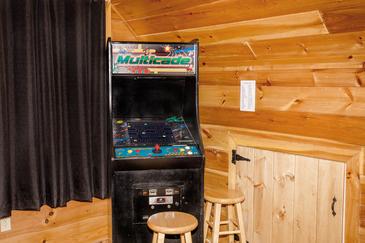 https://img.bookonthebrightside.com/smokymountain/large/54157.jpg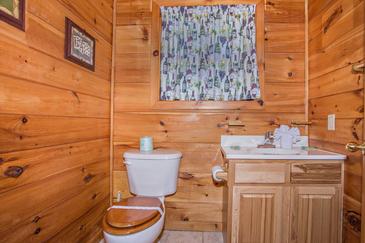 https://img.bookonthebrightside.com/smokymountain/large/55357.jpg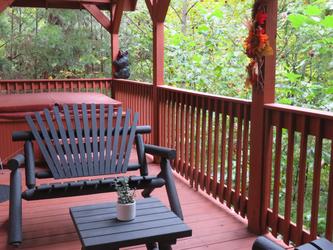 https://img.bookonthebrightside.com/smokymountain/large/55350.jpg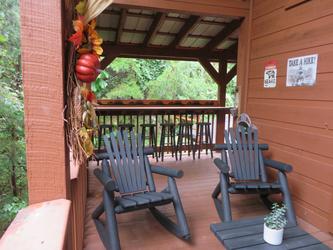 https://img.bookonthebrightside.com/smokymountain/large/55355.jpg
https://img.bookonthebrightside.com/smokymountain/large/56757.jpg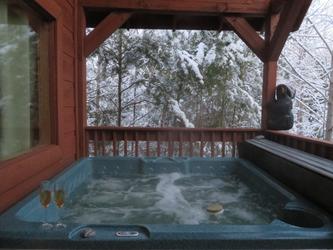 https://img.bookonthebrightside.com/smokymountain/large/56760.jpg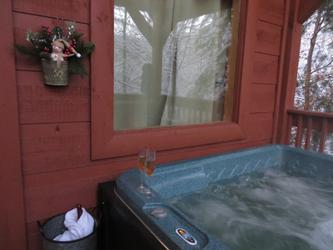 https://img.bookonthebrightside.com/smokymountain/large/70548.jpg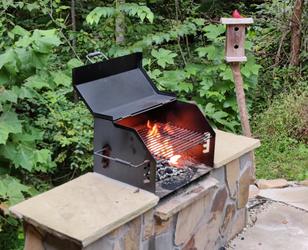 https://img.bookonthebrightside.com/smokymountain/large/70549.jpg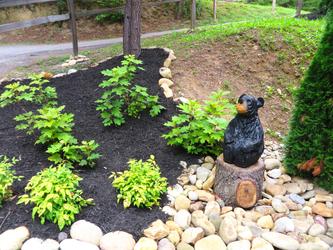 https://img.bookonthebrightside.com/smokymountain/large/54173.jpg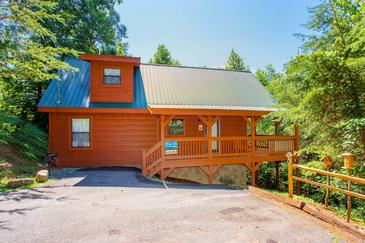 https://img.bookonthebrightside.com/smokymountain/large/70551.jpg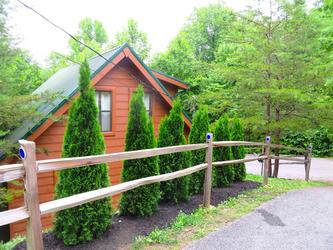 https://img.bookonthebrightside.com/smokymountain/large/70553.jpg
https://img.bookonthebrightside.com/smokymountain/large/70552.jpg
https://img.bookonthebrightside.com/smokymountain/large/70554.jpg
https://img.bookonthebrightside.com/smokymountain/large/70555.jpg
https://img.bookonthebrightside.com/smokymountain/large/70556.jpg
https://img.bookonthebrightside.com/smokymountain/large/70557.jpg
https://img.bookonthebrightside.com/smokymountain/large/70558.jpg
https://img.bookonthebrightside.com/smokymountain/large/70559.jpg
https://img.bookonthebrightside.com/smokymountain/large/70560.jpg
https://img.bookonthebrightside.com/smokymountain/large/70561.jpg
https://img.bookonthebrightside.com/smokymountain/large/70562.jpg
https://img.bookonthebrightside.com/smokymountain/large/70563.jpg
https://img.bookonthebrightside.com/smokymountain/large/70564.jpg
https://img.bookonthebrightside.com/smokymountain/large/70565.jpg
https://img.bookonthebrightside.com/smokymountain/large/70566.jpg
https://img.bookonthebrightside.com/smokymountain/large/70567.jpg
https://img.bookonthebrightside.com/smokymountain/large/70568.jpg
https://img.bookonthebrightside.com/smokymountain/large/70569.jpg
https://img.bookonthebrightside.com/smokymountain/large/70570.jpg
Forest View Hideaway
Starting at:
$179
Bedrooms:
2
Bathrooms:
2
Half Bathrooms:
1
Sleeps:
6
---

Forest View Hideaway is an elegant, secluded log cabin situated on a private wooded-acre and is only a short drive from Dollywood, Pigeon Forge and the Gatlinburg Arts and Crafts community. It is the ideal Smoky Mountain getaway.

Upon entering, guests will find an inviting, cozy living room complete with sleeper sofa with memory foam, club chair and ottoman, electric fireplace and a 50 inch HDTV with connected Blu-ray/DVD player. Decorated throughout in the colors of Cades Cove as well as nature and historic photography from inside the park, Forest View Hideaway truly is the perfect Smoky Mountain vacation retreat.

There are books with information about the flora and fauna of the region and story books for the kids. Blackout curtains throughout the cabin help with energy efficiency and keep the bedrooms dark. It's your vacation! Sleep late!

The kitchen is fully equipped with service for six in both stylish, sage Fiestaware and plastic dishes for enjoying those burgers on the deck. Speaking of cookouts, there's a full set of BBQ tools for the "grill master" in your party. You'll love the Cuisinart dual coffee/tea maker and yes, there's a microwave for movie night popcorn. The dining table seats six.

Both bedrooms are located on the main floor. The master suite features cream and burgundy decor with photos of the beautiful streams, waterfalls and woods of Roaring Forks Trail. It has a king bed, 42 inch HDTV with Blu-ray/DVD player, bathroom and two-person jetted tub. The second bedroom has a queen bed, a 32 inch HDTV with a Blu-ray/DVD player and its own "wood stove" which can be used without heat in warmer months to make your room even cozier. It is decorated in a mountain theme with blue and grey hues.

Ladies, why stress over packing your makeup mirror when this cabin includes extending 5X magnifying mirrors in both bathrooms? Hair dryers are also provided.

A covered deck offers the perfect place to relax in the 6 person hot tub or unwind in log rocking chairs in this private, peaceful setting.

Ready for fun? Head upstairs where you'll find "Club Hideaway," featuring a 48 game Multicade, pool table and a wet bar and frig. If pool or video games are not for you, break out the checkers or chess for some real old school fun or start a friendly poker game. There's even a convenient half bath.

Enjoy your vacation in the Smokies and bring back memories for a lifetime! If you need an alternative to the endless entertainment upstairs, checkout satellite TV with local channels, ESPN, HBO or Showtime or choose from thousands of Free On Demand movies and Free Music channels. Is streaming more to your taste? No worries. This cabin has Wi-Fi.

Guests are provided with a complimentary Luxury Pass, offering a free ticket daily to several of the area's most popular attractions. Not to mention unlimited DVD rentals!
See under AREA INFO for more details, rules, & restrictions.

Be sure to explore other nearby attractions including Ober Gatlinburg, The Arts & Crafts Community in Gatlinburg, Anakeesta Gatlinburg, Dollywood, Splash Country, and The Island!

With so much to do, you're sure to find something for everyone. This log cabin is ideal for travelers looking for a relaxing getaway with 360 degrees of wilderness. No traffic or neighbors right on top of you here. Forest. View. Hideaway. Come on, you know you want to.

* This cabin has a strict NO PARTY, NO SMOKING & NO PET policy.
CHECK AVAILABILITY
Amenities
Motorcycle Friendly

Sofa Sleeper

Arcade Game

Fireplace: Electric Fireplace

Grill/BBQ: Charcoal

Hot Tub

Jacuzzi / Jetted Tub

Pool Table

WiFi / Internet

Dishwasher

Decorated during Christmas

Game Room

Local Channels

Mainfloor Bedroom

Parties/Events Not Allowed

Pets Not Allowed

Washer & Dryer
What people are saying about this property
Please Set User Token
Login
Please login to your account.
Smoky Mountain Cabin Deposit Protection
Get ready for a fun filled vacation and never worry about losing your deposit, we have you covered with our Deposit Protection fee! Our deposit protection guarantees you a full refund, less the cost of the deposit protection fee, up to 60 days prior of your arrival. If inside of 60 days it will allow you to re-book your stay within 12 months of your original dates, in the original property booked with 100% of the credit applied. *See rental agreement for more details.
Damage Insurance page not found
Triphedge Insurance page not found