Midnight Wonder
Location Details: Sevierville
Starting at: $302
Bedrooms: 2 Bathrooms: 2 Half Bathrooms: 0 Sleeps: 6
https://img.bookonthebrightside.com/smokymountain/large/28743.jpg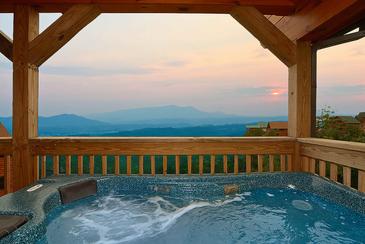 https://img.bookonthebrightside.com/smokymountain/large/93140.jpg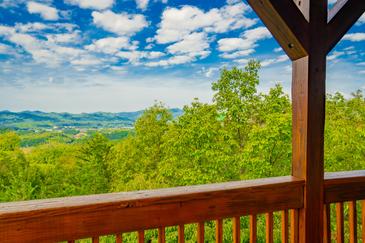 https://img.bookonthebrightside.com/smokymountain/large/93141.jpg
https://img.bookonthebrightside.com/smokymountain/large/93139.jpg
https://img.bookonthebrightside.com/smokymountain/large/93119.jpg
https://img.bookonthebrightside.com/smokymountain/large/93122.jpg
https://img.bookonthebrightside.com/smokymountain/large/93126.jpg
https://img.bookonthebrightside.com/smokymountain/large/93120.jpg
https://img.bookonthebrightside.com/smokymountain/large/93121.jpg
https://img.bookonthebrightside.com/smokymountain/large/93124.jpg
https://img.bookonthebrightside.com/smokymountain/large/93123.jpg
https://img.bookonthebrightside.com/smokymountain/large/93117.jpg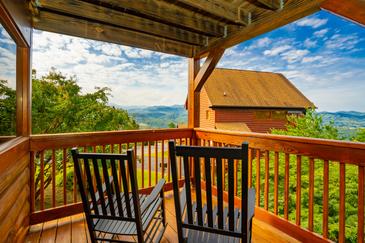 https://img.bookonthebrightside.com/smokymountain/large/93118.jpg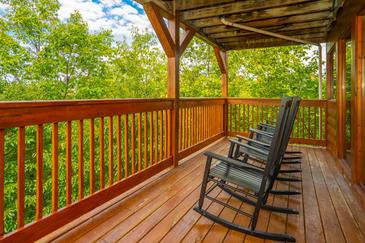 https://img.bookonthebrightside.com/smokymountain/large/93129.jpg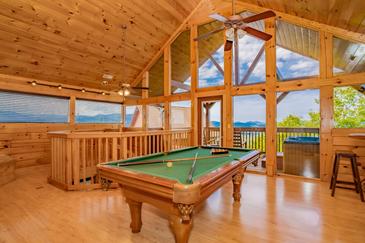 https://img.bookonthebrightside.com/smokymountain/large/93130.jpg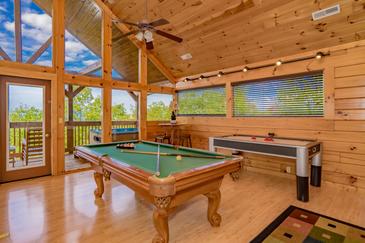 https://img.bookonthebrightside.com/smokymountain/large/93127.jpg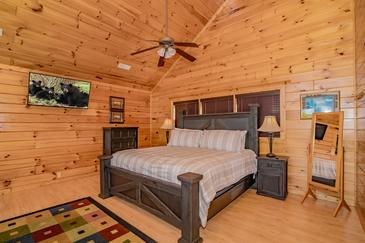 https://img.bookonthebrightside.com/smokymountain/large/93128.jpg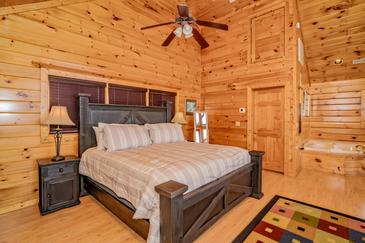 https://img.bookonthebrightside.com/smokymountain/large/93125.jpg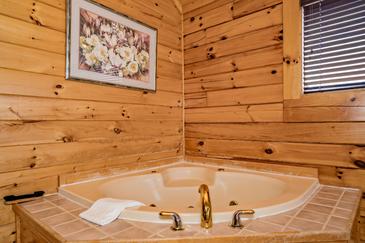 https://img.bookonthebrightside.com/smokymountain/large/93132.jpg
https://img.bookonthebrightside.com/smokymountain/large/93131.jpg
https://img.bookonthebrightside.com/smokymountain/large/93136.jpg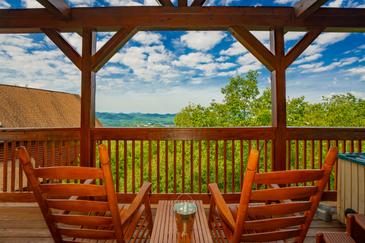 https://img.bookonthebrightside.com/smokymountain/large/93133.jpg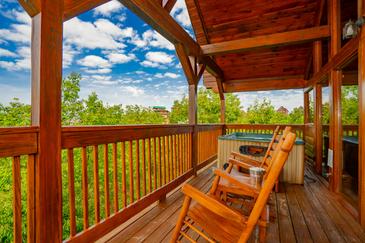 https://img.bookonthebrightside.com/smokymountain/large/93135.jpg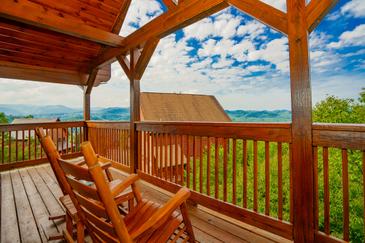 https://img.bookonthebrightside.com/smokymountain/large/93134.jpg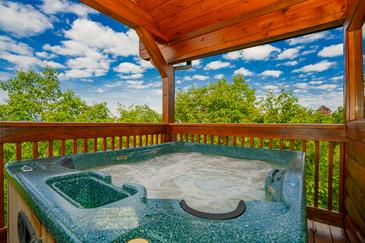 https://img.bookonthebrightside.com/smokymountain/large/93137.jpg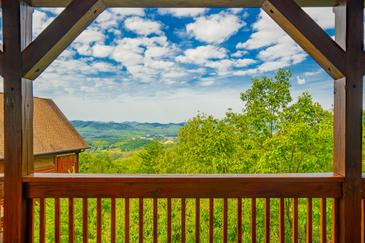 https://img.bookonthebrightside.com/smokymountain/large/93116.jpg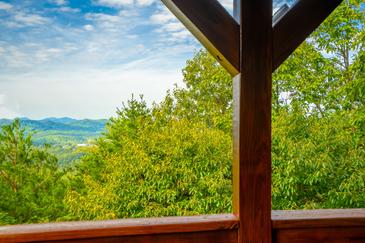 https://img.bookonthebrightside.com/smokymountain/large/93114.jpg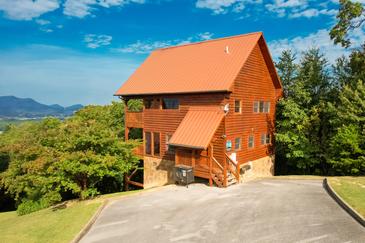 https://img.bookonthebrightside.com/smokymountain/large/93115.jpg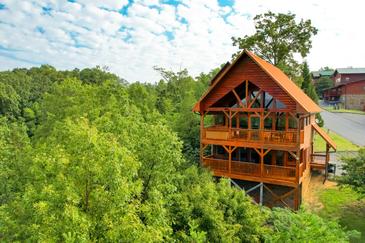 https://img.bookonthebrightside.com/smokymountain/large/93138.jpg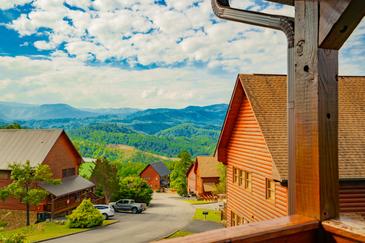 https://img.bookonthebrightside.com/smokymountain/large/30741.jpg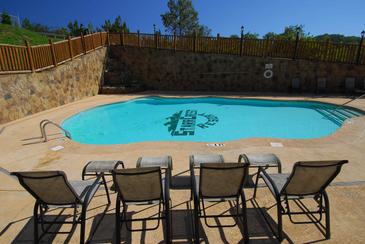 https://img.bookonthebrightside.com/smokymountain/large/30740.jpg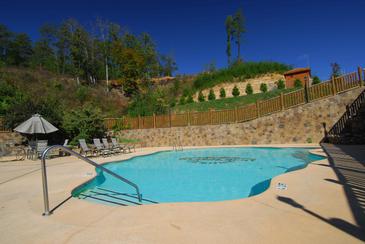 https://img.bookonthebrightside.com/smokymountain/large/30739.jpg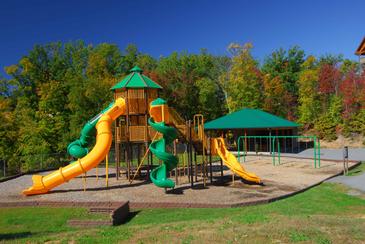 https://img.bookonthebrightside.com/smokymountain/large/30742.jpg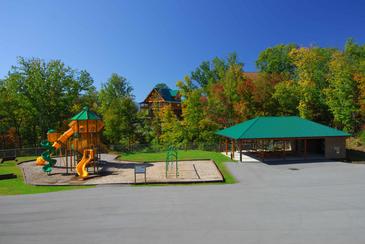 https://img.bookonthebrightside.com/smokymountain/large/93143.jpg
https://img.bookonthebrightside.com/smokymountain/large/93142.jpg
https://img.bookonthebrightside.com/smokymountain/large/93144.jpg
https://img.bookonthebrightside.com/smokymountain/large/93145.jpg
https://img.bookonthebrightside.com/smokymountain/large/93146.jpg
https://img.bookonthebrightside.com/smokymountain/large/93147.jpg
https://img.bookonthebrightside.com/smokymountain/large/93148.jpg
https://img.bookonthebrightside.com/smokymountain/large/93149.jpg
https://img.bookonthebrightside.com/smokymountain/large/93150.jpg
https://img.bookonthebrightside.com/smokymountain/large/93151.jpg
https://img.bookonthebrightside.com/smokymountain/large/93152.jpg
https://img.bookonthebrightside.com/smokymountain/large/93153.jpg
https://img.bookonthebrightside.com/smokymountain/large/93154.jpg
https://img.bookonthebrightside.com/smokymountain/large/93155.jpg
https://img.bookonthebrightside.com/smokymountain/large/93156.jpg
https://img.bookonthebrightside.com/smokymountain/large/93157.jpg
https://img.bookonthebrightside.com/smokymountain/large/93158.jpg
https://img.bookonthebrightside.com/smokymountain/large/93159.jpg
https://img.bookonthebrightside.com/smokymountain/large/93160.jpg
Midnight Wonder
Starting at:
$302
Bedrooms:
2
Bathrooms:
2
Half Bathrooms:
0
Sleeps:
6
---

Midnight Wonder is a beautiful log cabin located in the Starr Crest Resort near Pigeon Forge. This cabin will make you wonder why it took you so long to discover the excitement of overlooking the twinkling lights of Pigeon Forge, Tennessee!

As you enter on the main level there is a fully equipped kitchen and dining area with a table that seats four and the living area. This area offers a glass and beam wall with a spectacular view of the mountains. The living area includes an electric fireplace, big screen TV with cable and DVD player, Internet, WiFi, a leather sofa and a recliner. The master bedroom offers a king bed, flat screen HDTV and access to a full bathroom with shower/tub. Step out onto the main level deck, unwind at the patio table and be in awe of the beautiful view while enjoying a quiet relaxing meal outdoors. A charcoal grill is provided at the front of the cabin.

The upper level is an open lofted bedroom with game room, featuring a pool table, air hockey table, pub table and a sitting area that includes a sleeper sofa, and HDTV. The bedroom area features a king bed and adjacent full bathroom with shower/tub. Over in the corner is a two person jetted tub. Out on the upper deck you can ease that stress away while relaxing in the five-person hot tub or just rock away the day in the rockers provided. The real magic will come at night when you step out onto the deck and look down over the twinkling lights of Pigeon Forge. Have the stars fallen out of the sky or is this a magical moment that has been waiting just for you? It truly is a Midnight Wonder!

Guest staying in the Starr Crest Resort have access to an outdoor swimming pool, during season, and a playground.

Guests are provided with a complimentary Luxury Pass, offering a free ticket daily to several of the area's most popular attractions.
See under AREA INFO for more details, rules, & restrictions.

Be sure to explore other nearby attractions including Ober Gatlinburg, The Arts & Crafts Community in Gatlinburg, Anakeesta Gatlinburg, Dollywood, Splash Country, and The Island!

Majestic Wonder is located near Pigeon Forge dining, shopping and area attractions including Dollywood, Dolly's Splash Country and only a few minutes from Gatlinburg.
CHECK AVAILABILITY
What people are saying about this property
Login
Please login to your account.
Smoky Mountain Cabin Deposit Protection
Get ready for a fun filled vacation and never worry about losing your deposit, we have you covered with our Deposit Protection fee! Our deposit protection guarantees you a full refund, less the cost of the deposit protection fee, up to 60 days prior of your arrival. If inside of 60 days it will allow you to re-book your stay within 12 months of your original dates, in the original property booked with 100% of the credit applied. *See rental agreement for more details.
Damage Insurance page not found
Triphedge Insurance page not found
Write A Review