Almost Heaven
Location Details: Sevierville
Starting at: $298
Bedrooms: 2 Bathrooms: 2 Half Bathrooms: 0 Sleeps: 8
https://img.bookonthebrightside.com/smokymountain/large/77636.jpg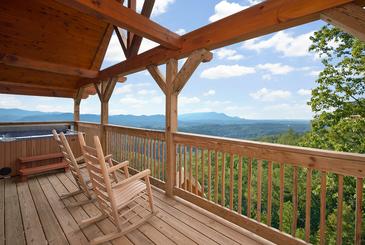 https://img.bookonthebrightside.com/smokymountain/large/77587.jpg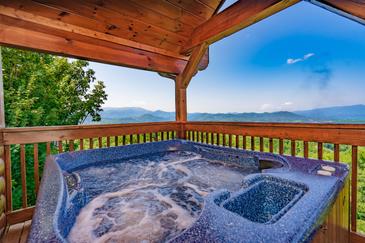 https://img.bookonthebrightside.com/smokymountain/large/77588.jpg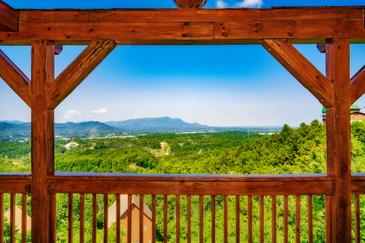 https://img.bookonthebrightside.com/smokymountain/large/77589.jpg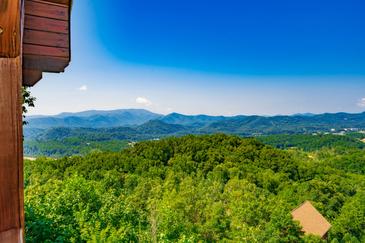 https://img.bookonthebrightside.com/smokymountain/large/77590.jpg
https://img.bookonthebrightside.com/smokymountain/large/77591.jpg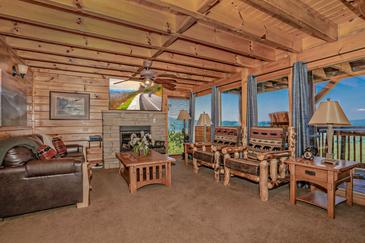 https://img.bookonthebrightside.com/smokymountain/large/77592.jpg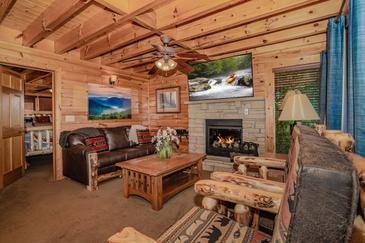 https://img.bookonthebrightside.com/smokymountain/large/77593.jpg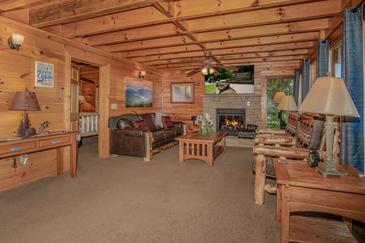 https://img.bookonthebrightside.com/smokymountain/large/77594.jpg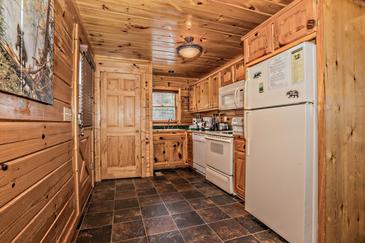 https://img.bookonthebrightside.com/smokymountain/large/77595.jpg
https://img.bookonthebrightside.com/smokymountain/large/77596.jpg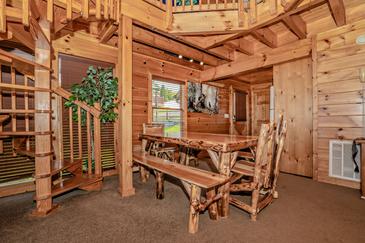 https://img.bookonthebrightside.com/smokymountain/large/77597.jpg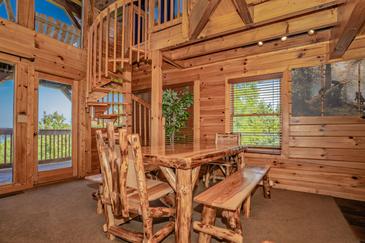 https://img.bookonthebrightside.com/smokymountain/large/77598.jpg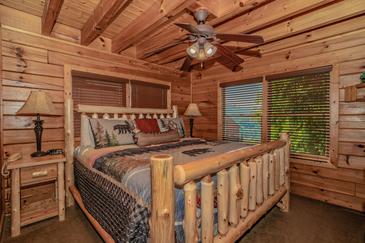 https://img.bookonthebrightside.com/smokymountain/large/77599.jpg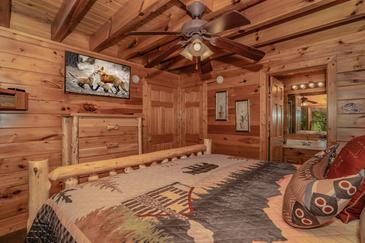 https://img.bookonthebrightside.com/smokymountain/large/77600.jpg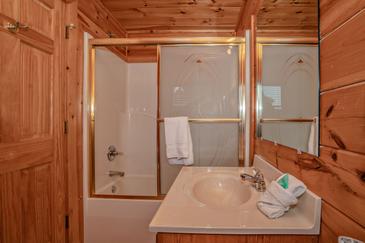 https://img.bookonthebrightside.com/smokymountain/large/77601.jpg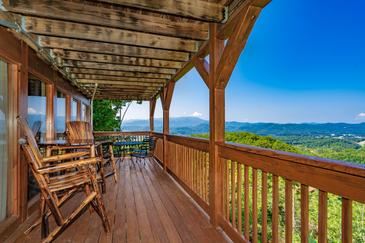 https://img.bookonthebrightside.com/smokymountain/large/77603.jpg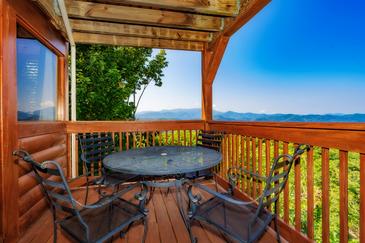 https://img.bookonthebrightside.com/smokymountain/large/77602.jpg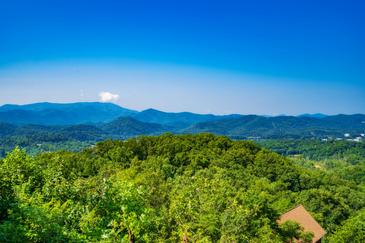 https://img.bookonthebrightside.com/smokymountain/large/77604.jpg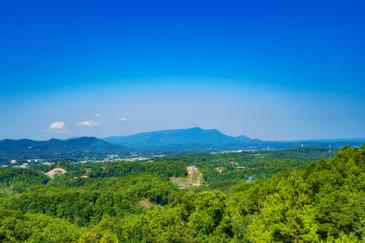 https://img.bookonthebrightside.com/smokymountain/large/77605.jpg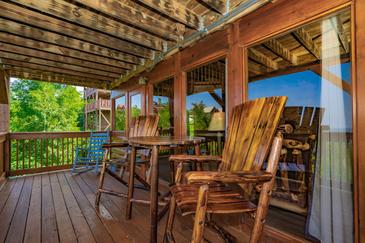 https://img.bookonthebrightside.com/smokymountain/large/77606.jpg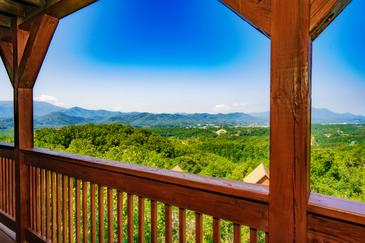 https://img.bookonthebrightside.com/smokymountain/large/77607.jpg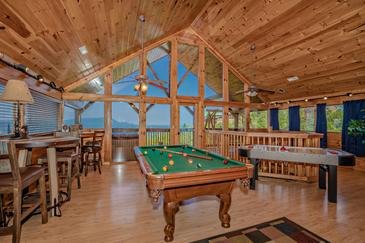 https://img.bookonthebrightside.com/smokymountain/large/77608.jpg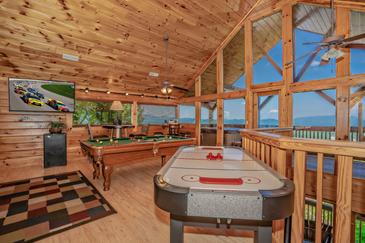 https://img.bookonthebrightside.com/smokymountain/large/77609.jpg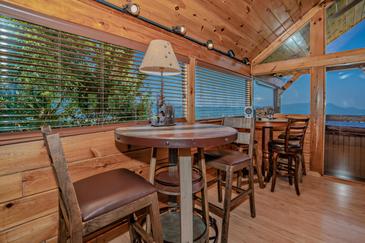 https://img.bookonthebrightside.com/smokymountain/large/77610.jpg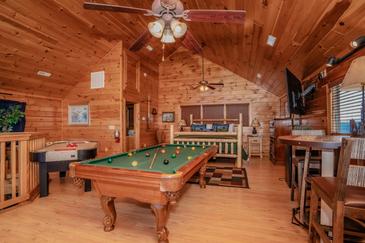 https://img.bookonthebrightside.com/smokymountain/large/77611.jpg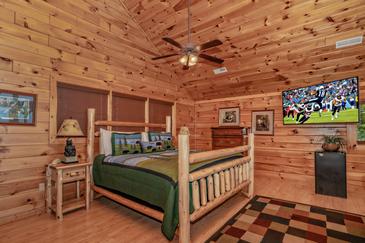 https://img.bookonthebrightside.com/smokymountain/large/77612.jpg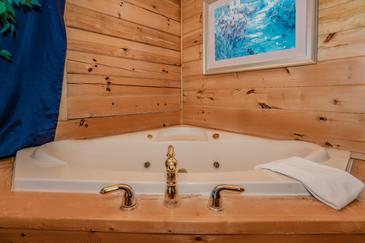 https://img.bookonthebrightside.com/smokymountain/large/77613.jpg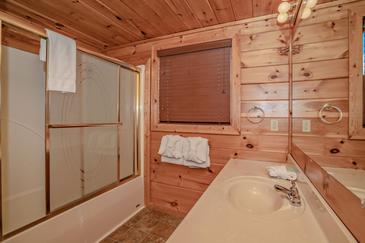 https://img.bookonthebrightside.com/smokymountain/large/77614.jpg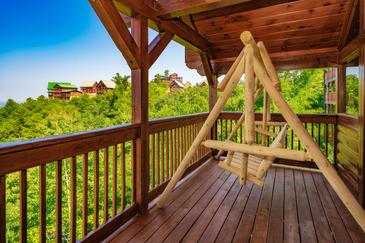 https://img.bookonthebrightside.com/smokymountain/large/77616.jpg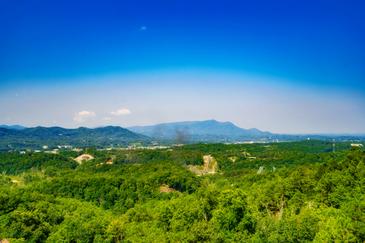 https://img.bookonthebrightside.com/smokymountain/large/77615.jpg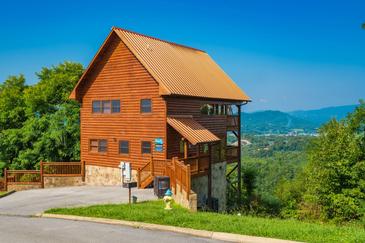 https://img.bookonthebrightside.com/smokymountain/large/77617.jpg
https://img.bookonthebrightside.com/smokymountain/large/77618.jpg
https://img.bookonthebrightside.com/smokymountain/large/77619.jpg
https://img.bookonthebrightside.com/smokymountain/large/77620.jpg
https://img.bookonthebrightside.com/smokymountain/large/77621.jpg
https://img.bookonthebrightside.com/smokymountain/large/77622.jpg
https://img.bookonthebrightside.com/smokymountain/large/77623.jpg
https://img.bookonthebrightside.com/smokymountain/large/77624.jpg
https://img.bookonthebrightside.com/smokymountain/large/77625.jpg
https://img.bookonthebrightside.com/smokymountain/large/77626.jpg
https://img.bookonthebrightside.com/smokymountain/large/77627.jpg
https://img.bookonthebrightside.com/smokymountain/large/77628.jpg
https://img.bookonthebrightside.com/smokymountain/large/77629.jpg
https://img.bookonthebrightside.com/smokymountain/large/77630.jpg
https://img.bookonthebrightside.com/smokymountain/large/77631.jpg
https://img.bookonthebrightside.com/smokymountain/large/77632.jpg
https://img.bookonthebrightside.com/smokymountain/large/77633.jpg
https://img.bookonthebrightside.com/smokymountain/large/77634.jpg
https://img.bookonthebrightside.com/smokymountain/large/77635.jpg
Almost Heaven
Starting at:
$298
Bedrooms:
2
Bathrooms:
2
Half Bathrooms:
0
Sleeps:
8
---

"Almost Heaven" is perched high upon the mountain in the luxurious log cabin resort of STARR Crest (most sought after location in the smokies), located in Sevierville, TN. Located only minutes to Dollywood, Dolly's Splash Country, Pigeon Forge & Downtown Gatlinburg. One of our past guests described it best, "she felt as if she was just a little bit closer to heaven". Another guest simply said that when she walked in all she could say was "WOW". It is like standing on the edge of the world absorbing a view that just goes on and on. Tree covered mountains that roll into the distance as far as the eye can see, breathtaking sunsets with a sky blazing in full color. Even when it rains you will want to soak up the ever moving ever changing cloud formations. This cabin will make you wonder why it took you so long to discover the excitement of overlooking the twinkling lights of Pigeon Forge, Tennessee! Once you have visited our cabin, you too will take with you those same memories. Bring your camera and take lots of pictures.
Don't give it a second thought about driving to our cabin, STARR Crest Resort has wide paved roads with ample lighting to get you safely to your well-deserved vacation. The roads are cleared by our HOA whenever it snows or rains hard. Plenty of parking in front of the cabin. Our cabin is on city water, not well water like most cabins in the smokies!!

Welcome
Welcome to Almost Heaven, we are excited to share our cabin with you. We have taken great pride in trying to make your stay with us a truly unforgettable experience. There are a lot of cabins to choose from, but we believe that once you have stayed in our cabin, you will want to come back year after year, and hopefully tell all your friends and family. It is so important to us that when you enter the cabin door that you feel that warm & cozy feeling, you deserve it, it is your VACATION!!

Main Level
Almost Heaven is a wonderful 2 King log beds, 2 baths, and a sleeper sofa to allow 6 to sleep comfortably. As you walk into the cabin, you are immediately welcomed by the open kitchen, dining room, and living room. The dining table provides seating for six. The master bedroom is located on the main floor and features a king bed, 43 inch flat screen TV.
The living area is equipped with a large 50 inch flat screen TV with Xfinity, DVD player, WiFi, a leather sofa and a sleeper recliner, so be sure to pop some corn, put in a movie and snuggle up for some family time in front of your cozy electric fireplace. After dinner, take your dessert outside and relax in your rockers while enjoying the breathtaking views.

We looked at a lot of cabins, but loved STARR Crest Resort, and the views from the front and back of this cabin are so picturesque, just like pictures on a postcard, allowing for wonderful pictures that you can send back to your family and friends. This cabin also offers an excellent area in the front with a charcoal grill that allows you to enjoy the amazing mountain views from the front of the cabin also!!
What we love most is that our cabin is on the side of the street that looks down on Dollywood and you can hear the train whistling off in the distance, you can also actually see the rollercoasters off in the far distance. In the summer month of July usually around 9 or 10pm, when Dollywood park is closing you can see fireworks light up the night sky and the mountains while you relax on your deck. It's also so nice to see the mist rising from the trees, thus the name Smoky Mountains.

Relax outside on the deck in rockers, chairs, and swing. Our decks look toward the sunsets that are amazing, just imagine watching the sun disappear behind Bluff Mountain in the distance as you relax in your hot tub. The private balconies allow you to enjoy the spectacular, panoramic view of the sunsets. You will be amazed by the magnificent, multi-layer views of the mountains both in the front and back from this desirable cabin location.

Loft with Game Room
While the ladies are out shopping at the many outlet malls, the guys can stay back at the cabin and enjoy the upstairs game room. They will love the air hockey table or playing a friendly game of pool while watching the new 65-inch flatscreen TV which allows you to access your own Netflix account, high speed Internet, and WiFi to listen to your favorite music throughout the cabin. There is also a king size bed and a full bathroom in the spacious loft with a twin bunk bed. Be sure to bring your bath salts to take advantage of the romantic two person jetted Jacuzzi tub that sits over in the corner.

Sunsets & Nights
When you are ready to unwind for the day, you can watch the most beautiful sunsets ever!!!! Just grab you a glass of wine and head to the 5 person hot tub. When you arise you will have a fabulous view of the misty mountains, and don't be surprised when you hear the whistles echo through the hills from one of Dolly's World War II trains either Klondike Katie or Cinderella, because you are only minutes from Dollywood. When you return to our cabin at night, the real magic will come alive at night when you step out onto the deck and look down over the twinkling lights of downtown Pigeon Forge. Have the stars fallen out of the sky or is this a magical moment that has been waiting just for you? Relax later at night to enjoy the view of the moonlight reflecting off the mountains. We hope that you will enjoy our cabin as much as we do, and now you know why we call it "Almost Heaven".
If your plans are hiking in the mountains, visiting Cades Cove (you might get to see some bears), or just enjoying one of the many mountain streams, you're only minutes away. In the near future, we will leave you directions to some of our amazing favorite spots. We will tell you about some of our fun things we like to do. The Smoky Mountains National Park is the most visited park for a reason because there is so much to do.

Reviews, Guest Book, and Thank You from Both of Us
Please sign our guestbook and tell us how your stay was at "Almost Heaven". I promise you we will read every comment and smile and laugh along with you at the memories that you have made. We will always strive to earn your repeat visits, we are not perfect, but we aim to be. Also, please review "Almost Heaven" and help us to earn your 5 Star reviews, leave comments on Timber Tops & Amazing Views website so that others will want to come and enjoy a little slice of heaven on earth. God blessed us with this cabin and we give him all the glory for it and our greatest desire is to bless you by sharing it. This is truly God's Country, it's Heaven on Earth. It's your turn to tell people that you are just "Livin the Dream '' for a few days. Thank you for being our guest and taking good care of our cabin for future guests. We realize you had other choices, but are so glad that you chose our cabin!!

Guests staying in the Starr Crest Resort have access to an outdoor swimming pool, during season, playground, and picnic pavilion.

Guests are provided with a complimentary Luxury Pass, offering a free ticket daily to several of the area's most popular attractions.
See under AREA INFO for more details, rules, & restrictions.

Be sure to explore other nearby attractions including Ober Gatlinburg, The Arts & Crafts Community in Gatlinburg, Anakeesta Gatlinburg, Dollywood, Splash Country, and The Island!
CHECK AVAILABILITY
What people are saying about this property
Please Set User Token
Login
Please login to your account.
Smoky Mountain Cabin Deposit Protection
Get ready for a fun filled vacation and never worry about losing your deposit, we have you covered with our Deposit Protection fee! Our deposit protection guarantees you a full refund, less the cost of the deposit protection fee, up to 60 days prior of your arrival. If inside of 60 days it will allow you to re-book your stay within 12 months of your original dates, in the original property booked with 100% of the credit applied. *See rental agreement for more details.
Damage Insurance page not found
Triphedge Insurance page not found