Summit Wonderland
Location Details: Sevierville
Starting at: $613
Bedrooms: 5 Bathrooms: 5 Half Bathrooms: 2 Sleeps: 18
https://img.bookonthebrightside.com/smokymountain/large/78335.jpg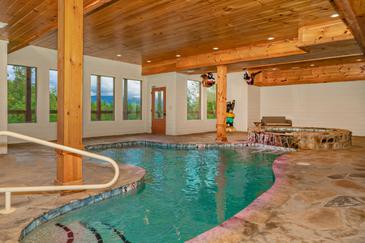 https://img.bookonthebrightside.com/smokymountain/large/78337.jpg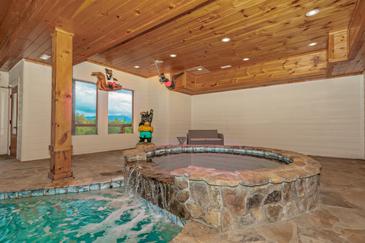 https://img.bookonthebrightside.com/smokymountain/large/78813.jpg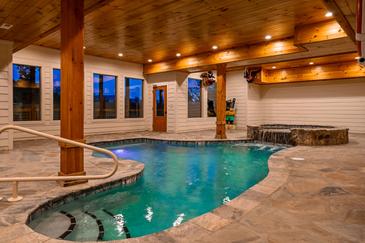 https://img.bookonthebrightside.com/smokymountain/large/78816.jpg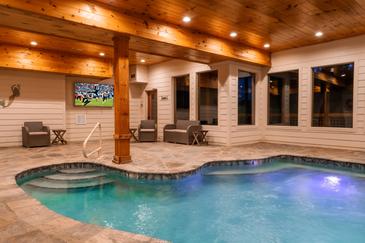 https://img.bookonthebrightside.com/smokymountain/large/78815.jpg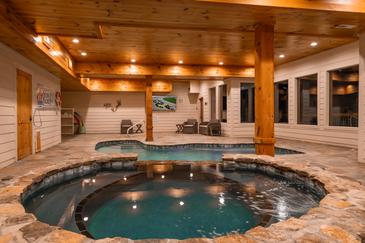 https://img.bookonthebrightside.com/smokymountain/large/78814.jpg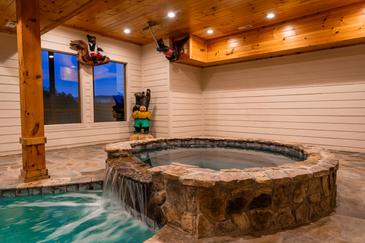 https://img.bookonthebrightside.com/smokymountain/large/78808.jpg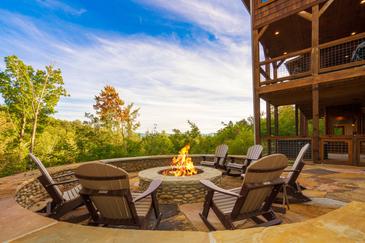 https://img.bookonthebrightside.com/smokymountain/large/75897.jpg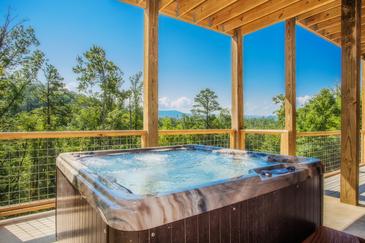 https://img.bookonthebrightside.com/smokymountain/large/78807.jpg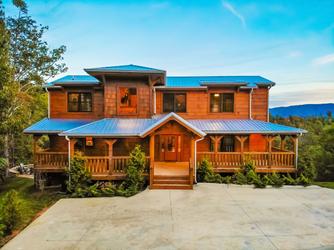 https://img.bookonthebrightside.com/smokymountain/large/75838.jpg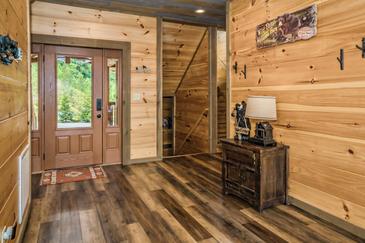 https://img.bookonthebrightside.com/smokymountain/large/75837.jpg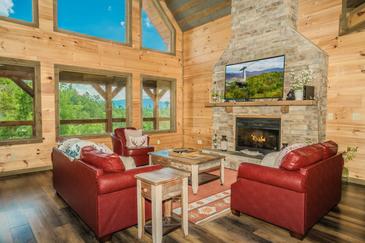 https://img.bookonthebrightside.com/smokymountain/large/75839.jpg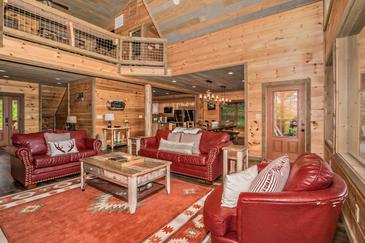 https://img.bookonthebrightside.com/smokymountain/large/75878.jpg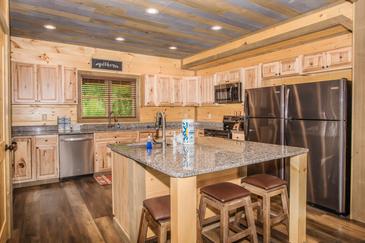 https://img.bookonthebrightside.com/smokymountain/large/75879.jpg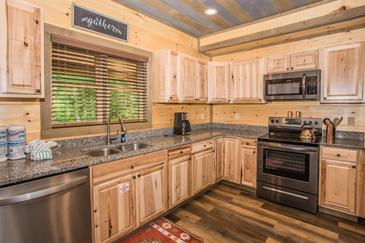 https://img.bookonthebrightside.com/smokymountain/large/75881.jpg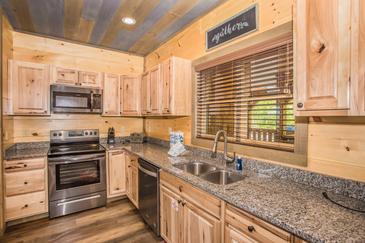 https://img.bookonthebrightside.com/smokymountain/large/75882.jpg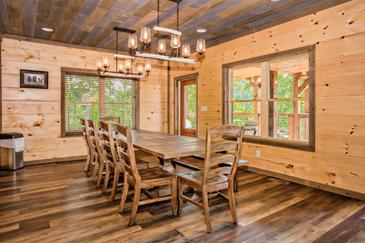 https://img.bookonthebrightside.com/smokymountain/large/75840.jpg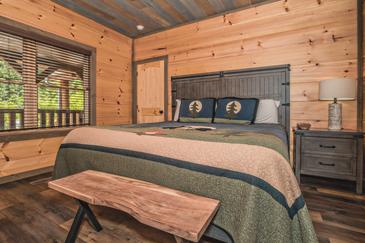 https://img.bookonthebrightside.com/smokymountain/large/75842.jpg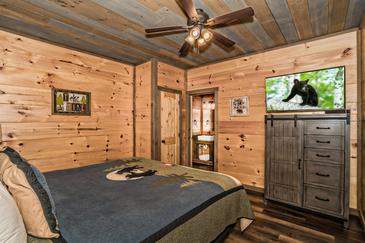 https://img.bookonthebrightside.com/smokymountain/large/75841.jpg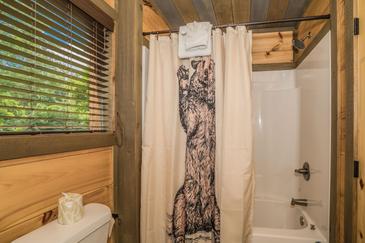 https://img.bookonthebrightside.com/smokymountain/large/75843.jpg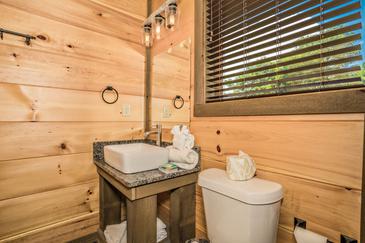 https://img.bookonthebrightside.com/smokymountain/large/75844.jpg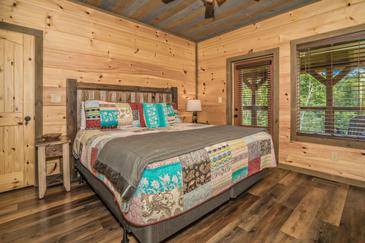 https://img.bookonthebrightside.com/smokymountain/large/75845.jpg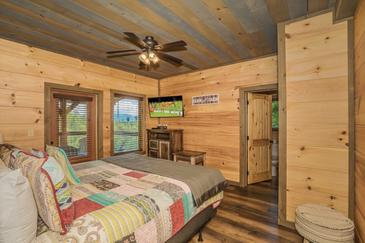 https://img.bookonthebrightside.com/smokymountain/large/75846.jpg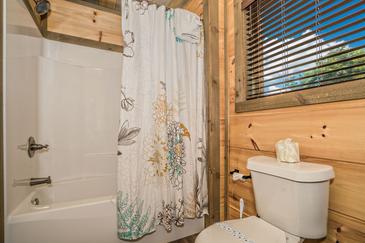 https://img.bookonthebrightside.com/smokymountain/large/75847.jpg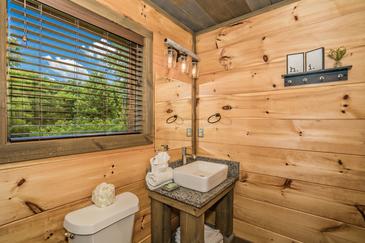 https://img.bookonthebrightside.com/smokymountain/large/75883.jpg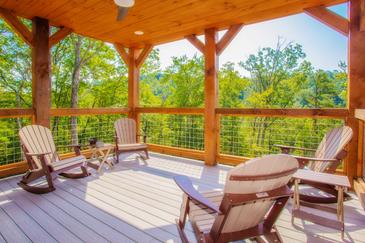 https://img.bookonthebrightside.com/smokymountain/large/75870.jpg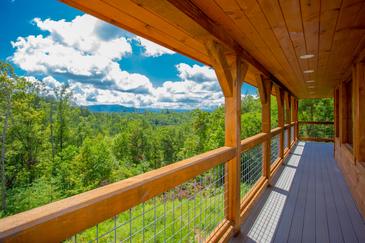 https://img.bookonthebrightside.com/smokymountain/large/75888.jpg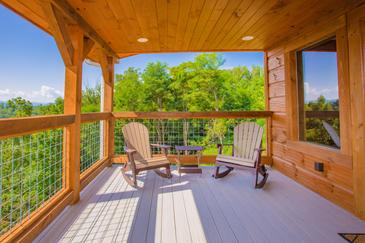 https://img.bookonthebrightside.com/smokymountain/large/75849.jpg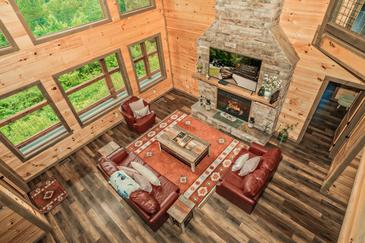 https://img.bookonthebrightside.com/smokymountain/large/75899.jpg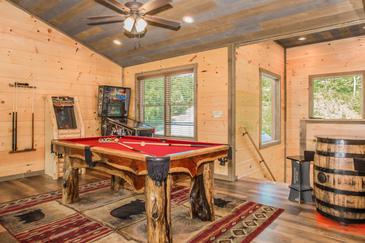 https://img.bookonthebrightside.com/smokymountain/large/75902.jpg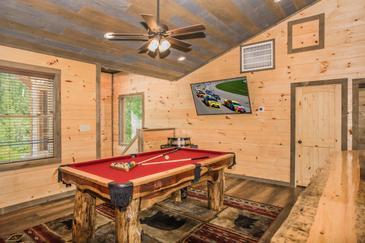 https://img.bookonthebrightside.com/smokymountain/large/75848.jpg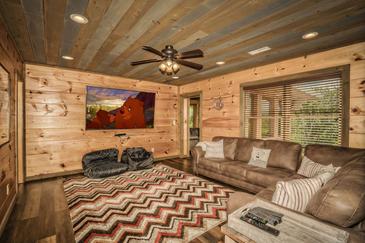 https://img.bookonthebrightside.com/smokymountain/large/75851.jpg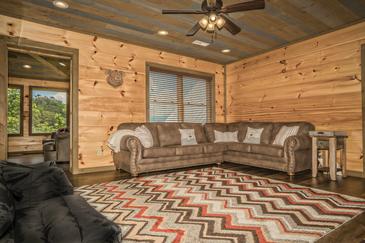 https://img.bookonthebrightside.com/smokymountain/large/75850.jpg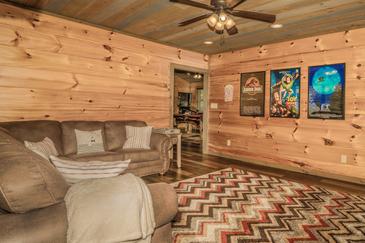 https://img.bookonthebrightside.com/smokymountain/large/75853.jpg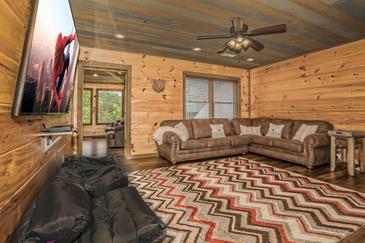 https://img.bookonthebrightside.com/smokymountain/large/75852.jpg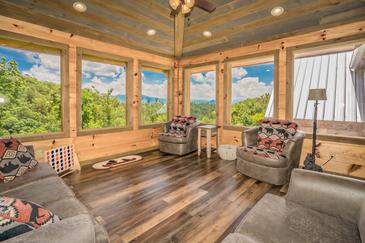 https://img.bookonthebrightside.com/smokymountain/large/75854.jpg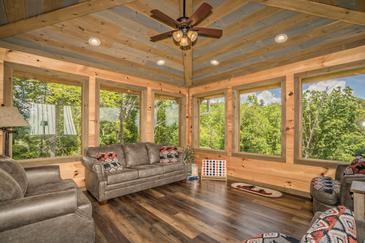 https://img.bookonthebrightside.com/smokymountain/large/75855.jpg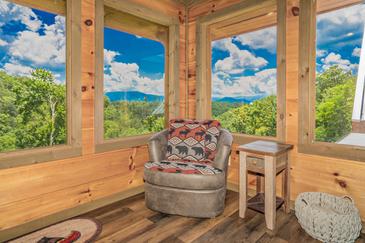 https://img.bookonthebrightside.com/smokymountain/large/75856.jpg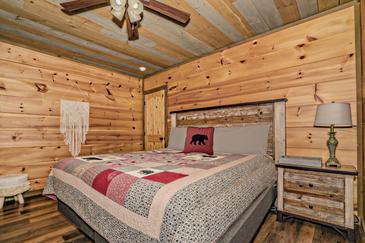 https://img.bookonthebrightside.com/smokymountain/large/75857.jpg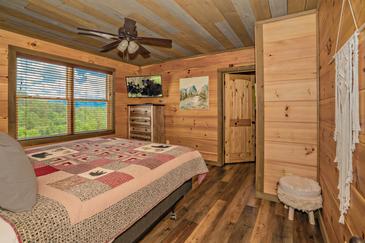 https://img.bookonthebrightside.com/smokymountain/large/75858.jpg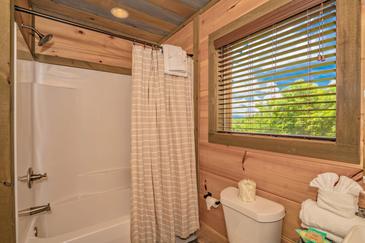 https://img.bookonthebrightside.com/smokymountain/large/75859.jpg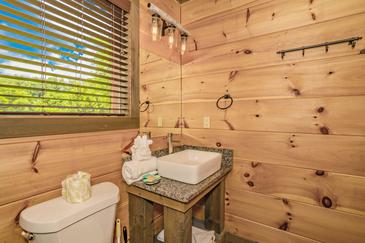 https://img.bookonthebrightside.com/smokymountain/large/75860.jpg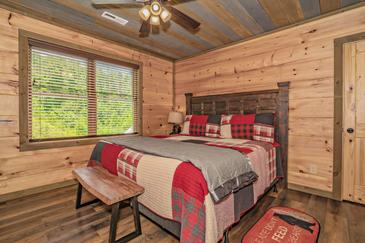 https://img.bookonthebrightside.com/smokymountain/large/75861.jpg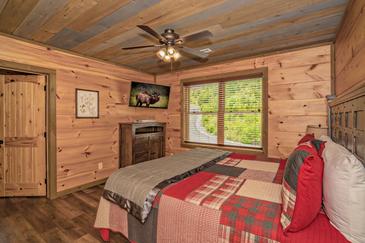 https://img.bookonthebrightside.com/smokymountain/large/75862.jpg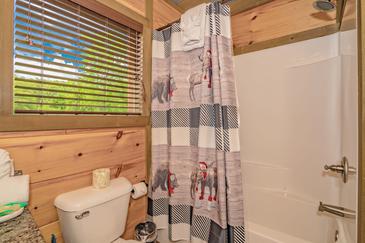 https://img.bookonthebrightside.com/smokymountain/large/75863.jpg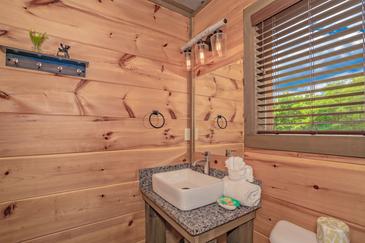 https://img.bookonthebrightside.com/smokymountain/large/75865.jpg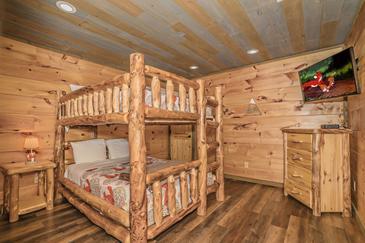 https://img.bookonthebrightside.com/smokymountain/large/75864.jpg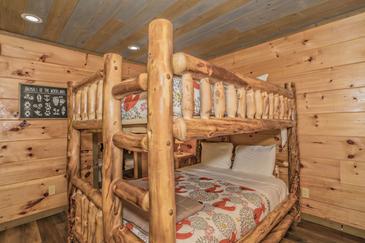 https://img.bookonthebrightside.com/smokymountain/large/75866.jpg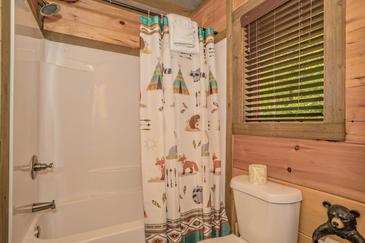 https://img.bookonthebrightside.com/smokymountain/large/75867.jpg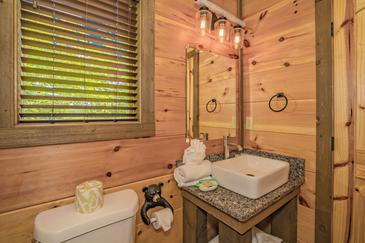 https://img.bookonthebrightside.com/smokymountain/large/75874.jpg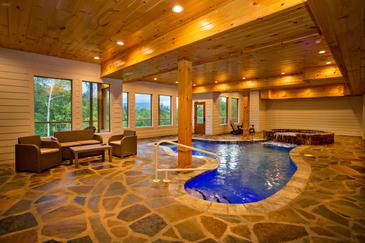 https://img.bookonthebrightside.com/smokymountain/large/78818.jpg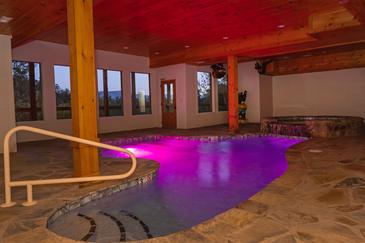 https://img.bookonthebrightside.com/smokymountain/large/78817.jpg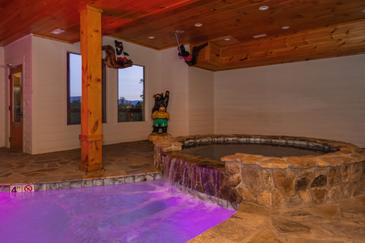 https://img.bookonthebrightside.com/smokymountain/large/78819.jpg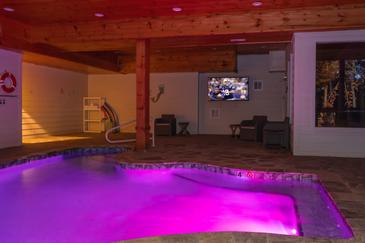 https://img.bookonthebrightside.com/smokymountain/large/75889.jpg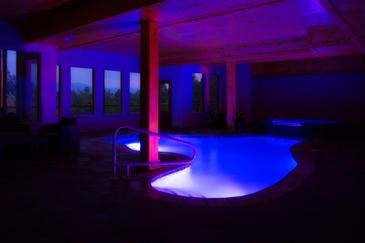 https://img.bookonthebrightside.com/smokymountain/large/78330.jpg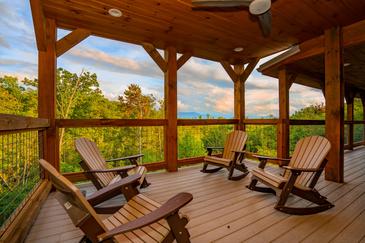 https://img.bookonthebrightside.com/smokymountain/large/78334.jpg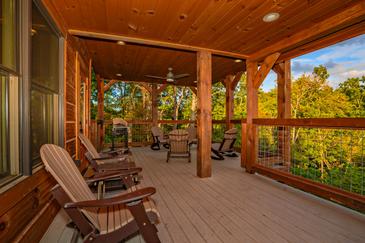 https://img.bookonthebrightside.com/smokymountain/large/78332.jpg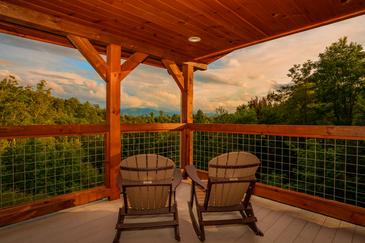 https://img.bookonthebrightside.com/smokymountain/large/78810.jpg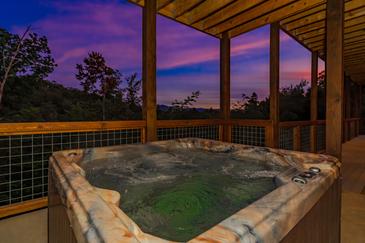 https://img.bookonthebrightside.com/smokymountain/large/78809.jpg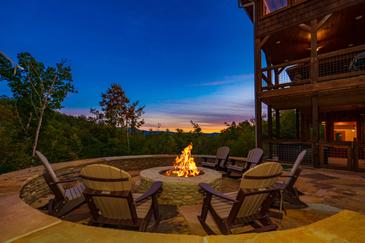 https://img.bookonthebrightside.com/smokymountain/large/78333.jpg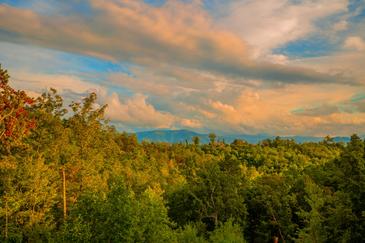 https://img.bookonthebrightside.com/smokymountain/large/78331.jpg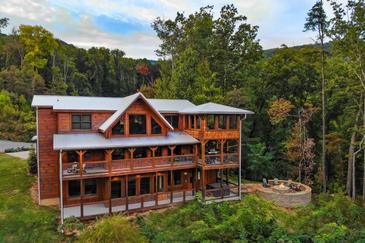 https://img.bookonthebrightside.com/smokymountain/large/78805.jpg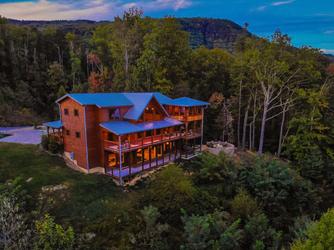 https://img.bookonthebrightside.com/smokymountain/large/75873.jpg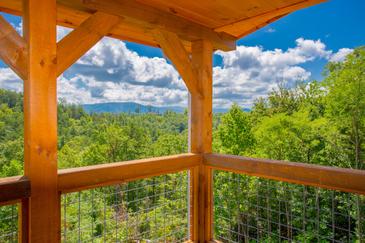 https://img.bookonthebrightside.com/smokymountain/large/75872.jpg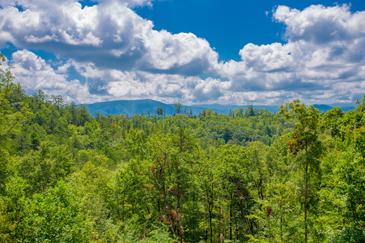 https://img.bookonthebrightside.com/smokymountain/large/78812.jpg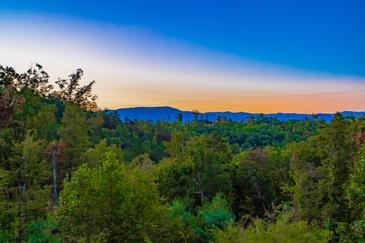 https://img.bookonthebrightside.com/smokymountain/large/75892.jpg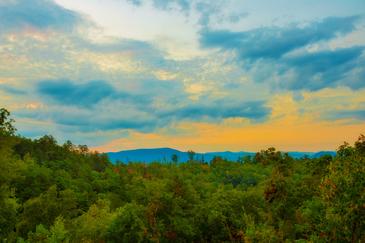 https://img.bookonthebrightside.com/smokymountain/large/75895.jpg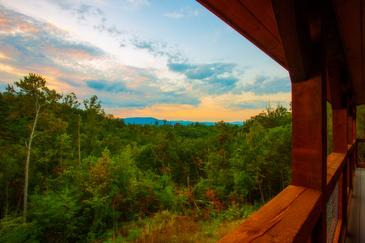 https://img.bookonthebrightside.com/smokymountain/large/75891.jpg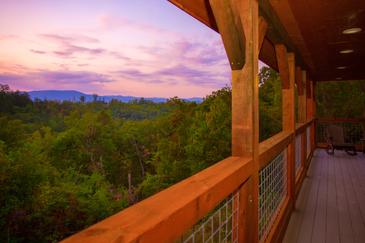 https://img.bookonthebrightside.com/smokymountain/large/78811.jpg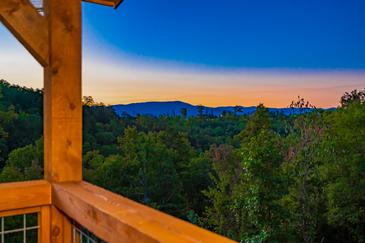 https://img.bookonthebrightside.com/smokymountain/large/78806.jpg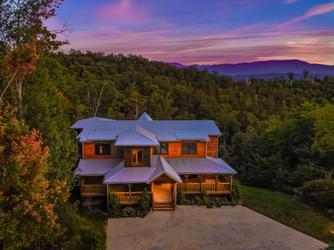 https://img.bookonthebrightside.com/smokymountain/large/75890.jpg
https://img.bookonthebrightside.com/smokymountain/large/75875.jpg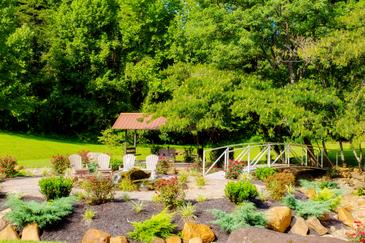 Summit Wonderland
Starting at:
$613
Bedrooms:
5
Bathrooms:
5
Half Bathrooms:
2
Sleeps:
18
---

Welcome to Summit Wonderland, a Premier+ Luxury cabin and part of our Platinum Signature Series of Cabins, catering to the discerning traveler seeking a unique and luxurious holiday experience in The Great Smoky Mountains!

This newly constructed three story, five suite cabin is absolutely amazing! Located just 6 miles from action-packed Pigeon Forge, offering parking for up to 5 vehicles, beautiful mountain view, and boasting 4,800 square feet on a large private wooded lot - Summit Wonderland will be the cabin you come back to year after year!

Main Level

The entry level of the cabin features a spacious two-story open living area, custom kitchen with double appliances (2 each refrigerators, ranges, microwaves, sinks and dishwashers!), dining area, two king bedroom suites, and full-length outdoor deck in back! Step inside and you know you have made the right choice! The living room is furnished with comfortable leather furnishings (including a sofa sleeper for additional sleeping accommodations), a year-round electric fireplace for that cabin feel even in the warmer months and large flat screen tv perfect for cozying up and catching up on your favorite tv show! There is even a half bath located off the living area for your convenience. The custom fully equipped kitchen offers granite countertops, stainless steel appliances and all the cookware and tableware needed to whip up a culinary delight! The dining area located just off the kitchen and living area offers seating for 10 people at the table and an additional 3 at the island bar in the kitchen. Each of the bedrooms on this level offer comfortable king size beds, TVs, and attached bathrooms with tub/shower combos. The rear bedroom offers access to the large outdoor deck. This deck is also accessible from the living and dining areas, and features several seating areas perfect for relaxing with a cup of coffee in the morning while you take in the beautiful mountain views!

Upper Level

Upstairs you will find a game room, theater area with bonus seating area attached, and three bedroom suites. The loft game room is sure to provide hours of entertainment! Be it challenging family and friends to a friendly game of pool, watching the big game on the flat screen tv or playing on the two arcades or amazing HD Pinball system with 485 tables, no matter what you choose you just can't go wrong! Just off of the game room, you will find a home theater area equipped with a large flat screen tv and sectional sofa that is also a sleeper for additional sleeping accommodations. Tucked away from the theater area is our very unique "Ranger Room" with 3rd story 270 degree views of the surrounding tree canopy and the mountain views. This room has it's own A/C, games and offers a sleeper sofa for additional sleeping accommodations! Kids usually want to 'camp' out here! Two of the bedrooms on this level offer king size beds, TVs, and attached bathrooms with tub/shower combos. The third bedroom is perfect for the kids as it offers a queen size bunk bed, tv, and attached bathroom with tub/shower combo!

Lower Level

Downstairs is where you will truly discover what sets Summit Wonderland apart from all the rest! You will find an amazing pool with a jetted lounge area that feeds the larger pool with a waterfall feature! This custom pool offers a depth transition from three to four feet making it perfect for the whole family to enjoy! NEW FOR 2022 – a family of carved bears created by local artisans is playing in the pool room with you! Inside the pool room, you will also find a half bath for your convenience and a seating area with a large tv to enjoy while you splash away! The deck area on this level offers a family-sized hot tub perfect for soothing tired muscles after a long day of sightseeing!

NEW FOR 2022 – connected to the back deck and Hot tub area is a fantastic new firepit with space for the entire cabin to enjoy!

Guests are provided with a complimentary Luxury Pass, offering a free ticket daily to several of the area's most popular attractions.
See under AREA INFO for more details, rules, & restrictions.

Be sure to explore other nearby attractions including Ober Gatlinburg, The Arts & Crafts Community in Gatlinburg, Anakeesta Gatlinburg, Dollywood, Splash Country, and The Island!

HOA Rules:
* No parking along the roadways * no trailers * cannot exceed 5 vehicles *
* No weddings and No Parties of any kind are allowed in this development *
* Failure to comply can result in fines and/or eviction without refund*
CHECK AVAILABILITY
What people are saying about this property
Login
Please login to your account.
Smoky Mountain Cabin Deposit Protection
Get ready for a fun filled vacation and never worry about losing your deposit, we have you covered with our Deposit Protection fee! Our deposit protection guarantees you a full refund, less the cost of the deposit protection fee, up to 60 days prior of your arrival. If inside of 60 days it will allow you to re-book your stay within 12 months of your original dates, in the original property booked with 100% of the credit applied. *See rental agreement for more details.
Damage Insurance page not found
Triphedge Insurance page not found
Reservation Gaurantee Insurance page not found
Write A Review