Clearview
Location Details: Sevierville
Starting at: $201
Bedrooms: 1 Bathrooms: 2 Half Bathrooms: 0 Sleeps: 6
https://img.bookonthebrightside.com/smokymountain/large/44778.jpg
https://img.bookonthebrightside.com/smokymountain/large/56770.jpg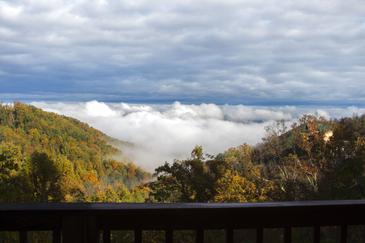 https://img.bookonthebrightside.com/smokymountain/large/58826.jpg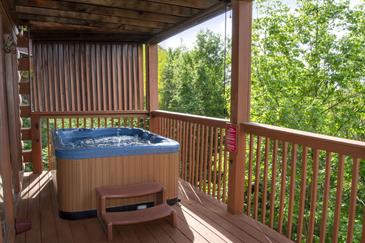 https://img.bookonthebrightside.com/smokymountain/large/89815.jpg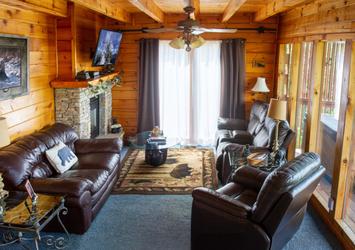 https://img.bookonthebrightside.com/smokymountain/large/89816.jpg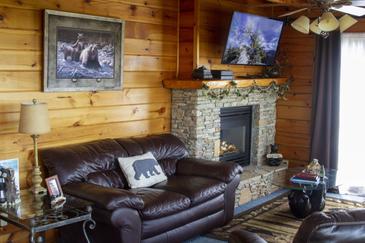 https://img.bookonthebrightside.com/smokymountain/large/52204.jpg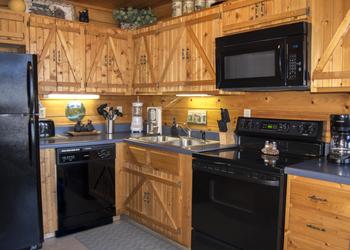 https://img.bookonthebrightside.com/smokymountain/large/55150.jpg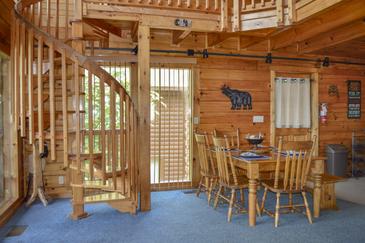 https://img.bookonthebrightside.com/smokymountain/large/41310.jpg
https://img.bookonthebrightside.com/smokymountain/large/41332.jpg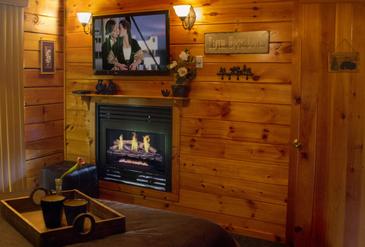 https://img.bookonthebrightside.com/smokymountain/large/58825.jpg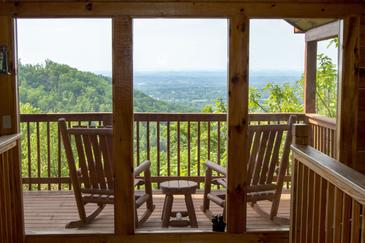 https://img.bookonthebrightside.com/smokymountain/large/41313.jpg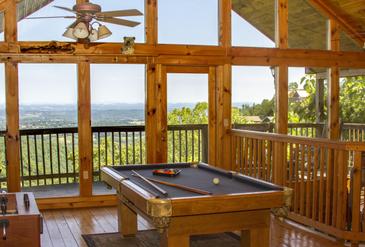 https://img.bookonthebrightside.com/smokymountain/large/41312.jpg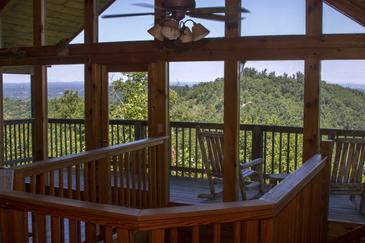 https://img.bookonthebrightside.com/smokymountain/large/63272.jpg
https://img.bookonthebrightside.com/smokymountain/large/42581.jpg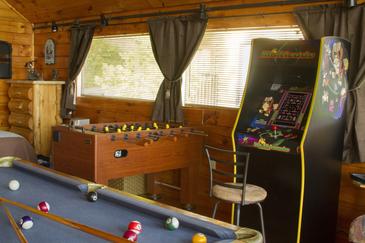 https://img.bookonthebrightside.com/smokymountain/large/64366.jpg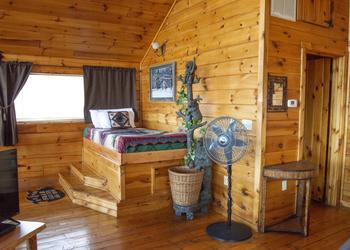 https://img.bookonthebrightside.com/smokymountain/large/64363.jpg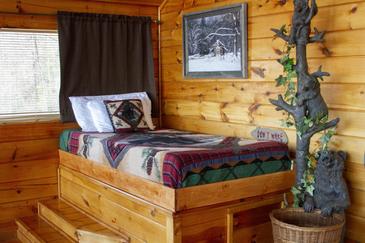 https://img.bookonthebrightside.com/smokymountain/large/41316.jpg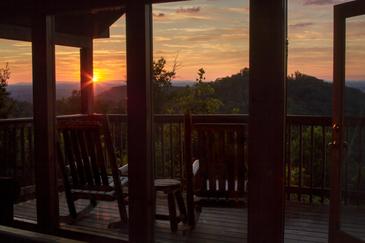 https://img.bookonthebrightside.com/smokymountain/large/42576.jpg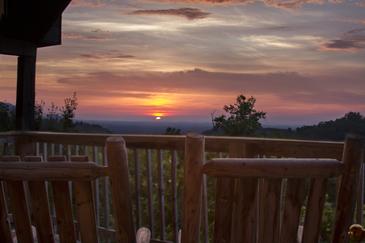 https://img.bookonthebrightside.com/smokymountain/large/51579.jpg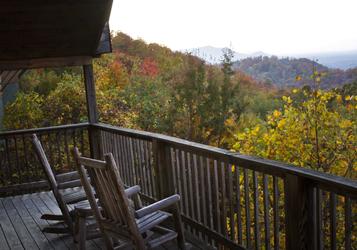 https://img.bookonthebrightside.com/smokymountain/large/51578.jpg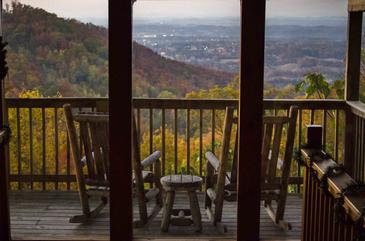 https://img.bookonthebrightside.com/smokymountain/large/51588.jpg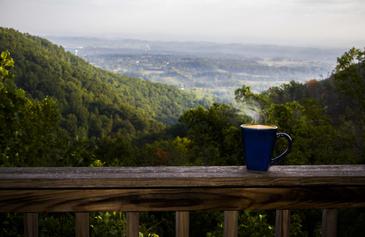 https://img.bookonthebrightside.com/smokymountain/large/56763.jpg
https://img.bookonthebrightside.com/smokymountain/large/56767.jpg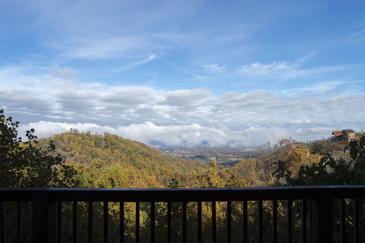 https://img.bookonthebrightside.com/smokymountain/large/56764.jpg
https://img.bookonthebrightside.com/smokymountain/large/56766.jpg
https://img.bookonthebrightside.com/smokymountain/large/56768.jpg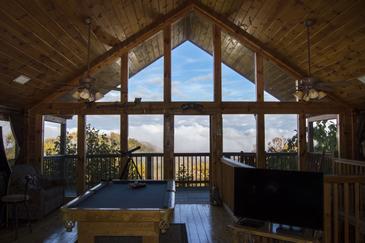 https://img.bookonthebrightside.com/smokymountain/large/56769.jpg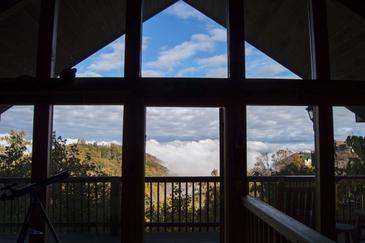 https://img.bookonthebrightside.com/smokymountain/large/55149.jpg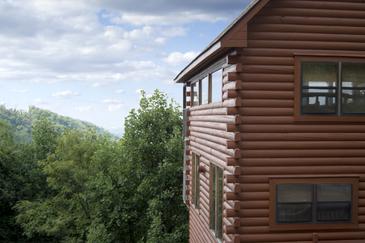 https://img.bookonthebrightside.com/smokymountain/large/55151.jpg
https://img.bookonthebrightside.com/smokymountain/large/70575.jpg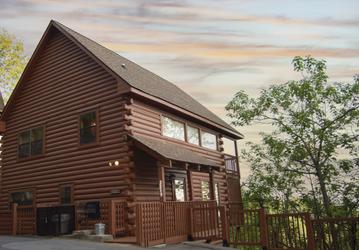 https://img.bookonthebrightside.com/smokymountain/large/56762.jpg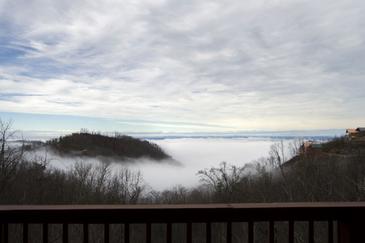 https://img.bookonthebrightside.com/smokymountain/large/56765.jpg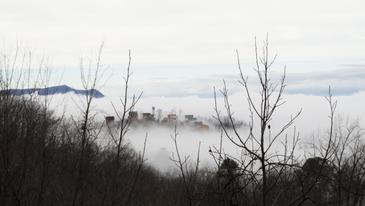 https://img.bookonthebrightside.com/smokymountain/large/41318.jpg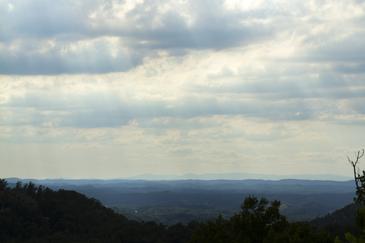 https://img.bookonthebrightside.com/smokymountain/large/41319.jpg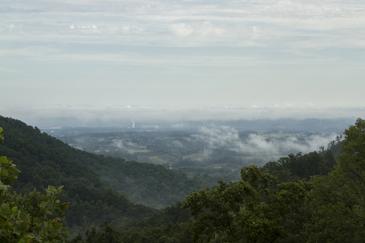 https://img.bookonthebrightside.com/smokymountain/large/41320.jpg
https://img.bookonthebrightside.com/smokymountain/large/70577.jpg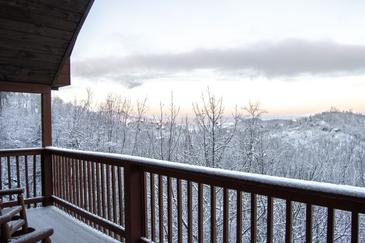 https://img.bookonthebrightside.com/smokymountain/large/41304.jpg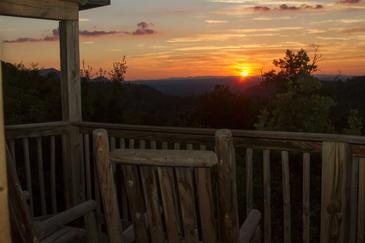 https://img.bookonthebrightside.com/smokymountain/large/41321.jpg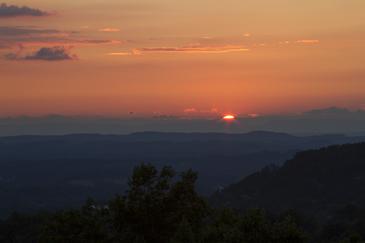 https://img.bookonthebrightside.com/smokymountain/large/41322.jpg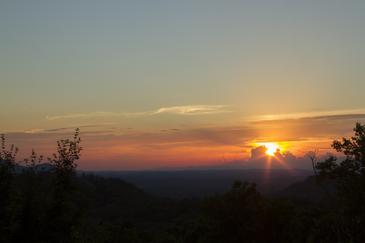 https://img.bookonthebrightside.com/smokymountain/large/41324.jpg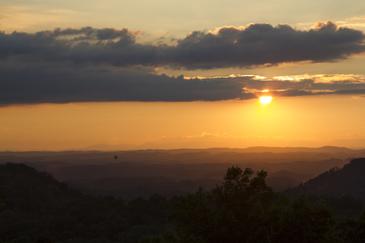 https://img.bookonthebrightside.com/smokymountain/large/41323.jpg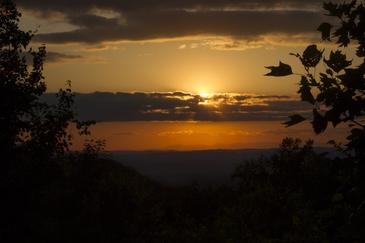 https://img.bookonthebrightside.com/smokymountain/large/41325.jpg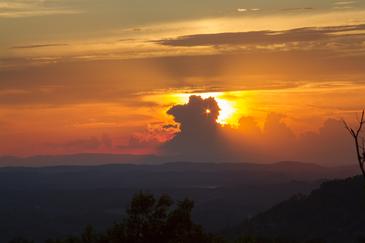 https://img.bookonthebrightside.com/smokymountain/large/51587.jpg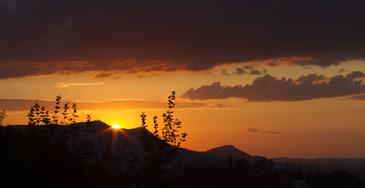 https://img.bookonthebrightside.com/smokymountain/large/51586.jpg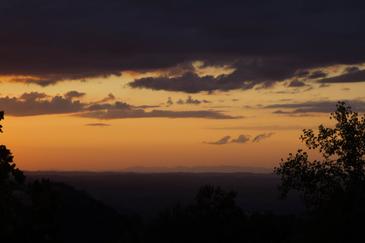 https://img.bookonthebrightside.com/smokymountain/large/51582.jpg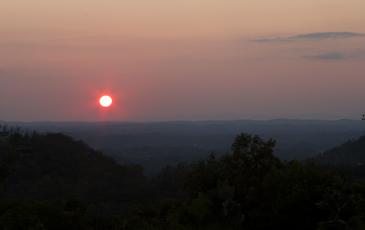 https://img.bookonthebrightside.com/smokymountain/large/51583.jpg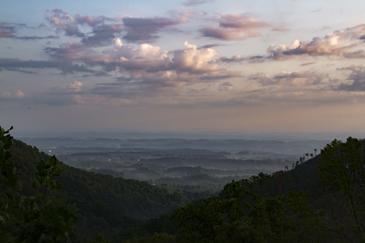 https://img.bookonthebrightside.com/smokymountain/large/51584.jpg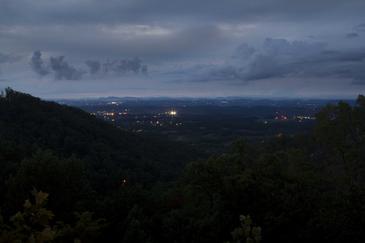 https://img.bookonthebrightside.com/smokymountain/large/49184.jpg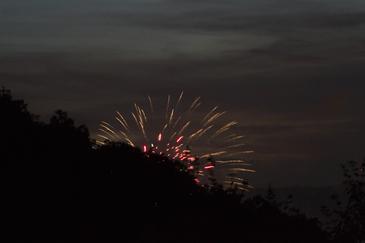 https://img.bookonthebrightside.com/smokymountain/large/51585.jpg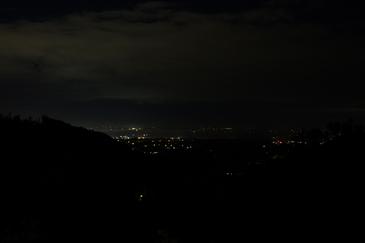 https://img.bookonthebrightside.com/smokymountain/large/66296.jpg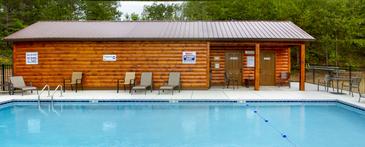 https://img.bookonthebrightside.com/smokymountain/large/66295.jpg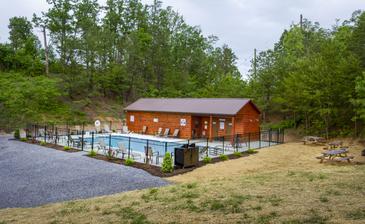 https://img.bookonthebrightside.com/smokymountain/large/66297.jpg

Clearview
Starting at:
$201
Bedrooms:
1
Bathrooms:
2
Half Bathrooms:
0
Sleeps:
6
---

ClearView is a gorgeous, 2-story, cozy, yet airy log cabin located in the Eagle Crest Resort overlooking a spectacular mountain view. This cabin features a spacious interior with a glass and beam front wall, inviting the breathtaking view inside. A newly constructed (seasonal) resort pool is also available!

The main level of this two story home features a full size, fully equipped kitchen with all modern amenities. The dining table provides seating for 7 and the living area features a sofa, love-seat, a double-sided gas log fireplace and large flat screen HDTV with cable and DVD.

The enclosed bedroom features a queen sized bed, double sided gas log fireplace, adjoining full bathroom with shower and stacked washer/dryer. The deck on this level features a table with 4 chairs as well as a 4-person hot tub where guests can relax and enjoy the view.

The spiral staircase in the dining area leads to an upper loft with the second bed, a twin day-bed and the game room. Here the open designed bedroom has a king sized bed and an adjoining full bathroom with shower tub. Another sleeping area, with a Day Bed, is also located on this level for your convenience. The Game Room features a pool table, Foosball, Arcade Game and a variety of board games. Step out on the deck and relax in the rockers while enjoying the spectacular view.

Guests are provided with a complimentary Luxury Pass, offering a free ticket daily to several of the area's most popular attractions.
See under AREA INFO for more details, rules, & restrictions.

Be sure to explore other nearby attractions including Ober Gatlinburg, The Arts & Crafts Community in Gatlinburg, Anakeesta Gatlinburg, Dollywood, Splash Country, and The Island!

ClearView has the most amazing sunsets and beautiful early morning skies!
CHECK AVAILABILITY
What people are saying about this property
Login
Please login to your account.
Smoky Mountain Cabin Deposit Protection
Get ready for a fun filled vacation and never worry about losing your deposit, we have you covered with our Deposit Protection fee! Our deposit protection guarantees you a full refund, less the cost of the deposit protection fee, up to 60 days prior of your arrival. If inside of 60 days it will allow you to re-book your stay within 12 months of your original dates, in the original property booked with 100% of the credit applied. *See rental agreement for more details.
Damage Insurance page not found
Triphedge Insurance page not found
Reservation Gaurantee Insurance page not found
Write A Review