Pappa Bear Splash
Location Details: Sevierville
Starting at: $372
Bedrooms: 3 Bathrooms: 4 Half Bathrooms: 0 Sleeps: 6
https://img.bookonthebrightside.com/smokymountain/large/89490.jpg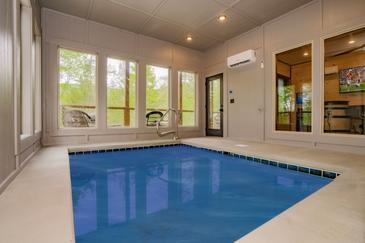 https://img.bookonthebrightside.com/smokymountain/large/89462.jpg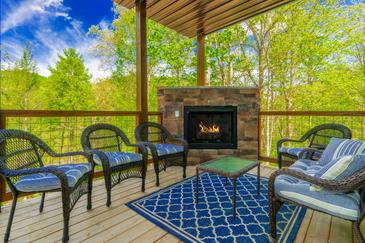 https://img.bookonthebrightside.com/smokymountain/large/89489.jpg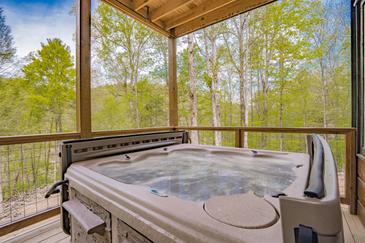 https://img.bookonthebrightside.com/smokymountain/large/89463.jpg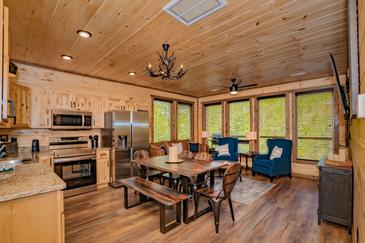 https://img.bookonthebrightside.com/smokymountain/large/89470.jpg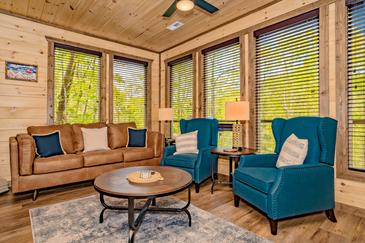 https://img.bookonthebrightside.com/smokymountain/large/89466.jpg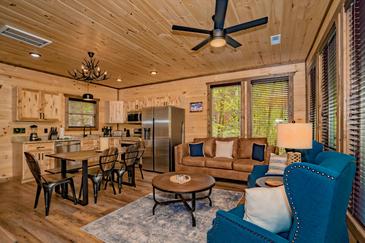 https://img.bookonthebrightside.com/smokymountain/large/89468.jpg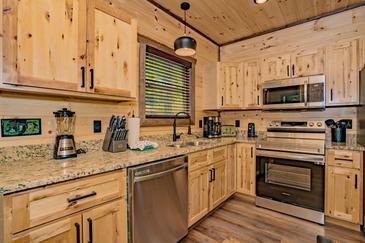 https://img.bookonthebrightside.com/smokymountain/large/89467.jpg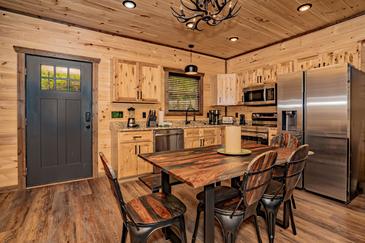 https://img.bookonthebrightside.com/smokymountain/large/89469.jpg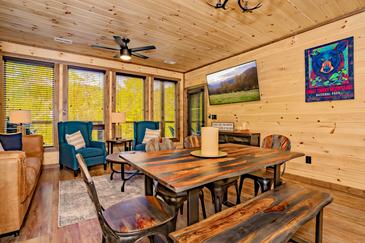 https://img.bookonthebrightside.com/smokymountain/large/89464.jpg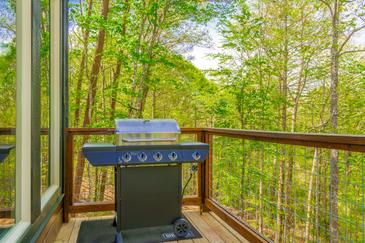 https://img.bookonthebrightside.com/smokymountain/large/89465.jpg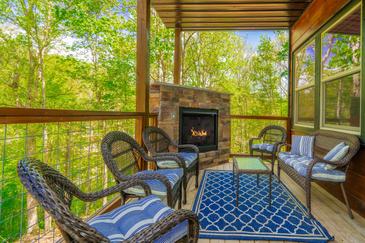 https://img.bookonthebrightside.com/smokymountain/large/89472.jpg
https://img.bookonthebrightside.com/smokymountain/large/89471.jpg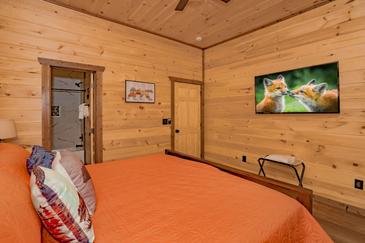 https://img.bookonthebrightside.com/smokymountain/large/89474.jpg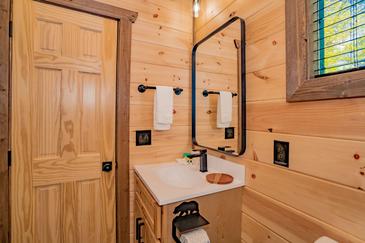 https://img.bookonthebrightside.com/smokymountain/large/89473.jpg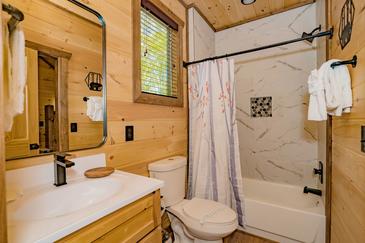 https://img.bookonthebrightside.com/smokymountain/large/89475.jpg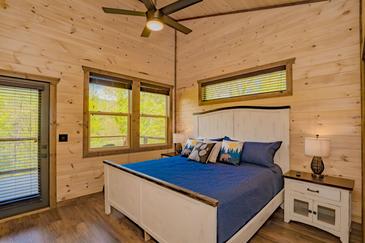 https://img.bookonthebrightside.com/smokymountain/large/89476.jpg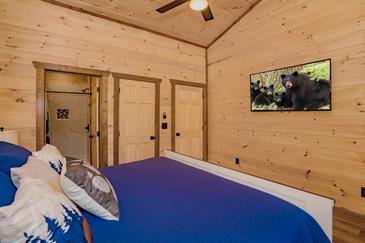 https://img.bookonthebrightside.com/smokymountain/large/89478.jpg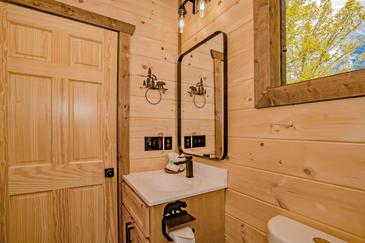 https://img.bookonthebrightside.com/smokymountain/large/89477.jpg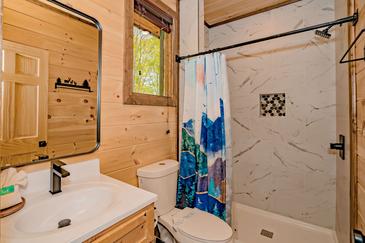 https://img.bookonthebrightside.com/smokymountain/large/89480.jpg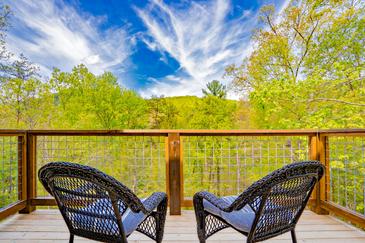 https://img.bookonthebrightside.com/smokymountain/large/89483.jpg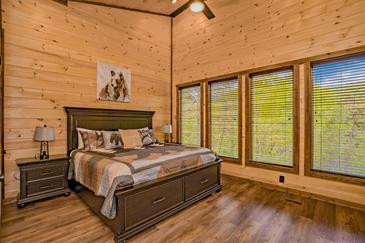 https://img.bookonthebrightside.com/smokymountain/large/89479.jpg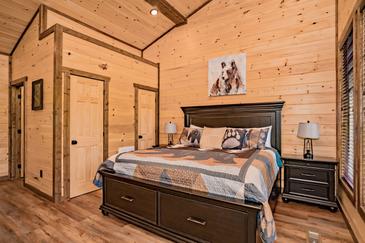 https://img.bookonthebrightside.com/smokymountain/large/89484.jpg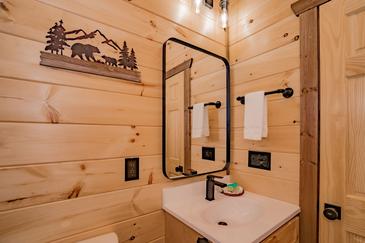 https://img.bookonthebrightside.com/smokymountain/large/89482.jpg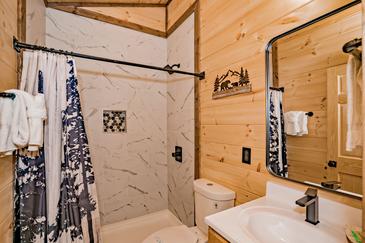 https://img.bookonthebrightside.com/smokymountain/large/89485.jpg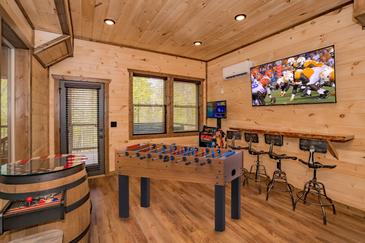 https://img.bookonthebrightside.com/smokymountain/large/89486.jpg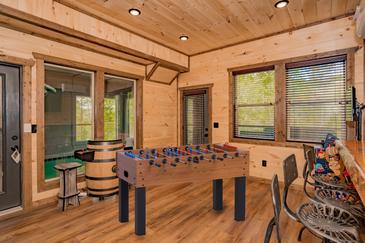 https://img.bookonthebrightside.com/smokymountain/large/89481.jpg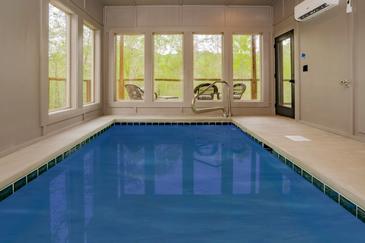 https://img.bookonthebrightside.com/smokymountain/large/89491.jpg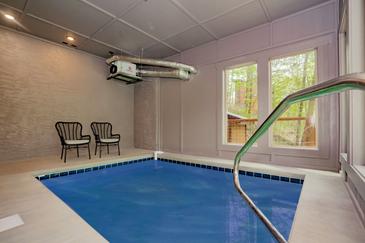 https://img.bookonthebrightside.com/smokymountain/large/89487.jpg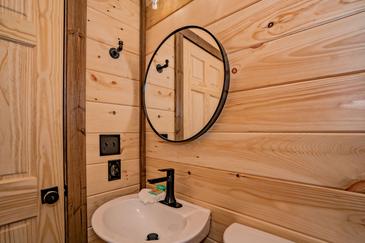 https://img.bookonthebrightside.com/smokymountain/large/89488.jpg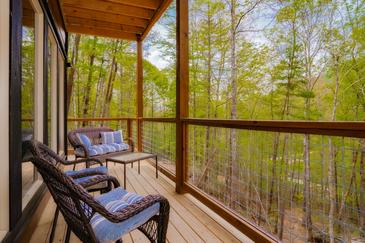 https://img.bookonthebrightside.com/smokymountain/large/89461.jpg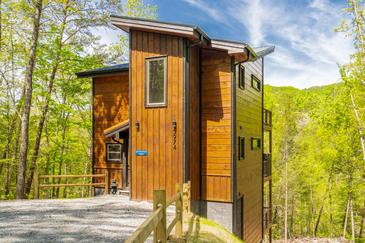 https://img.bookonthebrightside.com/smokymountain/large/89492.jpg
https://img.bookonthebrightside.com/smokymountain/large/89493.jpg
https://img.bookonthebrightside.com/smokymountain/large/89494.jpg
https://img.bookonthebrightside.com/smokymountain/large/89495.jpg
https://img.bookonthebrightside.com/smokymountain/large/89496.jpg
https://img.bookonthebrightside.com/smokymountain/large/89497.jpg
https://img.bookonthebrightside.com/smokymountain/large/89498.jpg
https://img.bookonthebrightside.com/smokymountain/large/89499.jpg
https://img.bookonthebrightside.com/smokymountain/large/89500.jpg
https://img.bookonthebrightside.com/smokymountain/large/89501.jpg
https://img.bookonthebrightside.com/smokymountain/large/89502.jpg
https://img.bookonthebrightside.com/smokymountain/large/89503.jpg
https://img.bookonthebrightside.com/smokymountain/large/89504.jpg
https://img.bookonthebrightside.com/smokymountain/large/89505.jpg
https://img.bookonthebrightside.com/smokymountain/large/89506.jpg
https://img.bookonthebrightside.com/smokymountain/large/89507.jpg
https://img.bookonthebrightside.com/smokymountain/large/89508.jpg
https://img.bookonthebrightside.com/smokymountain/large/89509.jpg
https://img.bookonthebrightside.com/smokymountain/large/89510.jpg
Pappa Bear Splash
Starting at:
$372
Bedrooms:
3
Bathrooms:
4
Half Bathrooms:
0
Sleeps:
6
---

INDOOR POOL, Outdoor Fireplace, Hot Tub, Wifi, Game Room...

Welcome to Pappa Bear Splash! This newly constructed 3 bedroom, 4 bath cabin is conveniently located just minutes from action-packed Pigeon Forge in picturesque Wears Valley. Pappa Bear Splash has parking for 3 vehicles, easy access into the cabin, a game room, hot tub, Wifi throughout the cabin, an outdoor fireplace and a private indoor pool!

If Pappa Bear Splash is reserved, or you are looking for more space, check out these beautiful neighboring cabins: Mamma Bear Splash (3BR Pool) and Baby Bear Splash (2BR Pool).

Guests are provided with a complimentary Luxury Pass, offering a free ticket daily to several of the area's most popular attractions.
See under AREA INFO for more details, rules, & restrictions.

Be sure to explore other nearby attractions including Ober Gatlinburg, The Arts & Crafts Community in Gatlinburg, Anakeesta Gatlinburg, Dollywood, Splash Country, and The Island!
CHECK AVAILABILITY
What people are saying about this property
Login
Please login to your account.
Smoky Mountain Cabin Deposit Protection
Get ready for a fun filled vacation and never worry about losing your deposit, we have you covered with our Deposit Protection fee! Our deposit protection guarantees you a full refund, less the cost of the deposit protection fee, up to 60 days prior of your arrival. If inside of 60 days it will allow you to re-book your stay within 12 months of your original dates, in the original property booked with 100% of the credit applied. *See rental agreement for more details.
Damage Insurance page not found
Triphedge Insurance page not found
Write A Review