Treetop Retreat
Location Details: Gatlinburg
Starting at: $230
Bedrooms: 3 Bathrooms: 2 Half Bathrooms: 0 Sleeps: 11
https://img.bookonthebrightside.com/smokymountain/large/87387.jpg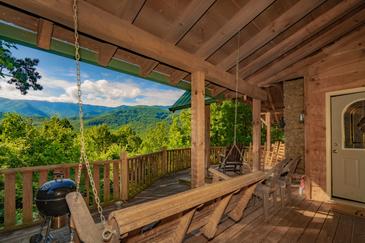 https://img.bookonthebrightside.com/smokymountain/large/88179.jpg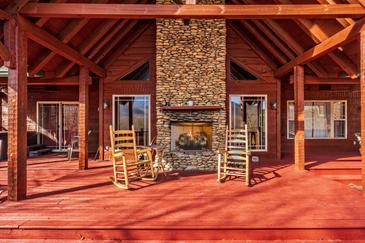 https://img.bookonthebrightside.com/smokymountain/large/87386.jpg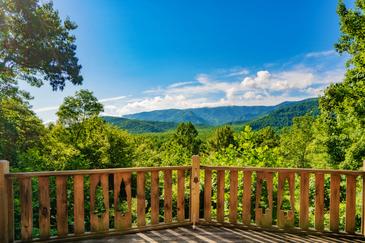 https://img.bookonthebrightside.com/smokymountain/large/68461.jpg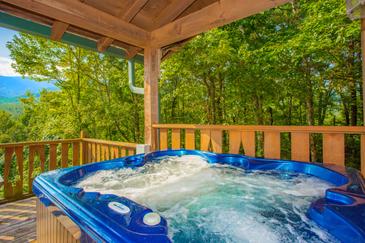 https://img.bookonthebrightside.com/smokymountain/large/68462.jpg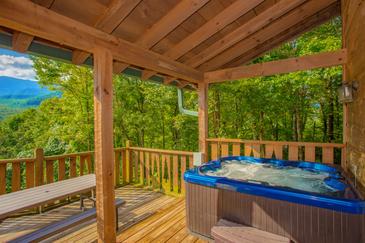 https://img.bookonthebrightside.com/smokymountain/large/87364.jpg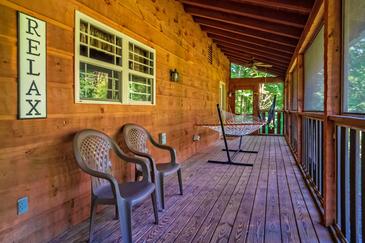 https://img.bookonthebrightside.com/smokymountain/large/87369.jpg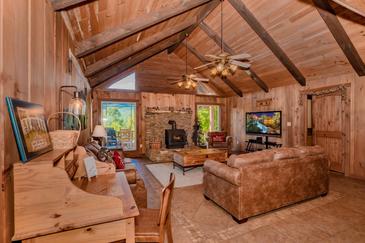 https://img.bookonthebrightside.com/smokymountain/large/87371.jpg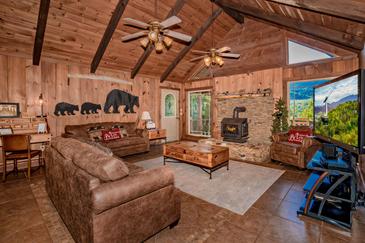 https://img.bookonthebrightside.com/smokymountain/large/87372.jpg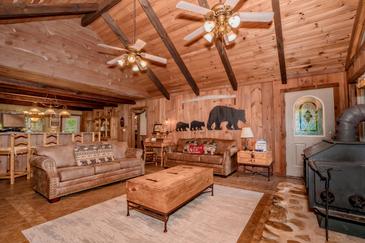 https://img.bookonthebrightside.com/smokymountain/large/87373.jpg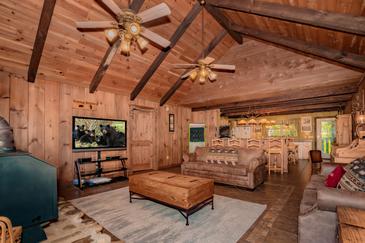 https://img.bookonthebrightside.com/smokymountain/large/87367.jpg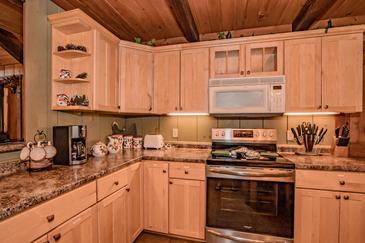 https://img.bookonthebrightside.com/smokymountain/large/87365.jpg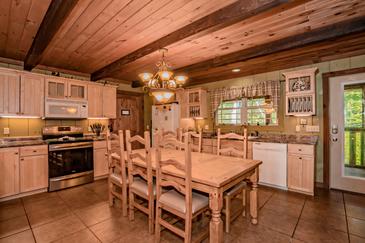 https://img.bookonthebrightside.com/smokymountain/large/87366.jpg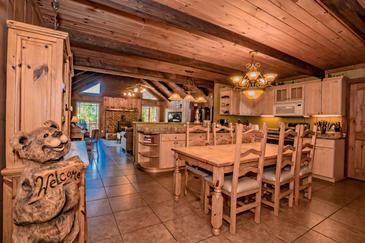 https://img.bookonthebrightside.com/smokymountain/large/87368.jpg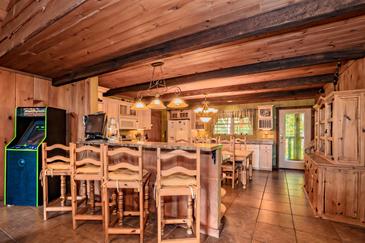 https://img.bookonthebrightside.com/smokymountain/large/90968.jpg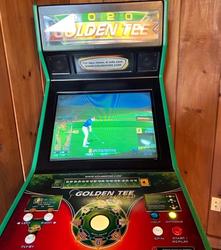 https://img.bookonthebrightside.com/smokymountain/large/87380.jpg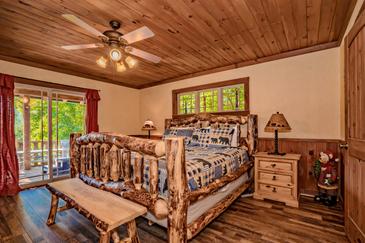 https://img.bookonthebrightside.com/smokymountain/large/87378.jpg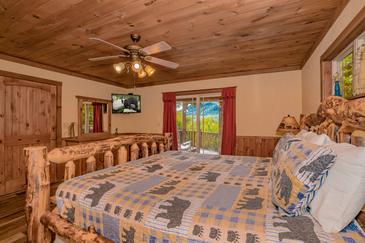 https://img.bookonthebrightside.com/smokymountain/large/87379.jpg
https://img.bookonthebrightside.com/smokymountain/large/87381.jpg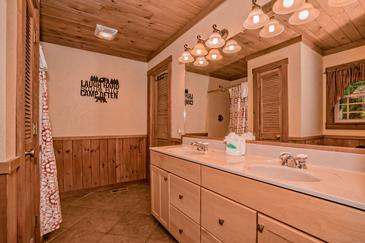 https://img.bookonthebrightside.com/smokymountain/large/87382.jpg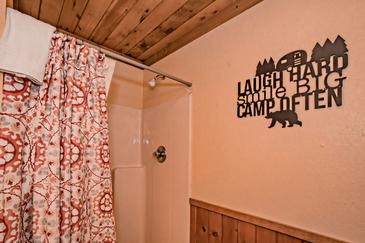 https://img.bookonthebrightside.com/smokymountain/large/87375.jpg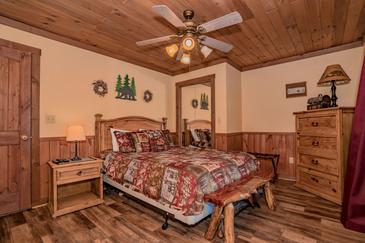 https://img.bookonthebrightside.com/smokymountain/large/87377.jpg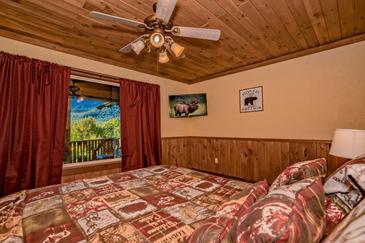 https://img.bookonthebrightside.com/smokymountain/large/68477.jpg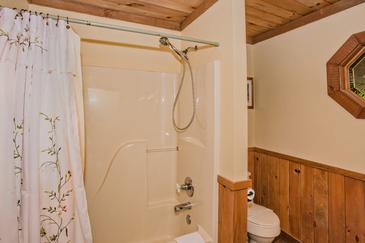 https://img.bookonthebrightside.com/smokymountain/large/68478.jpg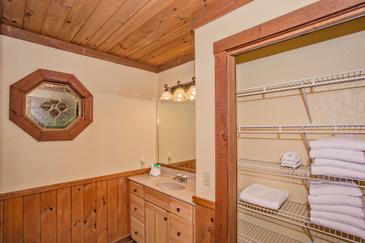 https://img.bookonthebrightside.com/smokymountain/large/87376.jpg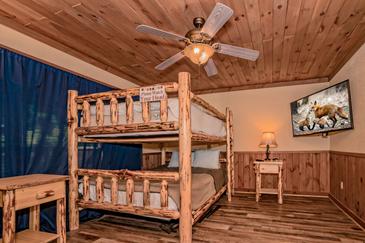 https://img.bookonthebrightside.com/smokymountain/large/87374.jpg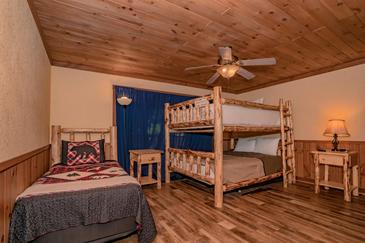 https://img.bookonthebrightside.com/smokymountain/large/88174.jpg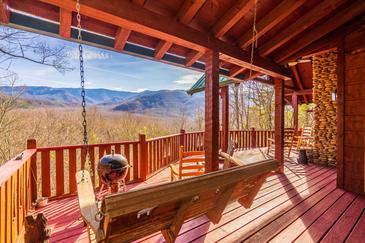 https://img.bookonthebrightside.com/smokymountain/large/88173.jpg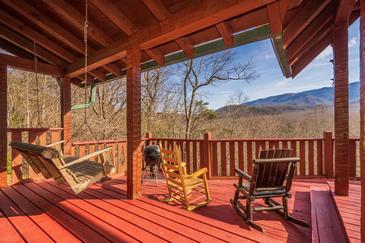 https://img.bookonthebrightside.com/smokymountain/large/88183.jpg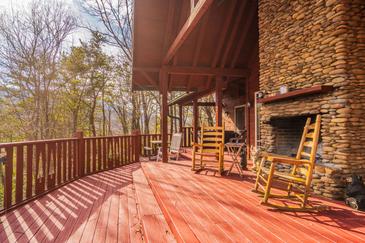 https://img.bookonthebrightside.com/smokymountain/large/88175.jpg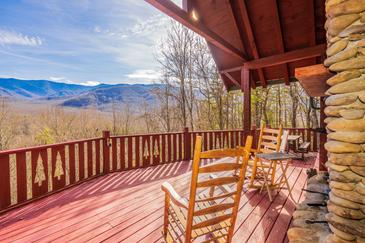 https://img.bookonthebrightside.com/smokymountain/large/88176.jpg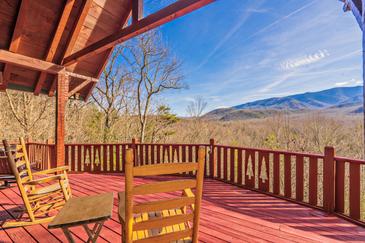 https://img.bookonthebrightside.com/smokymountain/large/88178.jpg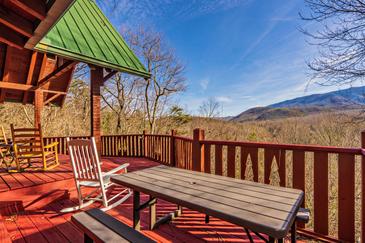 https://img.bookonthebrightside.com/smokymountain/large/88180.jpg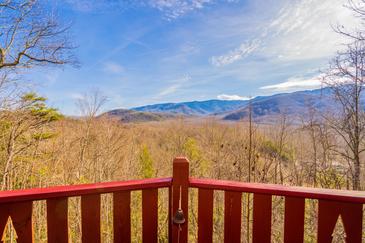 https://img.bookonthebrightside.com/smokymountain/large/88181.jpg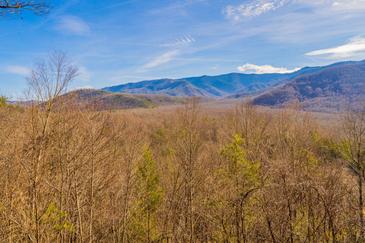 https://img.bookonthebrightside.com/smokymountain/large/87363.jpg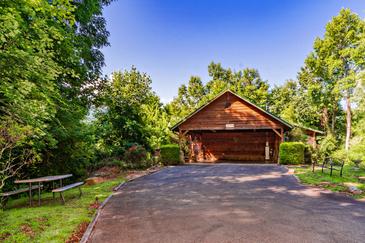 https://img.bookonthebrightside.com/smokymountain/large/87362.jpg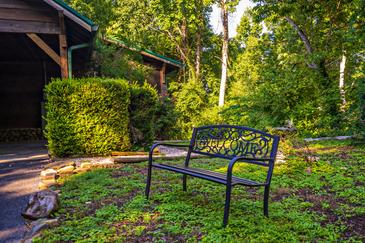 https://img.bookonthebrightside.com/smokymountain/large/68485.jpg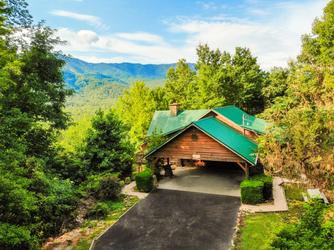 https://img.bookonthebrightside.com/smokymountain/large/68486.jpg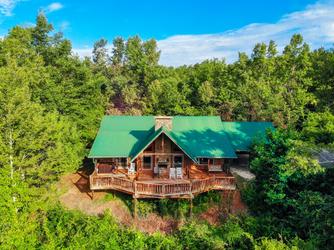 https://img.bookonthebrightside.com/smokymountain/large/87388.jpg
https://img.bookonthebrightside.com/smokymountain/large/68487.jpg
https://img.bookonthebrightside.com/smokymountain/large/68489.jpg
https://img.bookonthebrightside.com/smokymountain/large/68490.jpg
https://img.bookonthebrightside.com/smokymountain/large/68491.jpg
https://img.bookonthebrightside.com/smokymountain/large/68492.jpg
https://img.bookonthebrightside.com/smokymountain/large/68493.jpg
https://img.bookonthebrightside.com/smokymountain/large/68494.jpg
https://img.bookonthebrightside.com/smokymountain/large/68495.jpg
https://img.bookonthebrightside.com/smokymountain/large/68496.jpg
https://img.bookonthebrightside.com/smokymountain/large/68497.jpg
https://img.bookonthebrightside.com/smokymountain/large/68498.jpg
https://img.bookonthebrightside.com/smokymountain/large/68499.jpg
https://img.bookonthebrightside.com/smokymountain/large/68500.jpg
https://img.bookonthebrightside.com/smokymountain/large/68501.jpg
https://img.bookonthebrightside.com/smokymountain/large/68502.jpg
https://img.bookonthebrightside.com/smokymountain/large/68503.jpg
https://img.bookonthebrightside.com/smokymountain/large/68504.jpg
https://img.bookonthebrightside.com/smokymountain/large/68488.jpg
Treetop Retreat
Starting at:
$230
Bedrooms:
3
Bathrooms:
2
Half Bathrooms:
0
Sleeps:
11
---

Breathtaking Mountain Views, an outdoor fireplace and a multitude of amenities!

If you want a cabin with views that will take your breath away then Treetop Retreat is for you! Welcome to "Treetop Retreat" and the beginning of your Smoky Mountain getaway in Gatlinburg! This secluded one level cabin features 3 bedrooms, 2 bathrooms and can comfortably sleep 10 people. While staying at this spacious cabin, no amenity has been overlooked, including the stacked-stone wood burning fireplace perfectly placed on the front deck with spectacular mountain views and seating for the whole family. Make smores, share stories or just relax in the porch swing and rockers while you take in the sights and sounds of the Great Smoky Mountains!

The main level is perfect for entertaining with a large living room, kitchen, and dining room. Grab a cup of hot cocoa and enjoy the views from your living room that features two large windows and a timeless wood burning stove surrounded by stacked stone and a hand carved mantle. Enjoy your favorite movie or show on the large flat screen TV or play the night away on the arcade game or Golden Tee Golf Game.. The cabin offers a spacious kitchen fully-equipped for preparing amazing meals and memories with ample counter space, a breakfast bar with seating for 4 and a dining room table to gather around that effortlessly seats 6.

The prime location of this cabin provides stunning scenic views and is perfect for a relaxing and private vacation. Take your morning coffee out to the porch to ease into the day while relaxing in a rocking chair or enjoy your lunch at the wooden picnic table while taking in the breathtaking views.
The large master suite offers a king sized bed, bedside Jacuzzi, 40" flat screen TV and ensuite bathroom. There is also private access to the expansive deck that invites you to take in the views morning and night. Across the home is two additional bedrooms and a hall bathroom. The first bedroom features a Queen sized bed, 40" flat screen TV and a large window to bring the gorgeous views inside. The second bedroom offers a Queen size bunk bed, 1 Twin size bed, a 55" TV and shares the space with a air hockey table that will offer hours of entertainment.

At the end of a day of big adventure, work your tired muscles over in the private hot tub located on the screened in back porch all while enjoying your natural surroundings. Other amenities include ample parking, a carport, charcoal grill, a washer and dryer and complimentary Internet. Beautiful mountain views and a touch of luxury, along with an incredible location that is within minutes of all of the great attractions and scenery, makes Treetop Retreat a leading vacation rental!

Guests are provided with a complimentary Luxury Pass, offering a free ticket daily to several of the area's most popular attractions.
See under AREA INFO for more details, rules, & restrictions.

Be sure to explore other nearby attractions including Ober Gatlinburg, The Arts & Crafts Community in Gatlinburg, Anakeesta Gatlinburg, Dollywood, Splash Country, and The Island!

CHECK AVAILABILITY
What people are saying about this property
Login
Please login to your account.
Smoky Mountain Cabin Deposit Protection
Get ready for a fun filled vacation and never worry about losing your deposit, we have you covered with our Deposit Protection fee! Our deposit protection guarantees you a full refund, less the cost of the deposit protection fee, up to 60 days prior of your arrival. If inside of 60 days it will allow you to re-book your stay within 12 months of your original dates, in the original property booked with 100% of the credit applied. *See rental agreement for more details.
Damage Insurance page not found
Triphedge Insurance page not found
Write A Review