Peaceful Creek
Location Details: Sevierville
Starting at: $370
Bedrooms: 2 Bathrooms: 2 Half Bathrooms: 0 Sleeps: 6
https://img.bookonthebrightside.com/smokymountain/large/88013.jpg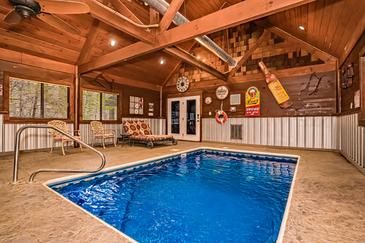 https://img.bookonthebrightside.com/smokymountain/large/88016.jpg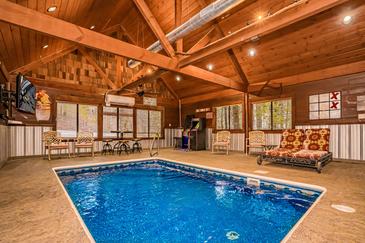 https://img.bookonthebrightside.com/smokymountain/large/63428.jpg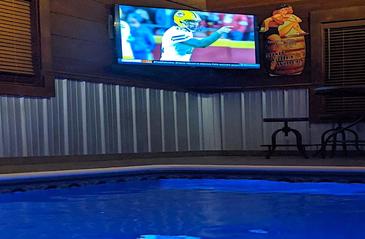 https://img.bookonthebrightside.com/smokymountain/large/88015.jpg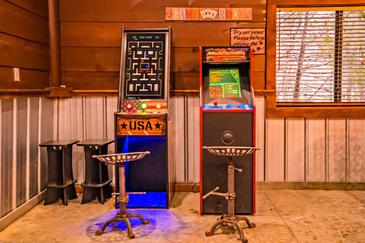 https://img.bookonthebrightside.com/smokymountain/large/63429.jpg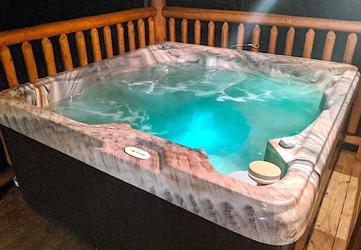 https://img.bookonthebrightside.com/smokymountain/large/55812.jpg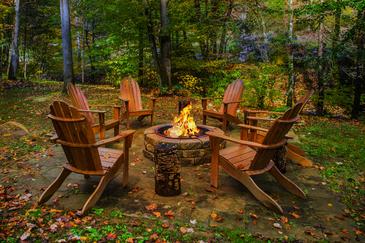 https://img.bookonthebrightside.com/smokymountain/large/55810.jpg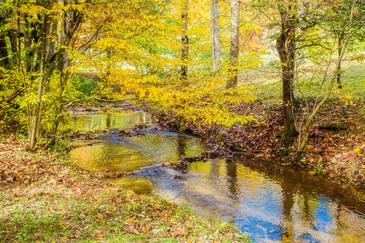 https://img.bookonthebrightside.com/smokymountain/large/88003.jpg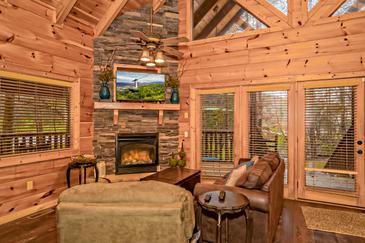 https://img.bookonthebrightside.com/smokymountain/large/87998.jpg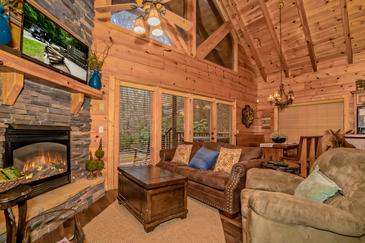 https://img.bookonthebrightside.com/smokymountain/large/88002.jpg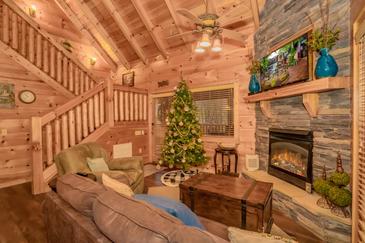 https://img.bookonthebrightside.com/smokymountain/large/55826.jpg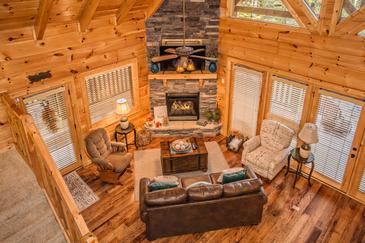 https://img.bookonthebrightside.com/smokymountain/large/88001.jpg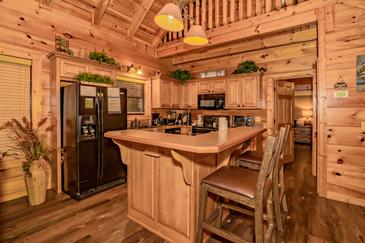 https://img.bookonthebrightside.com/smokymountain/large/88004.jpg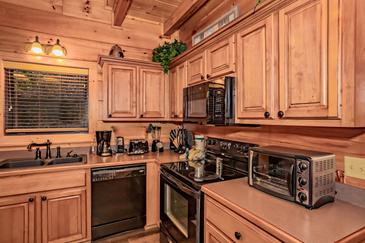 https://img.bookonthebrightside.com/smokymountain/large/88000.jpg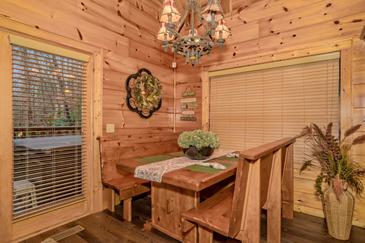 https://img.bookonthebrightside.com/smokymountain/large/88008.jpg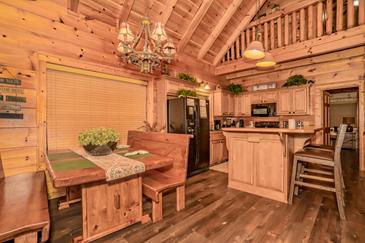 https://img.bookonthebrightside.com/smokymountain/large/88005.jpg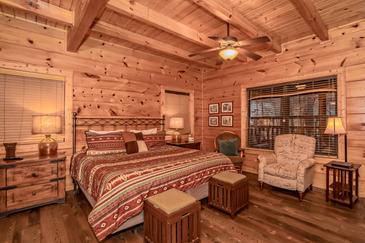 https://img.bookonthebrightside.com/smokymountain/large/88007.jpg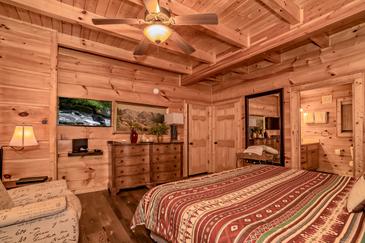 https://img.bookonthebrightside.com/smokymountain/large/88017.jpg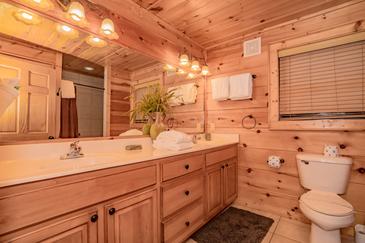 https://img.bookonthebrightside.com/smokymountain/large/88006.jpg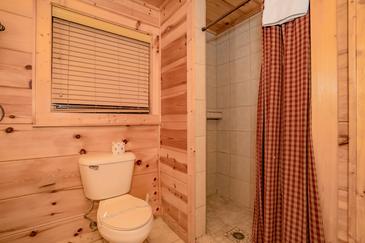 https://img.bookonthebrightside.com/smokymountain/large/88009.jpg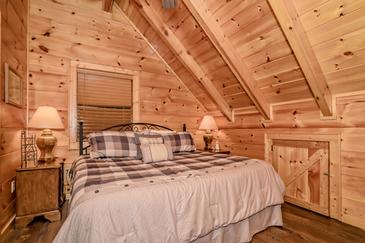 https://img.bookonthebrightside.com/smokymountain/large/88010.jpg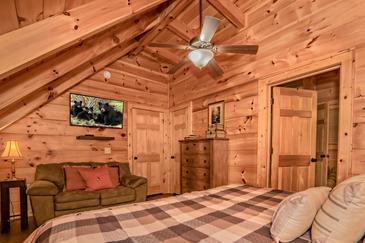 https://img.bookonthebrightside.com/smokymountain/large/88011.jpg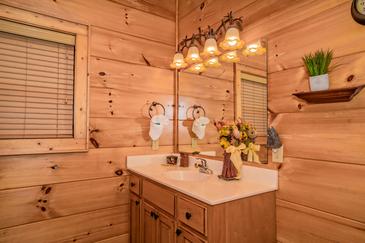 https://img.bookonthebrightside.com/smokymountain/large/88012.jpg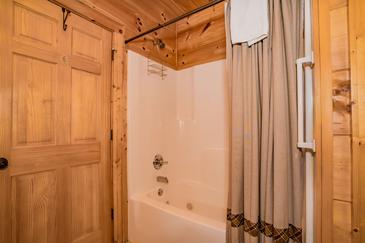 https://img.bookonthebrightside.com/smokymountain/large/55811.jpg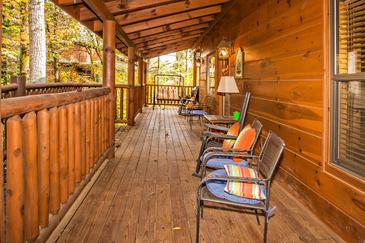 https://img.bookonthebrightside.com/smokymountain/large/55813.jpg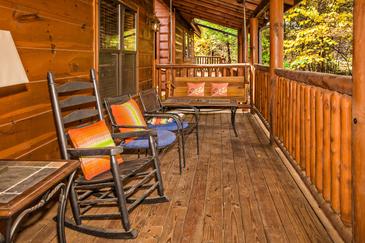 https://img.bookonthebrightside.com/smokymountain/large/87997.jpg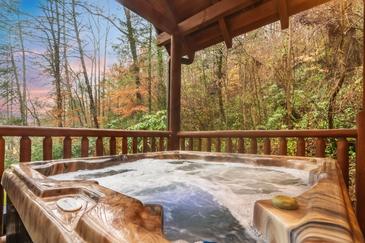 https://img.bookonthebrightside.com/smokymountain/large/87996.jpg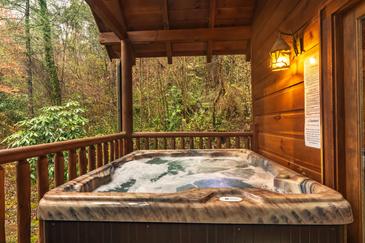 https://img.bookonthebrightside.com/smokymountain/large/88014.jpg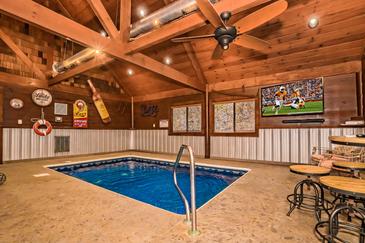 https://img.bookonthebrightside.com/smokymountain/large/56774.jpg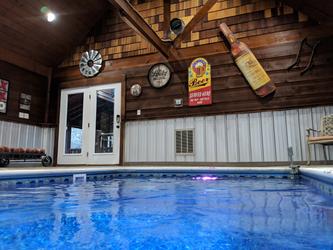 https://img.bookonthebrightside.com/smokymountain/large/56775.jpg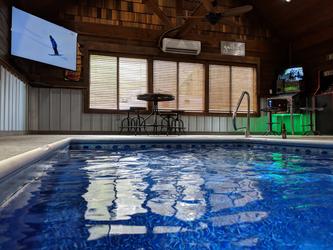 https://img.bookonthebrightside.com/smokymountain/large/63430.jpg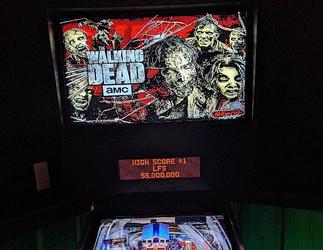 https://img.bookonthebrightside.com/smokymountain/large/63431.jpg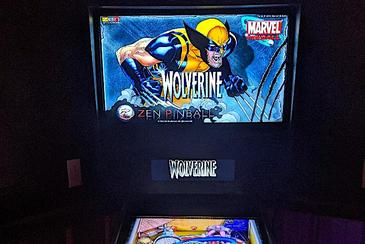 https://img.bookonthebrightside.com/smokymountain/large/55809.jpg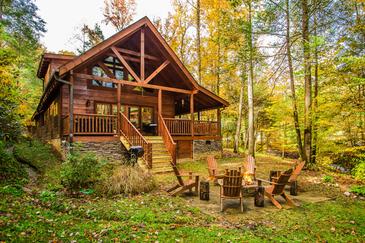 https://img.bookonthebrightside.com/smokymountain/large/55808.jpg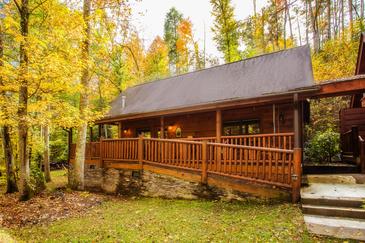 https://img.bookonthebrightside.com/smokymountain/large/55807.jpg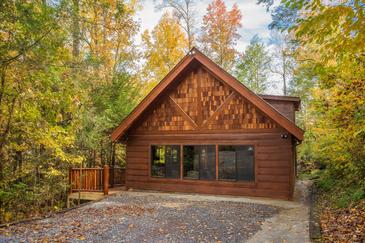 https://img.bookonthebrightside.com/smokymountain/large/56771.jpg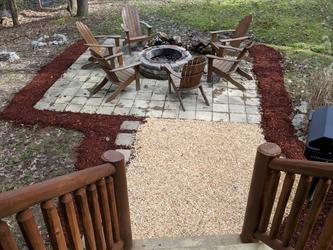 https://img.bookonthebrightside.com/smokymountain/large/56772.jpg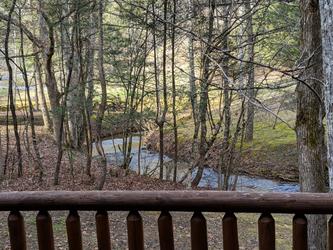 https://img.bookonthebrightside.com/smokymountain/large/15058.jpg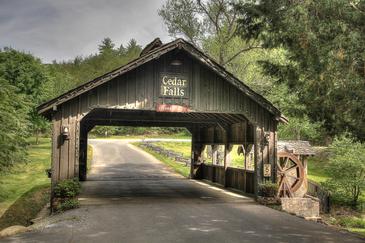 https://img.bookonthebrightside.com/smokymountain/large/15067.jpg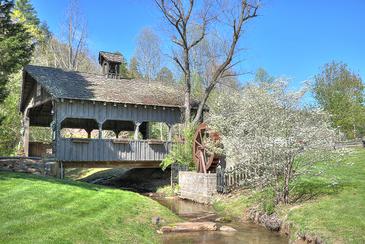 https://img.bookonthebrightside.com/smokymountain/large/15060.jpg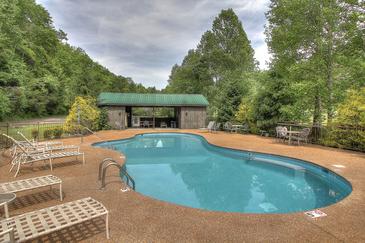 https://img.bookonthebrightside.com/smokymountain/large/15065.jpg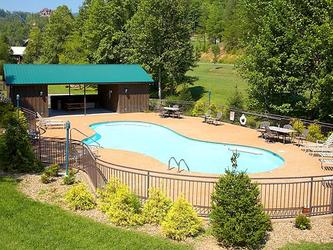 https://img.bookonthebrightside.com/smokymountain/large/15059.jpg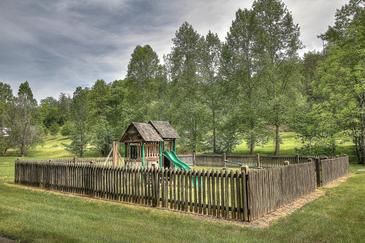 https://img.bookonthebrightside.com/smokymountain/large/15064.jpg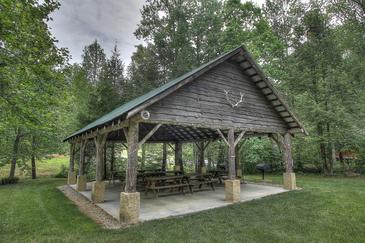 https://img.bookonthebrightside.com/smokymountain/large/15068.jpg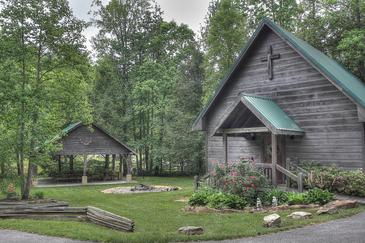 https://img.bookonthebrightside.com/smokymountain/large/15071.jpg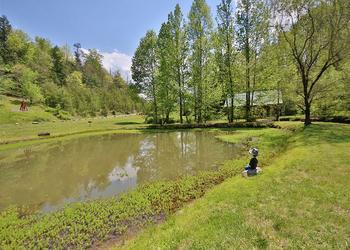 https://img.bookonthebrightside.com/smokymountain/large/15061.jpg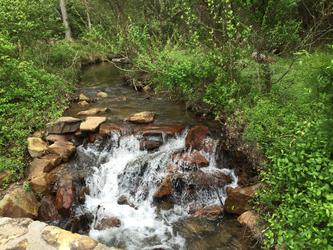 https://img.bookonthebrightside.com/smokymountain/large/15062.jpg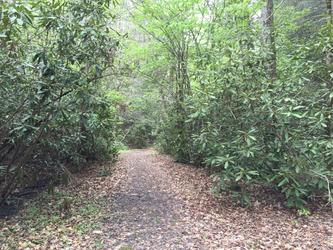 https://img.bookonthebrightside.com/smokymountain/large/15057.jpg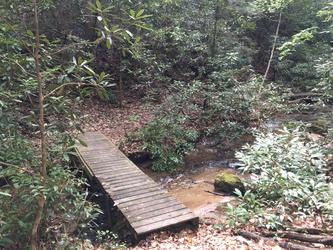 https://img.bookonthebrightside.com/smokymountain/large/63437.jpg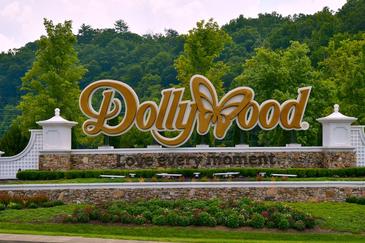 https://img.bookonthebrightside.com/smokymountain/large/88018.jpg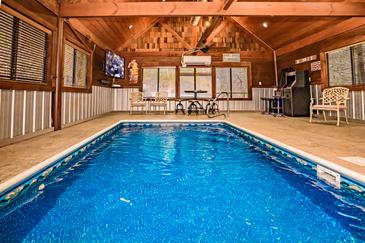 Peaceful Creek
Starting at:
$370
Bedrooms:
2
Bathrooms:
2
Half Bathrooms:
0
Sleeps:
6
---

In-cabin Pool, Creek-side view, Fire-pit and only steps away from a fishing pond!

Are you ready to start the vacation of a lifetime? Look no further than "Peaceful Creek"! This two bedroom Pigeon Forge cabin, with Indoor Swimming Pool, will let you relax with a wooded and creek side view but be centrally located within the pristine Cedar Falls Resort. Wake-up for your Smoky Mountain adventures to quietly sip your morning coffee while enjoying the tranquility of the wooded scenery before you. Count the stars at night while sitting around the fire, grill up burgers on the gas grill or just listen to the babbling creek while rocking in the porch swing. "Peaceful Creek" is the perfect place for a couple's getaway or for a family to enjoy an excursion into the mountains. Resort amenities include a seasonal community pool, playground, picnic pavilion with a fire pit, basketball, volleyball, horseshoes, a nature trail and a catch and release fishing pond.

The entry level features a fully-equipped kitchen with a flat top cook stove, microwave and dishwasher, perfect for preparing meals after a day of fun in the Smokies. A wooden table for 4 and a bar for 2 invites the family to gather together to dine. The living area features a stacked-stone gas fireplace, sleeper sofa, 50" TV with a DVD player and internet/wi-fi. Snuggle up on a rainy day while the gas fireplace flickers or watch your favorite movie with your loved ones. At the end of the evening, retreat to one of two master bedrooms. , The main level bedroom offers a King-sized bed, a large flat-screen TV and an en-suite bathroom that features a double vanity and a jetted tub. Ideal for soaking before melting into a restful sleep in the cozy bed. Travel upstairs and you will be welcomed by the second master bedroom with a King sized bed, large flat-screen TV and an en-suite bathroom.

Don't forget your fishing poles as the resort catch and release fishing pond is just steps away from the cabin as well as the resort picnic pavilion and fire pit. Don't want to share the resort fire pit, grab the marshmallows, chocolate and graham crackers and enjoy the evening with your loved ones at your own private fire pit while sitting by the creek-side taking in the sights and sounds of the wooded scenery.

The indoor swimming-pool room features a good size swimming pool, arcade games, loungers and a table with chairs.

FIREWORKS PROHIBITED. No use or display of fireworks or similar pyrotechnics of any kind shall be allowed or permitted in the resort at any time.

Guests are provided with a complimentary Luxury Pass, offering a free ticket daily to several of the area's most popular attractions.
See under AREA INFO for more details, rules, & restrictions.

Be sure to explore other nearby attractions including Ober Gatlinburg, The Arts & Crafts Community in Gatlinburg, Anakeesta Gatlinburg, Dollywood, Splash Country, and The Island!

Come relax and enjoy the unparalleled amenities this spectacular home has to offer!

CHECK AVAILABILITY
What people are saying about this property
Login
Please login to your account.
Smoky Mountain Cabin Deposit Protection
Get ready for a fun filled vacation and never worry about losing your deposit, we have you covered with our Deposit Protection fee! Our deposit protection guarantees you a full refund, less the cost of the deposit protection fee, up to 60 days prior of your arrival. If inside of 60 days it will allow you to re-book your stay within 12 months of your original dates, in the original property booked with 100% of the credit applied. *See rental agreement for more details.
Damage Insurance page not found
Triphedge Insurance page not found
Reservation Gaurantee Insurance page not found
Write A Review