Wildwood Retreat
Location Details: Sevierville
Starting at: $450
Bedrooms: 6 Bathrooms: 4 Half Bathrooms: 0 Sleeps: 14
https://img.bookonthebrightside.com/smokymountain/large/85657.jpg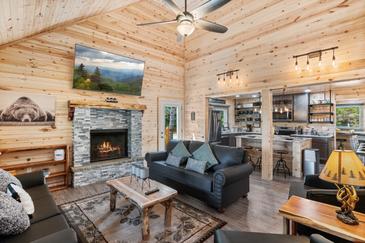 https://img.bookonthebrightside.com/smokymountain/large/85642.jpg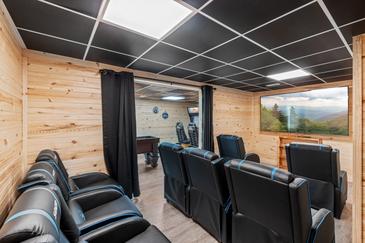 https://img.bookonthebrightside.com/smokymountain/large/85634.jpg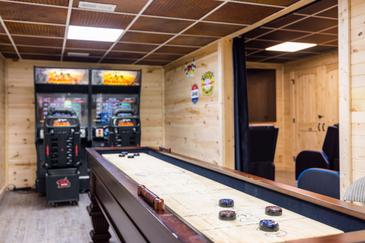 https://img.bookonthebrightside.com/smokymountain/large/85681.jpg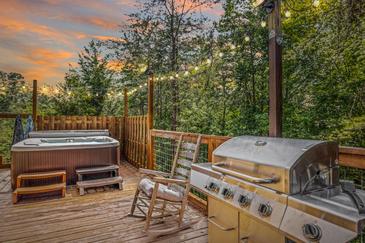 https://img.bookonthebrightside.com/smokymountain/large/85677.jpg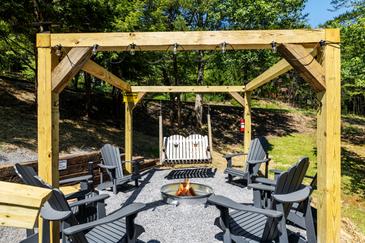 https://img.bookonthebrightside.com/smokymountain/large/85674.jpg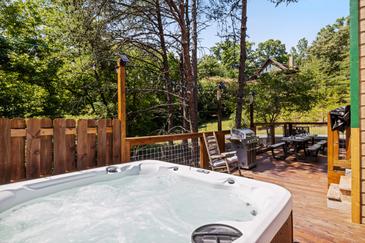 https://img.bookonthebrightside.com/smokymountain/large/85671.jpg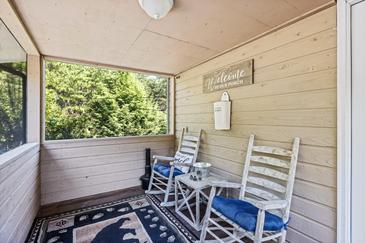 https://img.bookonthebrightside.com/smokymountain/large/85658.jpg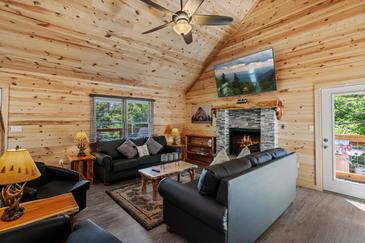 https://img.bookonthebrightside.com/smokymountain/large/85660.jpg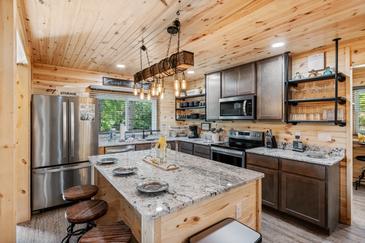 https://img.bookonthebrightside.com/smokymountain/large/85659.jpg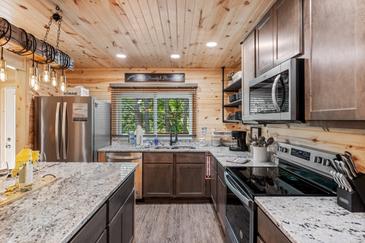 https://img.bookonthebrightside.com/smokymountain/large/85632.jpg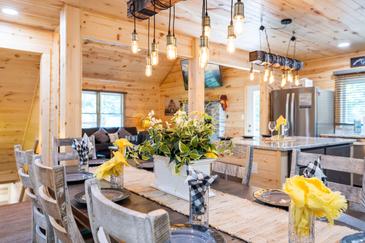 https://img.bookonthebrightside.com/smokymountain/large/85664.jpg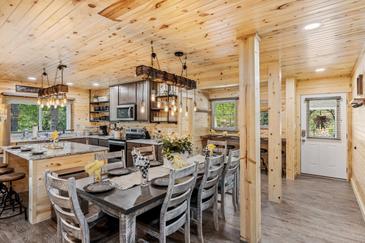 https://img.bookonthebrightside.com/smokymountain/large/85662.jpg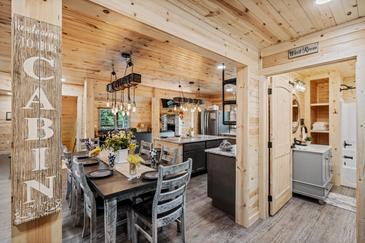 https://img.bookonthebrightside.com/smokymountain/large/85663.jpg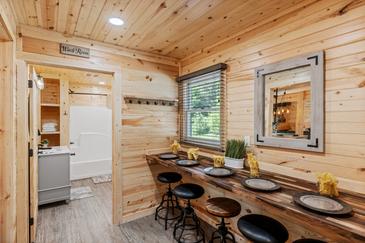 https://img.bookonthebrightside.com/smokymountain/large/85672.jpg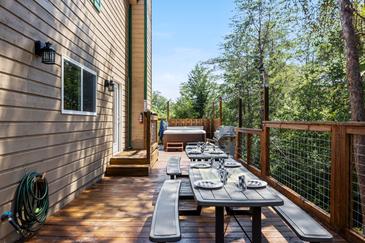 https://img.bookonthebrightside.com/smokymountain/large/85673.jpg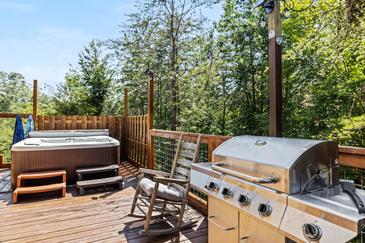 https://img.bookonthebrightside.com/smokymountain/large/85675.jpg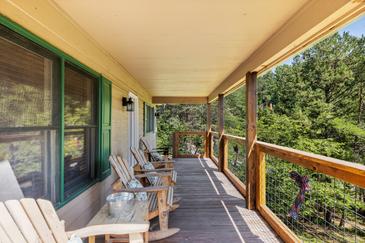 https://img.bookonthebrightside.com/smokymountain/large/85676.jpg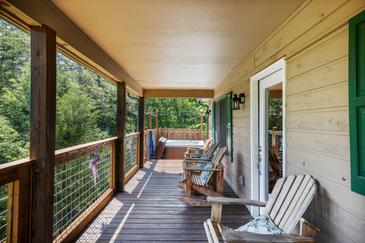 https://img.bookonthebrightside.com/smokymountain/large/85661.jpg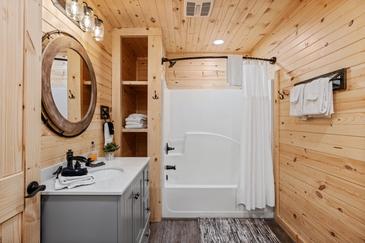 https://img.bookonthebrightside.com/smokymountain/large/85655.jpg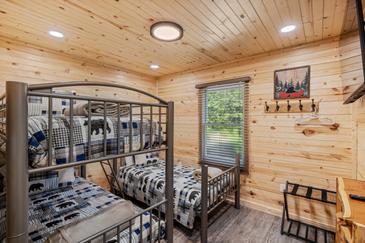 https://img.bookonthebrightside.com/smokymountain/large/85654.jpg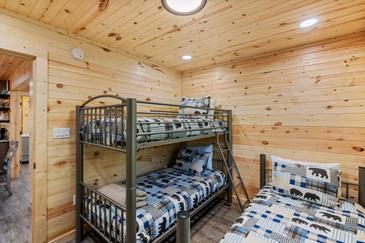 https://img.bookonthebrightside.com/smokymountain/large/85653.jpg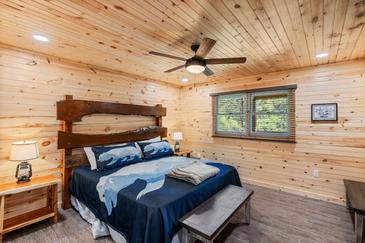 https://img.bookonthebrightside.com/smokymountain/large/85652.jpg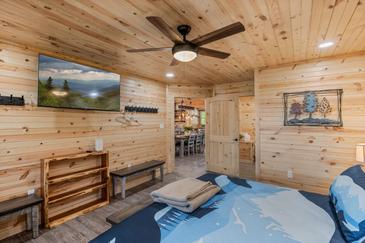 https://img.bookonthebrightside.com/smokymountain/large/85651.jpg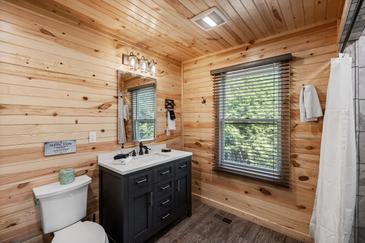 https://img.bookonthebrightside.com/smokymountain/large/85650.jpg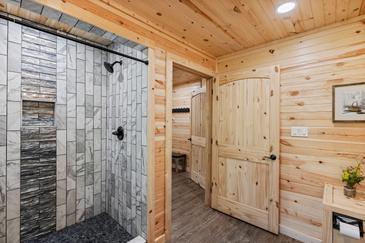 https://img.bookonthebrightside.com/smokymountain/large/85656.jpg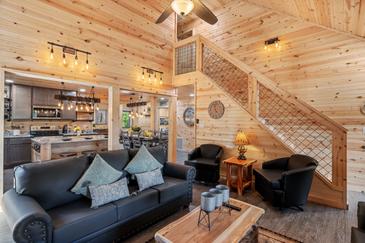 https://img.bookonthebrightside.com/smokymountain/large/85648.jpg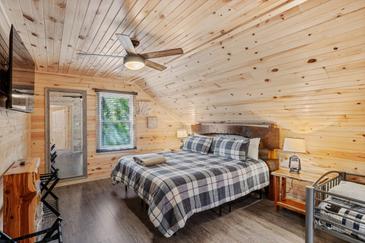 https://img.bookonthebrightside.com/smokymountain/large/85649.jpg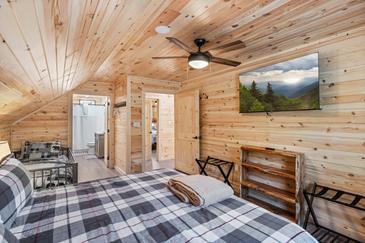 https://img.bookonthebrightside.com/smokymountain/large/85647.jpg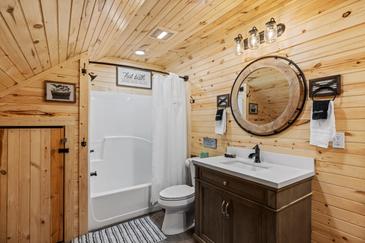 https://img.bookonthebrightside.com/smokymountain/large/85646.jpg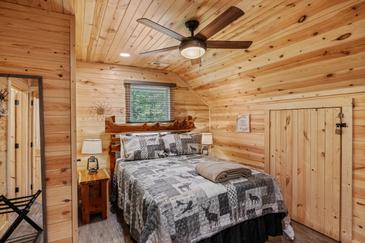 https://img.bookonthebrightside.com/smokymountain/large/85645.jpg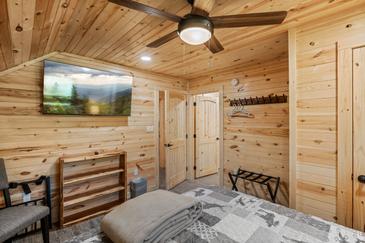 https://img.bookonthebrightside.com/smokymountain/large/85641.jpg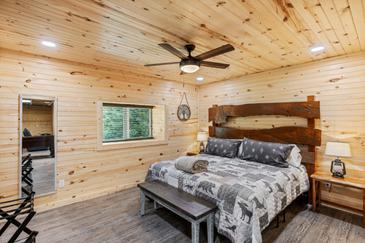 https://img.bookonthebrightside.com/smokymountain/large/85640.jpg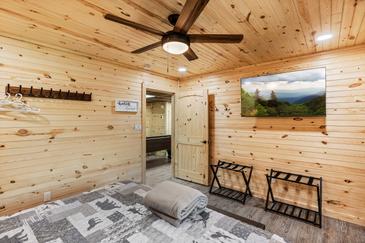 https://img.bookonthebrightside.com/smokymountain/large/85639.jpg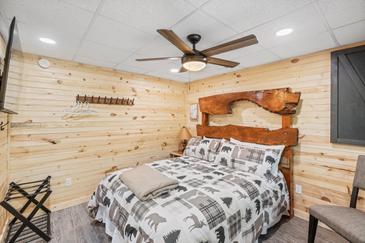 https://img.bookonthebrightside.com/smokymountain/large/85638.jpg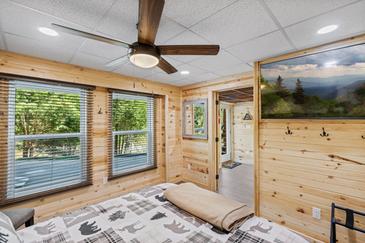 https://img.bookonthebrightside.com/smokymountain/large/85636.jpg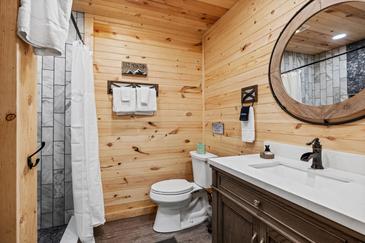 https://img.bookonthebrightside.com/smokymountain/large/85635.jpg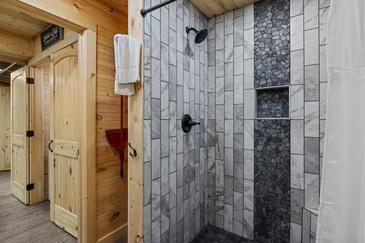 https://img.bookonthebrightside.com/smokymountain/large/85637.jpg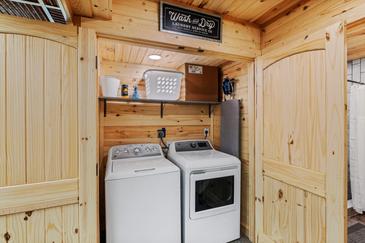 https://img.bookonthebrightside.com/smokymountain/large/85643.jpg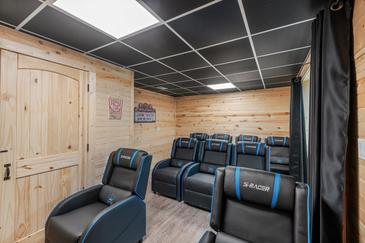 https://img.bookonthebrightside.com/smokymountain/large/85644.jpg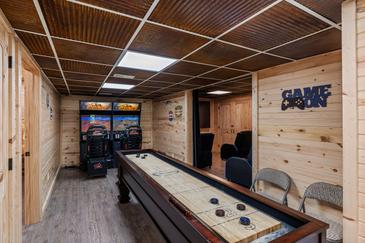 https://img.bookonthebrightside.com/smokymountain/large/85633.jpg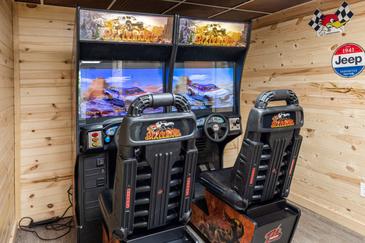 https://img.bookonthebrightside.com/smokymountain/large/85678.jpg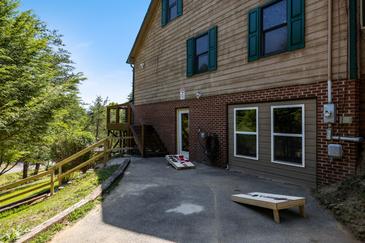 https://img.bookonthebrightside.com/smokymountain/large/85679.jpg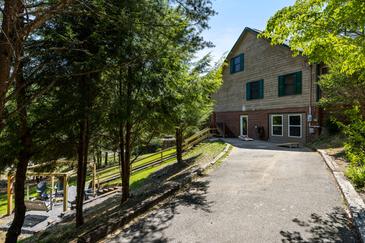 https://img.bookonthebrightside.com/smokymountain/large/85668.jpg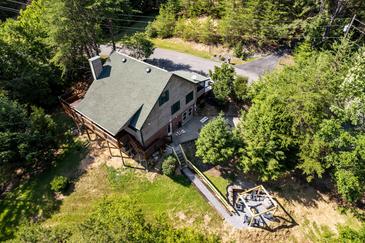 https://img.bookonthebrightside.com/smokymountain/large/85669.jpg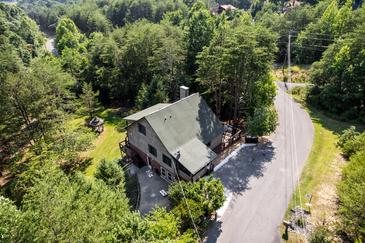 https://img.bookonthebrightside.com/smokymountain/large/85700.jpg
https://img.bookonthebrightside.com/smokymountain/large/85699.jpg
https://img.bookonthebrightside.com/smokymountain/large/85701.jpg
https://img.bookonthebrightside.com/smokymountain/large/85702.jpg
https://img.bookonthebrightside.com/smokymountain/large/85703.jpg
https://img.bookonthebrightside.com/smokymountain/large/85704.jpg
https://img.bookonthebrightside.com/smokymountain/large/85705.jpg
https://img.bookonthebrightside.com/smokymountain/large/85706.jpg
https://img.bookonthebrightside.com/smokymountain/large/85707.jpg
https://img.bookonthebrightside.com/smokymountain/large/85708.jpg
https://img.bookonthebrightside.com/smokymountain/large/85709.jpg
https://img.bookonthebrightside.com/smokymountain/large/85710.jpg
https://img.bookonthebrightside.com/smokymountain/large/85711.jpg
https://img.bookonthebrightside.com/smokymountain/large/85712.jpg
https://img.bookonthebrightside.com/smokymountain/large/85713.jpg
https://img.bookonthebrightside.com/smokymountain/large/85714.jpg
https://img.bookonthebrightside.com/smokymountain/large/85715.jpg
https://img.bookonthebrightside.com/smokymountain/large/85716.jpg
https://img.bookonthebrightside.com/smokymountain/large/85717.jpg
Wildwood Retreat
Starting at:
$450
Bedrooms:
6
Bathrooms:
4
Half Bathrooms:
0
Sleeps:
14
---

Semi-Secluded, Home Theater, Game Room, Fire Pit Area, Hot Tub, near Attractions! Newly Renovated.

Welcome to Wildwood Retreat! This recently renovated, beautiful cabin features all new furniture, appliances, games and more! This large farmhouse style cabin in the Smokies offers 6 bedrooms, a full game room arcade with multiple games including an off-road racing game for two people, a large fire-pit area with built-in swings, a cozy theater room, hot tub with Italian cafe lights and so much more!

Wildwood Retreat can accommodate up to 14 people with its various sleeping accommodations. Guests will notice the easy access (no stairs) into the main level of the property from the upper-level parking area. There is an additional parking area that enters directly into the lower level of the home to be able to accommodate up to 7 cars.

As soon as you enter Wildwood Retreat you will notice the handsome woodworking from floor to ceiling, the full kitchen and massive 8-person farmhouse style dining table. The newly remodeled kitchen features granite counter tops, floating iron shelving, stainless steel appliances and a sliding glass butler pass through window to be able to serve cocktails or snacks directly to the picnic and hot tub area of the deck.

Main Level:
The main living area features a 73" Smart LED TV mounted on the wall, so everyone has a view whether you are in the dining area, kitchen or living room. The main level is home to the bunk room with twin-over-twin bunks and a full bed with shared bathroom with tub/shower. There is also a large King Bedroom with large HDTV and full en-suite bathroom.

Upper Level:
The upper level of this large farmhouse-style cabin has a large king bedroom with an additional twin bed and a large queen bedroom. These two bedrooms share a Jack and Jill full en-suite bathroom.

Lower Level:
As you step downstairs you will enter the full arcade-style game room complete with side-by-side Jeep racing games and Shuffleboard. The fully equipped Theater Room is just beyond the game room and boasts an 86" LED Smart TV and 9 Leather Reclining Chairs.

The lower level is home to another large bedroom complete with Queen Bed and large window facing the park-like grounds...you can see the gazebo and garden bridge from this room! The lower level also has another large king bedroom and a full bathroom with custom tile shower enclosure for these two bedrooms.

Just outside from the lower level is the brand-new fire pit area with Adirondack chairs as well as built in swings on the structure surrounding the fire pit!

Guests are provided with a complimentary Luxury Pass, offering a free ticket daily to several of the area's most popular attractions.
See under AREA INFO for more details, rules, & restrictions.

Be sure to explore other nearby attractions including Ober Gatlinburg, The Arts & Crafts Community in Gatlinburg, Anakeesta Gatlinburg, Dollywood, Splash Country, and The Island!
CHECK AVAILABILITY
What people are saying about this property
Login
Please login to your account.
Smoky Mountain Cabin Deposit Protection
Get ready for a fun filled vacation and never worry about losing your deposit, we have you covered with our Deposit Protection fee! Our deposit protection guarantees you a full refund, less the cost of the deposit protection fee, up to 60 days prior of your arrival. If inside of 60 days it will allow you to re-book your stay within 12 months of your original dates, in the original property booked with 100% of the credit applied. *See rental agreement for more details.
Damage Insurance page not found
Triphedge Insurance page not found
Write A Review