Splashing At The Bluff
Location Details: Sevierville
Starting at: $772
Bedrooms: 6 Bathrooms: 5 Half Bathrooms: 0 Sleeps: 22
https://img.bookonthebrightside.com/smokymountain/large/67450.jpg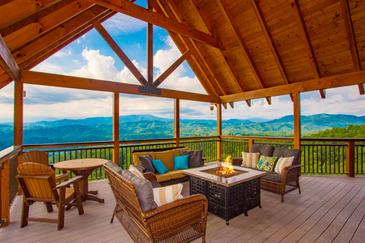 https://img.bookonthebrightside.com/smokymountain/large/69053.jpg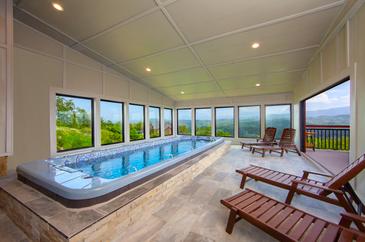 https://img.bookonthebrightside.com/smokymountain/large/67446.jpg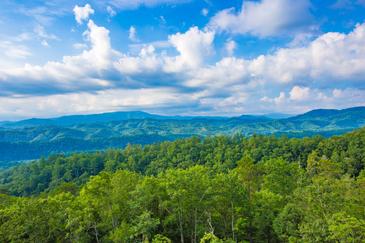 https://img.bookonthebrightside.com/smokymountain/large/67451.jpg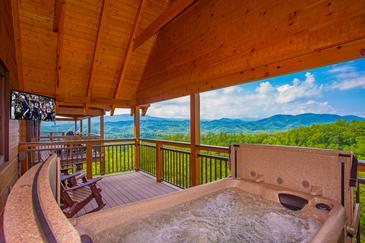 https://img.bookonthebrightside.com/smokymountain/large/67447.jpg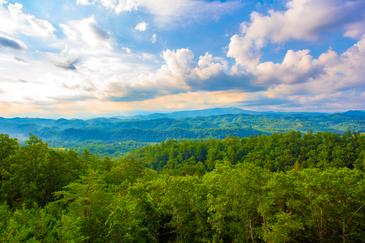 https://img.bookonthebrightside.com/smokymountain/large/67448.jpg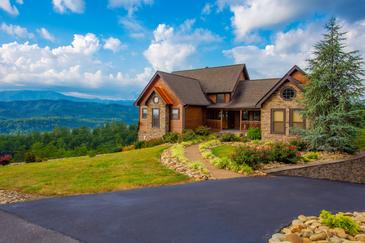 https://img.bookonthebrightside.com/smokymountain/large/67452.jpg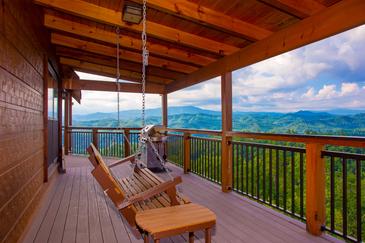 https://img.bookonthebrightside.com/smokymountain/large/67454.jpg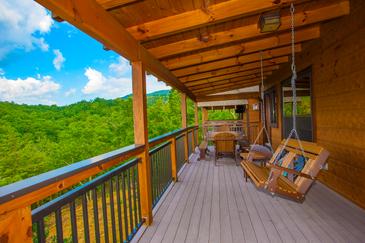 https://img.bookonthebrightside.com/smokymountain/large/67455.jpg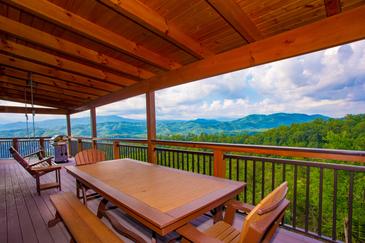 https://img.bookonthebrightside.com/smokymountain/large/67457.jpg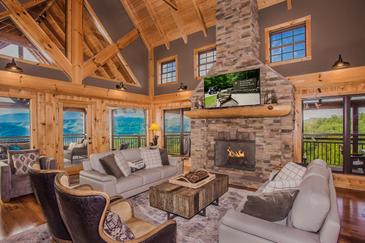 https://img.bookonthebrightside.com/smokymountain/large/67456.jpg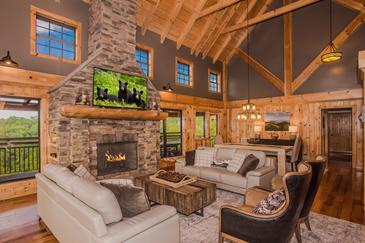 https://img.bookonthebrightside.com/smokymountain/large/67458.jpg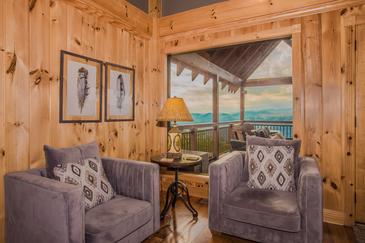 https://img.bookonthebrightside.com/smokymountain/large/67459.jpg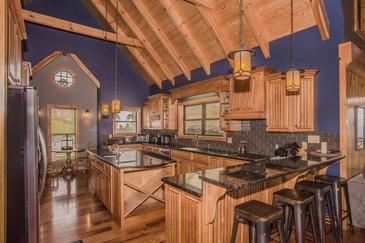 https://img.bookonthebrightside.com/smokymountain/large/67461.jpg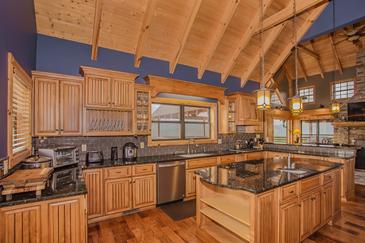 https://img.bookonthebrightside.com/smokymountain/large/67460.jpg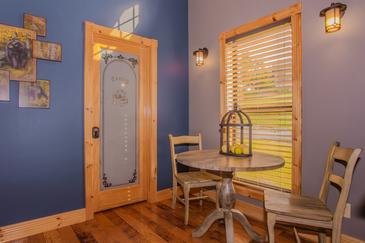 https://img.bookonthebrightside.com/smokymountain/large/67462.jpg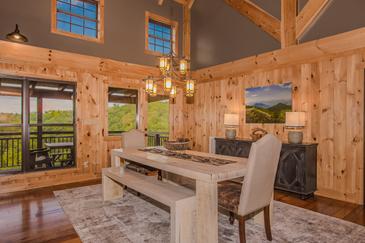 https://img.bookonthebrightside.com/smokymountain/large/67453.jpg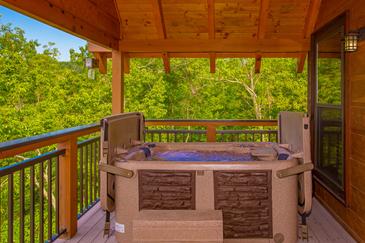 https://img.bookonthebrightside.com/smokymountain/large/92648.jpg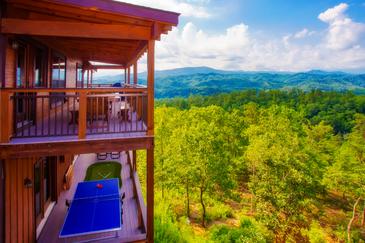 https://img.bookonthebrightside.com/smokymountain/large/67463.jpg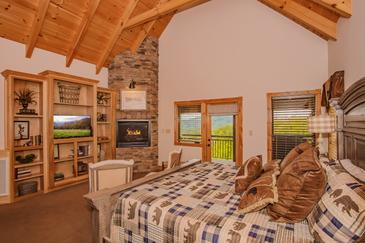 https://img.bookonthebrightside.com/smokymountain/large/67464.jpg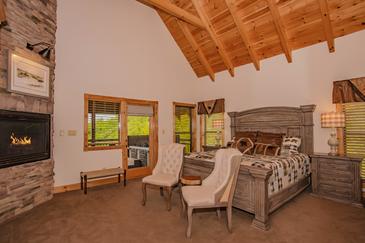 https://img.bookonthebrightside.com/smokymountain/large/67465.jpg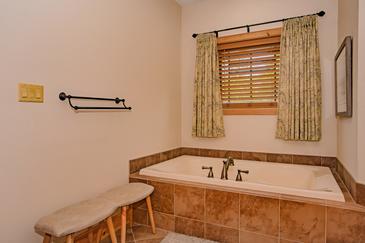 https://img.bookonthebrightside.com/smokymountain/large/67468.jpg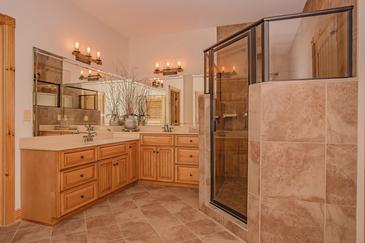 https://img.bookonthebrightside.com/smokymountain/large/67466.jpg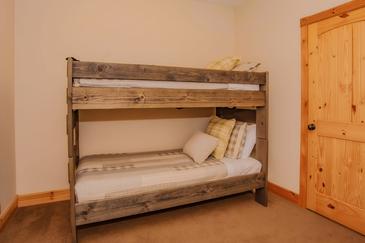 https://img.bookonthebrightside.com/smokymountain/large/67467.jpg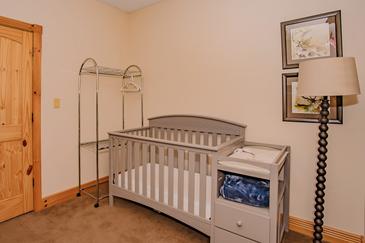 https://img.bookonthebrightside.com/smokymountain/large/67470.jpg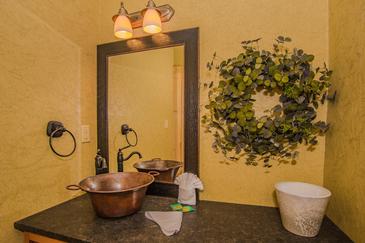 https://img.bookonthebrightside.com/smokymountain/large/67469.jpg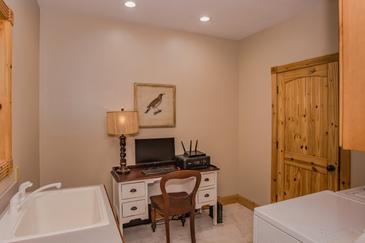 https://img.bookonthebrightside.com/smokymountain/large/67471.jpg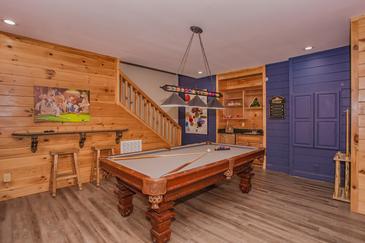 https://img.bookonthebrightside.com/smokymountain/large/67472.jpg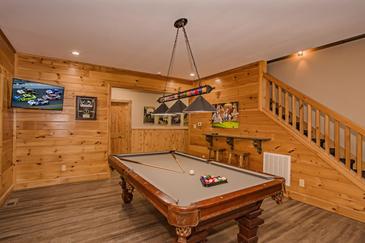 https://img.bookonthebrightside.com/smokymountain/large/67473.jpg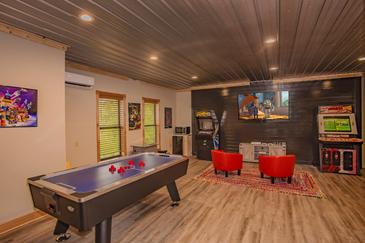 https://img.bookonthebrightside.com/smokymountain/large/67475.jpg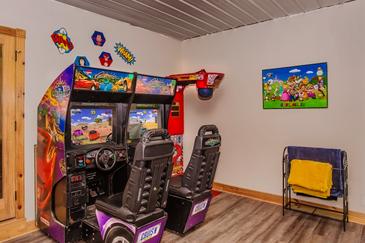 https://img.bookonthebrightside.com/smokymountain/large/67640.jpg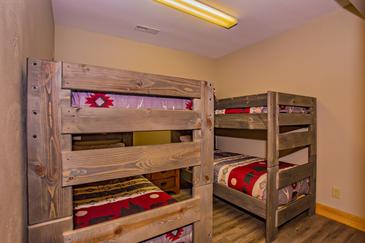 https://img.bookonthebrightside.com/smokymountain/large/67474.jpg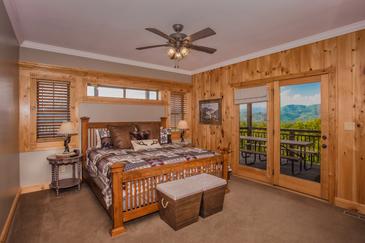 https://img.bookonthebrightside.com/smokymountain/large/67477.jpg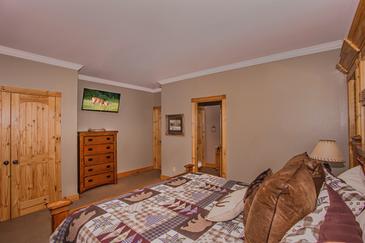 https://img.bookonthebrightside.com/smokymountain/large/67476.jpg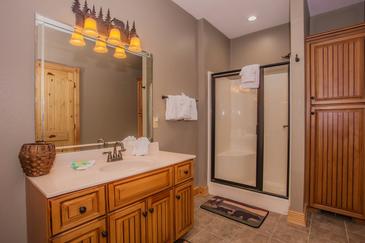 https://img.bookonthebrightside.com/smokymountain/large/67479.jpg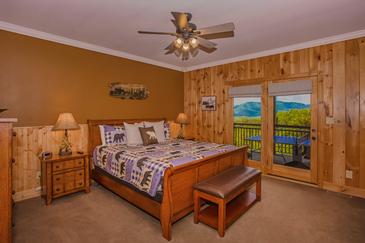 https://img.bookonthebrightside.com/smokymountain/large/67478.jpg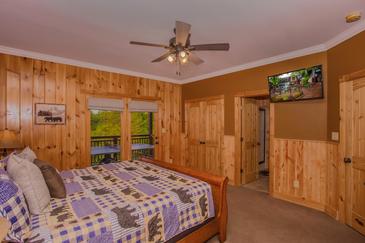 https://img.bookonthebrightside.com/smokymountain/large/67480.jpg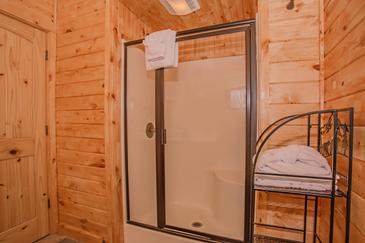 https://img.bookonthebrightside.com/smokymountain/large/67481.jpg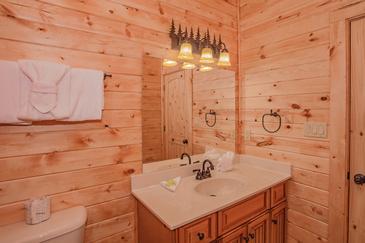 https://img.bookonthebrightside.com/smokymountain/large/67483.jpg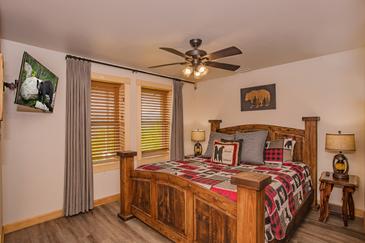 https://img.bookonthebrightside.com/smokymountain/large/67482.jpg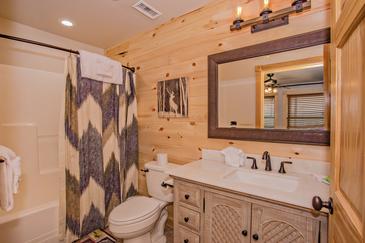 https://img.bookonthebrightside.com/smokymountain/large/67485.jpg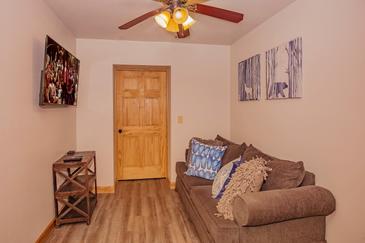 https://img.bookonthebrightside.com/smokymountain/large/67484.jpg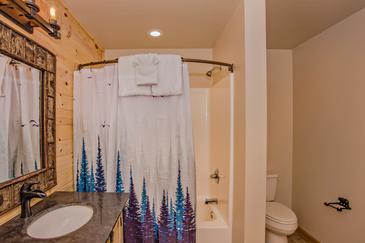 https://img.bookonthebrightside.com/smokymountain/large/67486.jpg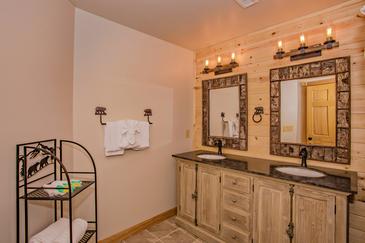 https://img.bookonthebrightside.com/smokymountain/large/67487.jpg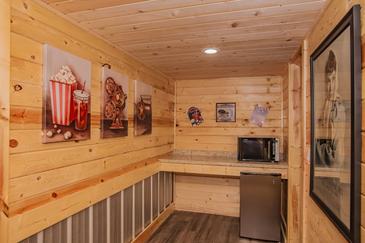 https://img.bookonthebrightside.com/smokymountain/large/67488.jpg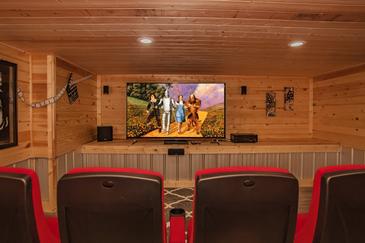 https://img.bookonthebrightside.com/smokymountain/large/67489.jpg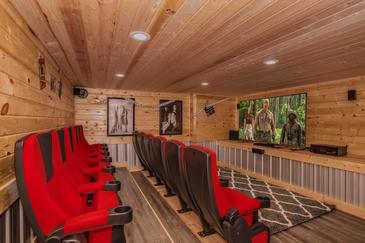 https://img.bookonthebrightside.com/smokymountain/large/67490.jpg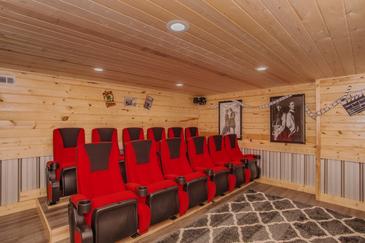 https://img.bookonthebrightside.com/smokymountain/large/67491.jpg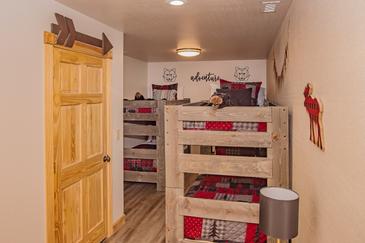 https://img.bookonthebrightside.com/smokymountain/large/67493.jpg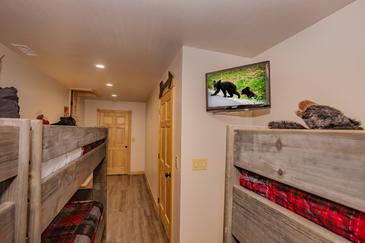 https://img.bookonthebrightside.com/smokymountain/large/67494.jpg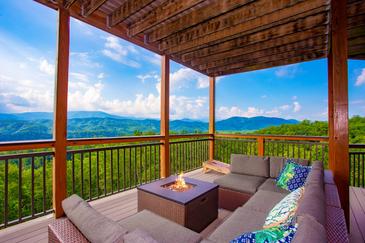 https://img.bookonthebrightside.com/smokymountain/large/67495.jpg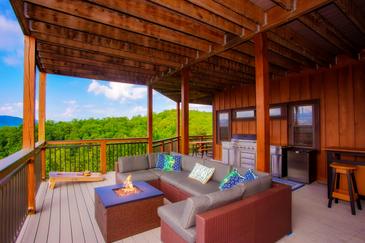 https://img.bookonthebrightside.com/smokymountain/large/67498.jpg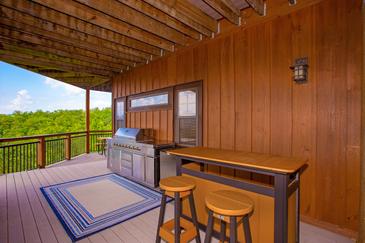 https://img.bookonthebrightside.com/smokymountain/large/67496.jpg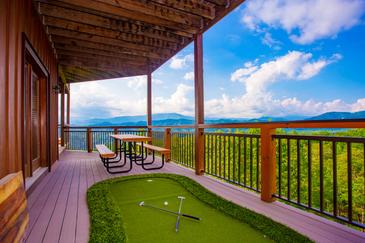 https://img.bookonthebrightside.com/smokymountain/large/92647.jpg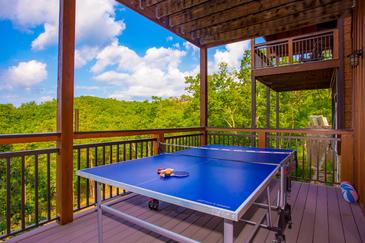 https://img.bookonthebrightside.com/smokymountain/large/67497.jpg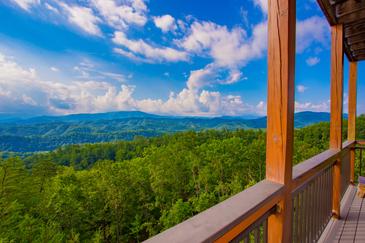 https://img.bookonthebrightside.com/smokymountain/large/68042.jpg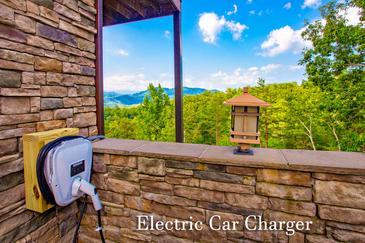 https://img.bookonthebrightside.com/smokymountain/large/67502.jpg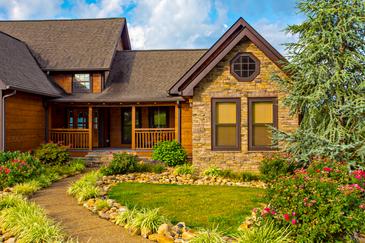 https://img.bookonthebrightside.com/smokymountain/large/79467.jpg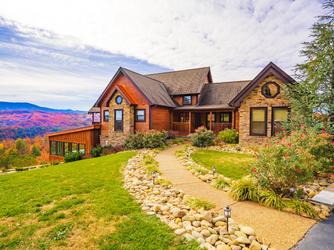 https://img.bookonthebrightside.com/smokymountain/large/79466.jpg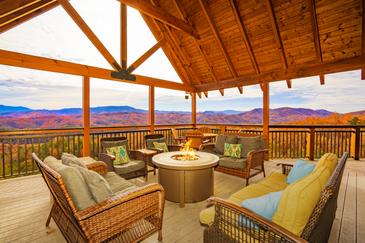 https://img.bookonthebrightside.com/smokymountain/large/79468.jpg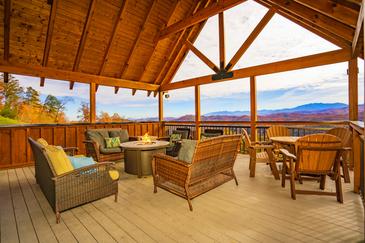 https://img.bookonthebrightside.com/smokymountain/large/79470.jpg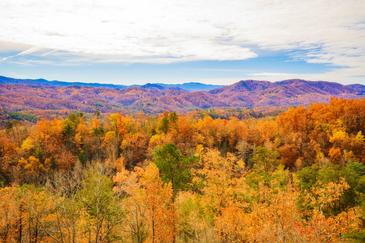 https://img.bookonthebrightside.com/smokymountain/large/79471.jpg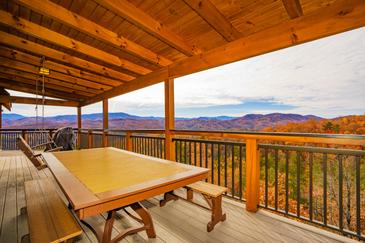 https://img.bookonthebrightside.com/smokymountain/large/79469.jpg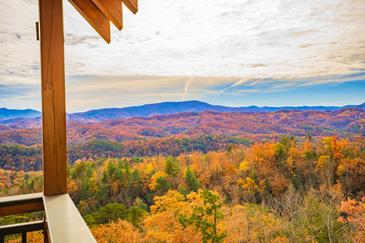 https://img.bookonthebrightside.com/smokymountain/large/79465.jpg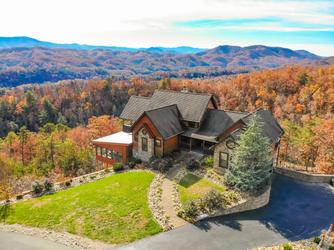 https://img.bookonthebrightside.com/smokymountain/large/79464.jpg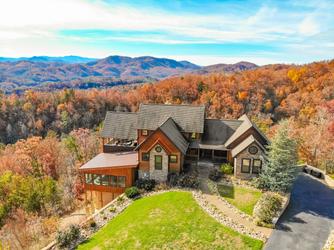 https://img.bookonthebrightside.com/smokymountain/large/79463.jpg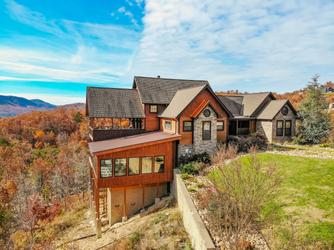 https://img.bookonthebrightside.com/smokymountain/large/67503.jpg
https://img.bookonthebrightside.com/smokymountain/large/67504.jpg
https://img.bookonthebrightside.com/smokymountain/large/67505.jpg
https://img.bookonthebrightside.com/smokymountain/large/67506.jpg
https://img.bookonthebrightside.com/smokymountain/large/67507.jpg
https://img.bookonthebrightside.com/smokymountain/large/67508.jpg
https://img.bookonthebrightside.com/smokymountain/large/67509.jpg
https://img.bookonthebrightside.com/smokymountain/large/67510.jpg
https://img.bookonthebrightside.com/smokymountain/large/67511.jpg
https://img.bookonthebrightside.com/smokymountain/large/67512.jpg
https://img.bookonthebrightside.com/smokymountain/large/67513.jpg
https://img.bookonthebrightside.com/smokymountain/large/67514.jpg
https://img.bookonthebrightside.com/smokymountain/large/67515.jpg
https://img.bookonthebrightside.com/smokymountain/large/67516.jpg
https://img.bookonthebrightside.com/smokymountain/large/67517.jpg
https://img.bookonthebrightside.com/smokymountain/large/67518.jpg
https://img.bookonthebrightside.com/smokymountain/large/67519.jpg
https://img.bookonthebrightside.com/smokymountain/large/67520.jpg
Splashing At The Bluff
Starting at:
$772
Bedrooms:
6
Bathrooms:
5
Half Bathrooms:
0
Sleeps:
22
---

Welcome to Splashing At The Bluff! Located in The Summit on Bluff Mountain Resort. This 5,500 sqft Signature Series cabin boasts unbelievable views of Mt. LeConte and Clingmans Dome with jaw-dropping sunsets. The entire house is newly decorated by a professional decorator in a "rustic chic" style that brings contemporary design to a rustic mountain lodge! Splashing at the Bluff has parking for 5 vehicles, a hot tub, multiple gaming tables and your very own private pool. This cabin also offers an electric car charger for all Tesla and other electric car enthusiasts!

Entry level features the kitchen, living area, one bedroom, one bath, kids room, and a washer and dryer for added convenience. Walk into total relaxation and comfort as you enter the living room, featuring calming gray undertones, luxury sofas and armchairs, a gorgeous stacked-stone (gas) fireplace reaching towards the sky-high cathedral ceiling, and large windows framing expansive views of the rolling Smokies. Set the mountain mood with a toasty fire, a favorite novel, and a glass of wine in the evenings. And when morning approaches, chill with a cup of joe as you gaze upon views beyond belief when the sun rises over the majestic mountain peaks. Follow the open concept into the huge kitchen nearby with dark granite countertops, and custom cabinetry — filled with the tools you'll need to whip up fantastic feasts! There's even an island with extra counter space plus another sink and a breakfast bar, perfect for feeding and keeping an eye on the young ones. Just off the kitchen and living room awaits the dining area with a large modern table boasting cushioned chairs and bench seating for 10. Combined with the breakfast bar and small private table in the kitchen everyone will have a comfortable place to dine and chat at mealtimes. The master bedroom on this level boasts a king-sized bed, HDTV, deck access directly to the hot tub, gas fireplace, and a private attached bathroom. There's also an attached kids' bedroom with a twin bunk bed and a baby bed, making this space an ideal family suite. The deck on this level features a fire pit, gas grill, a picnic table and a ping-pong table, perfect for the smoky mountains experience.

The 1st lower level offers 2 king sized bedrooms, 1 twin bunk bedroom, 2 bathrooms, ultimate rec room, and a swim spa! Take a dip in the 21-foot swim spa with jets in its own fully-enclosed room. Complete with chaise lounges and windows boasting amazing views this will be a vacation you'll never forget. After drying off challenge your friends to a game of pool or head just down the hall to the kids at heart — zone (aka a bunk room with a media space) where you can watch DVDs and Blu-rays on the 75-inch big screen HDTV with a booming bluetooth sound system and or tackle the fun mix of arcade games, XBOX, and air hockey. After you've scored the winning point retreat to one of the bedrooms on this level. Conveniently connected to the game room is a kids bedroom offering 2 sets of twin bunk beds. The other 2 bedrooms will each feature a king sized bed, HDTV, with one bedroom having a private attached bathroom and the other having a jack-n-jill bathroom connecting just outside the swim spa room.The deck on this level will have a 2nd fire pit, gas grill, picnic table and a golf mat.

The 2nd lower level has a king bedroom, 2 bathrooms, a sitting area with a sleeper sofa at HDTV, twin bunk bedroom, and a theater room. Bring back the joy of going to the movies with a private cinema experience in your very own home theater room. Complete with big screen HDTV, surround sound, and 12 theater style seats. Just off the theater room you will find another kids room offering 3 sets of twin bunk beds. Also on this level is another bedroom with a king sized bed, HDTV, and an attached bathroom. There is also a hall bathroom for added convenience.

Splashing at the Bluff is the luxurious Smoky Mountain getaway you've been searching for!

Guests are provided with a complimentary Luxury Pass, offering a free ticket daily to several of the area's most popular attractions.
See under AREA INFO for more details, rules, & restrictions.

Be sure to explore other nearby attractions including Ober Gatlinburg, The Arts & Crafts Community in Gatlinburg, Anakeesta Gatlinburg, Dollywood, Splash Country, and The Island!

HOA Rules:
* No parking along the roadways * no trailers * cannot exceed 5 vehicles *
* No weddings and No Parties of any kind are allowed in this development *
* Failure to comply can result in fines and/or eviction without refund*
CHECK AVAILABILITY
What people are saying about this property
Login
Please login to your account.
Smoky Mountain Cabin Deposit Protection
Get ready for a fun filled vacation and never worry about losing your deposit, we have you covered with our Deposit Protection fee! Our deposit protection guarantees you a full refund, less the cost of the deposit protection fee, up to 60 days prior of your arrival. If inside of 60 days it will allow you to re-book your stay within 12 months of your original dates, in the original property booked with 100% of the credit applied. *See rental agreement for more details.
Damage Insurance page not found
Triphedge Insurance page not found
Write A Review