Secluded Mountain Adventure
Location Details: Sevierville
Starting at: $418
Bedrooms: 3 Bathrooms: 3 Half Bathrooms: 1 Sleeps: 12
https://img.bookonthebrightside.com/smokymountain/large/92932.jpg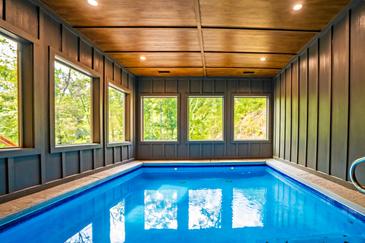 https://img.bookonthebrightside.com/smokymountain/large/92954.jpg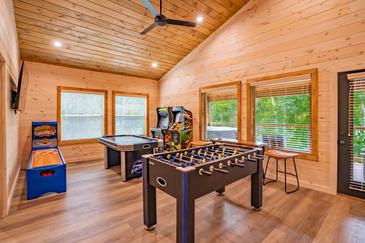 https://img.bookonthebrightside.com/smokymountain/large/92967.jpg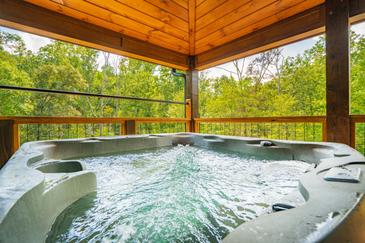 https://img.bookonthebrightside.com/smokymountain/large/92930.jpg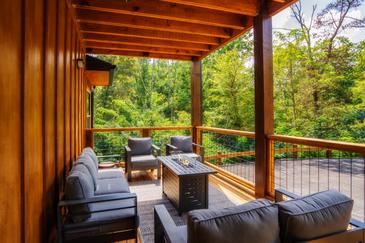 https://img.bookonthebrightside.com/smokymountain/large/92968.jpg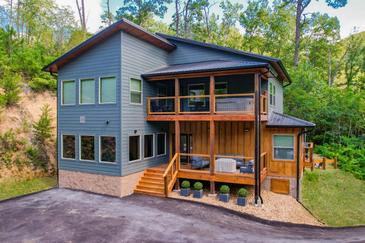 https://img.bookonthebrightside.com/smokymountain/large/92943.jpg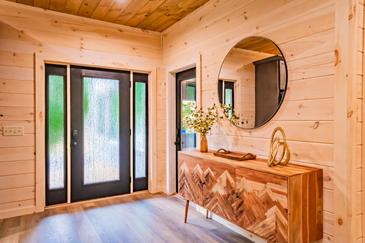 https://img.bookonthebrightside.com/smokymountain/large/92941.jpg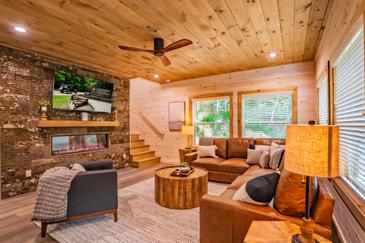 https://img.bookonthebrightside.com/smokymountain/large/92942.jpg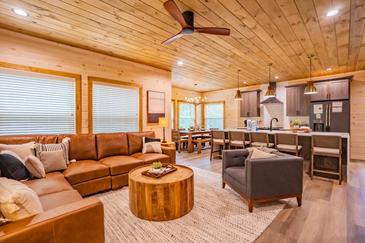 https://img.bookonthebrightside.com/smokymountain/large/92937.jpg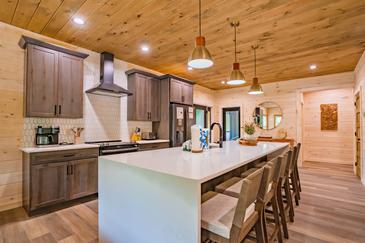 https://img.bookonthebrightside.com/smokymountain/large/92938.jpg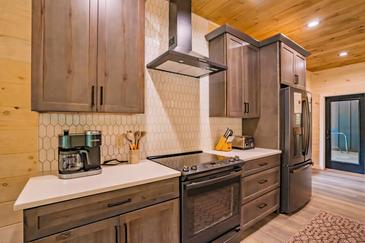 https://img.bookonthebrightside.com/smokymountain/large/92935.jpg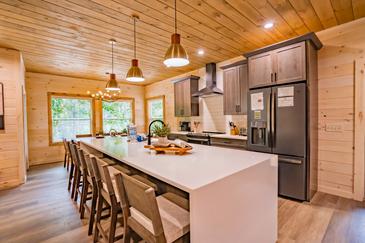 https://img.bookonthebrightside.com/smokymountain/large/92934.jpg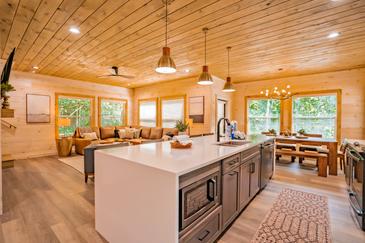 https://img.bookonthebrightside.com/smokymountain/large/92940.jpg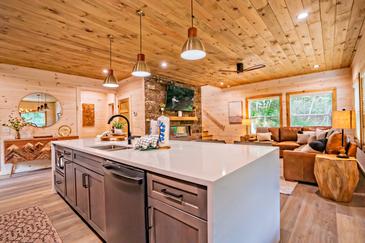 https://img.bookonthebrightside.com/smokymountain/large/92936.jpg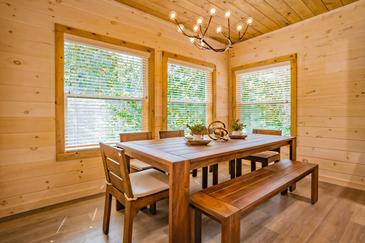 https://img.bookonthebrightside.com/smokymountain/large/92939.jpg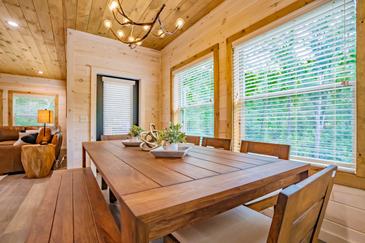 https://img.bookonthebrightside.com/smokymountain/large/92931.jpg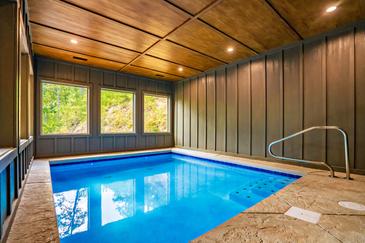 https://img.bookonthebrightside.com/smokymountain/large/92933.jpg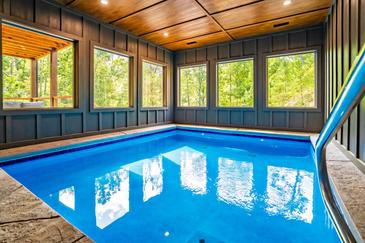 https://img.bookonthebrightside.com/smokymountain/large/92945.jpg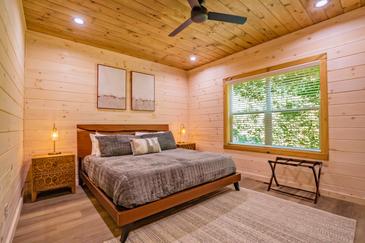 https://img.bookonthebrightside.com/smokymountain/large/92946.jpg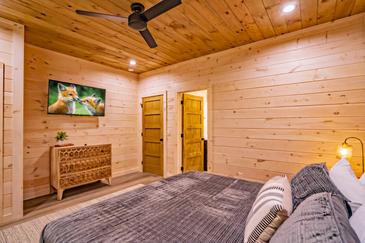 https://img.bookonthebrightside.com/smokymountain/large/92971.jpg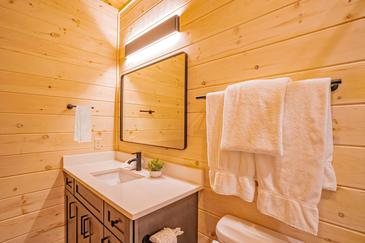 https://img.bookonthebrightside.com/smokymountain/large/92947.jpg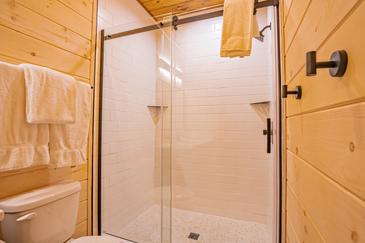 https://img.bookonthebrightside.com/smokymountain/large/92944.jpg
https://img.bookonthebrightside.com/smokymountain/large/92970.jpg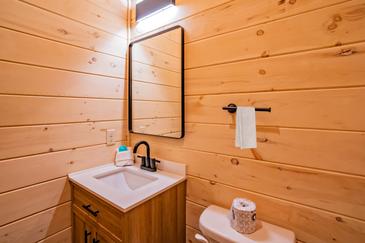 https://img.bookonthebrightside.com/smokymountain/large/92948.jpg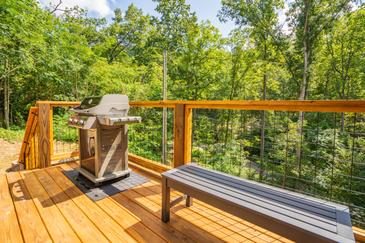 https://img.bookonthebrightside.com/smokymountain/large/92950.jpg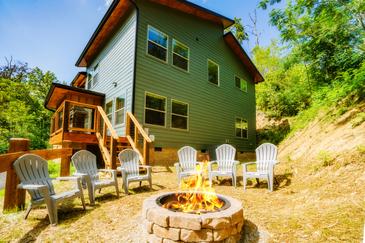 https://img.bookonthebrightside.com/smokymountain/large/92955.jpg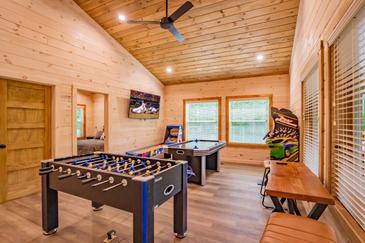 https://img.bookonthebrightside.com/smokymountain/large/92956.jpg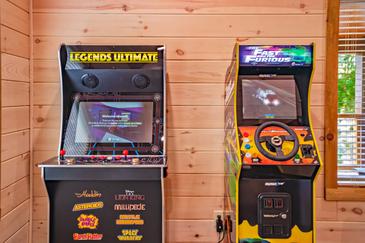 https://img.bookonthebrightside.com/smokymountain/large/92965.jpg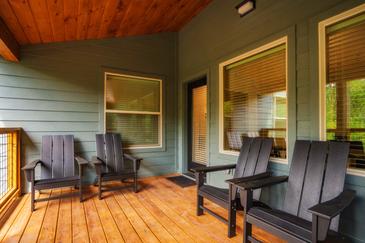 https://img.bookonthebrightside.com/smokymountain/large/92964.jpg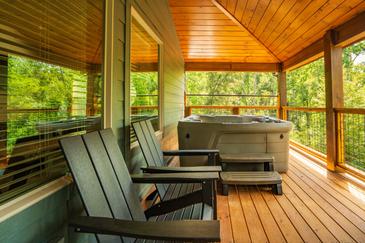 https://img.bookonthebrightside.com/smokymountain/large/92966.jpg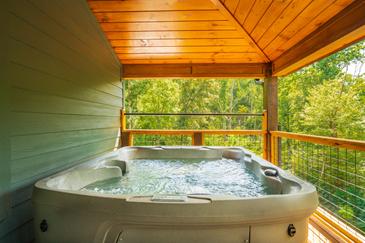 https://img.bookonthebrightside.com/smokymountain/large/92953.jpg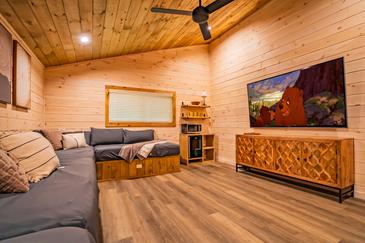 https://img.bookonthebrightside.com/smokymountain/large/92949.jpg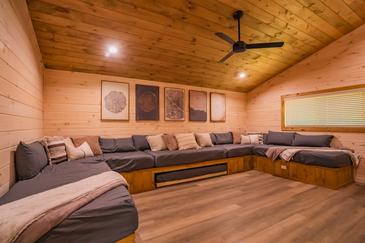 https://img.bookonthebrightside.com/smokymountain/large/92951.jpg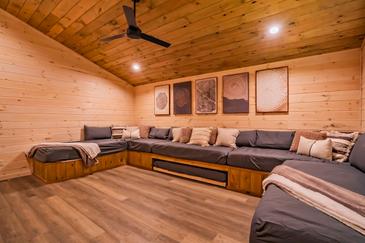 https://img.bookonthebrightside.com/smokymountain/large/92952.jpg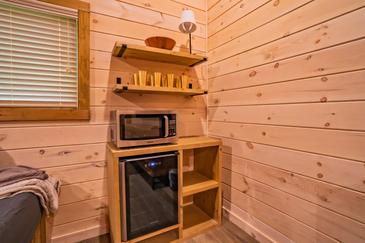 https://img.bookonthebrightside.com/smokymountain/large/92957.jpg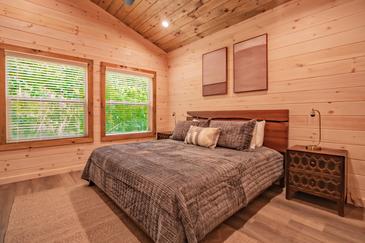 https://img.bookonthebrightside.com/smokymountain/large/92959.jpg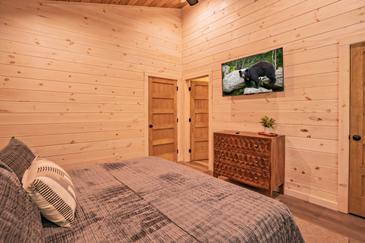 https://img.bookonthebrightside.com/smokymountain/large/92972.jpg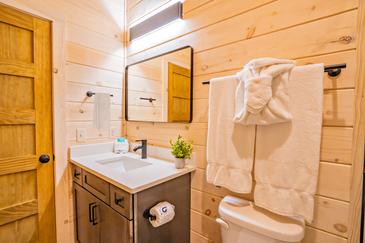 https://img.bookonthebrightside.com/smokymountain/large/92958.jpg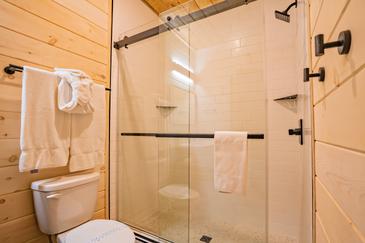 https://img.bookonthebrightside.com/smokymountain/large/92961.jpg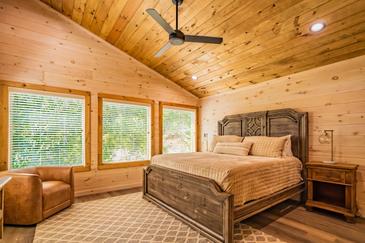 https://img.bookonthebrightside.com/smokymountain/large/92960.jpg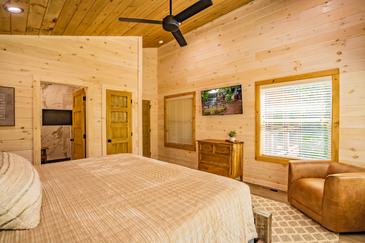 https://img.bookonthebrightside.com/smokymountain/large/92962.jpg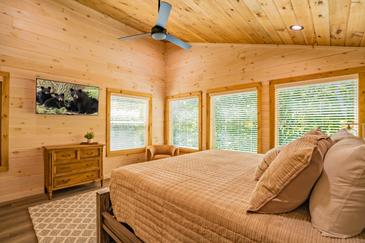 https://img.bookonthebrightside.com/smokymountain/large/92973.jpg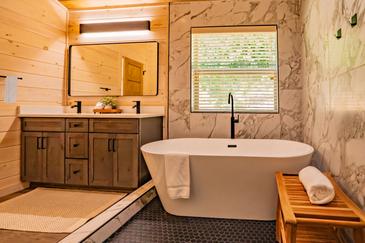 https://img.bookonthebrightside.com/smokymountain/large/92963.jpg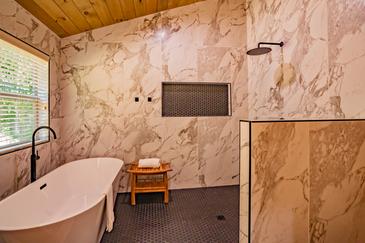 https://img.bookonthebrightside.com/smokymountain/large/92969.jpg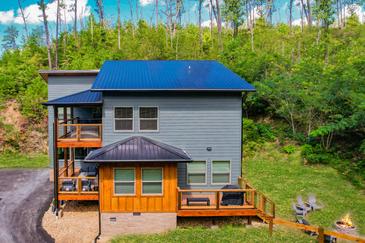 https://img.bookonthebrightside.com/smokymountain/large/92975.jpg
https://img.bookonthebrightside.com/smokymountain/large/92974.jpg
https://img.bookonthebrightside.com/smokymountain/large/92976.jpg
https://img.bookonthebrightside.com/smokymountain/large/92977.jpg
https://img.bookonthebrightside.com/smokymountain/large/92978.jpg
https://img.bookonthebrightside.com/smokymountain/large/92979.jpg
https://img.bookonthebrightside.com/smokymountain/large/92980.jpg
https://img.bookonthebrightside.com/smokymountain/large/92981.jpg
https://img.bookonthebrightside.com/smokymountain/large/92982.jpg
https://img.bookonthebrightside.com/smokymountain/large/92983.jpg
https://img.bookonthebrightside.com/smokymountain/large/92984.jpg
https://img.bookonthebrightside.com/smokymountain/large/92985.jpg
https://img.bookonthebrightside.com/smokymountain/large/92986.jpg
https://img.bookonthebrightside.com/smokymountain/large/92987.jpg
https://img.bookonthebrightside.com/smokymountain/large/92988.jpg
https://img.bookonthebrightside.com/smokymountain/large/92989.jpg
https://img.bookonthebrightside.com/smokymountain/large/92990.jpg
https://img.bookonthebrightside.com/smokymountain/large/92991.jpg
https://img.bookonthebrightside.com/smokymountain/large/92992.jpg
Secluded Mountain Adventure
Starting at:
$418
Bedrooms:
3
Bathrooms:
3
Half Bathrooms:
1
Sleeps:
12
---

Indoor Pool, Secluded, Theater, Game Room, Hot Tub, Wifi, Yard with fire pit, BRAND NEW CONSTRUCTION!

Welcome to Secluded Mountain Adventure! Located just minutes from Dollywood is this 2800 square feet, beautiful modern-rustic home with 3 king bedrooms, 3.5 bathrooms and sits on a secluded, private piece of land. This 2-story spacious cabin offers every luxury and caters to the discerning traveler seeking a unique and luxurious vacation experience in The Great Smoky Mountains. The cabin offers an indoor pool, seclusion, privacy, home theater, game room, hot tub, a yard with fire pit and is perfect for a small family or couples retreat.

With generous parking for up to 4 vehicles and easy access into the home, you will be awe-struck by the amazing detail and finishes as you make your way through the cabin.

Main Level:
The main level features the living room, kitchen, dining area, a king master bedroom, the indoor pool and access to 2 decks.
The great room features an electric fireplace, comfortable leather furniture and a large Smart HDTV. The fully equipped, open concept gourmet kitchen features stainless steel appliances, quartz countertops and bar-seating for 5. The dining table provides seating for 8 guests.
Just off the kitchen, you will find the laundry closet with washer and dryer and also a half bath/guest bathroom.
The master bedroom on this level features a king bed, Smart HDTV and a private full bathroom with walk-in tiled shower.
Let the adventure begin with some fun in the indoor pool, located on the main level.
Enjoy a cook out on the gas grill which is located on the back deck. Step down into the yard and gather around the cozy wood-burning fire pit.
The spacious front porch offers comfortable patio lounge furniture and a gas fire pit.

There is Wi-Fi and streaming service throughout the cabin.

Upper Level:
The upper level features a theater room, game room, 2 king master suites and access to the deck with a hot tub.
As you enter the upper level, you step into the spacious game room, featuring a multitude of games, including a Multi-cade Arcade, a Racer Arcade, Roll & Score/Skee-Ball game, Air Hockey and a Foosball game.
The amazing theater room has been designed as a comfortable movie room as well as a cozy "bunk" room with sleeping arrangements for 6 people, with 5 twin beds and a trundle bed. Enjoy your favorite movies on the large Smart HDTV with streaming ability. There is a work-station with mini-fridge and a microwave for your convenience.
There are 2 king master bedrooms on the upper level. The first bedroom offers a king bed, Smart HDTV and a gorgeous, private, full bathroom with double vanity, soaker tub and a huge shower!The second bedroom on this level features a king bed, Smart HDTV and a private full bathroom with walk-in tiled shower.

Step out onto the spacious deck where you can enjoy the soothing hot tub after a day out on the town.

Guests are provided with a complimentary Luxury Pass, offering a free ticket daily to several of the area's most popular attractions.
See under AREA INFO for more details, rules, & restrictions.

Be sure to explore other nearby attractions including Ober Gatlinburg, The Arts & Crafts Community in Gatlinburg, Anakeesta Gatlinburg, Dollywood, Splash Country, and The Island!

Secluded Mountain Adventure is perfect for guests who appreciate the finer tastes in life. This is where you are going to make memories that will last you a life-time.
CHECK AVAILABILITY
What people are saying about this property
Login
Please login to your account.
Smoky Mountain Cabin Deposit Protection
Get ready for a fun filled vacation and never worry about losing your deposit, we have you covered with our Deposit Protection fee! Our deposit protection guarantees you a full refund, less the cost of the deposit protection fee, up to 60 days prior of your arrival. If inside of 60 days it will allow you to re-book your stay within 12 months of your original dates, in the original property booked with 100% of the credit applied. *See rental agreement for more details.
Damage Insurance page not found
Triphedge Insurance page not found
Write A Review