Royal Retreat Lodge
Location Details: Pigeon Forge
Starting at: $951
Bedrooms: 11 Bathrooms: 12 Half Bathrooms: 0 Sleeps: 44
https://img.bookonthebrightside.com/smokymountain/large/60256.jpg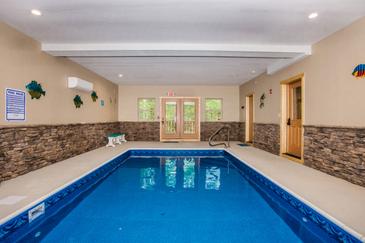 https://img.bookonthebrightside.com/smokymountain/large/60258.jpg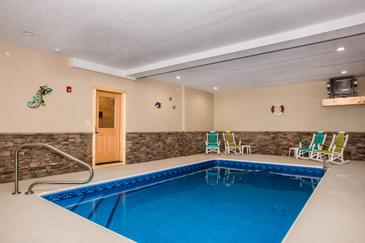 https://img.bookonthebrightside.com/smokymountain/large/60257.jpg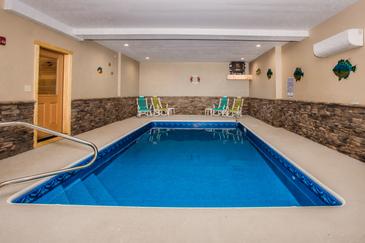 https://img.bookonthebrightside.com/smokymountain/large/57182.jpg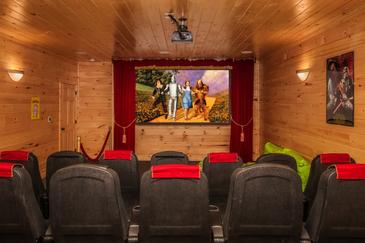 https://img.bookonthebrightside.com/smokymountain/large/57185.jpg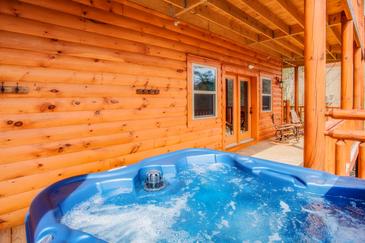 https://img.bookonthebrightside.com/smokymountain/large/57130.jpg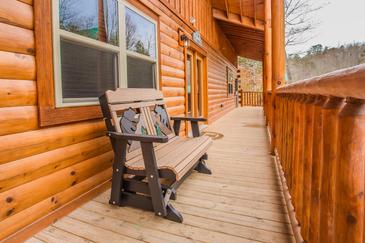 https://img.bookonthebrightside.com/smokymountain/large/57133.jpg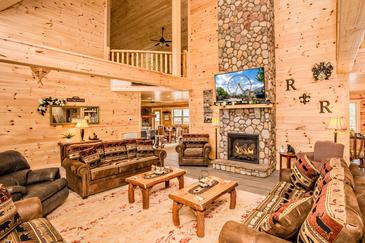 https://img.bookonthebrightside.com/smokymountain/large/57131.jpg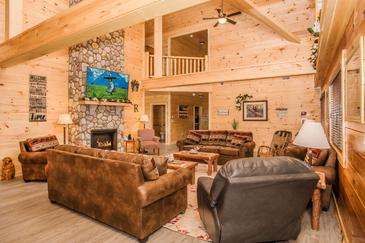 https://img.bookonthebrightside.com/smokymountain/large/57132.jpg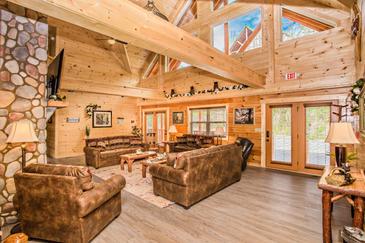 https://img.bookonthebrightside.com/smokymountain/large/57161.jpg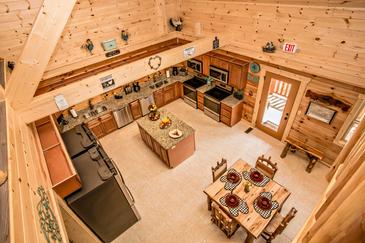 https://img.bookonthebrightside.com/smokymountain/large/57137.jpg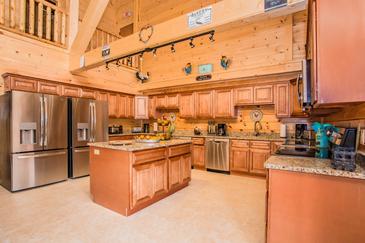 https://img.bookonthebrightside.com/smokymountain/large/57141.jpg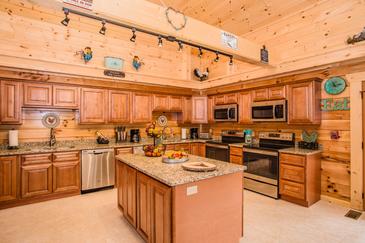 https://img.bookonthebrightside.com/smokymountain/large/57135.jpg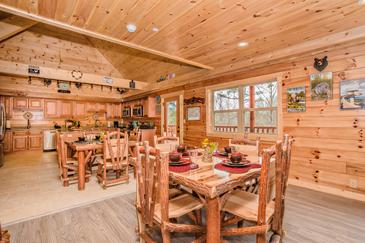 https://img.bookonthebrightside.com/smokymountain/large/57134.jpg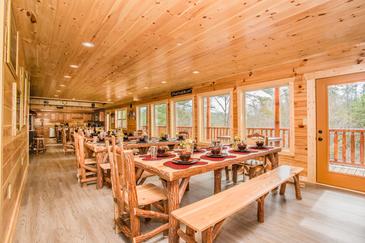 https://img.bookonthebrightside.com/smokymountain/large/57138.jpg
https://img.bookonthebrightside.com/smokymountain/large/57139.jpg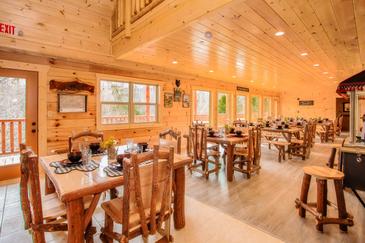 https://img.bookonthebrightside.com/smokymountain/large/57136.jpg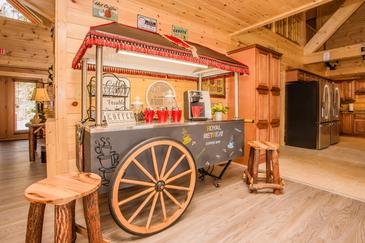 https://img.bookonthebrightside.com/smokymountain/large/57140.jpg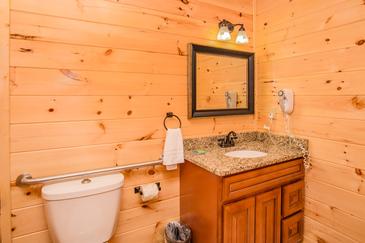 https://img.bookonthebrightside.com/smokymountain/large/57142.jpg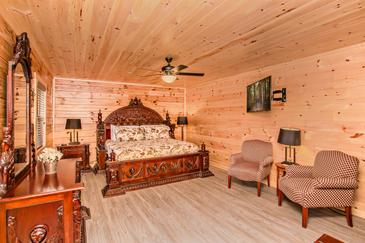 https://img.bookonthebrightside.com/smokymountain/large/57143.jpg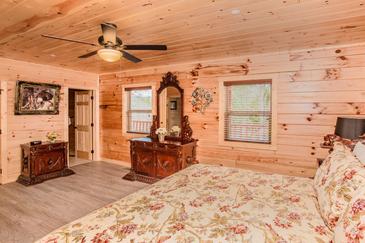 https://img.bookonthebrightside.com/smokymountain/large/57144.jpg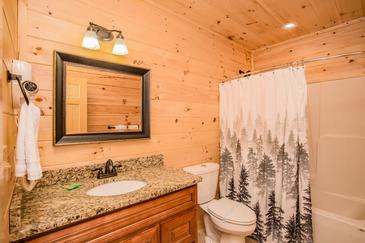 https://img.bookonthebrightside.com/smokymountain/large/57145.jpg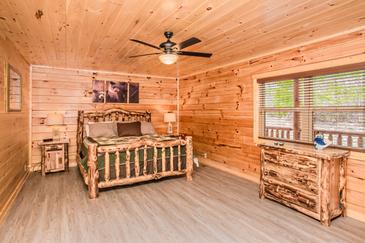 https://img.bookonthebrightside.com/smokymountain/large/57146.jpg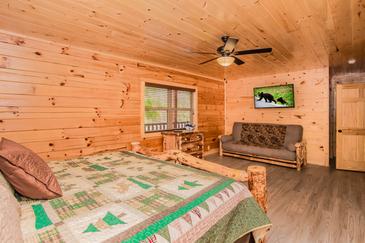 https://img.bookonthebrightside.com/smokymountain/large/57147.jpg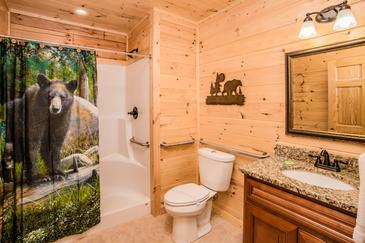 https://img.bookonthebrightside.com/smokymountain/large/57149.jpg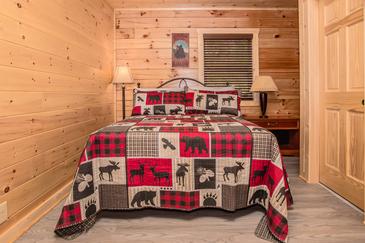 https://img.bookonthebrightside.com/smokymountain/large/57148.jpg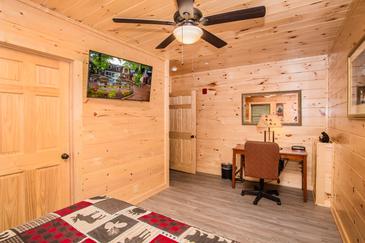 https://img.bookonthebrightside.com/smokymountain/large/57150.jpg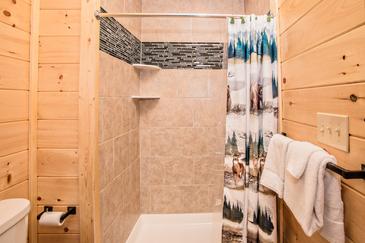 https://img.bookonthebrightside.com/smokymountain/large/57151.jpg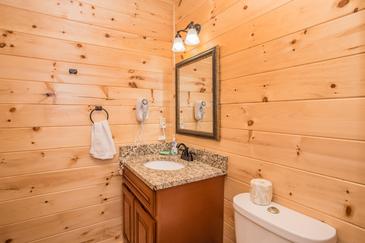 https://img.bookonthebrightside.com/smokymountain/large/57152.jpg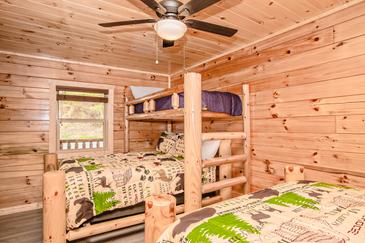 https://img.bookonthebrightside.com/smokymountain/large/57153.jpg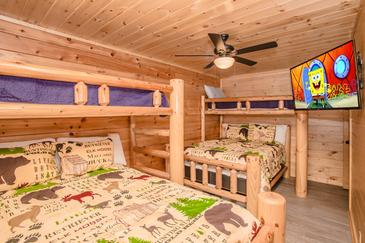 https://img.bookonthebrightside.com/smokymountain/large/57154.jpg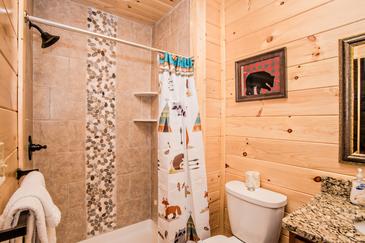 https://img.bookonthebrightside.com/smokymountain/large/57155.jpg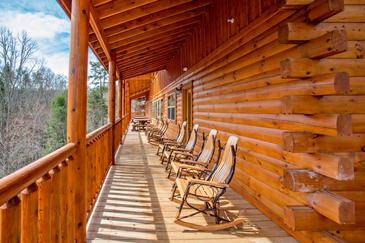 https://img.bookonthebrightside.com/smokymountain/large/57157.jpg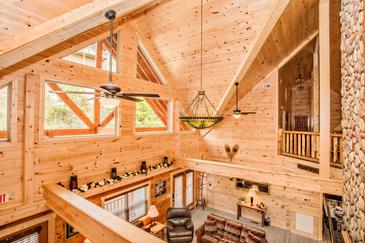 https://img.bookonthebrightside.com/smokymountain/large/57159.jpg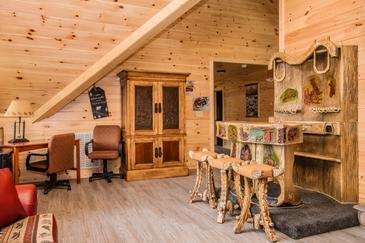 https://img.bookonthebrightside.com/smokymountain/large/57158.jpg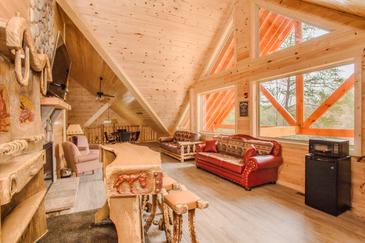 https://img.bookonthebrightside.com/smokymountain/large/57160.jpg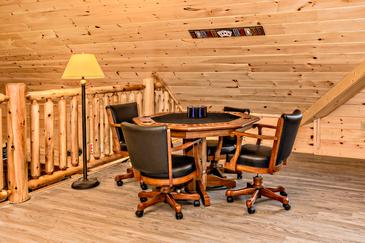 https://img.bookonthebrightside.com/smokymountain/large/57162.jpg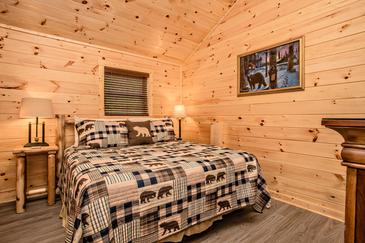 https://img.bookonthebrightside.com/smokymountain/large/57163.jpg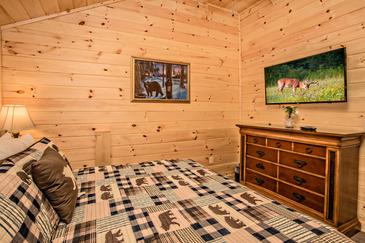 https://img.bookonthebrightside.com/smokymountain/large/57164.jpg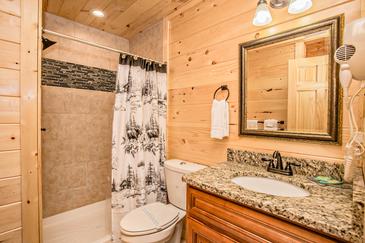 https://img.bookonthebrightside.com/smokymountain/large/57165.jpg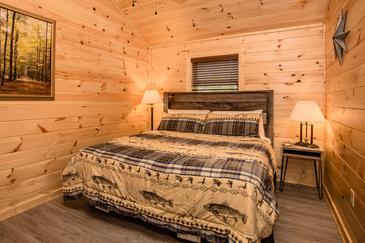 https://img.bookonthebrightside.com/smokymountain/large/57166.jpg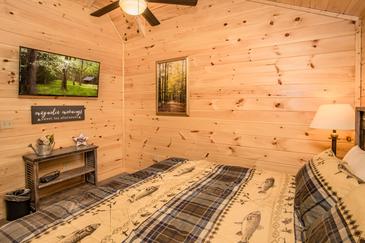 https://img.bookonthebrightside.com/smokymountain/large/57167.jpg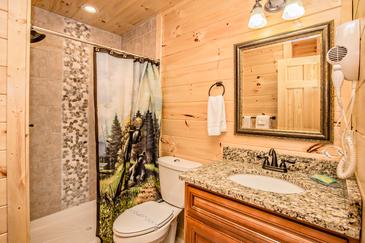 https://img.bookonthebrightside.com/smokymountain/large/57168.jpg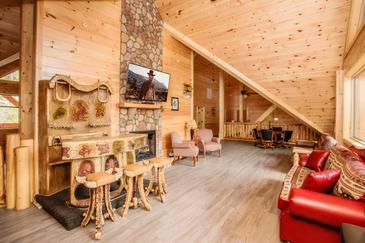 https://img.bookonthebrightside.com/smokymountain/large/57169.jpg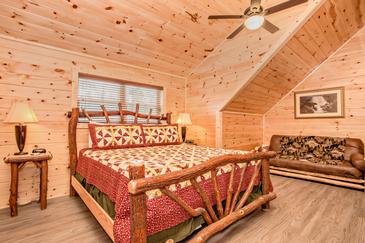 https://img.bookonthebrightside.com/smokymountain/large/57170.jpg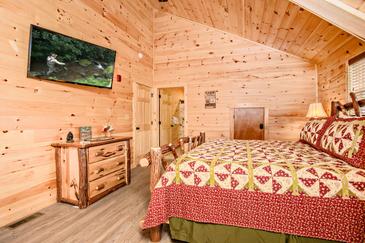 https://img.bookonthebrightside.com/smokymountain/large/57171.jpg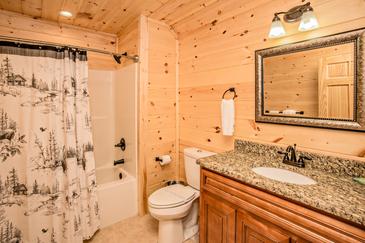 https://img.bookonthebrightside.com/smokymountain/large/57172.jpg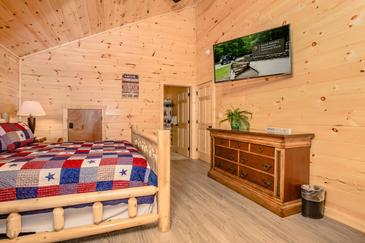 https://img.bookonthebrightside.com/smokymountain/large/57173.jpg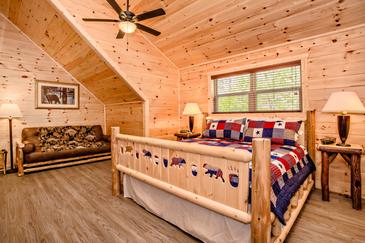 https://img.bookonthebrightside.com/smokymountain/large/57174.jpg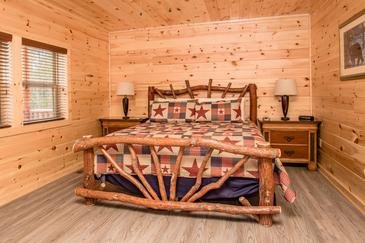 https://img.bookonthebrightside.com/smokymountain/large/57177.jpg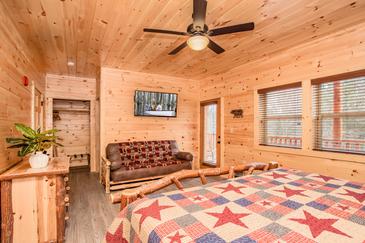 https://img.bookonthebrightside.com/smokymountain/large/57175.jpg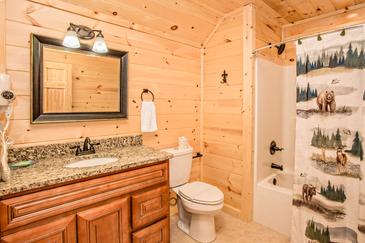 https://img.bookonthebrightside.com/smokymountain/large/57176.jpg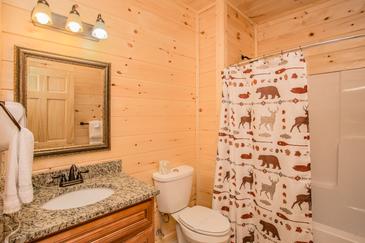 https://img.bookonthebrightside.com/smokymountain/large/57156.jpg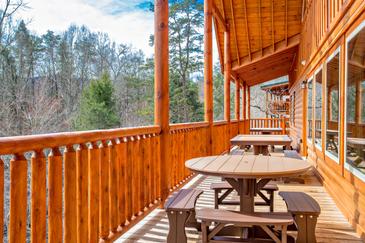 https://img.bookonthebrightside.com/smokymountain/large/57181.jpg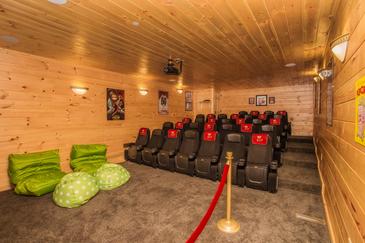 https://img.bookonthebrightside.com/smokymountain/large/57178.jpg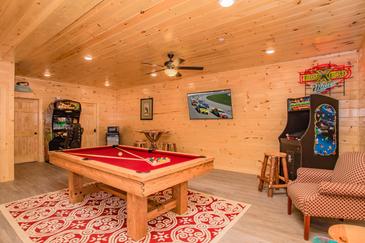 https://img.bookonthebrightside.com/smokymountain/large/57180.jpg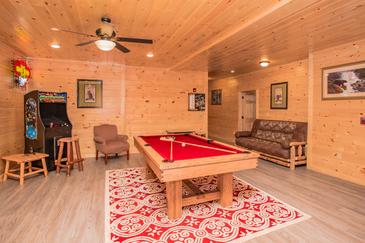 https://img.bookonthebrightside.com/smokymountain/large/57179.jpg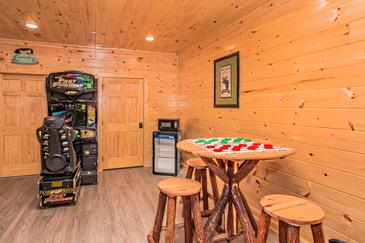 https://img.bookonthebrightside.com/smokymountain/large/57183.jpg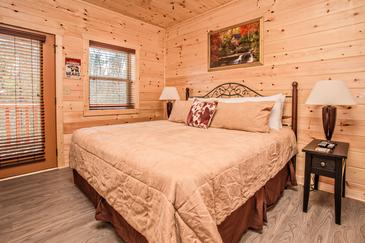 https://img.bookonthebrightside.com/smokymountain/large/57184.jpg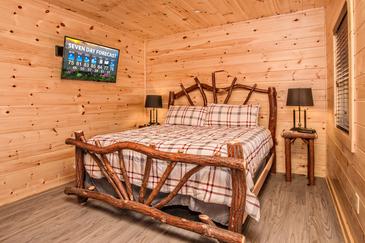 https://img.bookonthebrightside.com/smokymountain/large/57186.jpg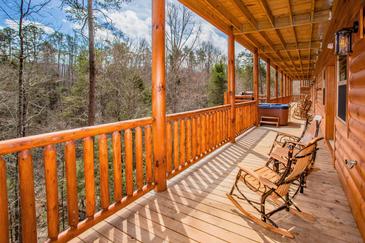 https://img.bookonthebrightside.com/smokymountain/large/57187.jpg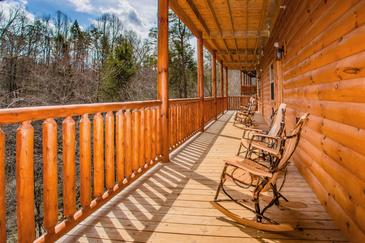 https://img.bookonthebrightside.com/smokymountain/large/57191.jpg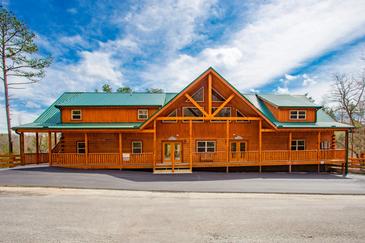 https://img.bookonthebrightside.com/smokymountain/large/56608.jpg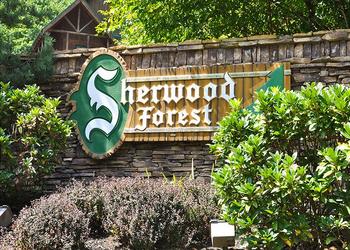 https://img.bookonthebrightside.com/smokymountain/large/56611.jpg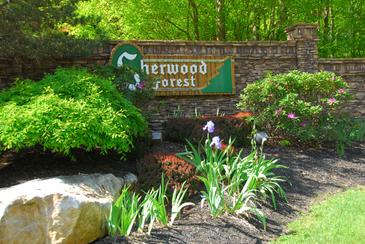 https://img.bookonthebrightside.com/smokymountain/large/56609.jpg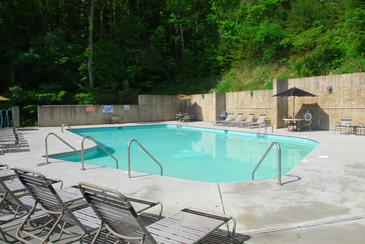 https://img.bookonthebrightside.com/smokymountain/large/56610.jpg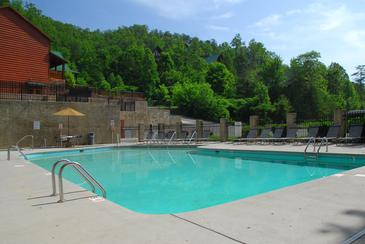 Royal Retreat Lodge
Starting at:
$951
Bedrooms:
11
Bathrooms:
12
Half Bathrooms:
0
Sleeps:
44
---

Welcome to Royal Retreat Lodge! This newly constructed 11 bedroom 12 bathroom lodge boasting over 8,500 square feet, has plenty of space for your next gathering! Located in Sherwood Forest Resort just minutes from Pigeon Forge, with plenty of parking and packed with amenities Royal Retreat Lodge will keep you coming back year after year!

The main level offers 4 bedrooms with attached bathrooms and televisions, spacious living area (with 2 sleeper sofas), dining area and large kitchen. Step into the spacious living room and make yourself at home on the comfortable furnishings. Let the gas fireplace cast a relaxing glow while you catch up with friends and family! Step into the large kitchen fully furnished with all the cookware and tableware necessary to make a feast sure to please even the pickiest of eaters! The large dining area features seating for 36 people! After a long day enjoying the local activities retreat to one of the four bedrooms located on this level. One bedroom offers 2 Twin over Queen bunk beds, and the remaining three bedrooms offer King sized beds (one with a futon for additional sleeping)!

Upstairs you will find an additional 4 bedrooms with attached bathrooms, and a seating area (includes a sleeper sofa and futon). The first and second bedrooms feature a king size bed and futons. The third and fourth bedrooms have King size beds. Relax in the seating area equipped with a unique bar and poker table!

Downstairs you will find the remaining 3 bedrooms with attached bathrooms and access to the outdoor deck, a large Game room, theater room, and private indoor pool with a bathroom attached. Each of the bedrooms on this level feature King size beds (one with a Futon for additional sleeping) The large Game Room features a pool table, racing arcade game, a multi-cade arcade game and a futon! The huge theater will seat 32 easily with seats and 4 more with Bean Bags totaling seating for 36! As if the game room and theater room are not enough to keep you busy enjoy hours of memory making in the private indoor pool or step outside and bubble all your worries away in the hot tub!

Guests are provided with a complimentary Luxury Pass, offering a free ticket daily to several of the area's most popular attractions. Not to mention unlimited DVD rentals!
See under AREA INFO for more details, rules, & restrictions.

Be sure to explore other nearby attractions including Ober Gatlinburg, The Arts & Crafts Community in Gatlinburg, Anakeesta Gatlinburg, Dollywood, Splash Country, and The Island!

Royal Retreat Lodge is the perfect getaway for your next family gathering or corporate retreat! Conveniently located to Pigeon Forge and packed with everything you need for hours of entertainment you've found the perfect home away from home!
CHECK AVAILABILITY
Amenities
Motorcycle Friendly

Arcade Game

Grill/BBQ: Charcoal

Home Theater/Movie Room

Hot Tub

Pool Table

Pool: Indoor Pool

WiFi / Internet

Dishwasher

Game Room

HOT DEALS

Mainfloor Bedroom

Pets Not Allowed

SIGNATURE SERIES

Washer & Dryer
What people are saying about this property
Please Set User Token
Login
Please login to your account.
Get ready for a fun filled vacation and never worry about losing your deposit, we have you covered with our Deposit Protection fee! Our deposit protection guarantees you a full refund, less the cost of the deposit protection fee, up to 60 days prior of your arrival. If inside of 60 days it will allow you to re-book your stay within 12 months of your original dates, in the original property booked with 100% of the credit applied. *See rental agreement for more details.
Damage Insurance page not found
Triphedge Insurance page not found