Peek-a-view
Location Details: Sevierville
Starting at: $413
Bedrooms: 8 Bathrooms: 6 Half Bathrooms: 0 Sleeps: 20
https://img.bookonthebrightside.com/smokymountain/large/84299.jpg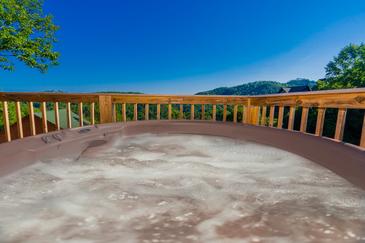 https://img.bookonthebrightside.com/smokymountain/large/84298.jpg
https://img.bookonthebrightside.com/smokymountain/large/84300.jpg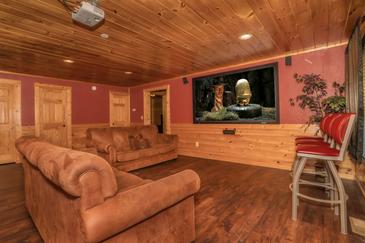 https://img.bookonthebrightside.com/smokymountain/large/84301.jpg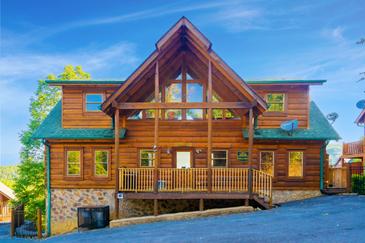 https://img.bookonthebrightside.com/smokymountain/large/84302.jpg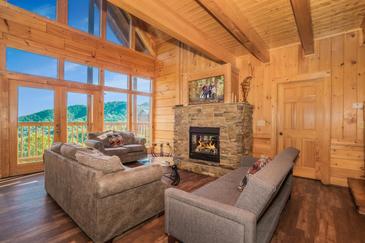 https://img.bookonthebrightside.com/smokymountain/large/84303.jpg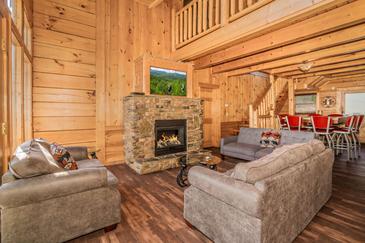 https://img.bookonthebrightside.com/smokymountain/large/84304.jpg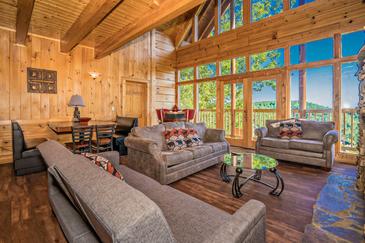 https://img.bookonthebrightside.com/smokymountain/large/84305.jpg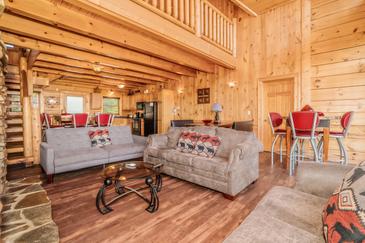 https://img.bookonthebrightside.com/smokymountain/large/84306.jpg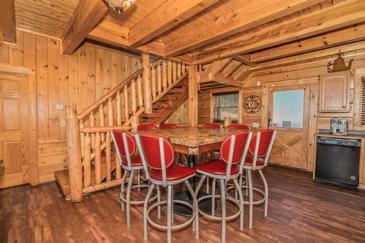 https://img.bookonthebrightside.com/smokymountain/large/84307.jpg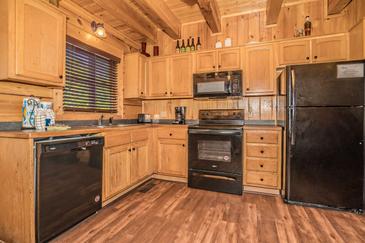 https://img.bookonthebrightside.com/smokymountain/large/84308.jpg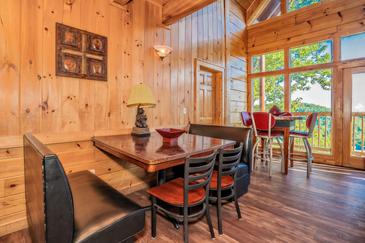 https://img.bookonthebrightside.com/smokymountain/large/84309.jpg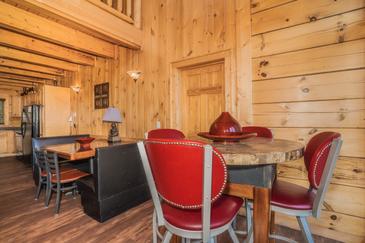 https://img.bookonthebrightside.com/smokymountain/large/84310.jpg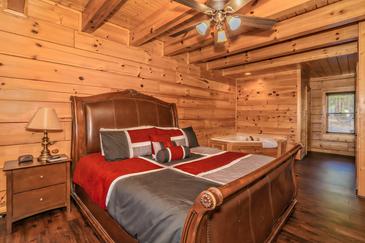 https://img.bookonthebrightside.com/smokymountain/large/84312.jpg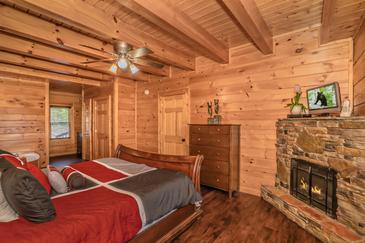 https://img.bookonthebrightside.com/smokymountain/large/84311.jpg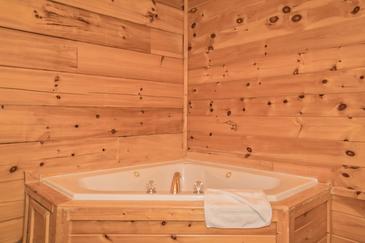 https://img.bookonthebrightside.com/smokymountain/large/84313.jpg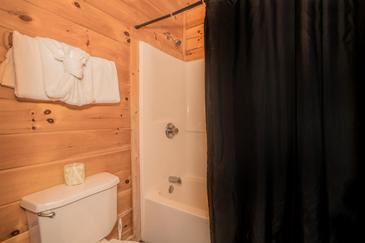 https://img.bookonthebrightside.com/smokymountain/large/84314.jpg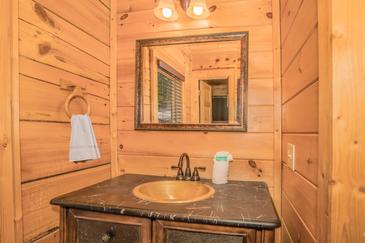 https://img.bookonthebrightside.com/smokymountain/large/84315.jpg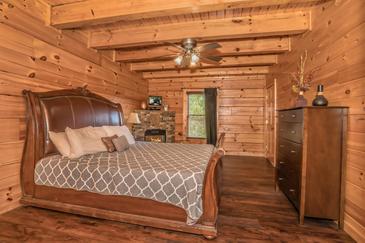 https://img.bookonthebrightside.com/smokymountain/large/84316.jpg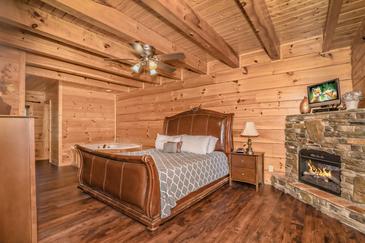 https://img.bookonthebrightside.com/smokymountain/large/84318.jpg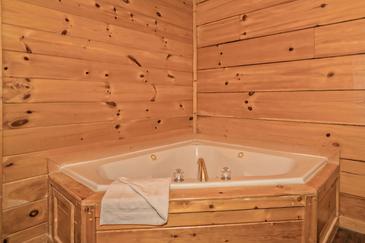 https://img.bookonthebrightside.com/smokymountain/large/84317.jpg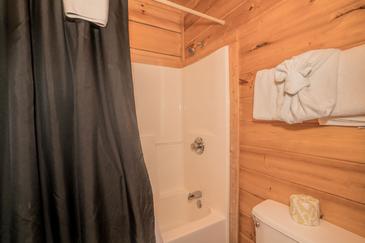 https://img.bookonthebrightside.com/smokymountain/large/84319.jpg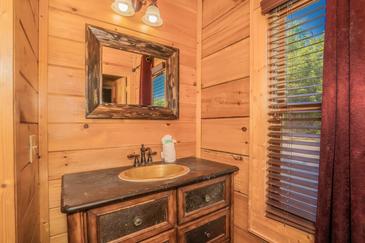 https://img.bookonthebrightside.com/smokymountain/large/84320.jpg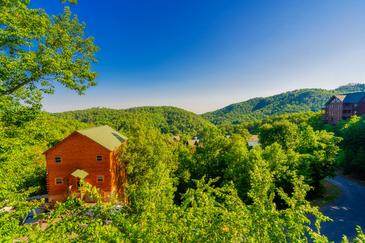 https://img.bookonthebrightside.com/smokymountain/large/84321.jpg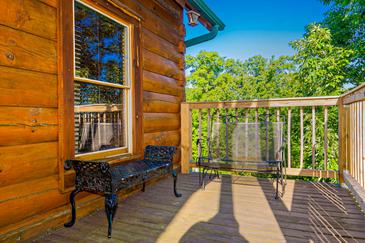 https://img.bookonthebrightside.com/smokymountain/large/84322.jpg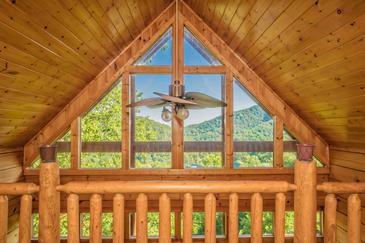 https://img.bookonthebrightside.com/smokymountain/large/84324.jpg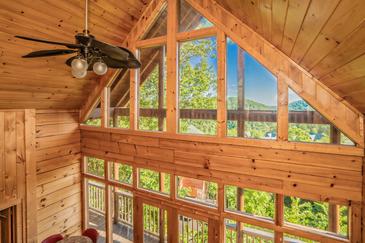 https://img.bookonthebrightside.com/smokymountain/large/84323.jpg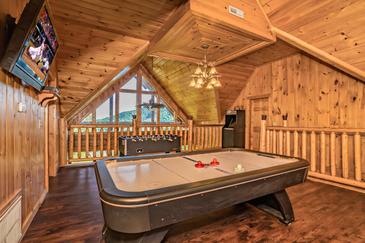 https://img.bookonthebrightside.com/smokymountain/large/84326.jpg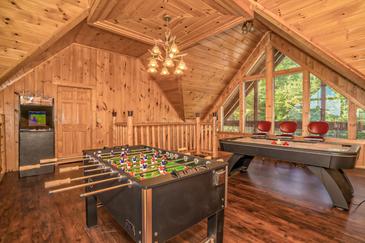 https://img.bookonthebrightside.com/smokymountain/large/84325.jpg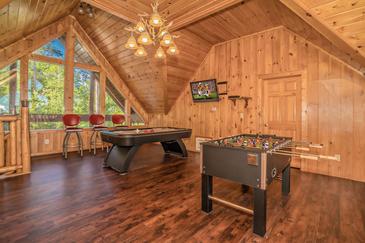 https://img.bookonthebrightside.com/smokymountain/large/84328.jpg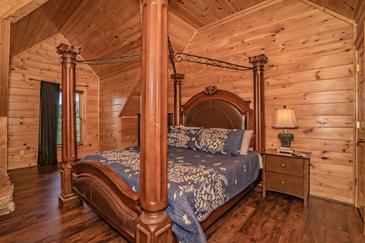 https://img.bookonthebrightside.com/smokymountain/large/84327.jpg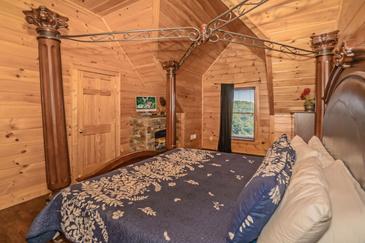 https://img.bookonthebrightside.com/smokymountain/large/84329.jpg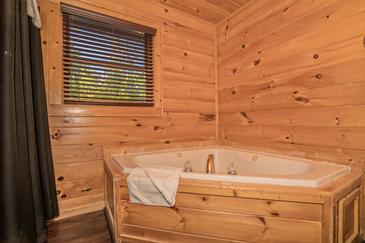 https://img.bookonthebrightside.com/smokymountain/large/84330.jpg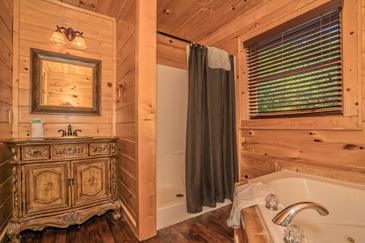 https://img.bookonthebrightside.com/smokymountain/large/84331.jpg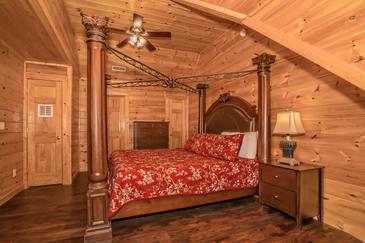 https://img.bookonthebrightside.com/smokymountain/large/84332.jpg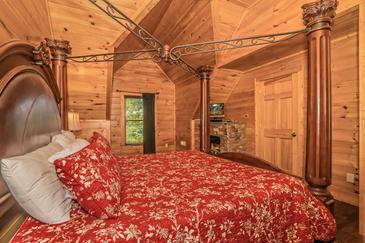 https://img.bookonthebrightside.com/smokymountain/large/84333.jpg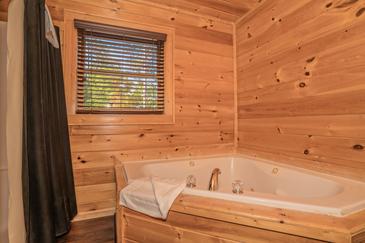 https://img.bookonthebrightside.com/smokymountain/large/84334.jpg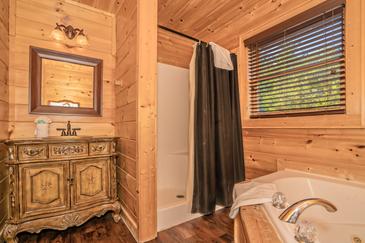 https://img.bookonthebrightside.com/smokymountain/large/84335.jpg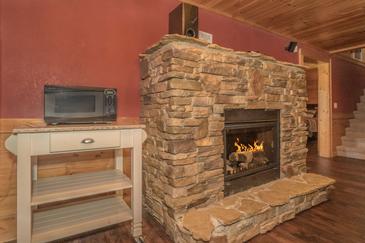 https://img.bookonthebrightside.com/smokymountain/large/84336.jpg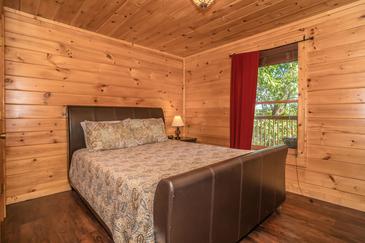 https://img.bookonthebrightside.com/smokymountain/large/84337.jpg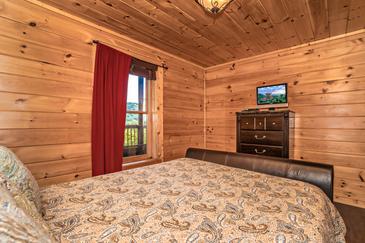 https://img.bookonthebrightside.com/smokymountain/large/84338.jpg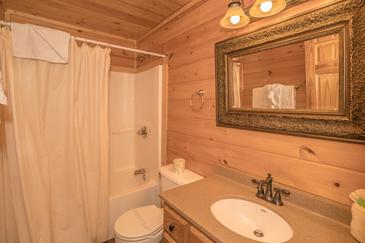 https://img.bookonthebrightside.com/smokymountain/large/84339.jpg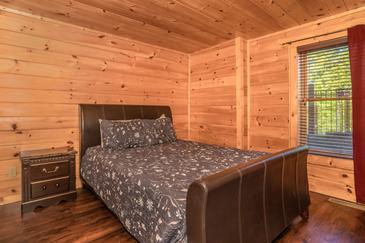 https://img.bookonthebrightside.com/smokymountain/large/84340.jpg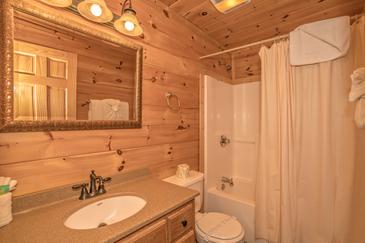 https://img.bookonthebrightside.com/smokymountain/large/84341.jpg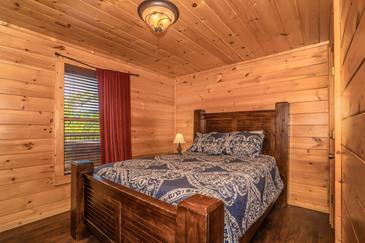 https://img.bookonthebrightside.com/smokymountain/large/84342.jpg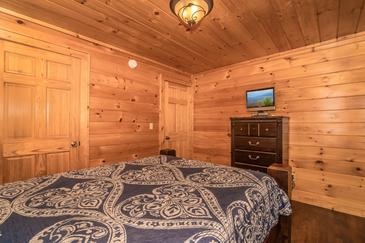 https://img.bookonthebrightside.com/smokymountain/large/84343.jpg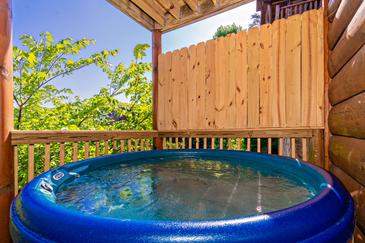 https://img.bookonthebrightside.com/smokymountain/large/84344.jpg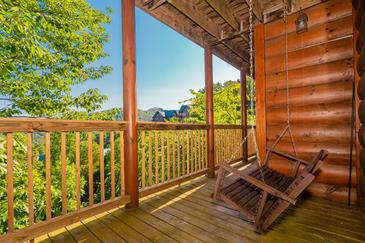 https://img.bookonthebrightside.com/smokymountain/large/84348.jpg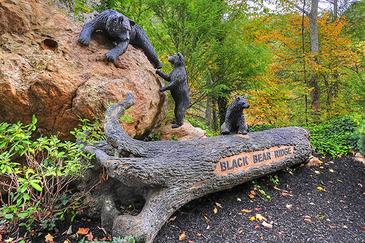 https://img.bookonthebrightside.com/smokymountain/large/84345.jpg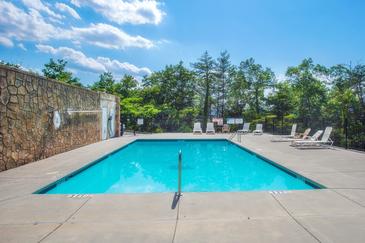 https://img.bookonthebrightside.com/smokymountain/large/84346.jpg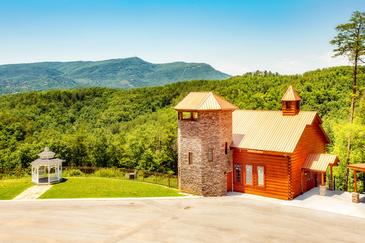 https://img.bookonthebrightside.com/smokymountain/large/84347.jpg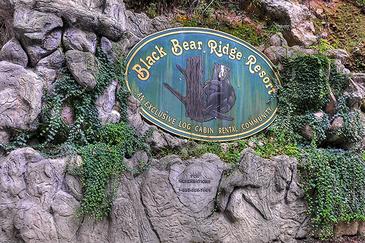 https://img.bookonthebrightside.com/smokymountain/large/84350.jpg
https://img.bookonthebrightside.com/smokymountain/large/84349.jpg
https://img.bookonthebrightside.com/smokymountain/large/84351.jpg
https://img.bookonthebrightside.com/smokymountain/large/84352.jpg
https://img.bookonthebrightside.com/smokymountain/large/84353.jpg
https://img.bookonthebrightside.com/smokymountain/large/84354.jpg
https://img.bookonthebrightside.com/smokymountain/large/84355.jpg
https://img.bookonthebrightside.com/smokymountain/large/84356.jpg
https://img.bookonthebrightside.com/smokymountain/large/84357.jpg
https://img.bookonthebrightside.com/smokymountain/large/84358.jpg
https://img.bookonthebrightside.com/smokymountain/large/84359.jpg
https://img.bookonthebrightside.com/smokymountain/large/84360.jpg
https://img.bookonthebrightside.com/smokymountain/large/84361.jpg
https://img.bookonthebrightside.com/smokymountain/large/84362.jpg
https://img.bookonthebrightside.com/smokymountain/large/84363.jpg
https://img.bookonthebrightside.com/smokymountain/large/84364.jpg
https://img.bookonthebrightside.com/smokymountain/large/84365.jpg
https://img.bookonthebrightside.com/smokymountain/large/84366.jpg
https://img.bookonthebrightside.com/smokymountain/large/84367.jpg
Peek-a-view
Starting at:
$413
Bedrooms:
8
Bathrooms:
6
Half Bathrooms:
0
Sleeps:
20
---

Welcome to Peek-A-View! This gorgeous 8 bedroom, three-story log cabin has everything you could ask for… Resort Pool access, Home Theater, Game Room and a beautiful Smoky Mountain View! Located in the prestigious Black Bear Ridge resort with wedding chapel and swimming pool and just minutes from all action packed Pigeon Forge has to offer, Peek-A-View is sure to become your favorite Smoky Mountain Getaway!

The main floor offers a dine-in kitchen, living area, and two bedrooms! Prepare a family favorite meal in the fully equipped kitchen area offering all major appliances, cookware, and tableware necessary to make meal preparations a breeze. The dining area offers seating for 18 and leads into the living area. The living area has large picture windows perfect for taking in the beauty of the Smokies and is perfect for gathering the family around the stone fireplace and watching a movie on the flat-screen TV. A Sleeper sofa is also located in the living area for additional sleeping! There are also two master bedroom suites on this level featuring king size beds, private bathrooms, romantic corner Jacuzzi tubs, electric fireplaces, and televisions! Step out on the deck and feel your stress melt away while you relax in the hot tub!

Upstairs you will find a game room and two additional bedrooms! The loft game room is sure to keep everyone busy for hours! Offering a air hockey table, arcade and television perfect for watching the big game there really is something for everyone! The additional two bedrooms on this level have King size beds, jacuzzi tubs, private baths, fireplaces, and televisions.

Downstairs you will find the remaining 4 bedrooms and a theater room! Each bedroom on this level is furnished with queen size beds and flat screen tvs! The spacious media room is perfect for grabbing a bag of popcorn and settling in on the comfy couches (one is a sleeper sofa) while your favorite movie plays on the home theater system! Two hall bathrooms are located off of the theater room! Take a break after a long day of shopping and fun in town and catch up with friends and family while you enjoy the second hot tub or relax on the Porch Swing!

Guests are provided with a complimentary Luxury Pass, offering a free ticket daily to several of the area's most popular attractions.
See under AREA INFO for more details, rules, & restrictions.

Be sure to explore other nearby attractions including Ober Gatlinburg, The Arts & Crafts Community in Gatlinburg, Anakeesta Gatlinburg, Dollywood, Splash Country, and The Island!

Boasting 4 master suites each with attached bath and jacuzzi tubs, two hot tubs and a location that just can't be beat Peek-A-View is the perfect getaway for your next family vacation or corporate retreat!
CHECK AVAILABILITY
What people are saying about this property
Login
Please login to your account.
Smoky Mountain Cabin Deposit Protection
Get ready for a fun filled vacation and never worry about losing your deposit, we have you covered with our Deposit Protection fee! Our deposit protection guarantees you a full refund, less the cost of the deposit protection fee, up to 60 days prior of your arrival. If inside of 60 days it will allow you to re-book your stay within 12 months of your original dates, in the original property booked with 100% of the credit applied. *See rental agreement for more details.
Damage Insurance page not found
Triphedge Insurance page not found
Write A Review