Live-a-little
Location Details: Gatlinburg
Starting at: $202
Bedrooms: 2 Bathrooms: 2 Half Bathrooms: 0 Sleeps: 8
https://img.bookonthebrightside.com/smokymountain/large/68091.jpg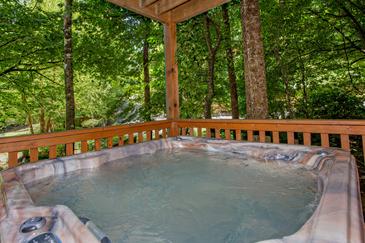 https://img.bookonthebrightside.com/smokymountain/large/68092.jpg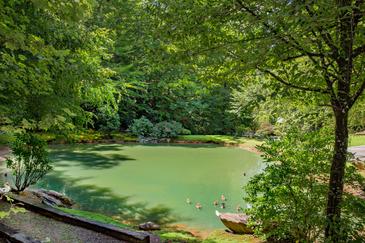 https://img.bookonthebrightside.com/smokymountain/large/68093.jpg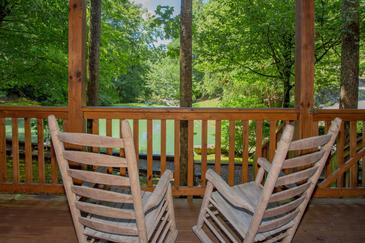 https://img.bookonthebrightside.com/smokymountain/large/68094.jpg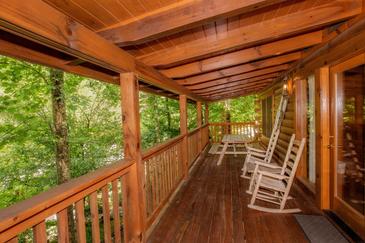 https://img.bookonthebrightside.com/smokymountain/large/68095.jpg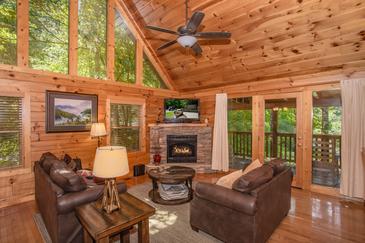 https://img.bookonthebrightside.com/smokymountain/large/68096.jpg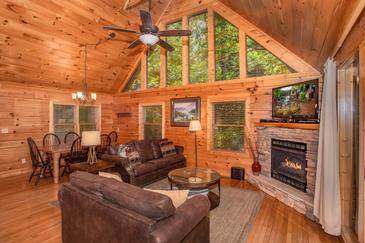 https://img.bookonthebrightside.com/smokymountain/large/68097.jpg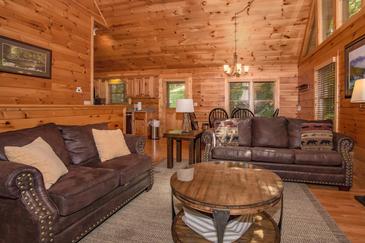 https://img.bookonthebrightside.com/smokymountain/large/68098.jpg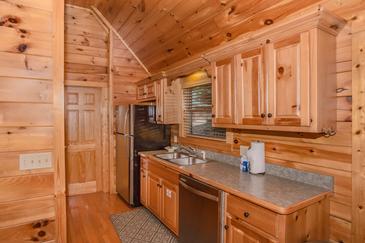 https://img.bookonthebrightside.com/smokymountain/large/68099.jpg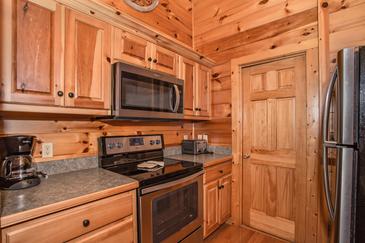 https://img.bookonthebrightside.com/smokymountain/large/68100.jpg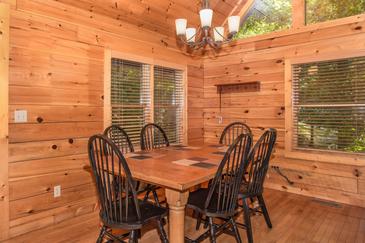 https://img.bookonthebrightside.com/smokymountain/large/68101.jpg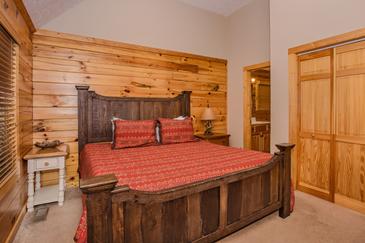 https://img.bookonthebrightside.com/smokymountain/large/68102.jpg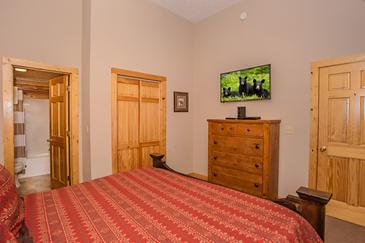 https://img.bookonthebrightside.com/smokymountain/large/68103.jpg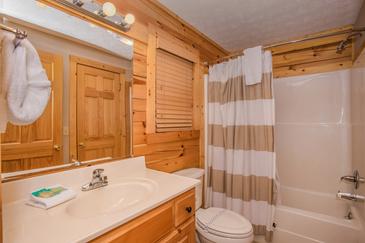 https://img.bookonthebrightside.com/smokymountain/large/68104.jpg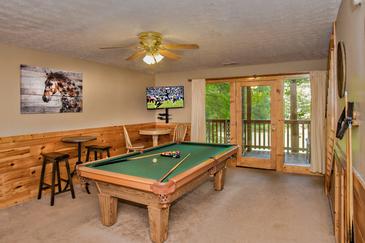 https://img.bookonthebrightside.com/smokymountain/large/68105.jpg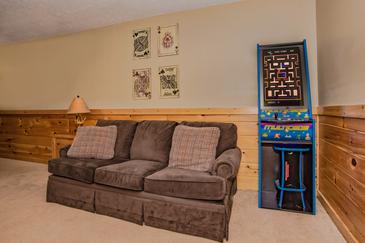 https://img.bookonthebrightside.com/smokymountain/large/68106.jpg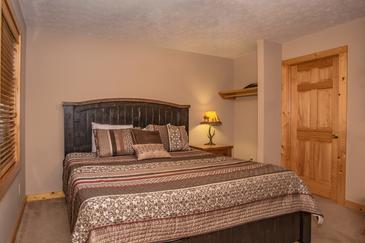 https://img.bookonthebrightside.com/smokymountain/large/68107.jpg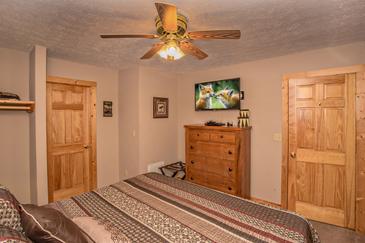 https://img.bookonthebrightside.com/smokymountain/large/68108.jpg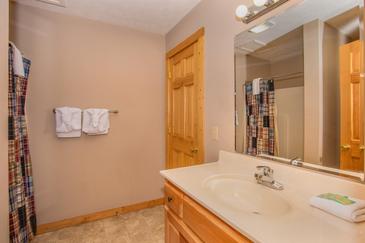 https://img.bookonthebrightside.com/smokymountain/large/68109.jpg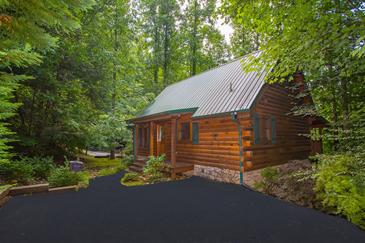 https://img.bookonthebrightside.com/smokymountain/large/68110.jpg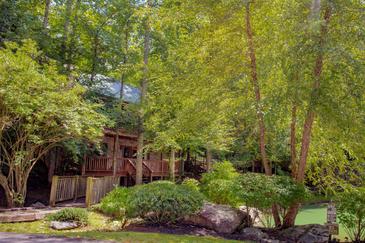 https://img.bookonthebrightside.com/smokymountain/large/68111.jpg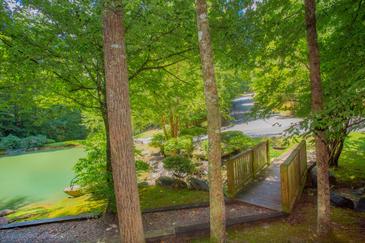 https://img.bookonthebrightside.com/smokymountain/large/75531.jpg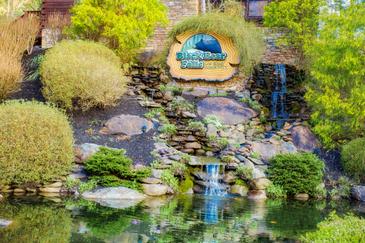 https://img.bookonthebrightside.com/smokymountain/large/75535.jpg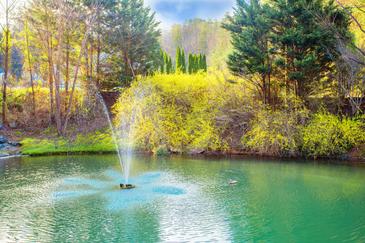 https://img.bookonthebrightside.com/smokymountain/large/75529.jpg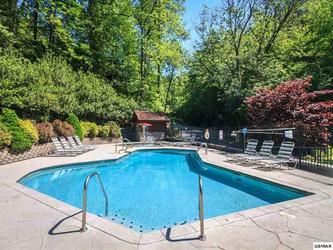 https://img.bookonthebrightside.com/smokymountain/large/75530.jpg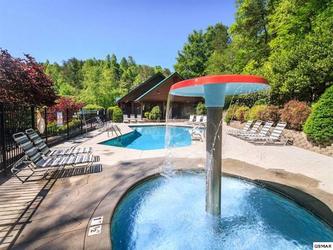 https://img.bookonthebrightside.com/smokymountain/large/75532.jpg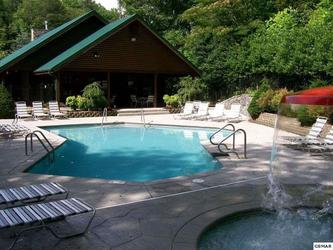 https://img.bookonthebrightside.com/smokymountain/large/75533.jpg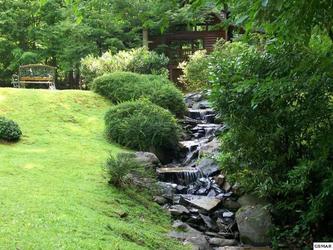 https://img.bookonthebrightside.com/smokymountain/large/75534.jpg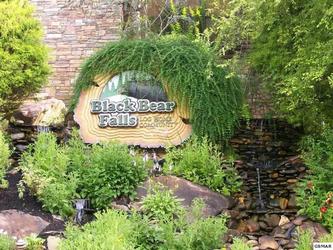 https://img.bookonthebrightside.com/smokymountain/large/75536.jpg
https://img.bookonthebrightside.com/smokymountain/large/75537.jpg
https://img.bookonthebrightside.com/smokymountain/large/75538.jpg
https://img.bookonthebrightside.com/smokymountain/large/75539.jpg
https://img.bookonthebrightside.com/smokymountain/large/75540.jpg
https://img.bookonthebrightside.com/smokymountain/large/75541.jpg
https://img.bookonthebrightside.com/smokymountain/large/75542.jpg
https://img.bookonthebrightside.com/smokymountain/large/75543.jpg
https://img.bookonthebrightside.com/smokymountain/large/75544.jpg
https://img.bookonthebrightside.com/smokymountain/large/75545.jpg
https://img.bookonthebrightside.com/smokymountain/large/75546.jpg
https://img.bookonthebrightside.com/smokymountain/large/75547.jpg
https://img.bookonthebrightside.com/smokymountain/large/75548.jpg
https://img.bookonthebrightside.com/smokymountain/large/75549.jpg
https://img.bookonthebrightside.com/smokymountain/large/75550.jpg
https://img.bookonthebrightside.com/smokymountain/large/75551.jpg
https://img.bookonthebrightside.com/smokymountain/large/75552.jpg
https://img.bookonthebrightside.com/smokymountain/large/75553.jpg
https://img.bookonthebrightside.com/smokymountain/large/75554.jpg
Live-a-little
Starting at:
$202
Bedrooms:
2
Bathrooms:
2
Half Bathrooms:
0
Sleeps:
8
---

"Live-a-Little" is a 2-bedroom, 2-bathroom richly decorated cabin that can comfortably sleep 8 in a beautiful resort just minutes from the downtown Gatlinburg! Offering wooded and pond views (fishing is not permitted) and lots of room, this is the place to bring your whole family for a trip you won't forget. Relax with your evening hot chocolate in front of the welcoming stone fireplace; let your cares drift away as you delight in the hot tub on the expansive deck overlooking the pond. Spend a quiet evening watching your favorite DVD movie in the cozy den. "Live-a-Little" offers a fully equipped, updated kitchen; memories and meals are just waiting to be made here. The master bedroom comes fully loaded for relaxation with a King sized bed, an ensuite bathroom and a flat screen TV.

Travel to the lower level and let the afternoon get away from you while playing a game of pool or watching the big game on the flat screen TV. On this level you will also find a second master bedroom which offers a a King sized bed, flat screen TV and ensuite bathroom. At the end of a long day in the park, cool off at the resort seasonal pool. Be re-energized with your morning coffee while the morning birds sing hello and delight in the rocking chairs on each deck level. Let the peaceful rest and relaxation of nature provide you an amazing vacation in the Great Smoky Mountains!

Additional amenities include a washer and dryer and complimentary WiFi!

Guests are provided with a complimentary Luxury Pass, offering a free ticket daily to several of the area's most popular attractions. Not to mention unlimited DVD rentals!
See under AREA INFO for more details, rules, & restrictions.

Be sure to explore other nearby attractions including Ober Gatlinburg, The Arts & Crafts Community in Gatlinburg, Anakeesta Gatlinburg, Dollywood, Splash Country, and The Island!
CHECK AVAILABILITY
Amenities
Motorcycle Friendly

Arcade Game

Fireplace: Gas Fireplace

Grill/BBQ: Charcoal

Hot Tub

Pool Table

View: Water View

WiFi / Internet

Dishwasher

Decorated during Christmas

Game Room

Mainfloor Bedroom

Pets Not Allowed

Washer & Dryer
What people are saying about this property
Please Set User Token
Login
Please login to your account.
Smoky Mountain Cabin Deposit Protection
Get ready for a fun filled vacation and never worry about losing your deposit, we have you covered with our Deposit Protection fee! Our deposit protection guarantees you a full refund, less the cost of the deposit protection fee, up to 60 days prior of your arrival. If inside of 60 days it will allow you to re-book your stay within 12 months of your original dates, in the original property booked with 100% of the credit applied. *See rental agreement for more details.
Damage Insurance page not found
Triphedge Insurance page not found