Knoty Bear Poolside
Location Details: Sevierville
Starting at: $400
Bedrooms: 2 Bathrooms: 2 Half Bathrooms: 1 Sleeps: 8
https://img.bookonthebrightside.com/smokymountain/large/93640.jpg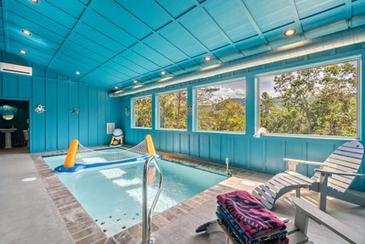 https://img.bookonthebrightside.com/smokymountain/large/93625.jpg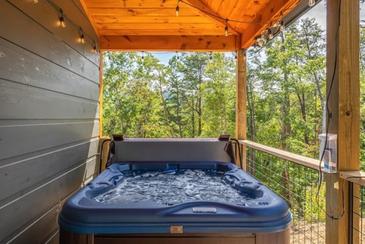 https://img.bookonthebrightside.com/smokymountain/large/93592.jpg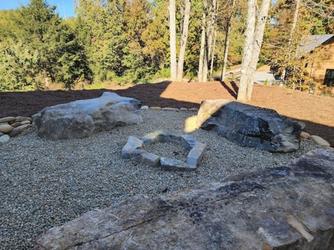 https://img.bookonthebrightside.com/smokymountain/large/93594.jpg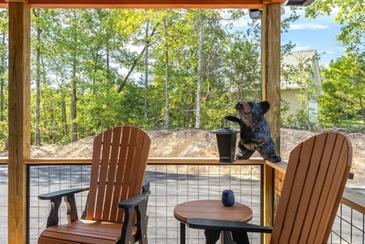 https://img.bookonthebrightside.com/smokymountain/large/93601.jpg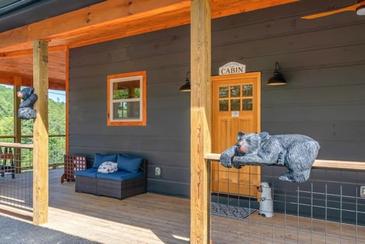 https://img.bookonthebrightside.com/smokymountain/large/93593.jpg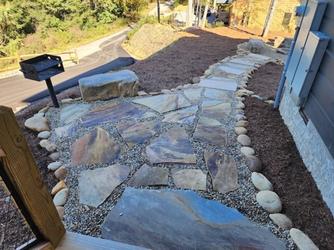 https://img.bookonthebrightside.com/smokymountain/large/93603.jpg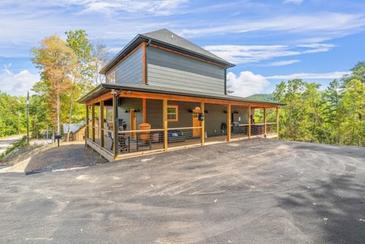 https://img.bookonthebrightside.com/smokymountain/large/93616.jpg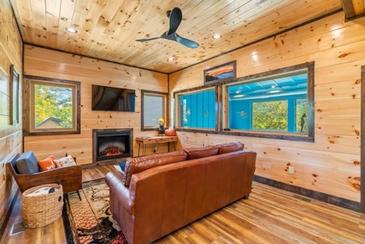 https://img.bookonthebrightside.com/smokymountain/large/93633.jpg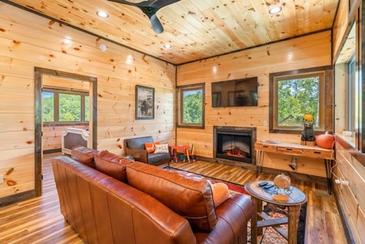 https://img.bookonthebrightside.com/smokymountain/large/93613.jpg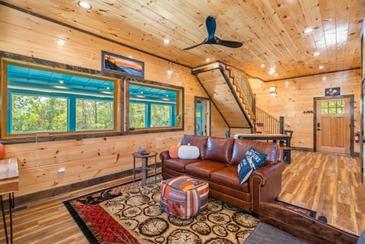 https://img.bookonthebrightside.com/smokymountain/large/93622.jpg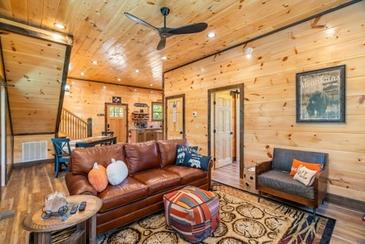 https://img.bookonthebrightside.com/smokymountain/large/93634.jpg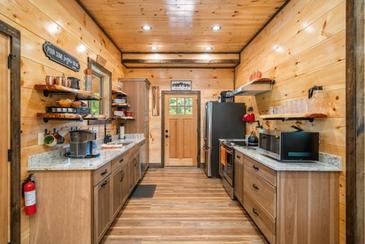 https://img.bookonthebrightside.com/smokymountain/large/93639.jpg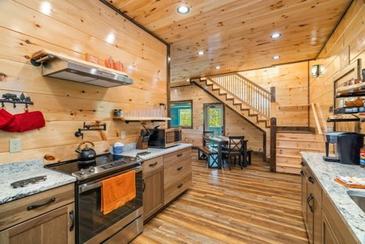 https://img.bookonthebrightside.com/smokymountain/large/93632.jpg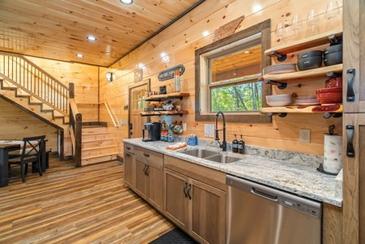 https://img.bookonthebrightside.com/smokymountain/large/93626.jpg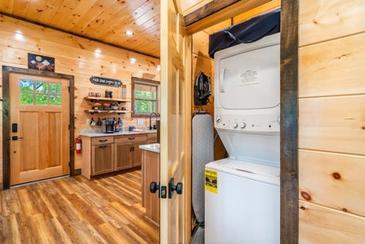 https://img.bookonthebrightside.com/smokymountain/large/93628.jpg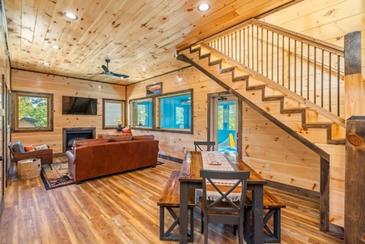 https://img.bookonthebrightside.com/smokymountain/large/93627.jpg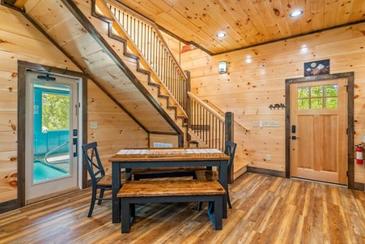 https://img.bookonthebrightside.com/smokymountain/large/93614.jpg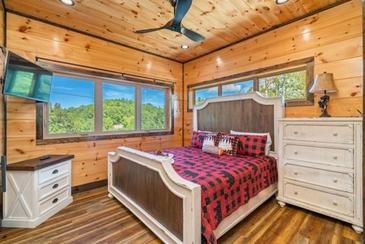 https://img.bookonthebrightside.com/smokymountain/large/93612.jpg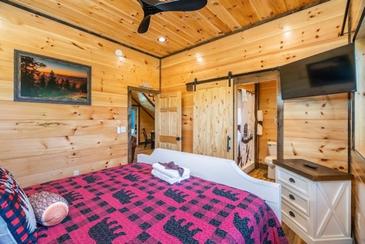 https://img.bookonthebrightside.com/smokymountain/large/93636.jpg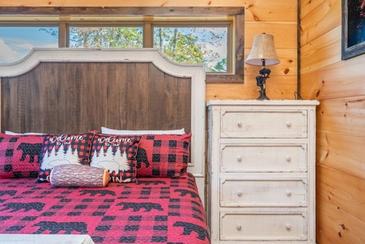 https://img.bookonthebrightside.com/smokymountain/large/93611.jpg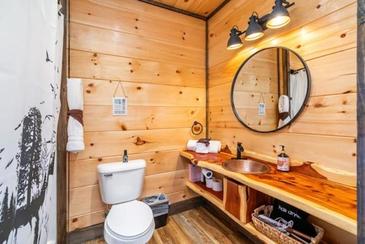 https://img.bookonthebrightside.com/smokymountain/large/93637.jpg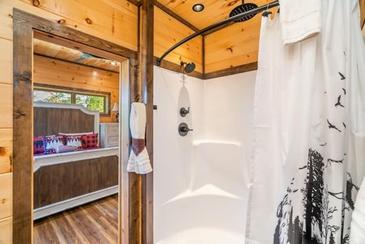 https://img.bookonthebrightside.com/smokymountain/large/93598.jpg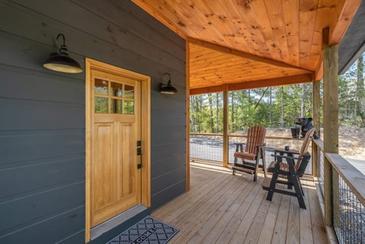 https://img.bookonthebrightside.com/smokymountain/large/93599.jpg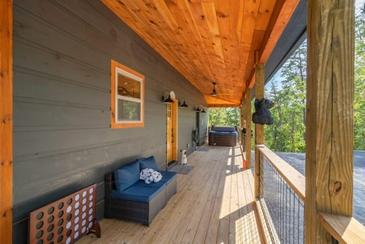 https://img.bookonthebrightside.com/smokymountain/large/93600.jpg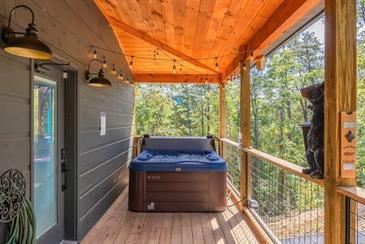 https://img.bookonthebrightside.com/smokymountain/large/93624.jpg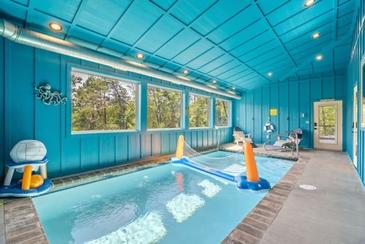 https://img.bookonthebrightside.com/smokymountain/large/93623.jpg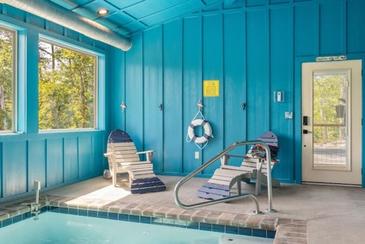 https://img.bookonthebrightside.com/smokymountain/large/93635.jpg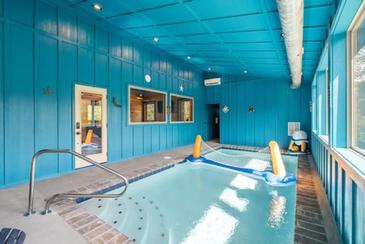 https://img.bookonthebrightside.com/smokymountain/large/93615.jpg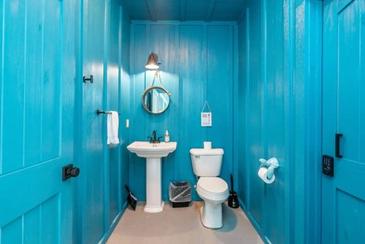 https://img.bookonthebrightside.com/smokymountain/large/93610.jpg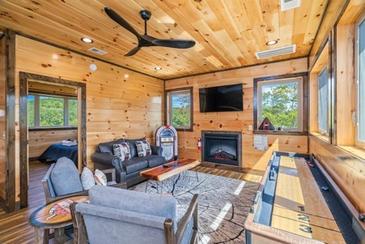 https://img.bookonthebrightside.com/smokymountain/large/93631.jpg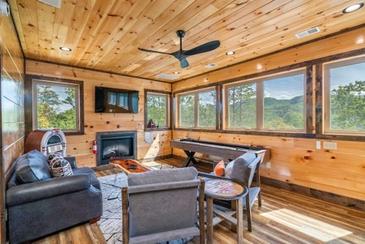 https://img.bookonthebrightside.com/smokymountain/large/93597.jpg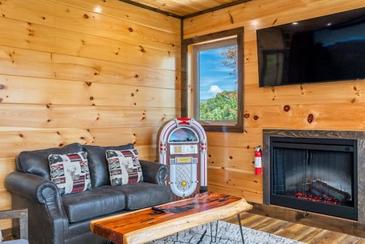 https://img.bookonthebrightside.com/smokymountain/large/93609.jpg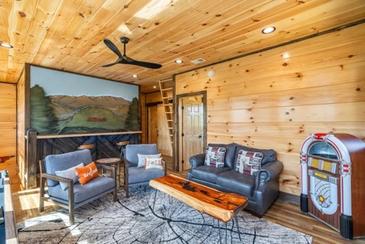 https://img.bookonthebrightside.com/smokymountain/large/93607.jpg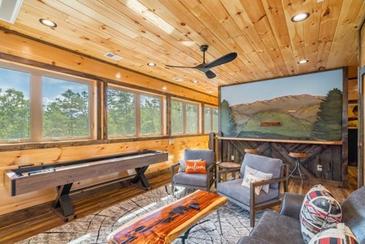 https://img.bookonthebrightside.com/smokymountain/large/93621.jpg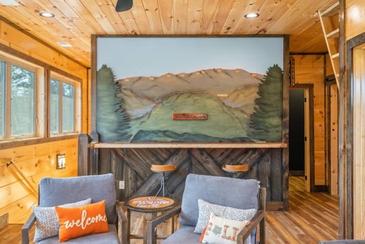 https://img.bookonthebrightside.com/smokymountain/large/93620.jpg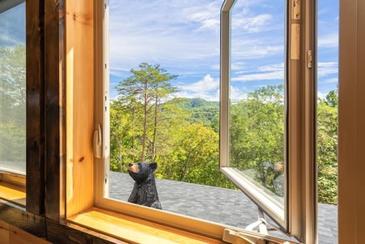 https://img.bookonthebrightside.com/smokymountain/large/93608.jpg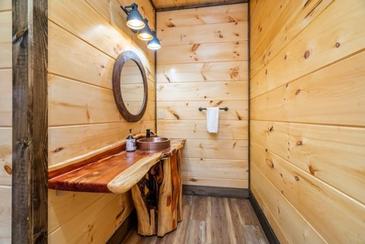 https://img.bookonthebrightside.com/smokymountain/large/93638.jpg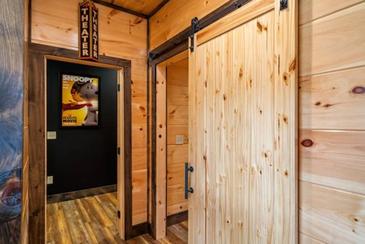 https://img.bookonthebrightside.com/smokymountain/large/93629.jpg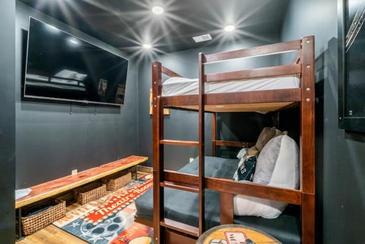 https://img.bookonthebrightside.com/smokymountain/large/93606.jpg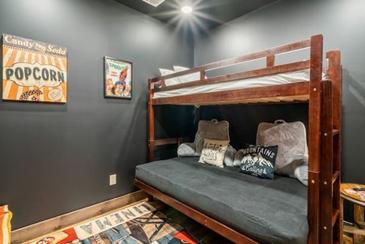 https://img.bookonthebrightside.com/smokymountain/large/93630.jpg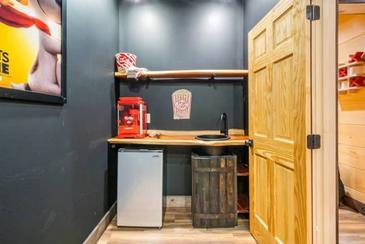 https://img.bookonthebrightside.com/smokymountain/large/93618.jpg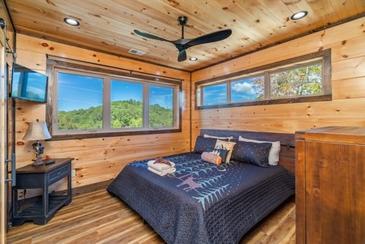 https://img.bookonthebrightside.com/smokymountain/large/93604.jpg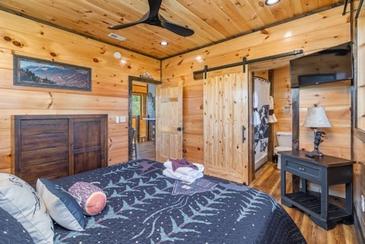 https://img.bookonthebrightside.com/smokymountain/large/93605.jpg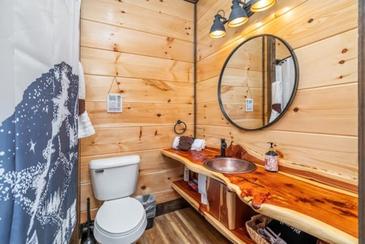 https://img.bookonthebrightside.com/smokymountain/large/93619.jpg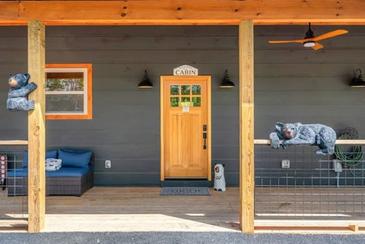 https://img.bookonthebrightside.com/smokymountain/large/93595.jpg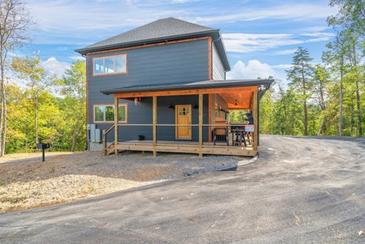 https://img.bookonthebrightside.com/smokymountain/large/93602.jpg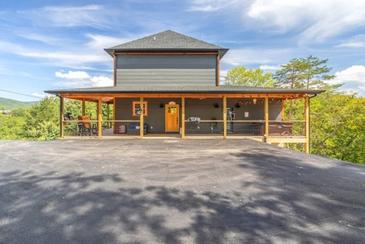 https://img.bookonthebrightside.com/smokymountain/large/93617.jpg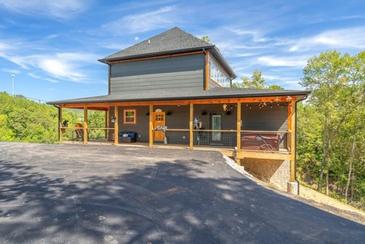 Knoty Bear Poolside
Starting at:
$400
Bedrooms:
2
Bathrooms:
2
Half Bathrooms:
1
Sleeps:
8
---

Indoor Pool, Theater, Game Room, Hot Tub, Fire Pit, Wifi and more...

Welcome to Knoty Bear Poolside! Dreaming about getting away to the Smoky Mountains with your family? Not sure what you will do when you get there? Book a pool cabin! The kids will have a blast in this indoor heated pool all year long. Maybe you have thought about it and always wished you could watch the kids without going downstairs into the basement. Our Smoky Mountain Pool Cabin has the answer. The pool is on the main level! Custom vanities, open shelving, a lighted wall mural upstairs, and bears adorn the entrance.

The space
Brand New Construction!
Knoty Bear Poolside is a 2 story cabin with a master and living room area on each floor.
The downstairs offers a chef's kitchen with all the luxuries of home. Pot filler at the stove, full set of pots and pans, high-end knife set, pantry, all the cooking utensils, 7 - 1 crock pot-rice cooker, ninja blender, toaster, and plenty more.
The dining table sits just off from the kitchen, it has plenty of seating for 8. Open to the living room you will find a sleeper sofa, chair, desk, and kids table, don't forget the expansive windows to view the pool or the kids playing in the pool.

Next to the living room is 1 of the master bedrooms with a king-size bed, chest of drawers, end stand, lamp, and luggage rack. The bathroom is an ensuite with a custom red cedar counter and copper sink, a large mirror, and plenty of lighting. The shower has a rain head.

As mentioned, the pool is on the main level. You access it through the door in the living room/dining room space. The pool is heated and there are 2 fish chairs to relax. The pool room is decorated with an ocean theme. A half bath is conveniently located at the back of the pool room.

Upstairs, you have an additional living room area/Game area and Jukebox. The mural on the wall looks amazing at night!! It boasts a bar with some seating.
Behind the mural is the Theater room with a 75-inch tv. Theater seating is very relaxed and lounge-type. Lay back and enjoy the show!
There is also a twin bunk for viewing the TV or sleeping. Want popcorn? How about a soda? No problem, there is a popcorn machine and mini fridge in the theater room along with a small wet bar area. (Popcorn and soda NOT provided with rental. Guest provided only). There is also a lovely spacious half bath with a custom tree stump vanity.

Off from the living room is the second master bedroom. King-size platform bed (watch your shins), Armour, and nightstand with lamp along with the luggage rack outfit this room. The ensuite bathroom is attached, boasting a custom red cedar vanity, copper sink, large mirror and walk-in shower with rain head.

Looking for some outside entertainment, check out the hot tub on the porch. Listen to your own music on the Bluetooth speakers. Enjoy a few drinks in the captain chairs as you check out the view.

Each bathroom has a hair dryer, curling iron, & flat iron.
There is an iron & ironing board.
There is a kids table downstairs with games.
There is a desk for work space for adults.
There are adult games (in the black cabinet under the stairs)
There are several pool toys, such as a basketball, volleyball, and beer pong.
Laundry detergent and pods for the dishwasher provided.
Full cleaning supplies under the kitchen sink.
It is a fully stocked kitchen that also includes fully stocked coffee bar with coffee pods, creamers, and syrups.

Guests are provided with a complimentary Luxury Pass, offering a free ticket daily to several of the area's most popular attractions.
See under AREA INFO for more details, rules, & restrictions.

Be sure to explore other nearby attractions including Ober Gatlinburg, The Arts & Crafts Community in Gatlinburg, Anakeesta Gatlinburg, Dollywood, Splash Country, and The Island!
CHECK AVAILABILITY
What people are saying about this property
Login
Please login to your account.
Smoky Mountain Cabin Deposit Protection
Get ready for a fun filled vacation and never worry about losing your deposit, we have you covered with our Deposit Protection fee! Our deposit protection guarantees you a full refund, less the cost of the deposit protection fee, up to 60 days prior of your arrival. If inside of 60 days it will allow you to re-book your stay within 12 months of your original dates, in the original property booked with 100% of the credit applied. *See rental agreement for more details.
Damage Insurance page not found
Triphedge Insurance page not found
Reservation Gaurantee Insurance page not found
Write A Review