Dancing Fox Bavarian Lodge
Location Details: Sevierville
Starting at: $1029
Bedrooms: 6 Bathrooms: 7 Half Bathrooms: 1 Sleeps: 22
https://img.bookonthebrightside.com/smokymountain/large/87635.jpg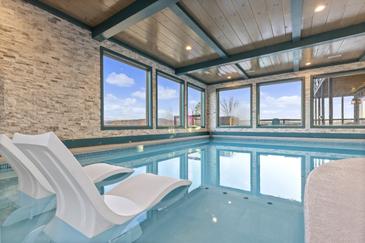 https://img.bookonthebrightside.com/smokymountain/large/87638.jpg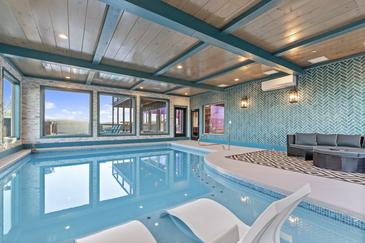 https://img.bookonthebrightside.com/smokymountain/large/88052.jpg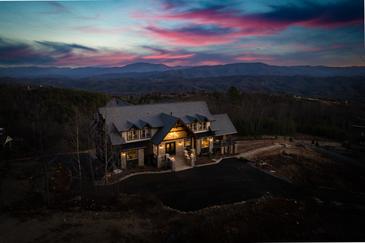 https://img.bookonthebrightside.com/smokymountain/large/87656.jpg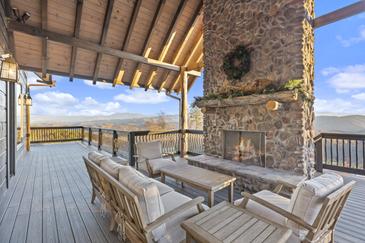 https://img.bookonthebrightside.com/smokymountain/large/87640.jpg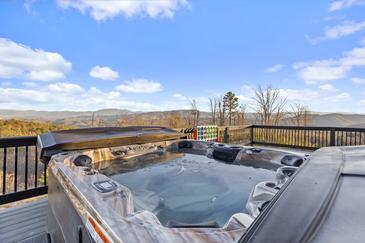 https://img.bookonthebrightside.com/smokymountain/large/87663.jpg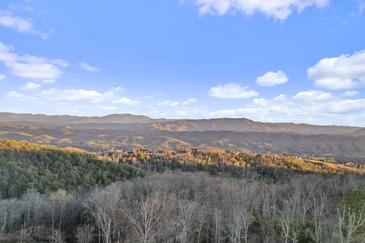 https://img.bookonthebrightside.com/smokymountain/large/87665.jpg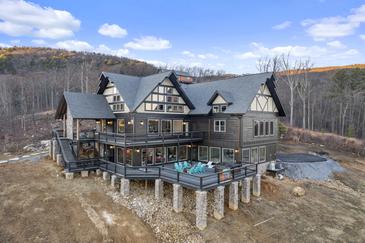 https://img.bookonthebrightside.com/smokymountain/large/87652.jpg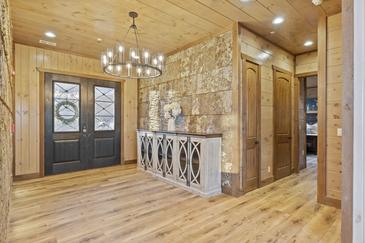 https://img.bookonthebrightside.com/smokymountain/large/87625.jpg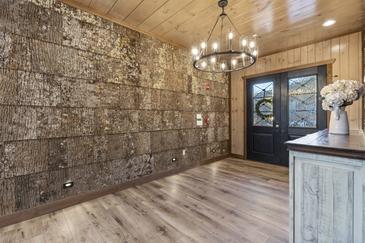 https://img.bookonthebrightside.com/smokymountain/large/88143.jpg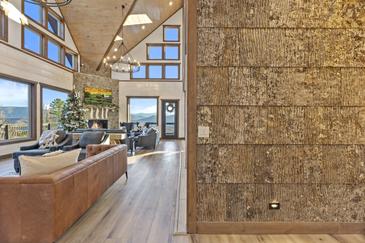 https://img.bookonthebrightside.com/smokymountain/large/88159.jpg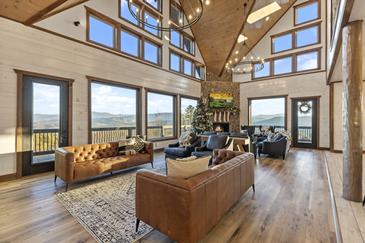 https://img.bookonthebrightside.com/smokymountain/large/88157.jpg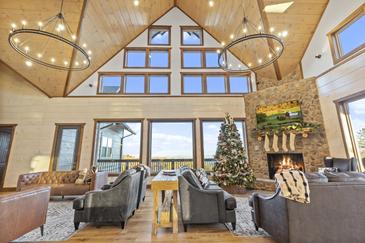 https://img.bookonthebrightside.com/smokymountain/large/88160.jpg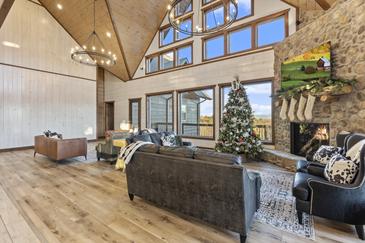 https://img.bookonthebrightside.com/smokymountain/large/88161.jpg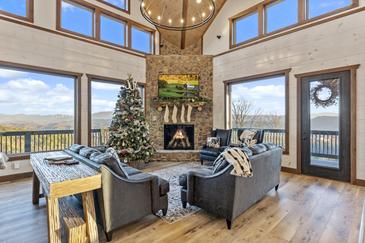 https://img.bookonthebrightside.com/smokymountain/large/87654.jpg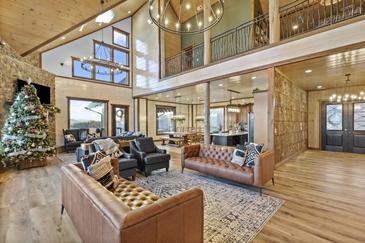 https://img.bookonthebrightside.com/smokymountain/large/87655.jpg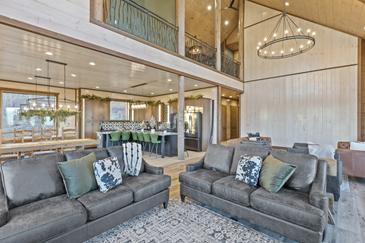 https://img.bookonthebrightside.com/smokymountain/large/87650.jpg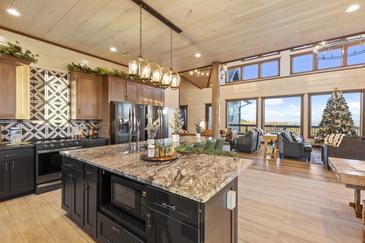 https://img.bookonthebrightside.com/smokymountain/large/88153.jpg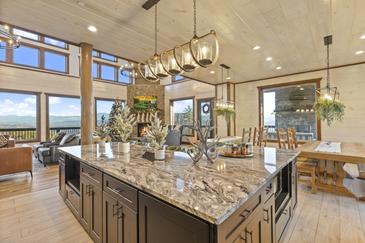 https://img.bookonthebrightside.com/smokymountain/large/88154.jpg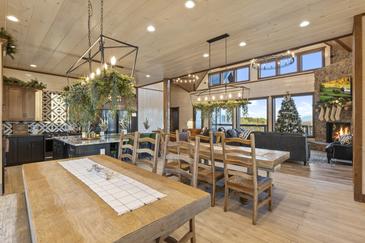 https://img.bookonthebrightside.com/smokymountain/large/87648.jpg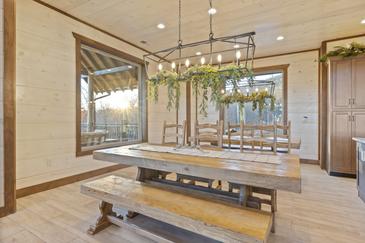 https://img.bookonthebrightside.com/smokymountain/large/87647.jpg
https://img.bookonthebrightside.com/smokymountain/large/87666.jpg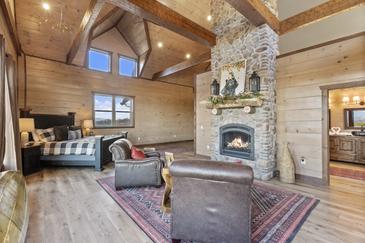 https://img.bookonthebrightside.com/smokymountain/large/87602.jpg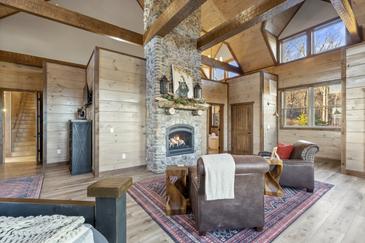 https://img.bookonthebrightside.com/smokymountain/large/87600.jpg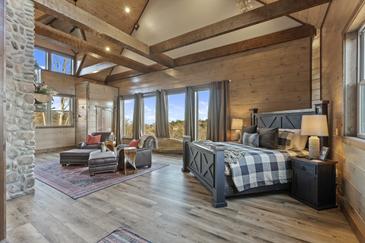 https://img.bookonthebrightside.com/smokymountain/large/87606.jpg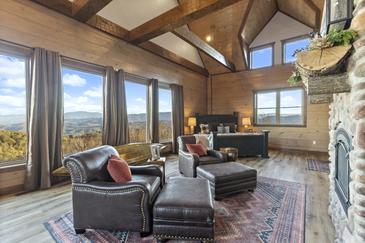 https://img.bookonthebrightside.com/smokymountain/large/87603.jpg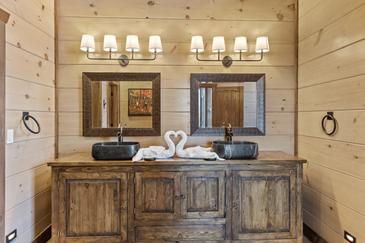 https://img.bookonthebrightside.com/smokymountain/large/87604.jpg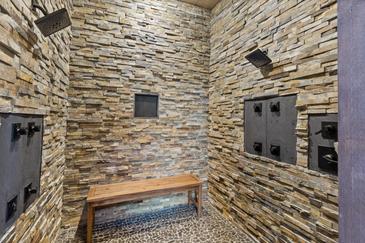 https://img.bookonthebrightside.com/smokymountain/large/87605.jpg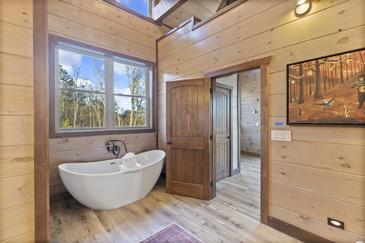 https://img.bookonthebrightside.com/smokymountain/large/87607.jpg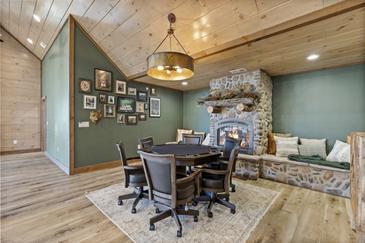 https://img.bookonthebrightside.com/smokymountain/large/87621.jpg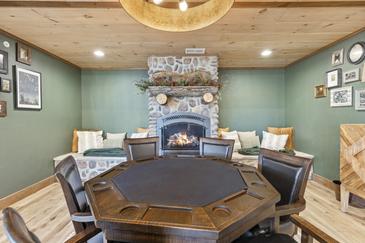 https://img.bookonthebrightside.com/smokymountain/large/87608.jpg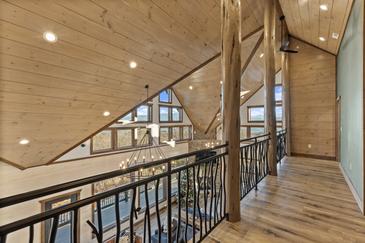 https://img.bookonthebrightside.com/smokymountain/large/87609.jpg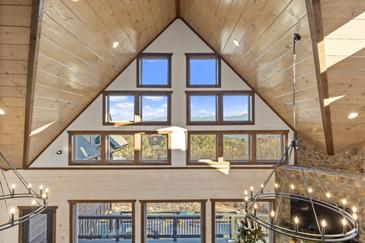 https://img.bookonthebrightside.com/smokymountain/large/87610.jpg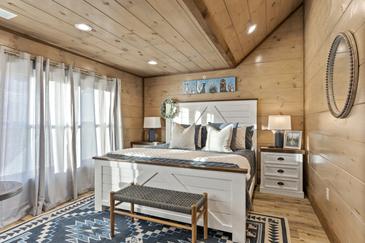 https://img.bookonthebrightside.com/smokymountain/large/88141.jpg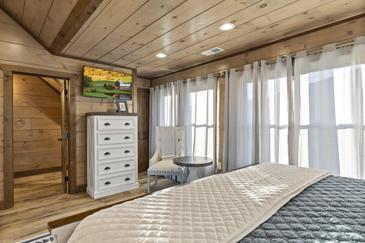 https://img.bookonthebrightside.com/smokymountain/large/87612.jpg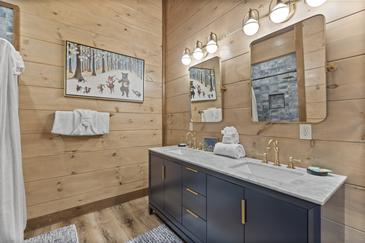 https://img.bookonthebrightside.com/smokymountain/large/87613.jpg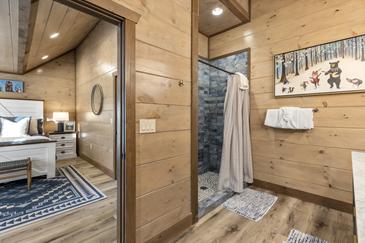 https://img.bookonthebrightside.com/smokymountain/large/87614.jpg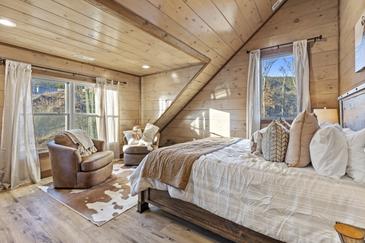 https://img.bookonthebrightside.com/smokymountain/large/87615.jpg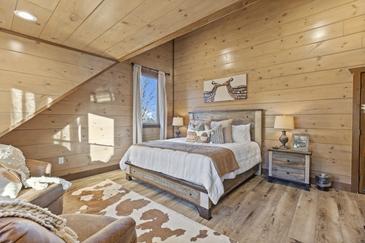 https://img.bookonthebrightside.com/smokymountain/large/87616.jpg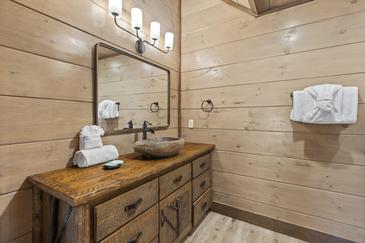 https://img.bookonthebrightside.com/smokymountain/large/87617.jpg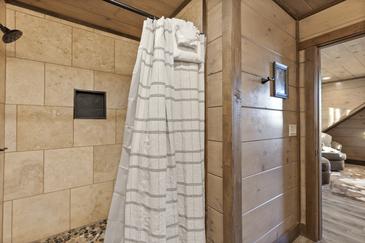 https://img.bookonthebrightside.com/smokymountain/large/88140.jpg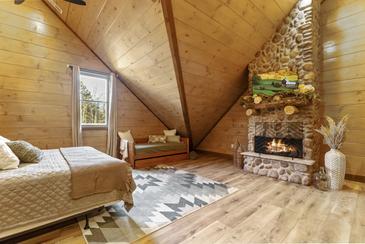 https://img.bookonthebrightside.com/smokymountain/large/88133.jpg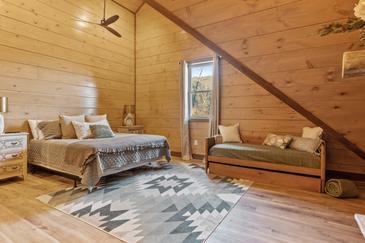 https://img.bookonthebrightside.com/smokymountain/large/87620.jpg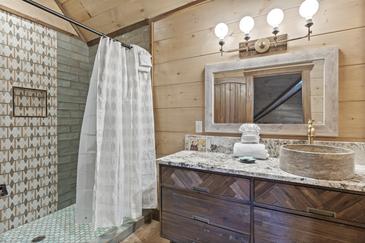 https://img.bookonthebrightside.com/smokymountain/large/87622.jpg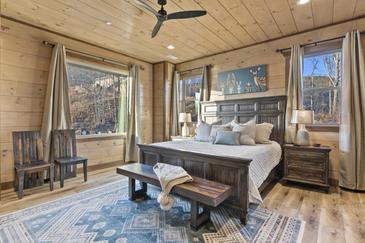 https://img.bookonthebrightside.com/smokymountain/large/87623.jpg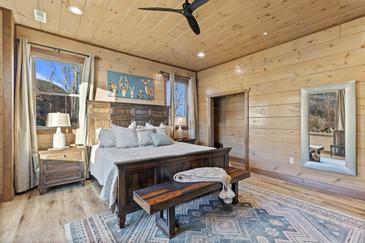 https://img.bookonthebrightside.com/smokymountain/large/87624.jpg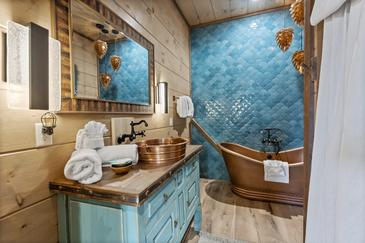 https://img.bookonthebrightside.com/smokymountain/large/87626.jpg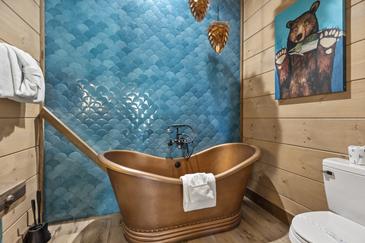 https://img.bookonthebrightside.com/smokymountain/large/88137.jpg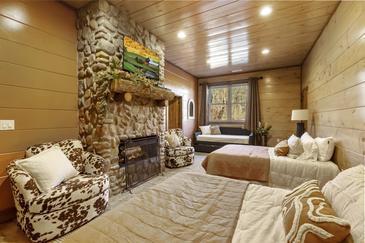 https://img.bookonthebrightside.com/smokymountain/large/88138.jpg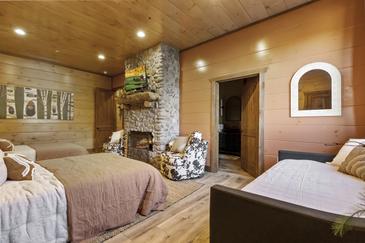 https://img.bookonthebrightside.com/smokymountain/large/87662.jpg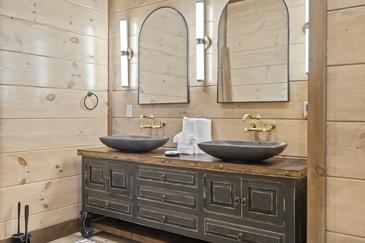 https://img.bookonthebrightside.com/smokymountain/large/87664.jpg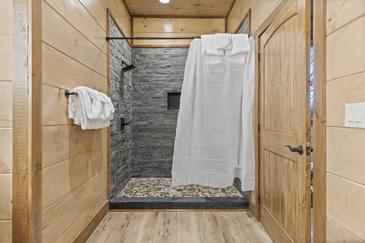 https://img.bookonthebrightside.com/smokymountain/large/87633.jpg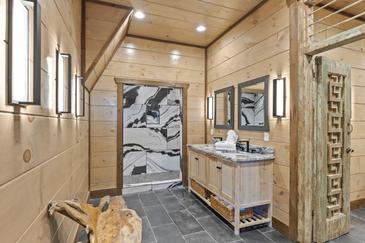 https://img.bookonthebrightside.com/smokymountain/large/88147.jpg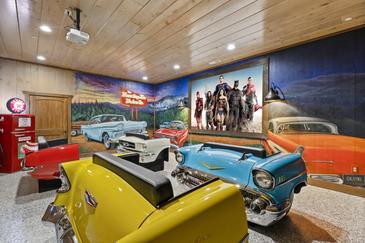 https://img.bookonthebrightside.com/smokymountain/large/87627.jpg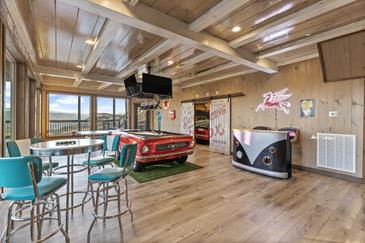 https://img.bookonthebrightside.com/smokymountain/large/88148.jpg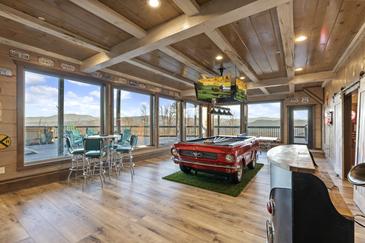 https://img.bookonthebrightside.com/smokymountain/large/88146.jpg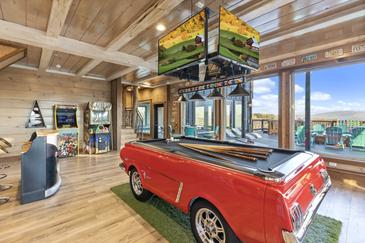 https://img.bookonthebrightside.com/smokymountain/large/88145.jpg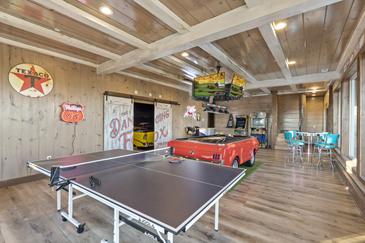 https://img.bookonthebrightside.com/smokymountain/large/87629.jpg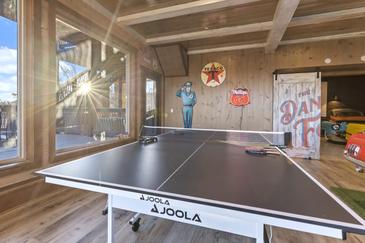 https://img.bookonthebrightside.com/smokymountain/large/88131.jpg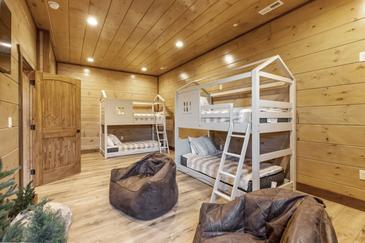 https://img.bookonthebrightside.com/smokymountain/large/88139.jpg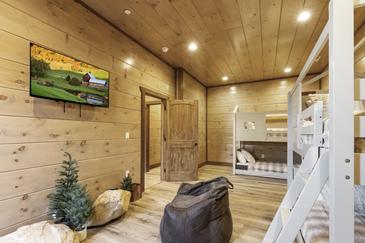 https://img.bookonthebrightside.com/smokymountain/large/87634.jpg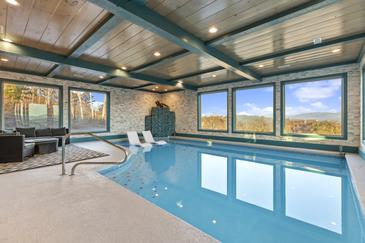 https://img.bookonthebrightside.com/smokymountain/large/87636.jpg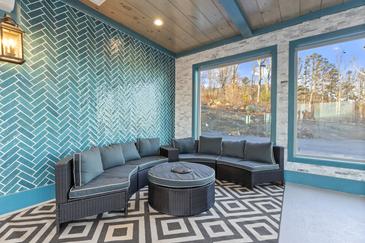 https://img.bookonthebrightside.com/smokymountain/large/87637.jpg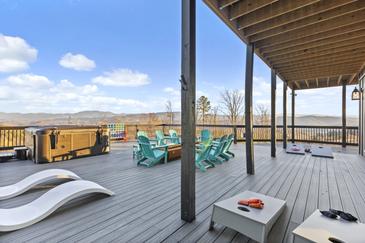 https://img.bookonthebrightside.com/smokymountain/large/87639.jpg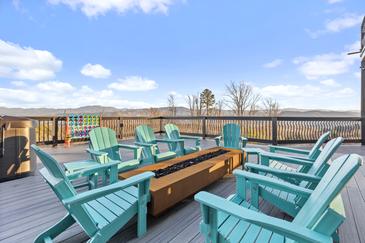 https://img.bookonthebrightside.com/smokymountain/large/87642.jpg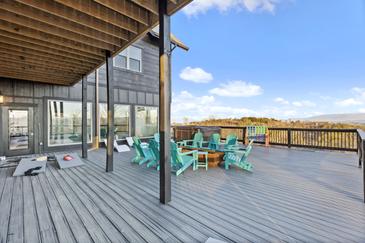 https://img.bookonthebrightside.com/smokymountain/large/88136.jpg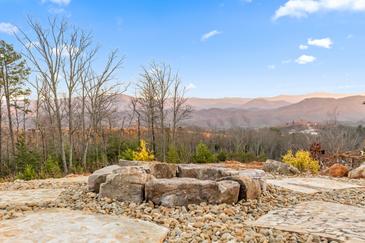 https://img.bookonthebrightside.com/smokymountain/large/87641.jpg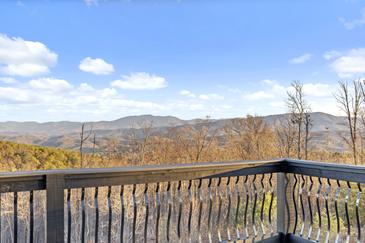 https://img.bookonthebrightside.com/smokymountain/large/87657.jpg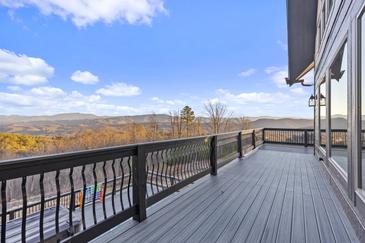 https://img.bookonthebrightside.com/smokymountain/large/87658.jpg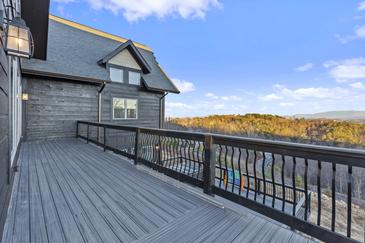 https://img.bookonthebrightside.com/smokymountain/large/87659.jpg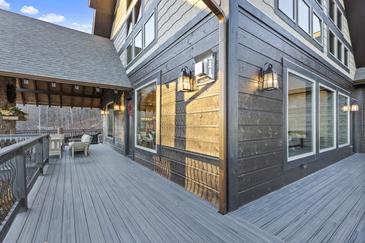 https://img.bookonthebrightside.com/smokymountain/large/87599.jpg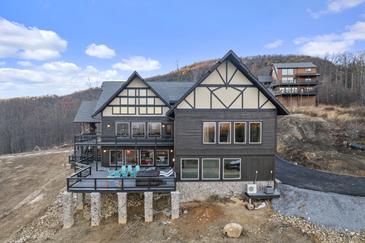 https://img.bookonthebrightside.com/smokymountain/large/88049.jpg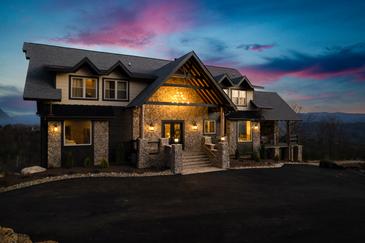 https://img.bookonthebrightside.com/smokymountain/large/88050.jpg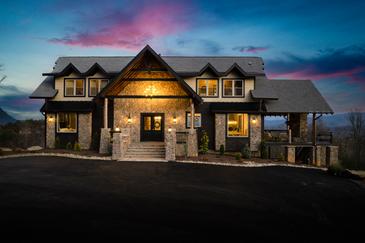 https://img.bookonthebrightside.com/smokymountain/large/88051.jpg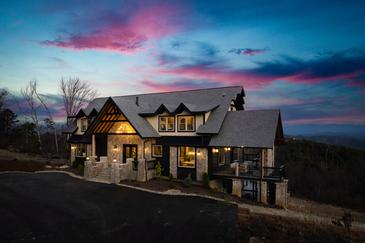 https://img.bookonthebrightside.com/smokymountain/large/88053.jpg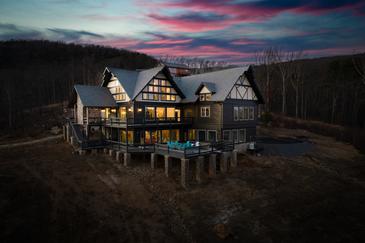 https://img.bookonthebrightside.com/smokymountain/large/87668.jpg
https://img.bookonthebrightside.com/smokymountain/large/87667.jpg
https://img.bookonthebrightside.com/smokymountain/large/87669.jpg
https://img.bookonthebrightside.com/smokymountain/large/87670.jpg
https://img.bookonthebrightside.com/smokymountain/large/87671.jpg
https://img.bookonthebrightside.com/smokymountain/large/87672.jpg
https://img.bookonthebrightside.com/smokymountain/large/87673.jpg
https://img.bookonthebrightside.com/smokymountain/large/87674.jpg
https://img.bookonthebrightside.com/smokymountain/large/87675.jpg
https://img.bookonthebrightside.com/smokymountain/large/87676.jpg
https://img.bookonthebrightside.com/smokymountain/large/87677.jpg
https://img.bookonthebrightside.com/smokymountain/large/87678.jpg
https://img.bookonthebrightside.com/smokymountain/large/87679.jpg
https://img.bookonthebrightside.com/smokymountain/large/87680.jpg
https://img.bookonthebrightside.com/smokymountain/large/87681.jpg
https://img.bookonthebrightside.com/smokymountain/large/87682.jpg
https://img.bookonthebrightside.com/smokymountain/large/87683.jpg
https://img.bookonthebrightside.com/smokymountain/large/87684.jpg
https://img.bookonthebrightside.com/smokymountain/large/87685.jpg
Dancing Fox Bavarian Lodge
Starting at:
$1029
Bedrooms:
6
Bathrooms:
7
Half Bathrooms:
1
Sleeps:
22
---

Mtn Views, Indoor-Pool, Signature Series, Home Theater, Game Room, near Attractions. BRAND NEW CONSTRUCTION (2022)

Welcome to Dancing Fox Bavarian Lodge! This amazing 6 bedroom cabin is located just minutes from Pigeon Forge and Dollywood is perfect for any occasion! Boasting upscale furnishings and amenities such as an indoor pool, home theater, game room, spectacular views, a hot tub and more, you will surely find that Dancing Fox Bavarian Lodge is the perfect Smoky Mountain getaway you've been searching for!

Bedrooms: 6, Bathrooms: 7, Half Bathrooms: 1, Sleeps: 22
If you want the Best of the Best: you need to stay in this brand new (completed Dec. 2022) truly one of the most upscale, unique cabins in the Great Smoky Mountains!
"Dancing Fox" Bavarian Lodge was designed and outfitted by a collaboration of Tennessee Artists and the owner who is originally from the Bavarian region of Germany.
This amazing luxury property is focused on pampering you and your guests, leaving you inspired and deeply refreshed! The pristine long range mountain views are truly
breathtaking from every window, porch and deck!

Located at the top of the most upscale neighborhood in the Smokies, "The Summit at Bluff Mountain", this resort is a quick an easy 10 minute drive from downtown Pigeon
Forge.
A dramatic great room anchors this lodge with shimmering mountain views seen from the walls of glass. You will enjoy the open kitchen with two refrigerators, generously outfitted to make a gourmet meal for over 24 guests. This lodge is full of imported lighting, hand-hewn bark, logs, stone and custom ironwork. You will think you are staying deep in the National Park itself!
One of our favorite spots just off the dining area is a large open beam porch with a roaring river stone fireplace. The spectacular blue mountain ridges surround this porch perch! A perfect place to enjoy your morning coffee and take a slow, deep breath!
On the main floor there is a grand master suit that is truly spectacular with a huge stone fireplace rising to a 22' ceiling peak. The majestic master includes a day bed with a
trundle for sleeping little ones should you want them near; or just curl up and read a book in the afternoon! Reading lamps are just overhead. This king master has a large
bathroom with soaking tub and massive rain shower with multiple body jets. There is also another master on the main that includes a turquoise tiled shower, exquisite copper
soaking tub and copper basin. Also on the main floor is a cozy bunk room with a comfy daybed and trundle; bunks are twin over twin, sleeping four young ones and day bed is
perfect for your nanny! Trundle is for a wee one who needs to be near the floor but wants to be with the big kids. (Daybeds are not all pictured but they have arrived and
are in place!).
There are three more king master ensuites upstairs; all beautifully individually appointed bedrooms with their own private creative baths, finished with imported tile, carved rock sinks. One super large master upstairs has a daybed and trundle to give you flexibility in your sleeping. You will love the massive fireplace. We promise this is a stay that you and your guest will remember! You may never leave the lodge! There is also a teen game room downstairs on the lowest level that has extra sleeping, with two full beds. It does not have a private bath. However, there is a spa bath to service the pool and the recreation game room that can be shared by anyone sleeping downstairs.

Above the great room is a cozy fireplace loft perfect for a competitive game of poker, or one of our many board games to cap off your evenings or maybe just a place to sit and
chill.

This Bavarian lodge is an entertainment center extraordinaire! We can shamelessly say the aqua marine salt water indoor pool is the largest we know of in the Smokies! With
rock walls, Portuguese tile, turquoise hand-hewn beams, a copper fox sculpture water fall and in-pool loungers. You may not ever want to leave the pool side, especially since
mountains rise majestically in every pool window.
Once you step outside of the pool, into the huge recreation room you will be greeted by a bright antique red mustang car turned pool table! Or challenge your family to a rousing
ping pong round, Big Buck game or multi-cade electronic games, all ready for the competition! Corn hole and Jenga are also close by! Your choices are endless!

But maybe the best fun of all is the Dancing Fox Drive-In Movie Theater! A throwback to an early era of hot muscle cars and timeless classics. The theater is hand painted by
talented urban outdoor artist, Curtis Glover. Sit in an iconic 1957 Chevy Bel-Aire or a 1965 Spicy Hot Camaro in the Drive-In Theater- or try your hand at the two Fast n
Furious driving games or our fabulous Road Burner Motorcycle! All created for you to make new memories with your family or gathering of friends and colleagues!

You will love the spa bath retreat just off the pool. It has a dramatic marble shower and soaking tub. The spa is outfitted with a space for a massage table. We can give you the
name of our favorite talented and super healthy massage therapist. Such a good idea after a long day of hiking, white water rafting, a day of golf or just shopping!
And of course, any experience in the Smokies requires a Bubbling Hot Tub and huge instant gas fire pit to soak those sore muscles and take in the stars over Mt. Leconte in
the distance. But if making a real fire is your thing, you are not left out! You also have your own mountain ridge fire pit for toasting marshmallows and creating smores! The
Adirondack chairs on the ridge seat 8 – but my favorite seat is a huge rock!

We believe you will agree- Dancing Fox Bavarian Lodge is designed so that you can
make memories that will last a Life-time! Dancing Fox Bavarian Lodge has a huge private driveway that wraps around the lodge,
can park 7cars+

This lodge is perfect for family, friends, as well as corporate retreats or reunions of all kinds.

Amenities:
- Signature Series
- View: Spectacular Mountain View
- Indoor Pool
- Home Theatre
- Game Room: Arcade Games, Driving Games, Pool Table, Ping Pong Table, Poker Table
- Hot Tub
- Wifi/Internet
- Washer/Dryer
- 6 Gas Fireplaces
- 3 Main Floor Bedrooms
- Grill:/BBQ:Gas
- 2 Fire pits – one gas one wood burning
- Decorated During Christmas
- Parties/Events not allowed
- Pets not allowed

Guests are provided with a complimentary Luxury Pass, offering a free ticket daily to several of the area's most popular attractions.
See under AREA INFO for more details, rules, & restrictions.

Be sure to explore other nearby attractions including Ober Gatlinburg, The Arts & Crafts Community in Gatlinburg, Anakeesta Gatlinburg, Dollywood, Splash Country, and The Island!
CHECK AVAILABILITY
What people are saying about this property
Login
Please login to your account.
Smoky Mountain Cabin Deposit Protection
Get ready for a fun filled vacation and never worry about losing your deposit, we have you covered with our Deposit Protection fee! Our deposit protection guarantees you a full refund, less the cost of the deposit protection fee, up to 60 days prior of your arrival. If inside of 60 days it will allow you to re-book your stay within 12 months of your original dates, in the original property booked with 100% of the credit applied. *See rental agreement for more details.
Damage Insurance page not found
Triphedge Insurance page not found
Write A Review