Chardonnay At Sunset
Location Details: Sevierville
Starting at: $364
Bedrooms: 4 Bathrooms: 5 Half Bathrooms: 0 Sleeps: 12
https://img.bookonthebrightside.com/smokymountain/large/55527.jpg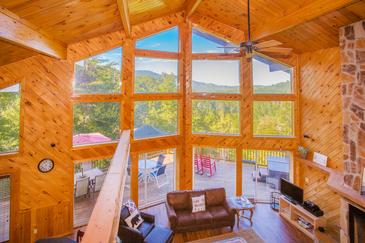 https://img.bookonthebrightside.com/smokymountain/large/55499.jpg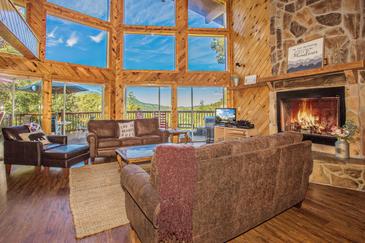 https://img.bookonthebrightside.com/smokymountain/large/55500.jpg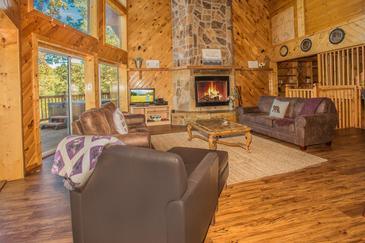 https://img.bookonthebrightside.com/smokymountain/large/55498.jpg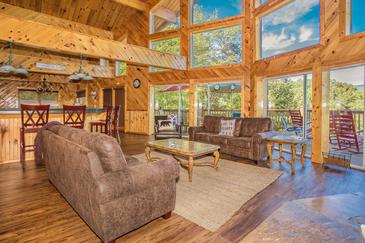 https://img.bookonthebrightside.com/smokymountain/large/55502.jpg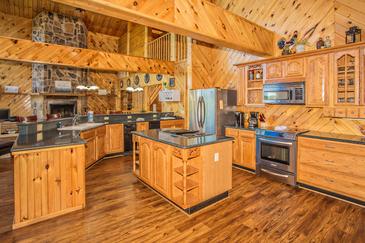 https://img.bookonthebrightside.com/smokymountain/large/55504.jpg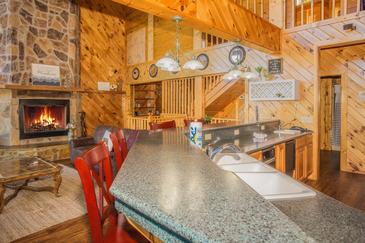 https://img.bookonthebrightside.com/smokymountain/large/55501.jpg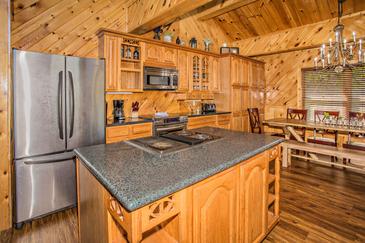 https://img.bookonthebrightside.com/smokymountain/large/55503.jpg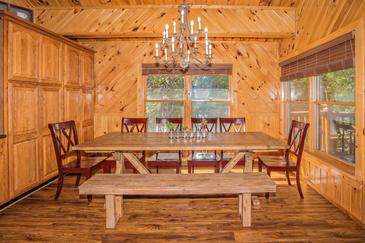 https://img.bookonthebrightside.com/smokymountain/large/55493.jpg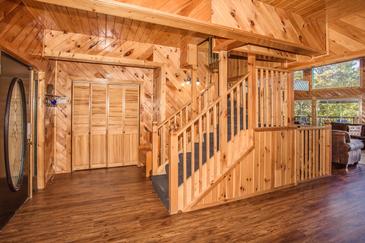 https://img.bookonthebrightside.com/smokymountain/large/55494.jpg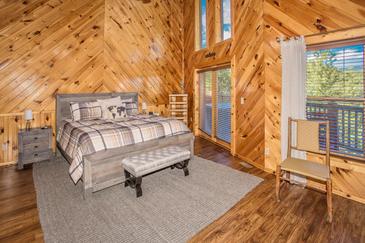 https://img.bookonthebrightside.com/smokymountain/large/55495.jpg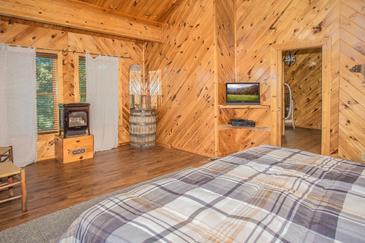 https://img.bookonthebrightside.com/smokymountain/large/55496.jpg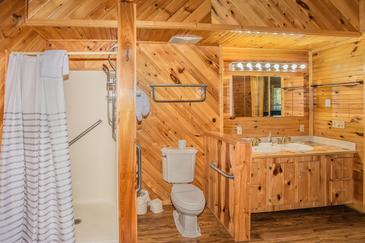 https://img.bookonthebrightside.com/smokymountain/large/55497.jpg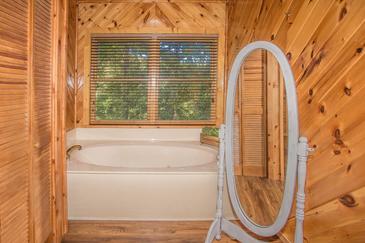 https://img.bookonthebrightside.com/smokymountain/large/55505.jpg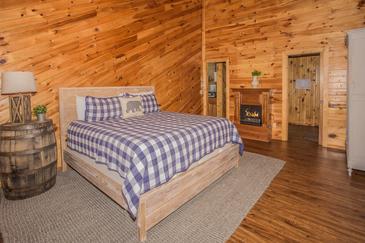 https://img.bookonthebrightside.com/smokymountain/large/55506.jpg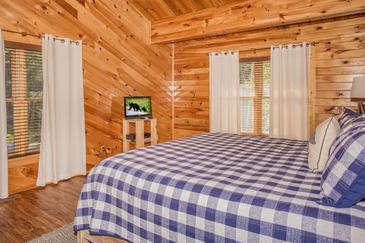 https://img.bookonthebrightside.com/smokymountain/large/55507.jpg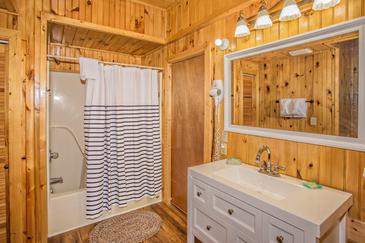 https://img.bookonthebrightside.com/smokymountain/large/55528.jpg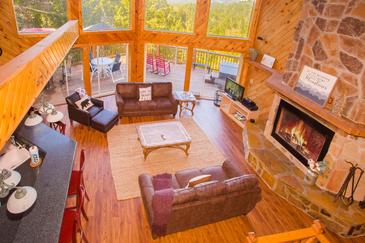 https://img.bookonthebrightside.com/smokymountain/large/55525.jpg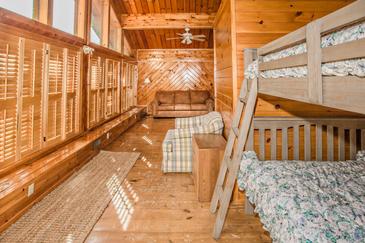 https://img.bookonthebrightside.com/smokymountain/large/55523.jpg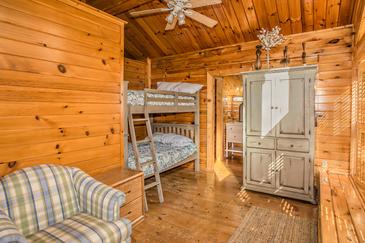 https://img.bookonthebrightside.com/smokymountain/large/55526.jpg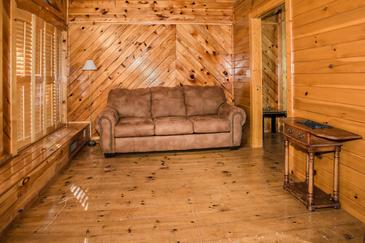 https://img.bookonthebrightside.com/smokymountain/large/55524.jpg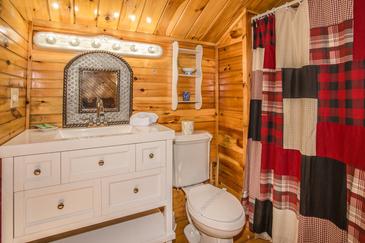 https://img.bookonthebrightside.com/smokymountain/large/55520.jpg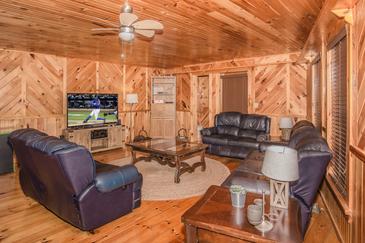 https://img.bookonthebrightside.com/smokymountain/large/55522.jpg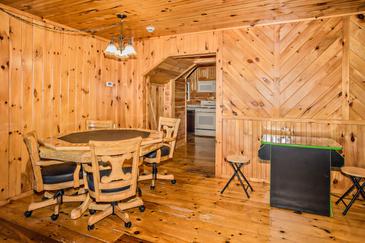 https://img.bookonthebrightside.com/smokymountain/large/55515.jpg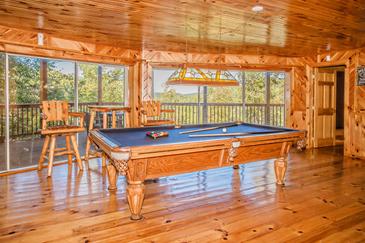 https://img.bookonthebrightside.com/smokymountain/large/55516.jpg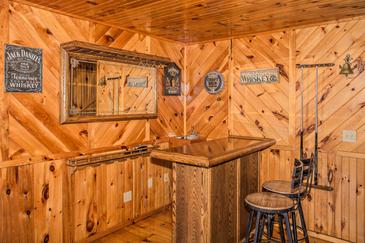 https://img.bookonthebrightside.com/smokymountain/large/55514.jpg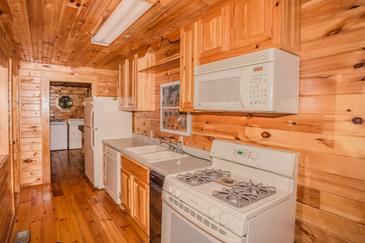 https://img.bookonthebrightside.com/smokymountain/large/55517.jpg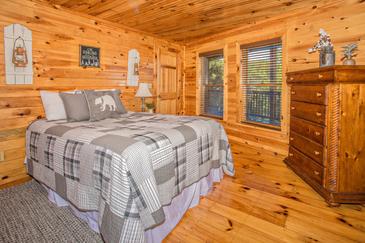 https://img.bookonthebrightside.com/smokymountain/large/55518.jpg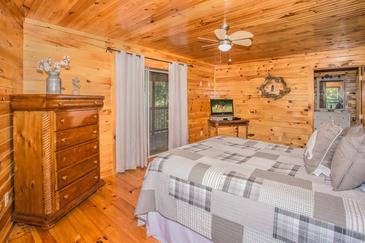 https://img.bookonthebrightside.com/smokymountain/large/55519.jpg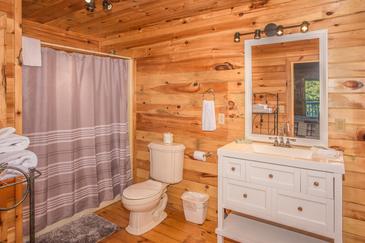 https://img.bookonthebrightside.com/smokymountain/large/55521.jpg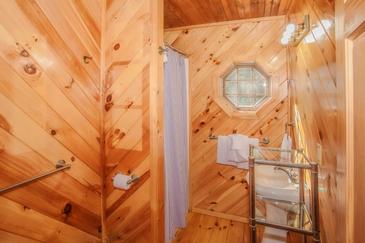 https://img.bookonthebrightside.com/smokymountain/large/55491.jpg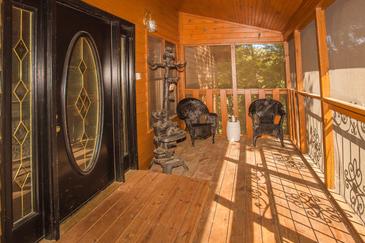 https://img.bookonthebrightside.com/smokymountain/large/55513.jpg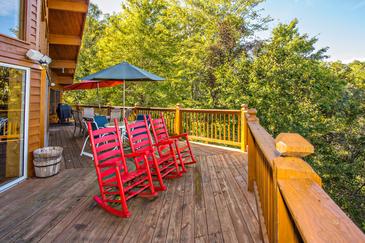 https://img.bookonthebrightside.com/smokymountain/large/55508.jpg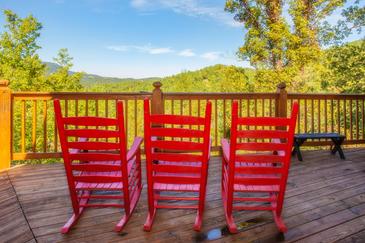 https://img.bookonthebrightside.com/smokymountain/large/55509.jpg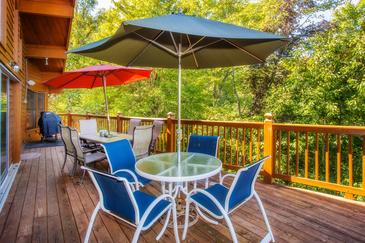 https://img.bookonthebrightside.com/smokymountain/large/55512.jpg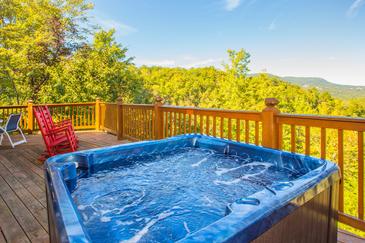 https://img.bookonthebrightside.com/smokymountain/large/5134.jpg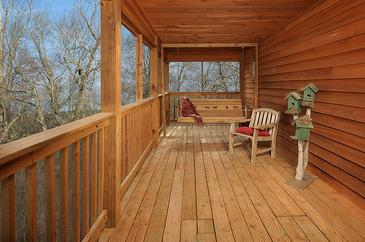 https://img.bookonthebrightside.com/smokymountain/large/55492.jpg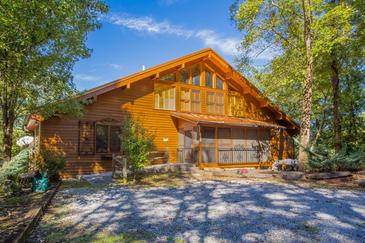 https://img.bookonthebrightside.com/smokymountain/large/55510.jpg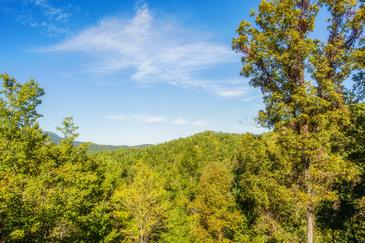 https://img.bookonthebrightside.com/smokymountain/large/55511.jpg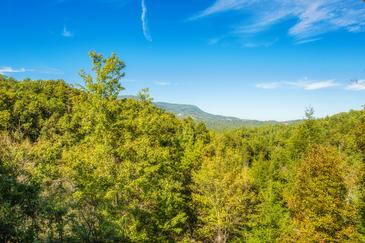 https://img.bookonthebrightside.com/smokymountain/large/5202.jpg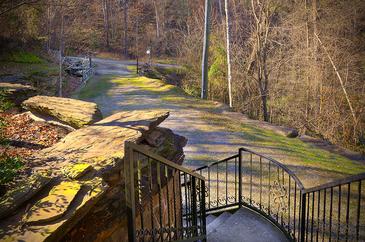 https://img.bookonthebrightside.com/smokymountain/large/5155.jpg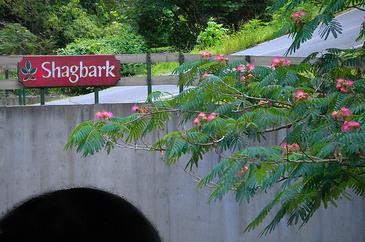 https://img.bookonthebrightside.com/smokymountain/large/5217.jpg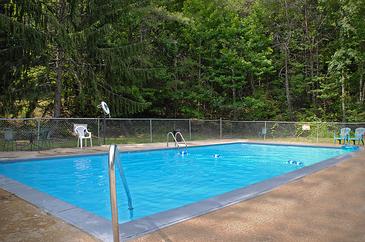 https://img.bookonthebrightside.com/smokymountain/large/5214.jpg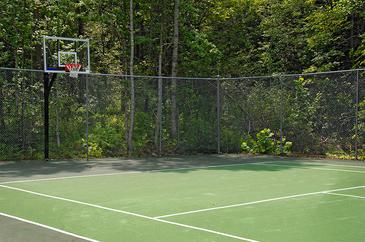 https://img.bookonthebrightside.com/smokymountain/large/5152.jpg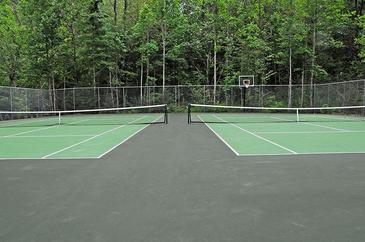 https://img.bookonthebrightside.com/smokymountain/large/5158.jpg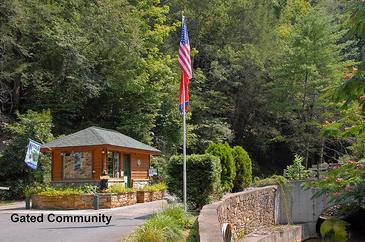 Chardonnay At Sunset
Starting at:
$364
Bedrooms:
4
Bathrooms:
5
Half Bathrooms:
0
Sleeps:
12
---

Welcome to "Chardonnay At Sunset", a private retreat that offers the perfect combination of seclusion and accessibility. Situated on it's own private 3-acre compound, it is very private but just a moment from the the resort Gatehouse, and 7 miles from the main Parkway in Pigeon Forge. This spacious cabin in the Smokies is ideal for family holidays, reunions, and get-togethers with friends. The 4,300 square foot home provides individual "getaway" places for everyone, and also comfortable common rooms where the group can get together! "Chardonnay at Sunset" is located in a private, well-maintained gated community just a few minutes from Pigeon Forge. There is a paved road to the 3-acre property which has unusually generous and two-level parking for numerous cars. This resort area has swimming access "in season", tennis courts and many hiking trails for your pleasure.

Relax in front of our huge wood-burning fireplace while contemplating serene mountain views from the wall of windows in the main living area. Or, do some Tennessee "porch sittin" on the screened front porch or sunny decks overlooking the mountains. The two main level bedrooms feature King sized beds, TV's and ensuite bathrooms. The additional sleeping area is in the top level with a Queen bunk bed and large closet and its own bathroom (NOTE: This sleeping room does not have a TV.) There are a total of 5 full baths in the cabin. For Master Chefs or Master Microwaves, there is a huge well-equipped gourmet kitchen on the main level, with an additional kitchen area on the lower level. The lower level Game Room is complete with Pool Table, Bar, Poker Table, and full bath. The full size laundry room and second kitchen are also located on this level, as is one King bedroom Suite with an en suite bathroom and access to a private screened in porch.

CHECK AVAILABILITY
What people are saying about this property
Please Set User Token
Login
Please login to your account.
Smoky Mountain Cabin Deposit Protection
Get ready for a fun filled vacation and never worry about losing your deposit, we have you covered with our Deposit Protection fee! Our deposit protection guarantees you a full refund, less the cost of the deposit protection fee, up to 60 days prior of your arrival. If inside of 60 days it will allow you to re-book your stay within 12 months of your original dates, in the original property booked with 100% of the credit applied. *See rental agreement for more details.
Damage Insurance page not found
Triphedge Insurance page not found