Cedar Ridge
Location Details: Cosby
Starting at: $172
Bedrooms: 3 Bathrooms: 2 Half Bathrooms: 0 Sleeps: 8
https://img.bookonthebrightside.com/smokymountain/large/71990.jpg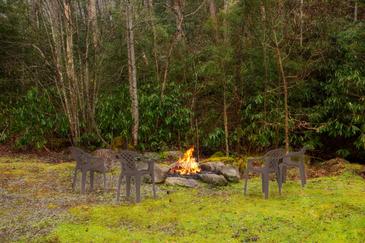 https://img.bookonthebrightside.com/smokymountain/large/71989.jpg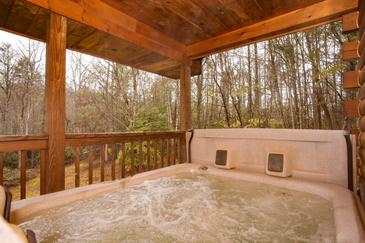 https://img.bookonthebrightside.com/smokymountain/large/71991.jpg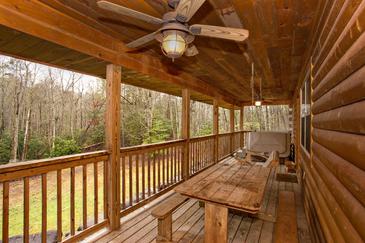 https://img.bookonthebrightside.com/smokymountain/large/71992.jpg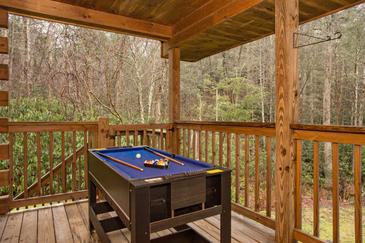 https://img.bookonthebrightside.com/smokymountain/large/71994.jpg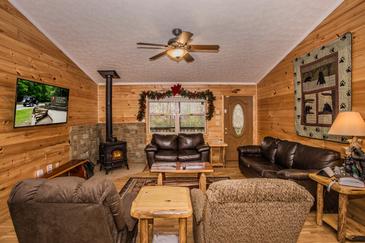 https://img.bookonthebrightside.com/smokymountain/large/71993.jpg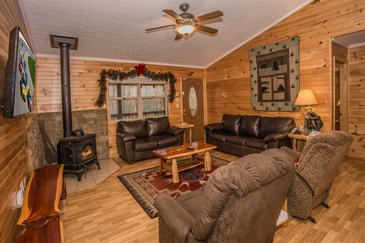 https://img.bookonthebrightside.com/smokymountain/large/71996.jpg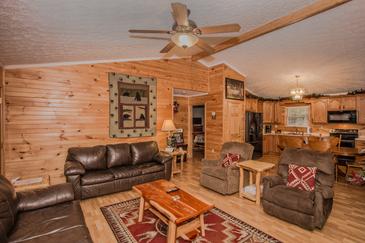 https://img.bookonthebrightside.com/smokymountain/large/71995.jpg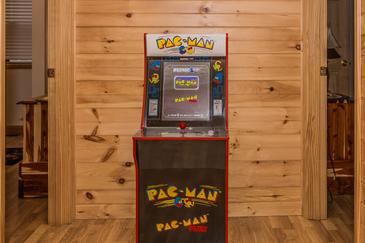 https://img.bookonthebrightside.com/smokymountain/large/71998.jpg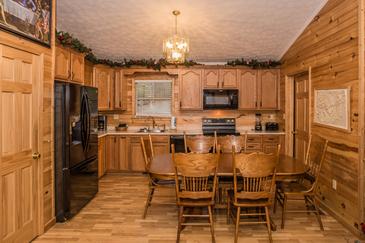 https://img.bookonthebrightside.com/smokymountain/large/71997.jpg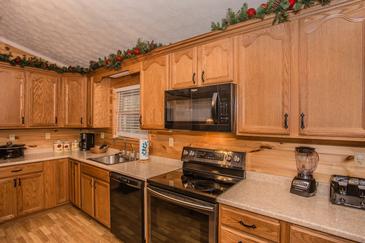 https://img.bookonthebrightside.com/smokymountain/large/72000.jpg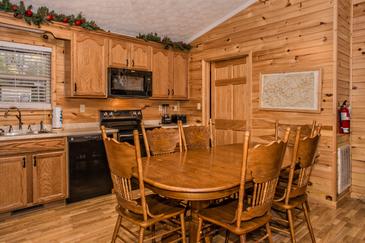 https://img.bookonthebrightside.com/smokymountain/large/71999.jpg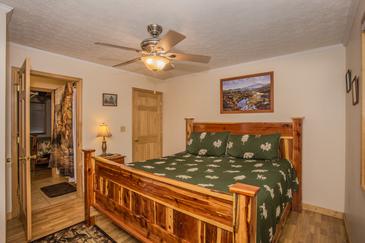 https://img.bookonthebrightside.com/smokymountain/large/72001.jpg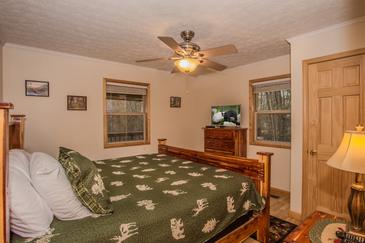 https://img.bookonthebrightside.com/smokymountain/large/72002.jpg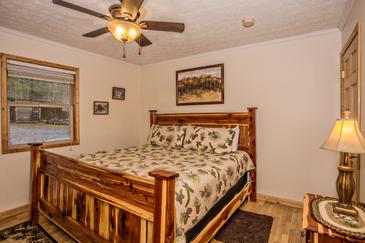 https://img.bookonthebrightside.com/smokymountain/large/72003.jpg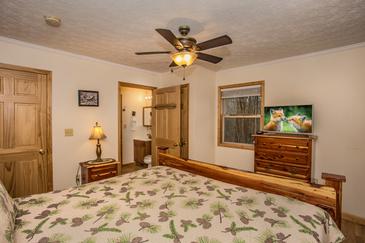 https://img.bookonthebrightside.com/smokymountain/large/72004.jpg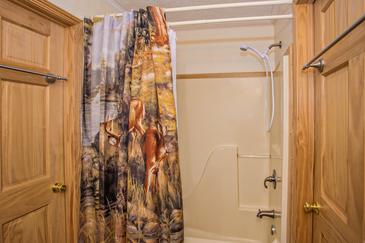 https://img.bookonthebrightside.com/smokymountain/large/72005.jpg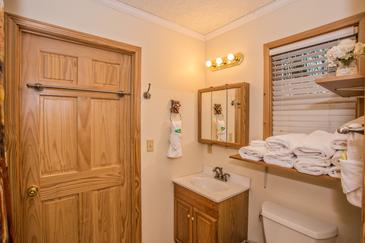 https://img.bookonthebrightside.com/smokymountain/large/72007.jpg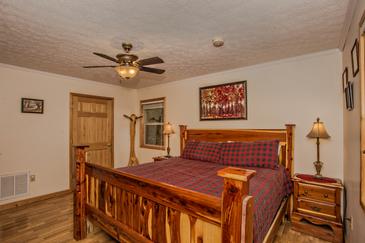 https://img.bookonthebrightside.com/smokymountain/large/72006.jpg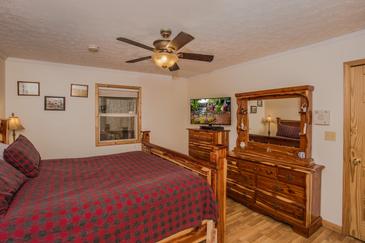 https://img.bookonthebrightside.com/smokymountain/large/72009.jpg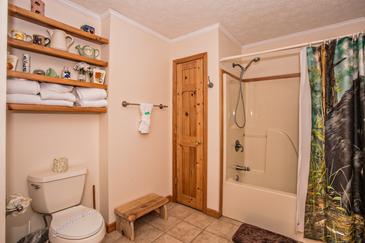 https://img.bookonthebrightside.com/smokymountain/large/72008.jpg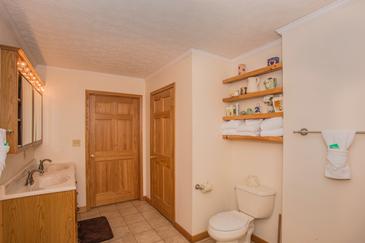 https://img.bookonthebrightside.com/smokymountain/large/72010.jpg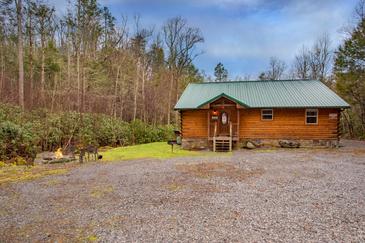 https://img.bookonthebrightside.com/smokymountain/large/63214.jpg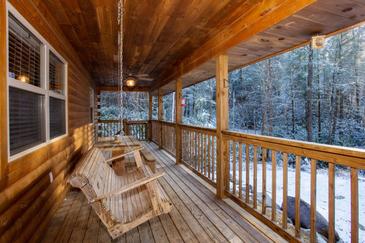 https://img.bookonthebrightside.com/smokymountain/large/63215.jpg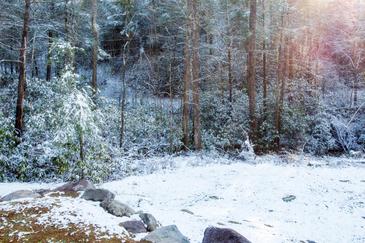 https://img.bookonthebrightside.com/smokymountain/large/55185.jpg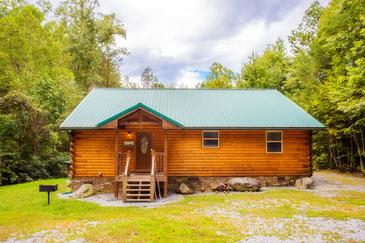 https://img.bookonthebrightside.com/smokymountain/large/72011.jpg
https://img.bookonthebrightside.com/smokymountain/large/72012.jpg
https://img.bookonthebrightside.com/smokymountain/large/72013.jpg
https://img.bookonthebrightside.com/smokymountain/large/72014.jpg
https://img.bookonthebrightside.com/smokymountain/large/72015.jpg
https://img.bookonthebrightside.com/smokymountain/large/72016.jpg
https://img.bookonthebrightside.com/smokymountain/large/72017.jpg
https://img.bookonthebrightside.com/smokymountain/large/72018.jpg
https://img.bookonthebrightside.com/smokymountain/large/72019.jpg
https://img.bookonthebrightside.com/smokymountain/large/72020.jpg
https://img.bookonthebrightside.com/smokymountain/large/72021.jpg
https://img.bookonthebrightside.com/smokymountain/large/72022.jpg
https://img.bookonthebrightside.com/smokymountain/large/72023.jpg
https://img.bookonthebrightside.com/smokymountain/large/72024.jpg
https://img.bookonthebrightside.com/smokymountain/large/72025.jpg
https://img.bookonthebrightside.com/smokymountain/large/72026.jpg
https://img.bookonthebrightside.com/smokymountain/large/72027.jpg
https://img.bookonthebrightside.com/smokymountain/large/72028.jpg
https://img.bookonthebrightside.com/smokymountain/large/72029.jpg
Cedar Ridge
Starting at:
$172
Bedrooms:
3
Bathrooms:
2
Half Bathrooms:
0
Sleeps:
8
---

Get ready to indulge yourself and relax at "Cedar Ridge"! Quietly tucked away along a creekside, this getaway is located a short 20-minute drive from the hustle and bustle of Gatlinburg. Bring the family and friends together and make memories roasting marshmallows around the fire pit, or relax and enjoy the complimentary WiFi. "Cedar Ridge" really does have something for everyone!

This single-story cabin features three king bedrooms, two bathrooms, living area, and dine-in kitchen. Relax on the comfortable leather furnishings with a cup of cocoa or coffee while watching your favorite television show on the 55" TV while wood crackles in the wood-burning fireplace. Gather everyone around the table in the beautiful dine-in kitchen and show off your culinary skills. Fully equipped with all the cookware and tableware you would need to whip up something to impress even the pickiest of eaters. Plenty of counter and cabinet spaces make cooking a breeze. Maybe you're dreaming of the smell of barbecue filling the mountain air, "Cedar Ridge" offers a charcoal grill so you can make that dream a reality. At the end of the day retreat to one of the three beautiful bedrooms this cabin has to offer. The master bedroom features a king-size cedar log bed, flat-screen tv, ensuite bathroom with dual vanities and a walk-in closet. The two additional bedrooms are perfect for kids and couples alike featuring king size cedar log beds, and flat-screen TV's with a Jack and Jill bathroom to share. Step outside and enjoy the large hot tub located on the expansive back porch or feel your worries fade away as you take in the peaceful wooded views from the porch swing.

Guests are provided with a complimentary Luxury Pass, offering a free ticket daily to several of the area's most popular attractions.
See under AREA INFO for more details, rules, & restrictions.

Be sure to explore other nearby attractions including Ober Gatlinburg, The Arts & Crafts Community in Gatlinburg, Anakeesta Gatlinburg, Dollywood, Splash Country, and The Island!

Boasting three bedrooms, two bathrooms, and a sleeper sofa located in the living room "Cedar Ridge" is the perfect getaway for your family of 8!
CHECK AVAILABILITY
What people are saying about this property
Please Set User Token
Login
Please login to your account.
Smoky Mountain Cabin Deposit Protection
Get ready for a fun filled vacation and never worry about losing your deposit, we have you covered with our Deposit Protection fee! Our deposit protection guarantees you a full refund, less the cost of the deposit protection fee, up to 60 days prior of your arrival. If inside of 60 days it will allow you to re-book your stay within 12 months of your original dates, in the original property booked with 100% of the credit applied. *See rental agreement for more details.
Damage Insurance page not found
Triphedge Insurance page not found