Apple Blossom
Location Details: Sevierville
Starting at: $179
Bedrooms: 2 Bathrooms: 2 Half Bathrooms: 0 Sleeps: 4
https://img.bookonthebrightside.com/smokymountain/large/74867.jpg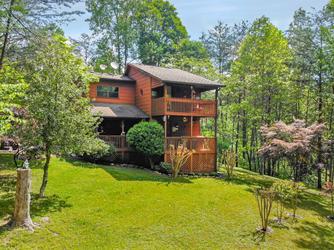 https://img.bookonthebrightside.com/smokymountain/large/74868.jpg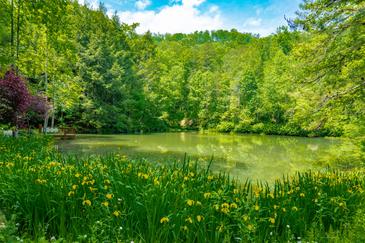 https://img.bookonthebrightside.com/smokymountain/large/74869.jpg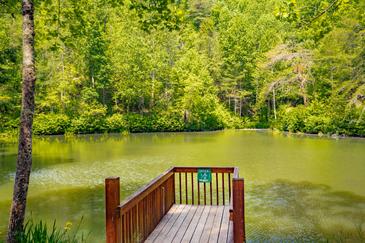 https://img.bookonthebrightside.com/smokymountain/large/74871.jpg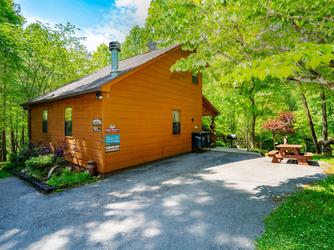 https://img.bookonthebrightside.com/smokymountain/large/74873.jpg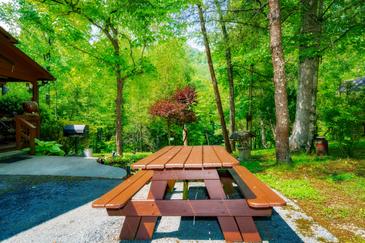 https://img.bookonthebrightside.com/smokymountain/large/74872.jpg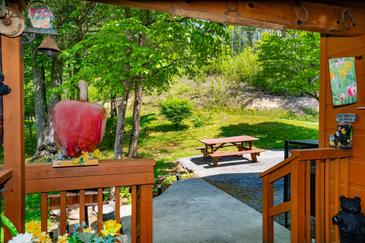 https://img.bookonthebrightside.com/smokymountain/large/74874.jpg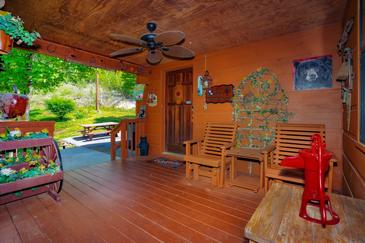 https://img.bookonthebrightside.com/smokymountain/large/74875.jpg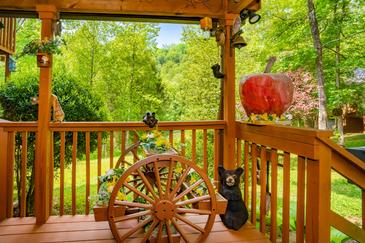 https://img.bookonthebrightside.com/smokymountain/large/74876.jpg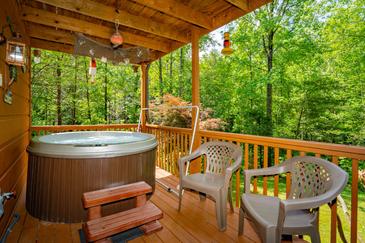 https://img.bookonthebrightside.com/smokymountain/large/74878.jpg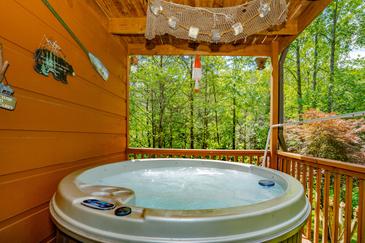 https://img.bookonthebrightside.com/smokymountain/large/74877.jpg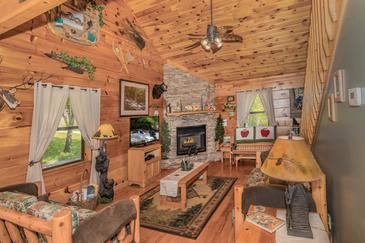 https://img.bookonthebrightside.com/smokymountain/large/74880.jpg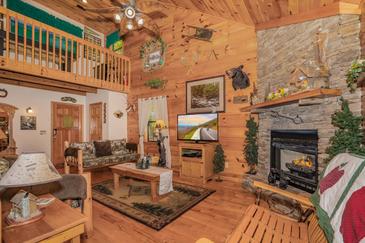 https://img.bookonthebrightside.com/smokymountain/large/74879.jpg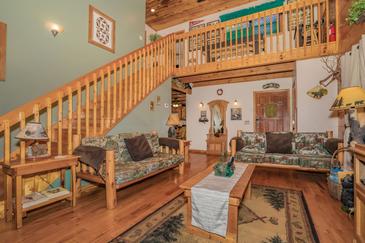 https://img.bookonthebrightside.com/smokymountain/large/74882.jpg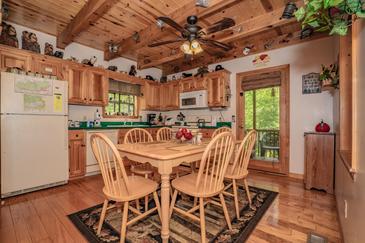 https://img.bookonthebrightside.com/smokymountain/large/74881.jpg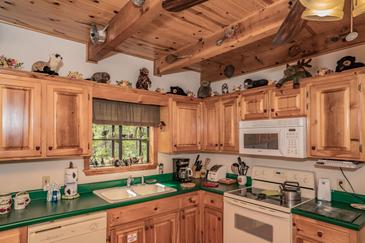 https://img.bookonthebrightside.com/smokymountain/large/74883.jpg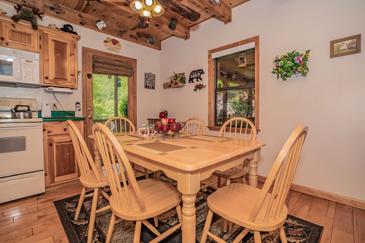 https://img.bookonthebrightside.com/smokymountain/large/74884.jpg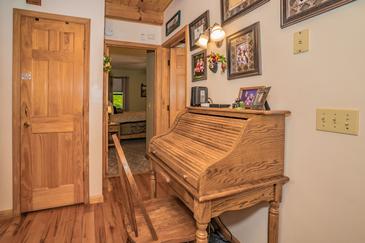 https://img.bookonthebrightside.com/smokymountain/large/74885.jpg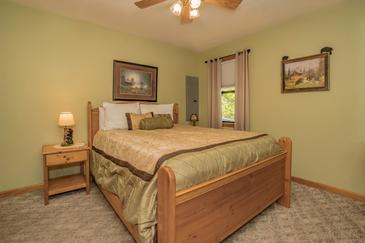 https://img.bookonthebrightside.com/smokymountain/large/74886.jpg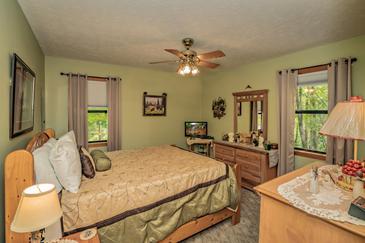 https://img.bookonthebrightside.com/smokymountain/large/74888.jpg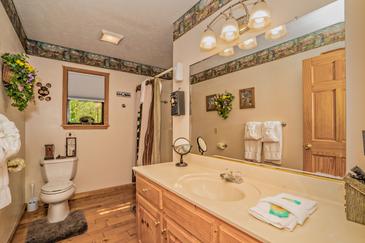 https://img.bookonthebrightside.com/smokymountain/large/74887.jpg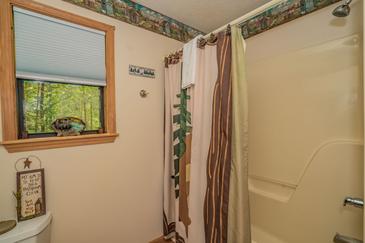 https://img.bookonthebrightside.com/smokymountain/large/74890.jpg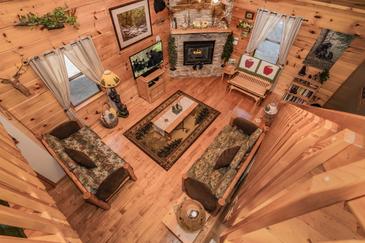 https://img.bookonthebrightside.com/smokymountain/large/74889.jpg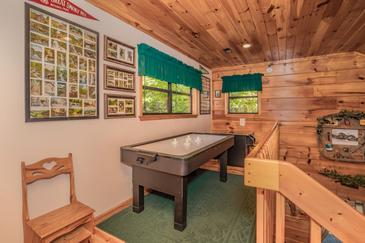 https://img.bookonthebrightside.com/smokymountain/large/74891.jpg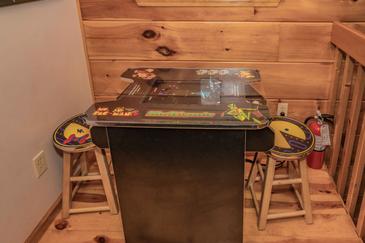 https://img.bookonthebrightside.com/smokymountain/large/74892.jpg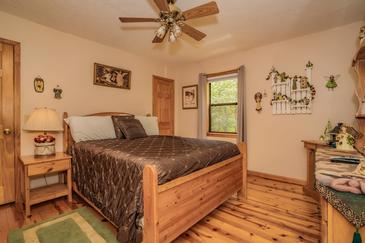 https://img.bookonthebrightside.com/smokymountain/large/74893.jpg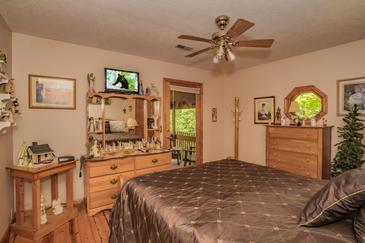 https://img.bookonthebrightside.com/smokymountain/large/74894.jpg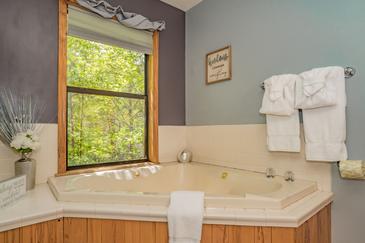 https://img.bookonthebrightside.com/smokymountain/large/74895.jpg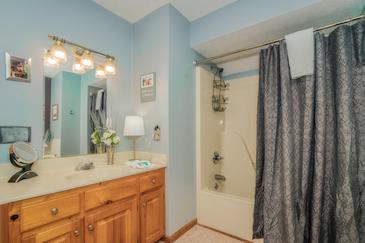 https://img.bookonthebrightside.com/smokymountain/large/74896.jpg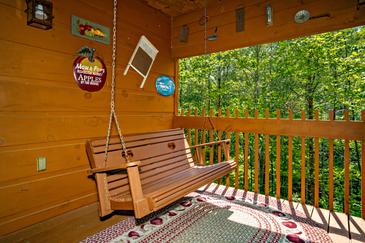 https://img.bookonthebrightside.com/smokymountain/large/74897.jpg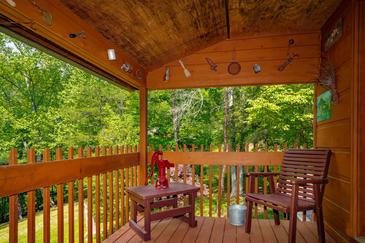 https://img.bookonthebrightside.com/smokymountain/large/74898.jpg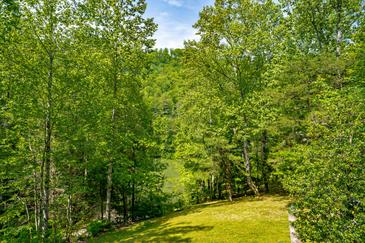 https://img.bookonthebrightside.com/smokymountain/large/74870.jpg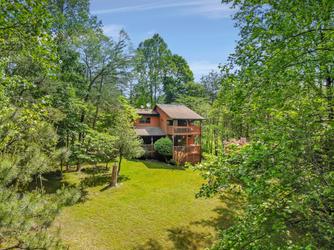 https://img.bookonthebrightside.com/smokymountain/large/74899.jpg
https://img.bookonthebrightside.com/smokymountain/large/74900.jpg
https://img.bookonthebrightside.com/smokymountain/large/74901.jpg
https://img.bookonthebrightside.com/smokymountain/large/74902.jpg
https://img.bookonthebrightside.com/smokymountain/large/74903.jpg
https://img.bookonthebrightside.com/smokymountain/large/74904.jpg
https://img.bookonthebrightside.com/smokymountain/large/74905.jpg
https://img.bookonthebrightside.com/smokymountain/large/74906.jpg
https://img.bookonthebrightside.com/smokymountain/large/74907.jpg
https://img.bookonthebrightside.com/smokymountain/large/74908.jpg
https://img.bookonthebrightside.com/smokymountain/large/74909.jpg
https://img.bookonthebrightside.com/smokymountain/large/74910.jpg
https://img.bookonthebrightside.com/smokymountain/large/74911.jpg
https://img.bookonthebrightside.com/smokymountain/large/74912.jpg
https://img.bookonthebrightside.com/smokymountain/large/74913.jpg
https://img.bookonthebrightside.com/smokymountain/large/74914.jpg
https://img.bookonthebrightside.com/smokymountain/large/74915.jpg
https://img.bookonthebrightside.com/smokymountain/large/74916.jpg
https://img.bookonthebrightside.com/smokymountain/large/74917.jpg
Apple Blossom
Starting at:
$179
Bedrooms:
2
Bathrooms:
2
Half Bathrooms:
0
Sleeps:
4
---

Apple Blossom is a gorgeous, spacious log cabin located in Hidden Lake Estates, Wears Valley, only 10 minutes drive from the main parkway in Pigeon Forge. This serene setting includes a small lake for fishing and enjoying the beautiful forest scenery within walking distance from cabin.

The main level of the cabin features a fully equipped kitchen and dining table for six. The living room includes a glider rocker, a gas log fireplace, a 32 inch TV with DVD Player and Satellite. There are separate receivers for each TV, each with access to local channels, Showtime and DVD player.

The bedroom features a queen bed, full bathroom, and a 24 inch Flat Screen TV with satellite and DVD player.

The upstairs features the master bedroom with a queen bed, 24 inch Flat Screen TV with DVD player, full bathroom with Jacuzzi and a door that leads to the top deck with porch swing that overlooks the lake and has a beautiful mountain view.

The open loft features a "Brunswick" air hockey table and a "Multicade" cocktail table video arcade game.

The lower deck has a 5 person hot tub, chairs, picnic table and a charcoal grill.

There are nature trails to and around the lake. Apple Blossom has a yard for the kids and is a great vacation spot for the whole family.

Guests are provided with a complimentary Luxury Pass, offering a free ticket daily to several of the area's most popular attractions. Not to mention unlimited DVD rentals!
See under AREA INFO for more details, rules, & restrictions.

Be sure to explore other nearby attractions including Ober Gatlinburg, The Arts & Crafts Community in Gatlinburg, Anakeesta Gatlinburg, Dollywood, Splash Country, and The Island!

Please Note: NO PETS ALLOWED and NO SMOKING.
CHECK AVAILABILITY
Amenities
Air Hockey

Arcade Game

Fireplace: Gas Fireplace

Grill/BBQ: Charcoal

Hot Tub

Jacuzzi / Jetted Tub

View: Water View

WiFi / Internet

Dishwasher

Decorated during Christmas

Local Channels

Mainfloor Bedroom

Pets Not Allowed

Washer & Dryer
What people are saying about this property
Please Set User Token
Login
Please login to your account.
Smoky Mountain Cabin Deposit Protection
Get ready for a fun filled vacation and never worry about losing your deposit, we have you covered with our Deposit Protection fee! Our deposit protection guarantees you a full refund, less the cost of the deposit protection fee, up to 60 days prior of your arrival. If inside of 60 days it will allow you to re-book your stay within 12 months of your original dates, in the original property booked with 100% of the credit applied. *See rental agreement for more details.
Damage Insurance page not found
Triphedge Insurance page not found