American Eagle
Location Details: Sevierville
Starting at: $343
Bedrooms: 4 Bathrooms: 3 Half Bathrooms: 0 Sleeps: 14
https://img.bookonthebrightside.com/smokymountain/large/50742.jpg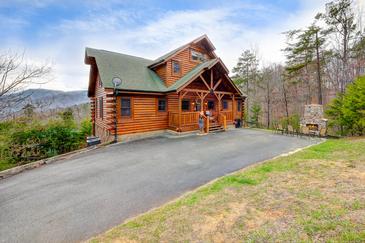 https://img.bookonthebrightside.com/smokymountain/large/50429.jpg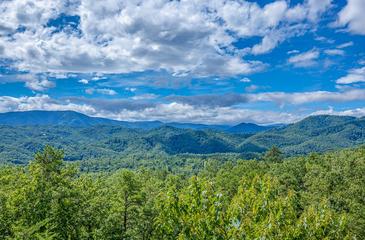 https://img.bookonthebrightside.com/smokymountain/large/50760.jpg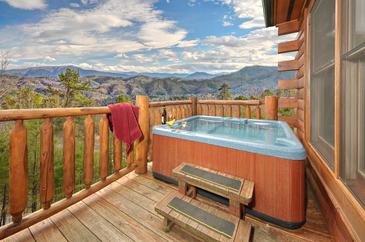 https://img.bookonthebrightside.com/smokymountain/large/50775.jpg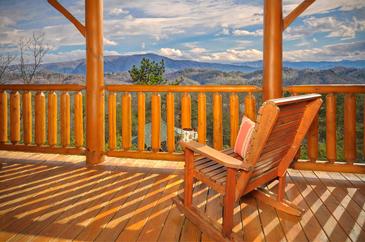 https://img.bookonthebrightside.com/smokymountain/large/50745.jpg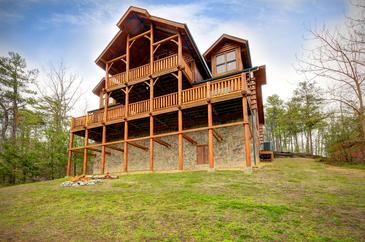 https://img.bookonthebrightside.com/smokymountain/large/50743.jpg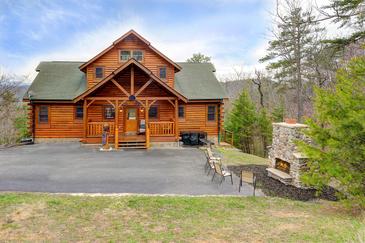 https://img.bookonthebrightside.com/smokymountain/large/50768.jpg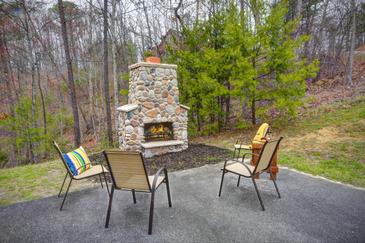 https://img.bookonthebrightside.com/smokymountain/large/50741.jpg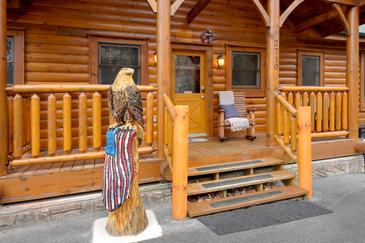 https://img.bookonthebrightside.com/smokymountain/large/50778.jpg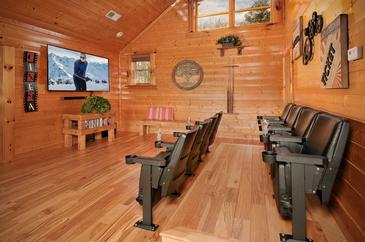 https://img.bookonthebrightside.com/smokymountain/large/50764.jpg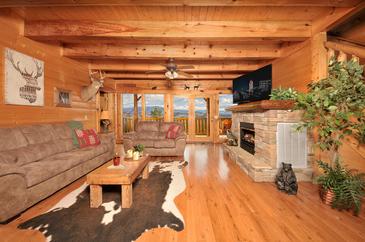 https://img.bookonthebrightside.com/smokymountain/large/50763.jpg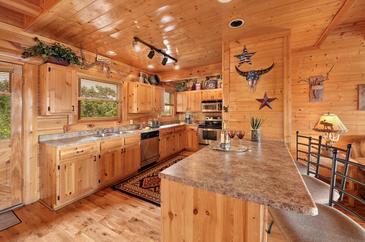 https://img.bookonthebrightside.com/smokymountain/large/56778.jpg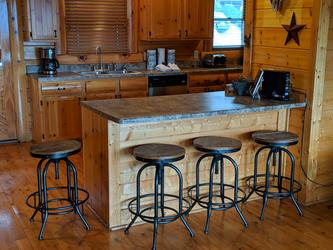 https://img.bookonthebrightside.com/smokymountain/large/56777.jpg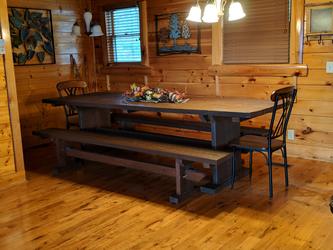 https://img.bookonthebrightside.com/smokymountain/large/50752.jpg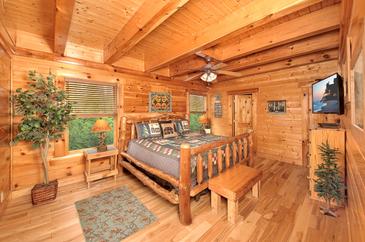 https://img.bookonthebrightside.com/smokymountain/large/50753.jpg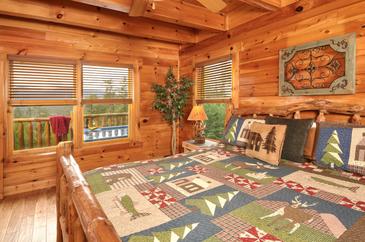 https://img.bookonthebrightside.com/smokymountain/large/50754.jpg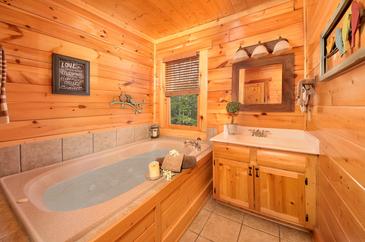 https://img.bookonthebrightside.com/smokymountain/large/50755.jpg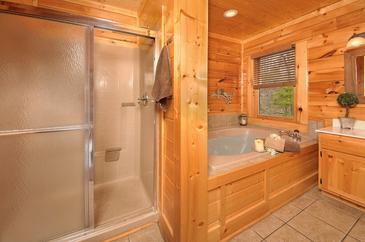 https://img.bookonthebrightside.com/smokymountain/large/50756.jpg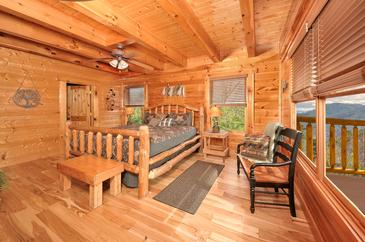 https://img.bookonthebrightside.com/smokymountain/large/50757.jpg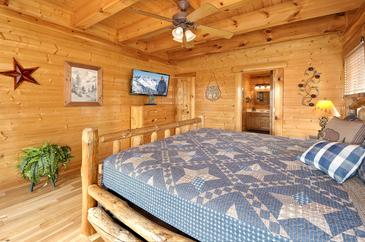 https://img.bookonthebrightside.com/smokymountain/large/50758.jpg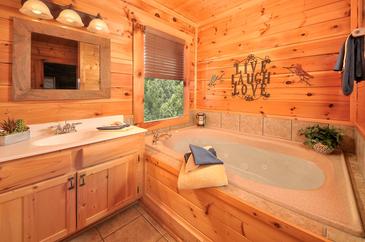 https://img.bookonthebrightside.com/smokymountain/large/50759.jpg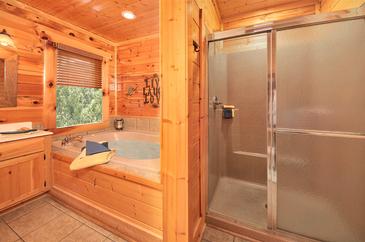 https://img.bookonthebrightside.com/smokymountain/large/50765.jpg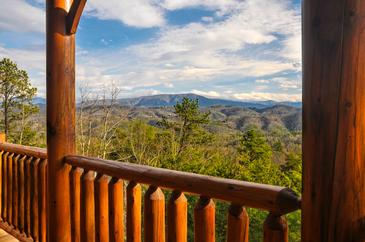 https://img.bookonthebrightside.com/smokymountain/large/50761.jpg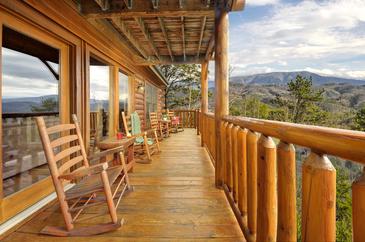 https://img.bookonthebrightside.com/smokymountain/large/50762.jpg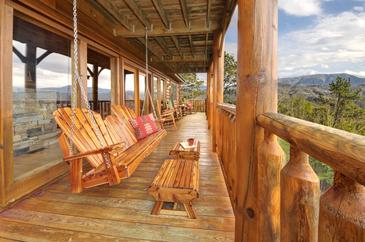 https://img.bookonthebrightside.com/smokymountain/large/50776.jpg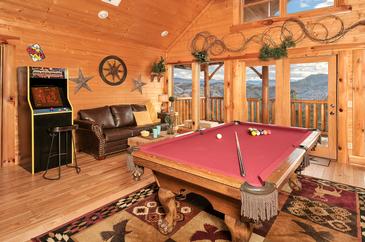 https://img.bookonthebrightside.com/smokymountain/large/50777.jpg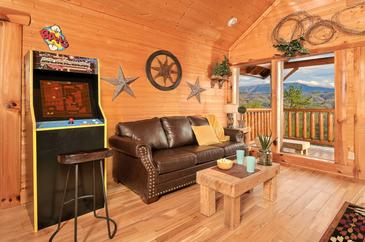 https://img.bookonthebrightside.com/smokymountain/large/50770.jpg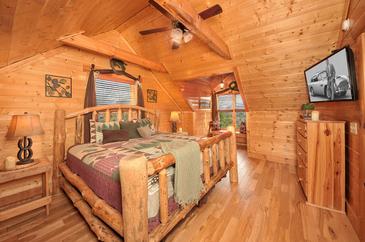 https://img.bookonthebrightside.com/smokymountain/large/50769.jpg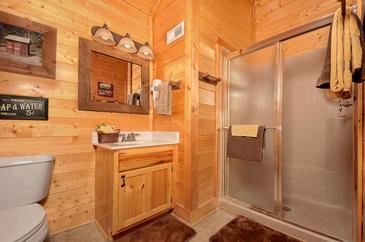 https://img.bookonthebrightside.com/smokymountain/large/50771.jpg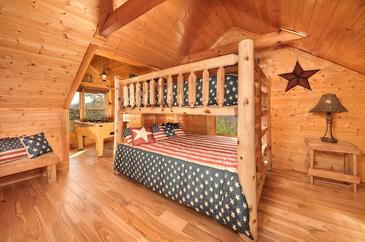 https://img.bookonthebrightside.com/smokymountain/large/50772.jpg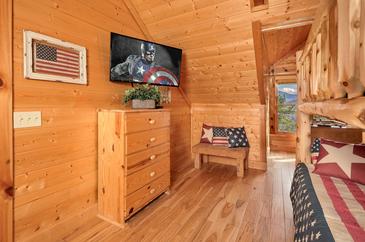 https://img.bookonthebrightside.com/smokymountain/large/50773.jpg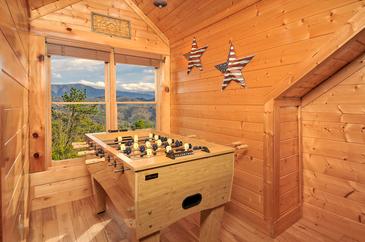 https://img.bookonthebrightside.com/smokymountain/large/50774.jpg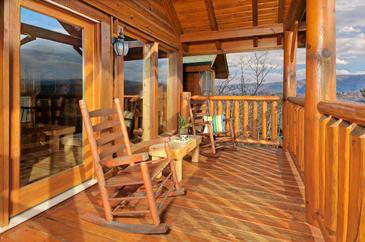 https://img.bookonthebrightside.com/smokymountain/large/50750.jpg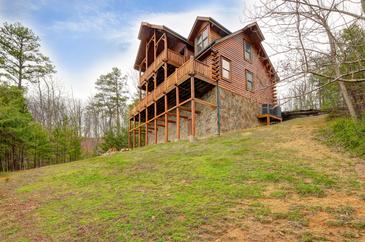 https://img.bookonthebrightside.com/smokymountain/large/50766.jpg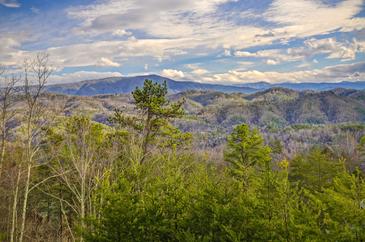 https://img.bookonthebrightside.com/smokymountain/large/50767.jpg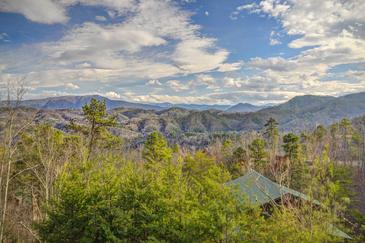 https://img.bookonthebrightside.com/smokymountain/large/50430.jpg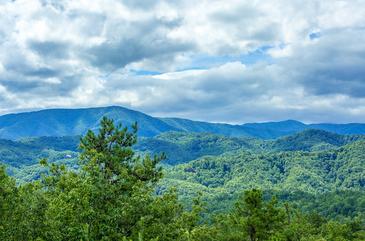 https://img.bookonthebrightside.com/smokymountain/large/63409.jpg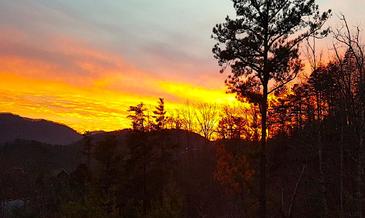 https://img.bookonthebrightside.com/smokymountain/large/63410.jpg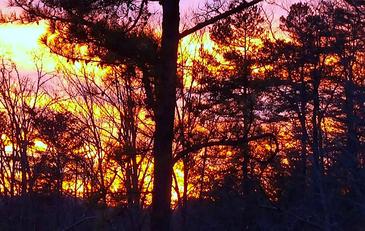 https://img.bookonthebrightside.com/smokymountain/large/63411.jpg
https://img.bookonthebrightside.com/smokymountain/large/63412.jpg
https://img.bookonthebrightside.com/smokymountain/large/63413.jpg
https://img.bookonthebrightside.com/smokymountain/large/63414.jpg
https://img.bookonthebrightside.com/smokymountain/large/63415.jpg
https://img.bookonthebrightside.com/smokymountain/large/63416.jpg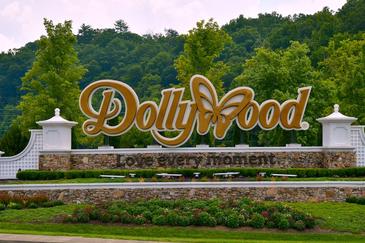 https://img.bookonthebrightside.com/smokymountain/large/63417.jpg
https://img.bookonthebrightside.com/smokymountain/large/63418.jpg
https://img.bookonthebrightside.com/smokymountain/large/63419.jpg
https://img.bookonthebrightside.com/smokymountain/large/63420.jpg
https://img.bookonthebrightside.com/smokymountain/large/63421.jpg
https://img.bookonthebrightside.com/smokymountain/large/63422.jpg
https://img.bookonthebrightside.com/smokymountain/large/63423.jpg
https://img.bookonthebrightside.com/smokymountain/large/63424.jpg
https://img.bookonthebrightside.com/smokymountain/large/63425.jpg
https://img.bookonthebrightside.com/smokymountain/large/63426.jpg
https://img.bookonthebrightside.com/smokymountain/large/63427.jpg
American Eagle
Starting at:
$343
Bedrooms:
4
Bathrooms:
3
Half Bathrooms:
0
Sleeps:
14
---

American Eagle is an upscale, 5-star log cabin, perfectly located ten minutes off the main Parkway in Pigeon Forge. This outstanding 4 BR/3 bath luxury log cabin, comfortably sleeps 14, offers a theater room, private hot tub, pool table, a Free Play Arcade Game and hundreds of square feet of deck to enjoy the true million dollar view of the surrounding Smoky Mountains! This beautifully decorated upscale custom built log cabin offers the best of the best in comfort and amenities in a spacious yet cozy atmosphere.

Main Level:
When you enter the main level of this magnificent cabin, you will immediately be immersed in floor-to-ceiling views of the Smoky Mountains! This level features a full-size kitchen with stainless steel appliances, fully equipped with everything you could possibly need to either cook a gourmet meal or just a quick bite to eat. A dining area with seating for 10, breakfast bar with seating for 3, and a comfortable living room with a gas stacked stone fireplace. You will be able to enjoy your favorite movies and games in the large 60" HDTV above the fireplace. The living room also offers a queen size sleeper sofa.

In addition, this level also has two king-sized master suites with in-suite bathrooms. Each of the bedrooms features a spacious master bath complete with a Jacuzzi-tub and shower.

(Sleeps 6: 2 king-sized beds, 1 queen-size sleeper sofa)

Upstairs Level:
The upstairs game room features high, vaulted ceilings and majestic mountain views. On this level you can enjoy hours of entertainment! Loaded with a pool table, a Vintage Arcade Game (FREE PLAY) fully equipped with games such as Pacman, Donkey Kong, Phoenix, Frogger, Galaga, Space Invaders, etc., an Air Hockey Table, and don't forget to bring the popcorn so you can sit and enjoy hours of great movies in the Theater area, complete with a Large HD Flat-screen, Blu-Ray player, theater seating and an amazing sound system. Just an absolute great place to relax and have fun with friends and family!! In addition, this level has another king-sized bedroom, a Queen over Queen beautiful log bunk bed, a full bathroom and a sleeper sofa.

(Sleeps 8: 1 king-sized beds, 1 Queen/Queen Bunk, 1 queen-size sleeper sofa)

Outdoor Area:
American Eagle is located at the end of a street on a private, half-acre lot. The property features stunning, 180-degree views of the surrounding ridges and beautiful Smoky Mountains. These are breathtaking views that you must see to believe! The outdoor area is sure to amaze with an outdoor Stone Stacked wood-burning fireplace, a private hot tub, plenty of rocking chairs, and a large yard. Feel like a BBQ? You can grill your best BBQ ribs in the charcoal park-style grill, while you sit and enjoy the outdoor wood burning fireplace.

Location:
American Eagle's location is truly unbeatable! This amazing cabin, which is located in Wears Valley, is only ten minutes from the main Parkway in Downtown Pigeon Forge, where you will find everything from grocery stores, countless dining options, great shopping, top local entertainment like Dollywood, Splash Country, The Titanic, Wonderworks, Dinner Shows (Hatfields and McCoys) and only a few minutes more to Gatlinburg, Cades Cove, Forbidden Caverns, river tubing, whitewater rafting, horseback riding and the Smoky Mountain National Park! In short, American Eagle is close to everything in the area….whether it's action, adventure or nature, but it's far enough away that you will have the privacy and the enjoyment of the beautiful Smoky Mountains as the property is perfectly nestled on a picturesque half-acre lot.

Guests are provided with a complimentary Luxury Pass, offering a free ticket daily to several of the area's most popular attractions. Not to mention unlimited DVD rentals!
See under AREA INFO for more details, rules, & restrictions.

Be sure to explore other nearby attractions including Ober Gatlinburg, The Arts & Crafts Community in Gatlinburg, Anakeesta Gatlinburg, Dollywood, Splash Country, and The Island!
CHECK AVAILABILITY
What people are saying about this property
Please Set User Token
Login
Please login to your account.
Smoky Mountain Cabin Deposit Protection
Get ready for a fun filled vacation and never worry about losing your deposit, we have you covered with our Deposit Protection fee! Our deposit protection guarantees you a full refund, less the cost of the deposit protection fee, up to 60 days prior of your arrival. If inside of 60 days it will allow you to re-book your stay within 12 months of your original dates, in the original property booked with 100% of the credit applied. *See rental agreement for more details.
Damage Insurance page not found
Triphedge Insurance page not found