Above The Clouds
Location Details: Sevierville
Starting at: $274
Bedrooms: 2 Bathrooms: 2 Half Bathrooms: 0 Sleeps: 6
https://img.bookonthebrightside.com/smokymountain/large/68203.jpg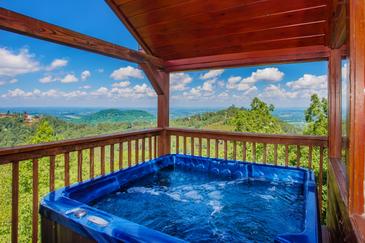 https://img.bookonthebrightside.com/smokymountain/large/68204.jpg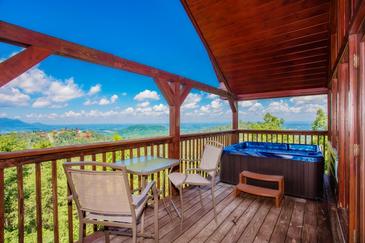 https://img.bookonthebrightside.com/smokymountain/large/68205.jpg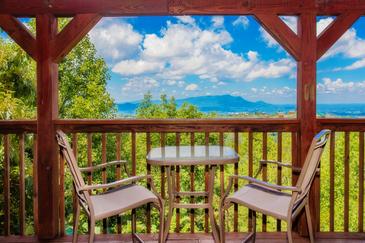 https://img.bookonthebrightside.com/smokymountain/large/68206.jpg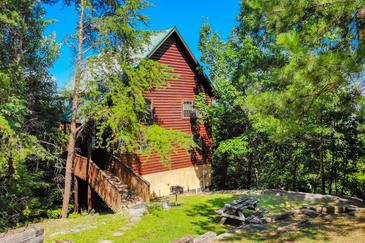 https://img.bookonthebrightside.com/smokymountain/large/68207.jpg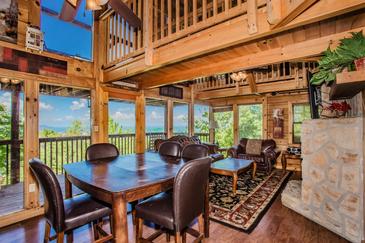 https://img.bookonthebrightside.com/smokymountain/large/68208.jpg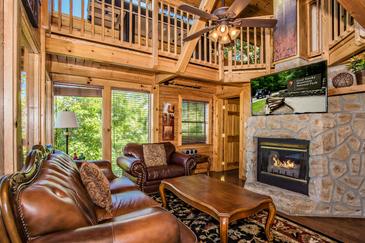 https://img.bookonthebrightside.com/smokymountain/large/68210.jpg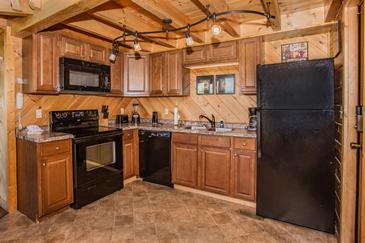 https://img.bookonthebrightside.com/smokymountain/large/68209.jpg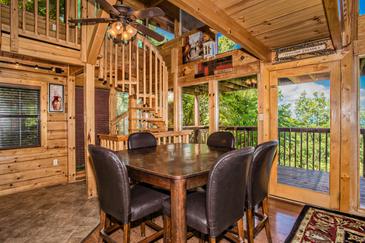 https://img.bookonthebrightside.com/smokymountain/large/68211.jpg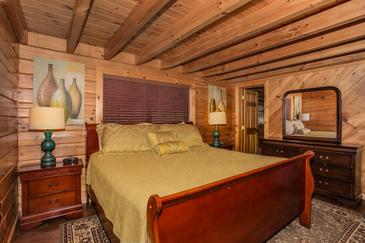 https://img.bookonthebrightside.com/smokymountain/large/68212.jpg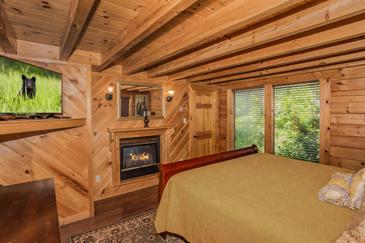 https://img.bookonthebrightside.com/smokymountain/large/68213.jpg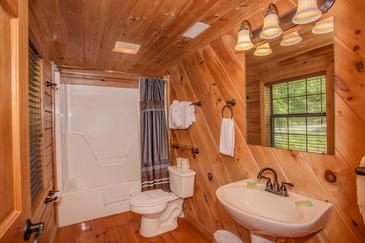 https://img.bookonthebrightside.com/smokymountain/large/68214.jpg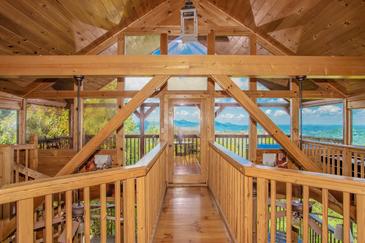 https://img.bookonthebrightside.com/smokymountain/large/68215.jpg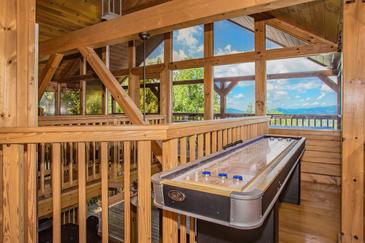 https://img.bookonthebrightside.com/smokymountain/large/68216.jpg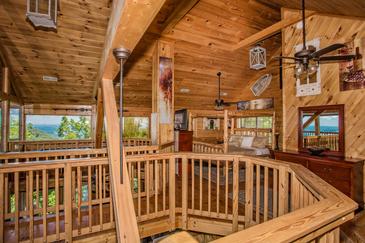 https://img.bookonthebrightside.com/smokymountain/large/68218.jpg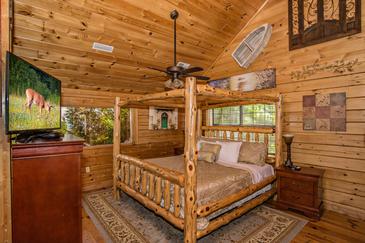 https://img.bookonthebrightside.com/smokymountain/large/68217.jpg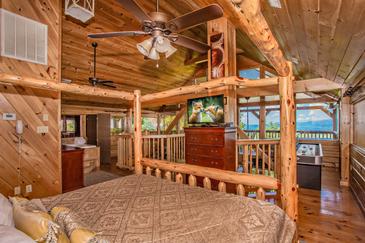 https://img.bookonthebrightside.com/smokymountain/large/68220.jpg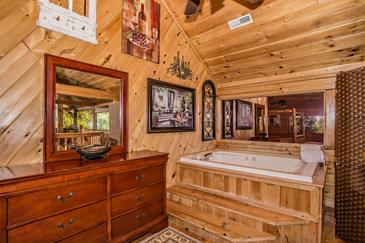 https://img.bookonthebrightside.com/smokymountain/large/68219.jpg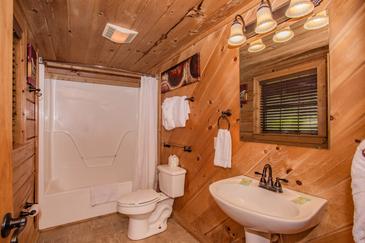 https://img.bookonthebrightside.com/smokymountain/large/68221.jpg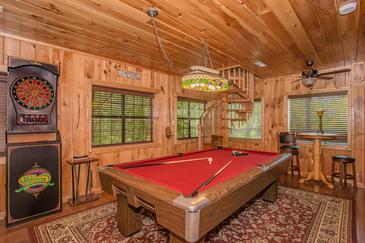 https://img.bookonthebrightside.com/smokymountain/large/68222.jpg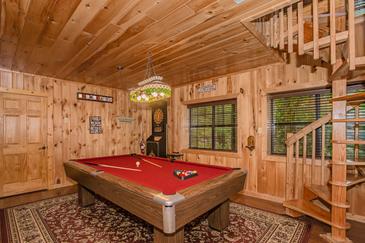 https://img.bookonthebrightside.com/smokymountain/large/68223.jpg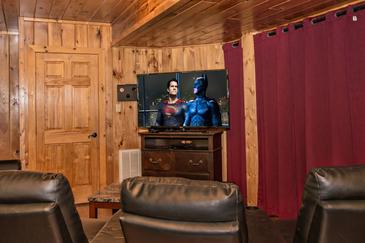 https://img.bookonthebrightside.com/smokymountain/large/68224.jpg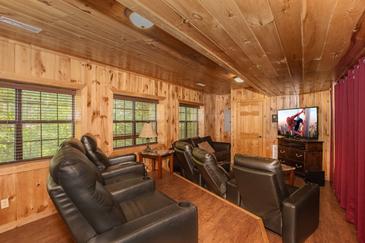 https://img.bookonthebrightside.com/smokymountain/large/68225.jpg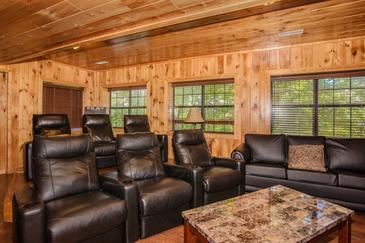 https://img.bookonthebrightside.com/smokymountain/large/68226.jpg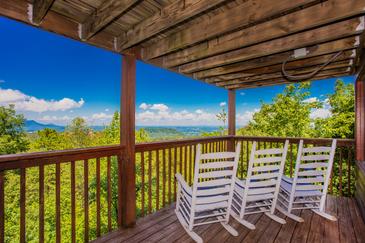 https://img.bookonthebrightside.com/smokymountain/large/68227.jpg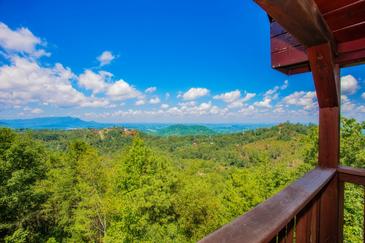 https://img.bookonthebrightside.com/smokymountain/large/68228.jpg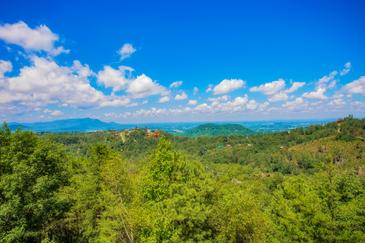 https://img.bookonthebrightside.com/smokymountain/large/68230.jpg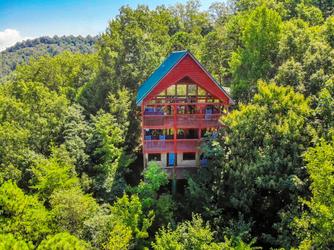 https://img.bookonthebrightside.com/smokymountain/large/68229.jpg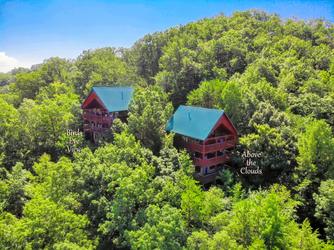 https://img.bookonthebrightside.com/smokymountain/large/68231.jpg
https://img.bookonthebrightside.com/smokymountain/large/68232.jpg
https://img.bookonthebrightside.com/smokymountain/large/68233.jpg
https://img.bookonthebrightside.com/smokymountain/large/68234.jpg
https://img.bookonthebrightside.com/smokymountain/large/68235.jpg
https://img.bookonthebrightside.com/smokymountain/large/68236.jpg
https://img.bookonthebrightside.com/smokymountain/large/68237.jpg
https://img.bookonthebrightside.com/smokymountain/large/68238.jpg
https://img.bookonthebrightside.com/smokymountain/large/68239.jpg
https://img.bookonthebrightside.com/smokymountain/large/68240.jpg
https://img.bookonthebrightside.com/smokymountain/large/68241.jpg
https://img.bookonthebrightside.com/smokymountain/large/68242.jpg
https://img.bookonthebrightside.com/smokymountain/large/68243.jpg
https://img.bookonthebrightside.com/smokymountain/large/68244.jpg
https://img.bookonthebrightside.com/smokymountain/large/68245.jpg
https://img.bookonthebrightside.com/smokymountain/large/68246.jpg
https://img.bookonthebrightside.com/smokymountain/large/68247.jpg
https://img.bookonthebrightside.com/smokymountain/large/68248.jpg
Above The Clouds
Starting at:
$274
Bedrooms:
2
Bathrooms:
2
Half Bathrooms:
0
Sleeps:
6
---

Above the Clouds is a beautiful, light and airy, three story log cabin with breathtaking views where guests will feel most pampered in every comfort - from the outdoor hot tub overlooking the extraordinary view to the cozy bedrooms.

On the main level, the open-plan area features a fully equipped kitchen, a dining table for six and the gracious living room with glass and beam walls overlooking an unforgettable spectacular view! The living room features plush leather furniture, a gorgeous stone gas fireplace, a flat-screen HDTV with HD Programming and surround sound with Blu-Ray DVD player and Wi-Fi.

The two bedrooms provide a rustic yet cozy refuge; with one on the main floor for easy access including a king bed and a private full bath and the other an open loft on the upper floor with a great view and a Red Cedar Canopy King bed and full bathroom; both have flat screen TVs.

Dimmer-switched mood lighting on the main and upper floors ensures the ideal atmosphere for any occasion. The jetted tub in the loft area beckons after days spend in the Smokies. While the pool table, dartboard and home theater offer endless entertainment on the lower level, there is also a 9 foot shuffleboard game in the loft. The home theater has a large, flat-screen LCD TV, Blu-Ray DVD with surround sound. There are decks on each of the levels with rockers and the six person hot tub is located on the upper level.

Even the setting is perfect, being a quiet cul-de-sac on a forested slope in the beautiful Smokies, overlooking Gatlinburg and Pigeon Forge. The attractions, shopping, and restaurants of the area are only a few minutes away, creating a Smokies vacation that you will want to repeat whenever you can!

During Summer, guests can enjoy watching the fireworks at Dollywood from the deck. The big wheel at the Island is beautiful to watch, year-round, as it changes colors...

If Above the Clouds is reserved or you need more space, check out the beautiful neighboring cabin, Birds Eye View to accommodate your whole party.

Guests are provided with a complimentary Luxury Pass, offering a free ticket daily to several of the area's most popular attractions. Not to mention unlimited DVD rentals!
See under AREA INFO for more details, rules, & restrictions.

Be sure to explore other nearby attractions including Ober Gatlinburg, The Arts & Crafts Community in Gatlinburg, Anakeesta Gatlinburg, Dollywood, Splash Country, and The Island!
CHECK AVAILABILITY
Amenities
Sofa Sleeper

Fireplace: Gas Fireplace

Home Theater/Movie Room

Hot Tub

Jacuzzi / Jetted Tub

Pool Table

Shuffleboard

View: Spectacular View

WiFi / Internet

Dishwasher

Decorated during Christmas

Game Room

Local Channels

Mainfloor Bedroom

Pets Allowed

Washer & Dryer
What people are saying about this property
Please Set User Token
Login
Please login to your account.
Smoky Mountain Cabin Deposit Protection
Get ready for a fun filled vacation and never worry about losing your deposit, we have you covered with our Deposit Protection fee! Our deposit protection guarantees you a full refund, less the cost of the deposit protection fee, up to 60 days prior of your arrival. If inside of 60 days it will allow you to re-book your stay within 12 months of your original dates, in the original property booked with 100% of the credit applied. *See rental agreement for more details.
Damage Insurance page not found
Triphedge Insurance page not found