A View For All Seasons
Location Details: Sevierville
Starting at: $390
Bedrooms: 5 Bathrooms: 4 Half Bathrooms: 1 Sleeps: 14
https://img.bookonthebrightside.com/smokymountain/large/74345.jpg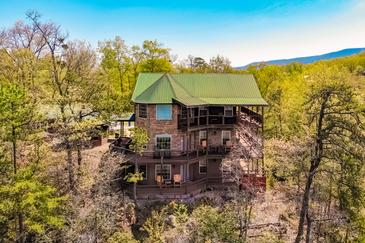 https://img.bookonthebrightside.com/smokymountain/large/74346.jpg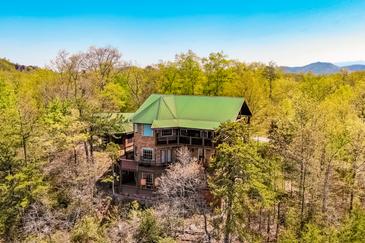 https://img.bookonthebrightside.com/smokymountain/large/74347.jpg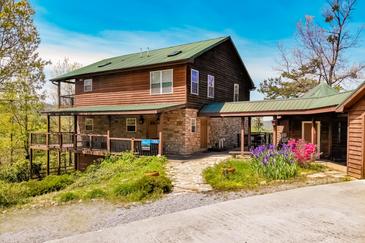 https://img.bookonthebrightside.com/smokymountain/large/74348.jpg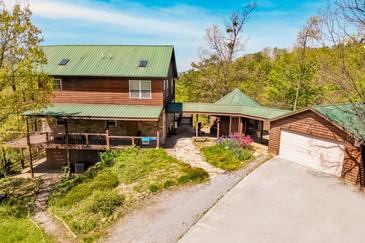 https://img.bookonthebrightside.com/smokymountain/large/74349.jpg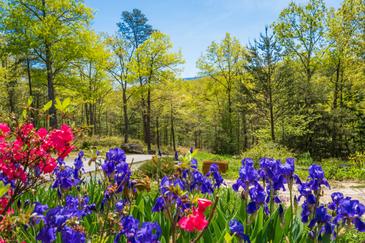 https://img.bookonthebrightside.com/smokymountain/large/70238.jpg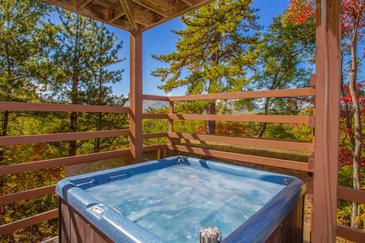 https://img.bookonthebrightside.com/smokymountain/large/74351.jpg
https://img.bookonthebrightside.com/smokymountain/large/74350.jpg
https://img.bookonthebrightside.com/smokymountain/large/74352.jpg
https://img.bookonthebrightside.com/smokymountain/large/74353.jpg
https://img.bookonthebrightside.com/smokymountain/large/74354.jpg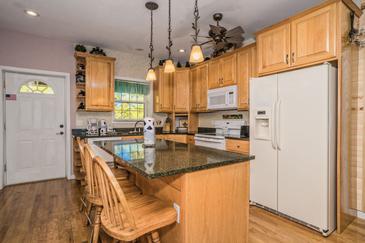 https://img.bookonthebrightside.com/smokymountain/large/74355.jpg
https://img.bookonthebrightside.com/smokymountain/large/74356.jpg
https://img.bookonthebrightside.com/smokymountain/large/70217.jpg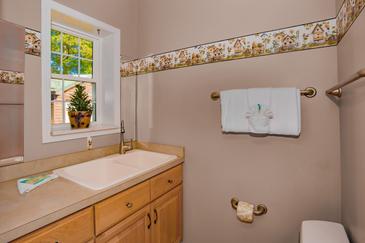 https://img.bookonthebrightside.com/smokymountain/large/74358.jpg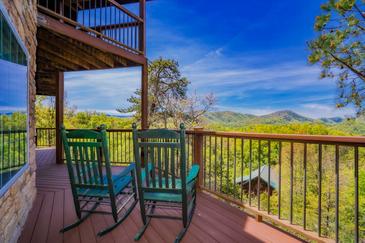 https://img.bookonthebrightside.com/smokymountain/large/74357.jpg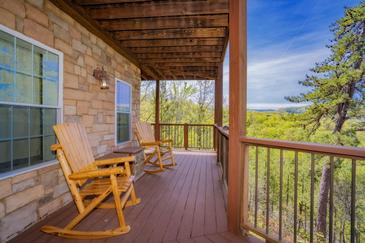 https://img.bookonthebrightside.com/smokymountain/large/70209.jpg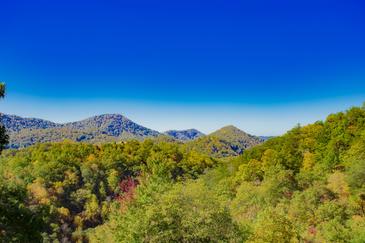 https://img.bookonthebrightside.com/smokymountain/large/74359.jpg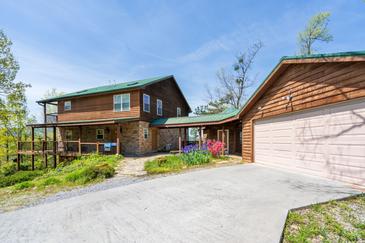 https://img.bookonthebrightside.com/smokymountain/large/74360.jpg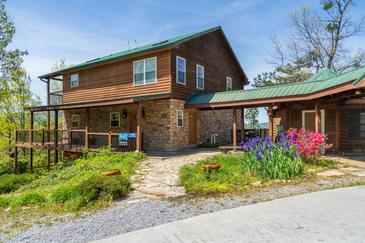 https://img.bookonthebrightside.com/smokymountain/large/74362.jpg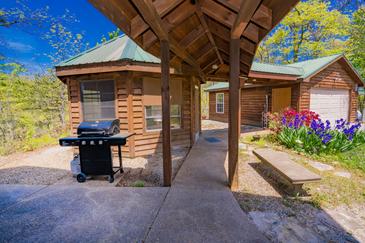 https://img.bookonthebrightside.com/smokymountain/large/74361.jpg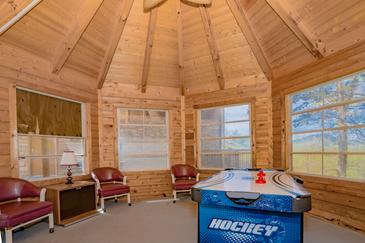 https://img.bookonthebrightside.com/smokymountain/large/70221.jpg
https://img.bookonthebrightside.com/smokymountain/large/70222.jpg
https://img.bookonthebrightside.com/smokymountain/large/74364.jpg
https://img.bookonthebrightside.com/smokymountain/large/74363.jpg
https://img.bookonthebrightside.com/smokymountain/large/70226.jpg
https://img.bookonthebrightside.com/smokymountain/large/70220.jpg
https://img.bookonthebrightside.com/smokymountain/large/70225.jpg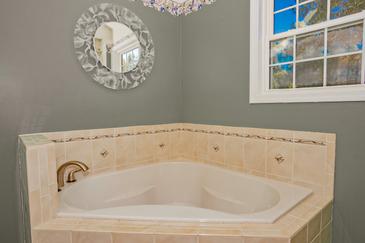 https://img.bookonthebrightside.com/smokymountain/large/70219.jpg
https://img.bookonthebrightside.com/smokymountain/large/70228.jpg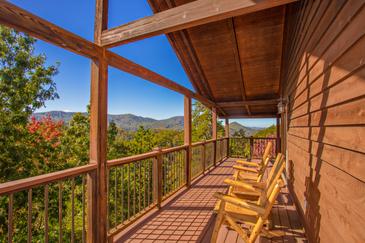 https://img.bookonthebrightside.com/smokymountain/large/70227.jpg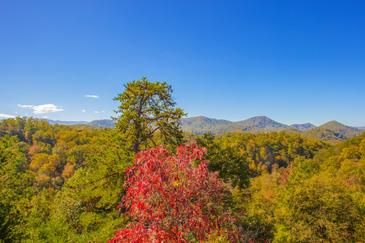 https://img.bookonthebrightside.com/smokymountain/large/70229.jpg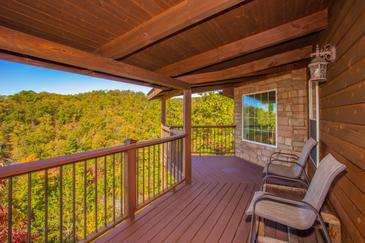 https://img.bookonthebrightside.com/smokymountain/large/70230.jpg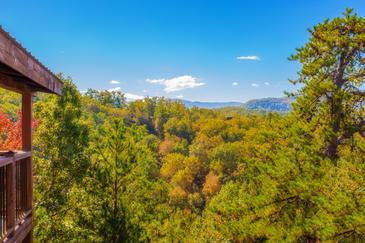 https://img.bookonthebrightside.com/smokymountain/large/74366.jpg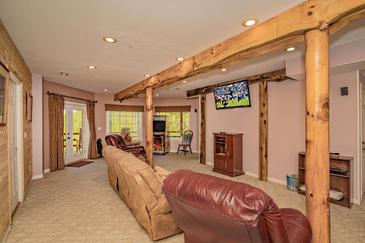 https://img.bookonthebrightside.com/smokymountain/large/74365.jpg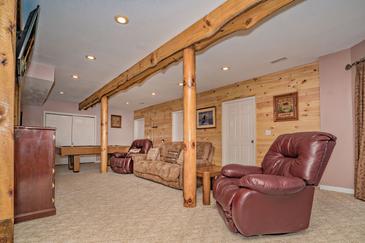 https://img.bookonthebrightside.com/smokymountain/large/74367.jpg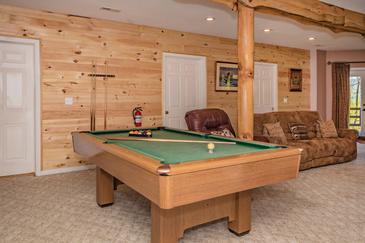 https://img.bookonthebrightside.com/smokymountain/large/74368.jpg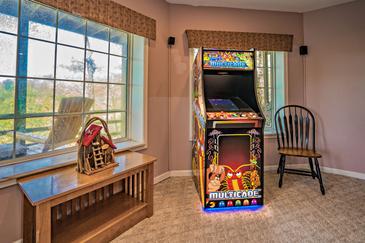 https://img.bookonthebrightside.com/smokymountain/large/70234.jpg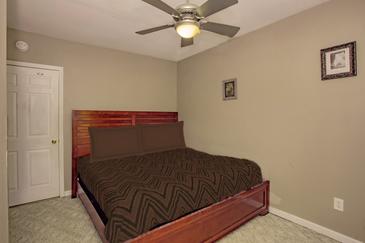 https://img.bookonthebrightside.com/smokymountain/large/70235.jpg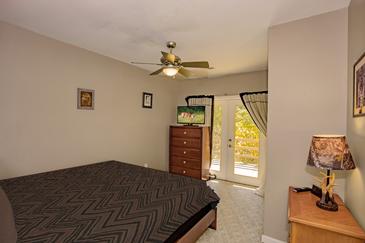 https://img.bookonthebrightside.com/smokymountain/large/70236.jpg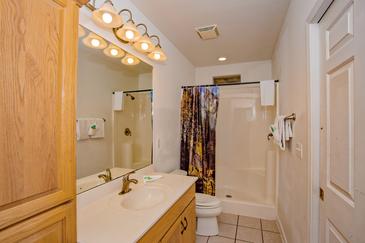 https://img.bookonthebrightside.com/smokymountain/large/74369.jpg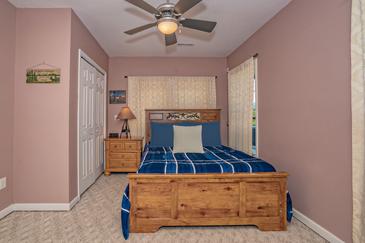 https://img.bookonthebrightside.com/smokymountain/large/74370.jpg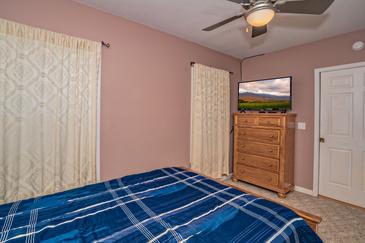 https://img.bookonthebrightside.com/smokymountain/large/70239.jpg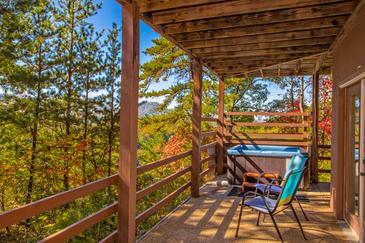 https://img.bookonthebrightside.com/smokymountain/large/74371.jpg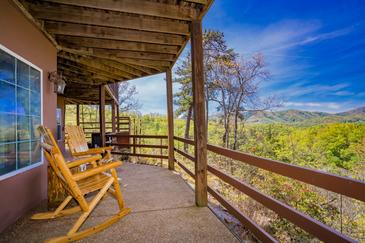 https://img.bookonthebrightside.com/smokymountain/large/74373.jpg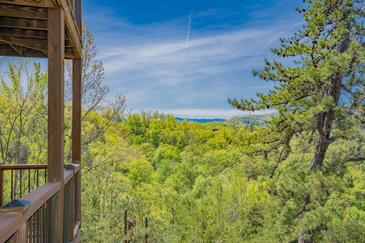 https://img.bookonthebrightside.com/smokymountain/large/74372.jpg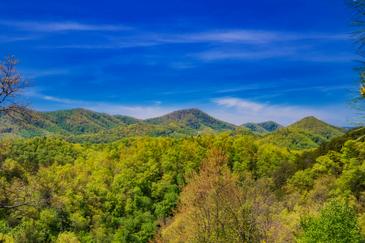 https://img.bookonthebrightside.com/smokymountain/large/70240.jpg
https://img.bookonthebrightside.com/smokymountain/large/70241.jpg
https://img.bookonthebrightside.com/smokymountain/large/70242.jpg
https://img.bookonthebrightside.com/smokymountain/large/70243.jpg
https://img.bookonthebrightside.com/smokymountain/large/70244.jpg
https://img.bookonthebrightside.com/smokymountain/large/70245.jpg
https://img.bookonthebrightside.com/smokymountain/large/70246.jpg
https://img.bookonthebrightside.com/smokymountain/large/70247.jpg
https://img.bookonthebrightside.com/smokymountain/large/70248.jpg
https://img.bookonthebrightside.com/smokymountain/large/70249.jpg
https://img.bookonthebrightside.com/smokymountain/large/70250.jpg
https://img.bookonthebrightside.com/smokymountain/large/70251.jpg
https://img.bookonthebrightside.com/smokymountain/large/70252.jpg
https://img.bookonthebrightside.com/smokymountain/large/70253.jpg
https://img.bookonthebrightside.com/smokymountain/large/70254.jpg
https://img.bookonthebrightside.com/smokymountain/large/70255.jpg
https://img.bookonthebrightside.com/smokymountain/large/70256.jpg
https://img.bookonthebrightside.com/smokymountain/large/70257.jpg
https://img.bookonthebrightside.com/smokymountain/large/70258.jpg
A View For All Seasons
Starting at:
$390
Bedrooms:
5
Bathrooms:
4
Half Bathrooms:
1
Sleeps:
14
---

Welcome to A View for All Seasons! This newly listed three-story 5 bedroom, 4 and a half bath cabin is located in picturesque Wears Valley. A View for All Seasons has parking for 5 vehicles, a multicade arcade, pool table, air hockey table, and a fire pit!

The main floor of the cabin has one bedroom, one and a half bathrooms, dining room, kitchen, and living room. The living area offers comfortable furnishings, flat screen HDTV, DVD player, and a gas fireplace just perfect for casting a calming glow over the room. The kitchen is fully equipped so you can enjoy a family meal after spending the day exploring Pigeon Forge or Gatlinburg. Seating for 12 total is provided at the 2 dining tables and an additional 4 at the kitchen island, so there is plenty of space for everyone to enjoy their favorite meal. Retreat to the bedroom on this level to find a King-size bed, flat screen HDTV, and attached bathroom (shower) with access to the wrap around deck to enjoy the beauty of the mountains.

Upstairs you will find an additional 2 bedrooms and 1 bathroom. The enclosed King bedroom on this level will also feature a flat screen HDTV, futon for added sleeping arrangements, and an attached bathroom with a shower and large garden tub with private deck access! The other bedroom on this level will be in the open loft offering a Queen sized bed.

Travel downstairs and catch up on your favorite tv show on the flat-screen HDTV in the seating/movie area. Test your skills with a game on the pool table or on the multicade arcade! You will also find two bedrooms on this level. One bedroom offers a King sized bed, HDTV, twin roll away bed (for added sleeping arrangements), deck/patio access, and an attached bathroom (shower). While the other bedroom offers a Queen sized bed, HDTV, and a jack-n-jill bathroom that attaches to the game room. Step out onto the deck/patio and let your muscles relax with a soak in the private hot tub.

For those looking for something different, head outside to the gazebo for a game on the air hockey table and just around the corner completes the outdoor experience with a fire pit.

Guests are provided with a complimentary Luxury Pass, offering a free ticket daily to several of the area's most popular attractions. Not to mention unlimited DVD rentals!
See under AREA INFO for more details, rules, & restrictions.

Be sure to explore other nearby attractions including Ober Gatlinburg, The Arts & Crafts Community in Gatlinburg, Anakeesta Gatlinburg, Dollywood, Splash Country, and The Island!
CHECK AVAILABILITY
Amenities
Air Hockey

Arcade Game

Firepit

Fireplace: Gas Fireplace

Grill/BBQ: Gas

Home Theater/Movie Room

Hot Tub

Pool Table

View: Mountain View

WiFi / Internet

Dishwasher

Decorated during Christmas

Mainfloor Bedroom

Pets Not Allowed

Washer & Dryer
What people are saying about this property
Please Set User Token
Login
Please login to your account.
Get ready for a fun filled vacation and never worry about losing your deposit, we have you covered with our Deposit Protection fee! Our deposit protection guarantees you a full refund, less the cost of the deposit protection fee, up to 60 days prior of your arrival. If inside of 60 days it will allow you to re-book your stay within 12 months of your original dates, in the original property booked with 100% of the credit applied. *See rental agreement for more details.
Damage Insurance page not found
Triphedge Insurance page not found