A Song Birds View
Location Details: Gatlinburg
Starting at: $197
Bedrooms: 2 Bathrooms: 2 Half Bathrooms: 0 Sleeps: 4
https://img.bookonthebrightside.com/smokymountain/large/68372.jpg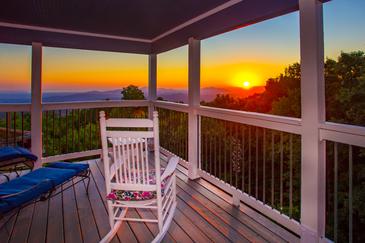 https://img.bookonthebrightside.com/smokymountain/large/68348.jpg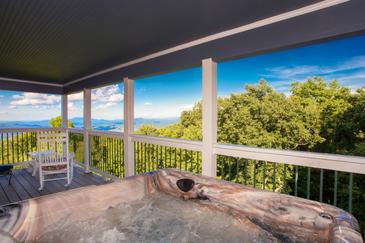 https://img.bookonthebrightside.com/smokymountain/large/68349.jpg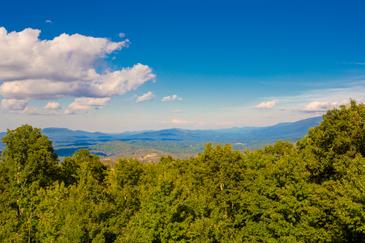 https://img.bookonthebrightside.com/smokymountain/large/68351.jpg
https://img.bookonthebrightside.com/smokymountain/large/68354.jpg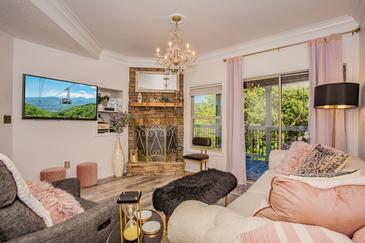 https://img.bookonthebrightside.com/smokymountain/large/68352.jpg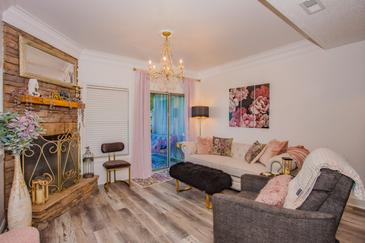 https://img.bookonthebrightside.com/smokymountain/large/68353.jpg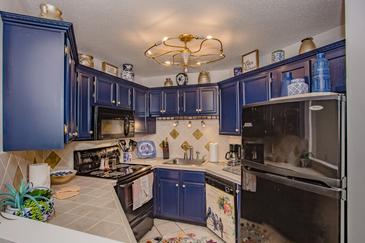 https://img.bookonthebrightside.com/smokymountain/large/68355.jpg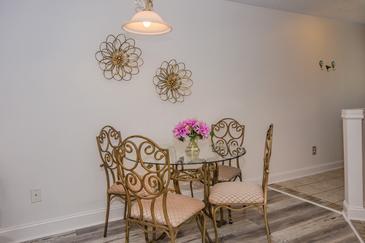 https://img.bookonthebrightside.com/smokymountain/large/68356.jpg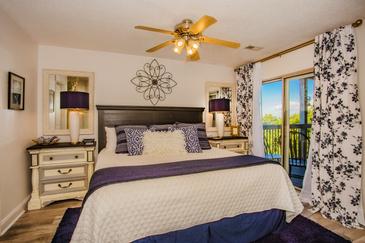 https://img.bookonthebrightside.com/smokymountain/large/68357.jpg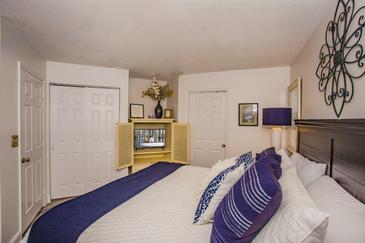 https://img.bookonthebrightside.com/smokymountain/large/68358.jpg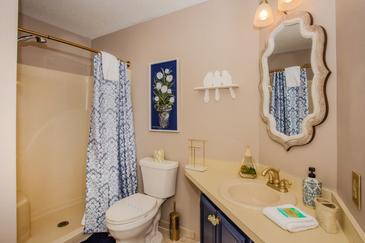 https://img.bookonthebrightside.com/smokymountain/large/68359.jpg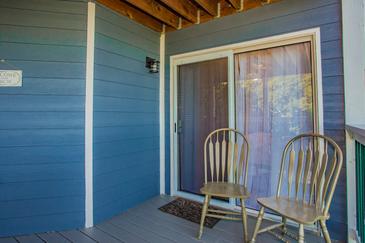 https://img.bookonthebrightside.com/smokymountain/large/68360.jpg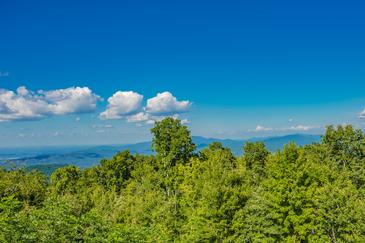 https://img.bookonthebrightside.com/smokymountain/large/68361.jpg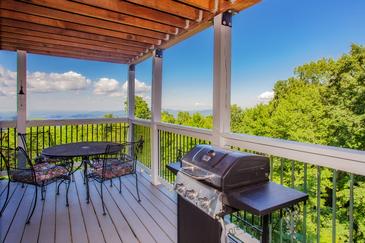 https://img.bookonthebrightside.com/smokymountain/large/68369.jpg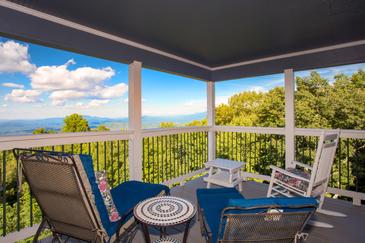 https://img.bookonthebrightside.com/smokymountain/large/68365.jpg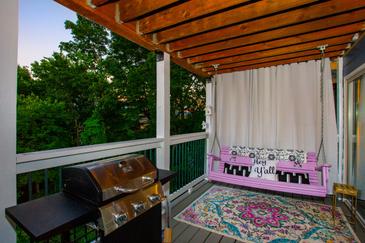 https://img.bookonthebrightside.com/smokymountain/large/68362.jpg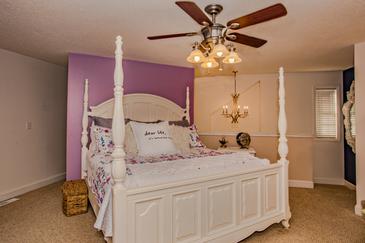 https://img.bookonthebrightside.com/smokymountain/large/68363.jpg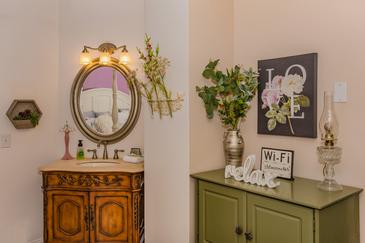 https://img.bookonthebrightside.com/smokymountain/large/68364.jpg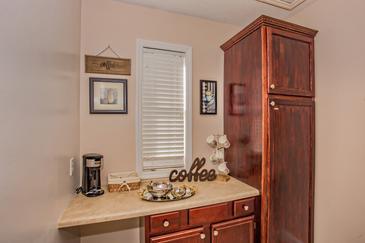 https://img.bookonthebrightside.com/smokymountain/large/68366.jpg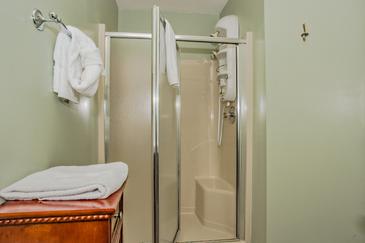 https://img.bookonthebrightside.com/smokymountain/large/68367.jpg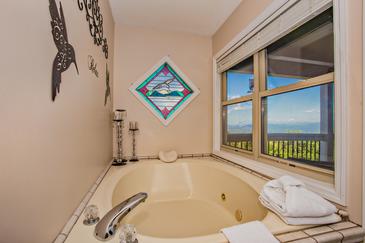 https://img.bookonthebrightside.com/smokymountain/large/68368.jpg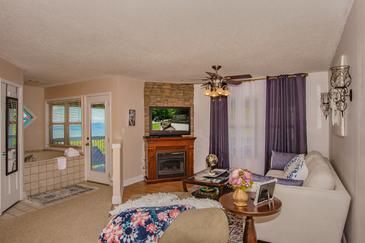 https://img.bookonthebrightside.com/smokymountain/large/68370.jpg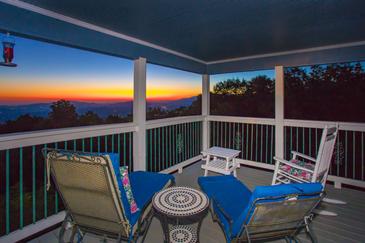 https://img.bookonthebrightside.com/smokymountain/large/68371.jpg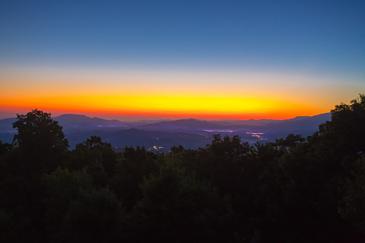 https://img.bookonthebrightside.com/smokymountain/large/68373.jpg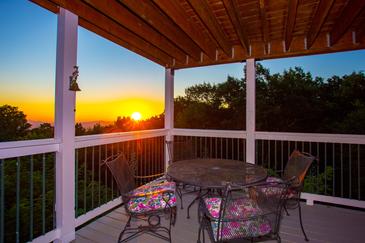 https://img.bookonthebrightside.com/smokymountain/large/68375.jpg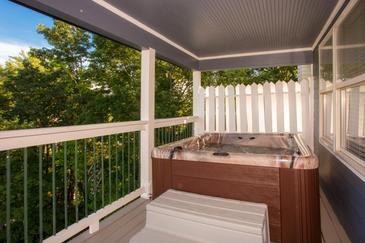 https://img.bookonthebrightside.com/smokymountain/large/68350.jpg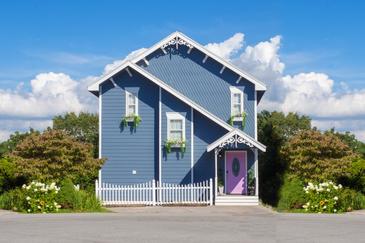 https://img.bookonthebrightside.com/smokymountain/large/68374.jpg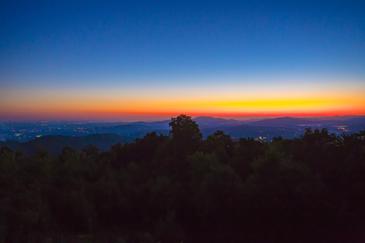 https://img.bookonthebrightside.com/smokymountain/large/68376.jpg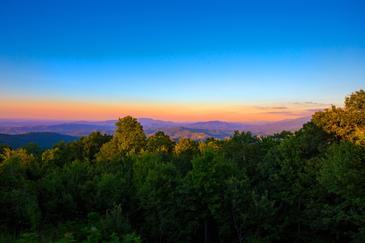 https://img.bookonthebrightside.com/smokymountain/large/68377.jpg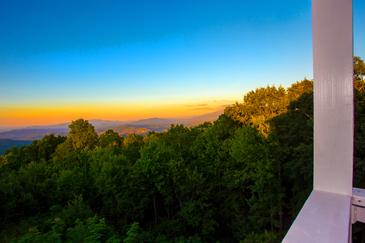 https://img.bookonthebrightside.com/smokymountain/large/68378.jpg
https://img.bookonthebrightside.com/smokymountain/large/68379.jpg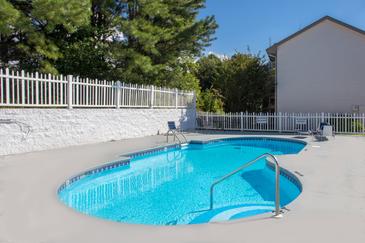 https://img.bookonthebrightside.com/smokymountain/large/68380.jpg
https://img.bookonthebrightside.com/smokymountain/large/68381.jpg
https://img.bookonthebrightside.com/smokymountain/large/68382.jpg
https://img.bookonthebrightside.com/smokymountain/large/68383.jpg
https://img.bookonthebrightside.com/smokymountain/large/68384.jpg
https://img.bookonthebrightside.com/smokymountain/large/68385.jpg
https://img.bookonthebrightside.com/smokymountain/large/68386.jpg
https://img.bookonthebrightside.com/smokymountain/large/68387.jpg
https://img.bookonthebrightside.com/smokymountain/large/68388.jpg
https://img.bookonthebrightside.com/smokymountain/large/68389.jpg
https://img.bookonthebrightside.com/smokymountain/large/68390.jpg
https://img.bookonthebrightside.com/smokymountain/large/68391.jpg
https://img.bookonthebrightside.com/smokymountain/large/68392.jpg
https://img.bookonthebrightside.com/smokymountain/large/68393.jpg
https://img.bookonthebrightside.com/smokymountain/large/68394.jpg
https://img.bookonthebrightside.com/smokymountain/large/68395.jpg
https://img.bookonthebrightside.com/smokymountain/large/68396.jpg
https://img.bookonthebrightside.com/smokymountain/large/68397.jpg
A Song Birds View
Starting at:
$197
Bedrooms:
2
Bathrooms:
2
Half Bathrooms:
0
Sleeps:
4
---

Welcome to A Song Birds View! This newly listed two bedroom two bath chalet is perfect for couples and is located just a short drive to downtown Gatlinburg. With a striking combination of Victorian charm and modern amenities you're sure to return year after year! A Song Birds View has level parking for 2 vehicles, a 4 person hot tub, Bluetooth Speaker, and beautiful breathtaking views. It's no wonder you'll hear the birds sing.

Entry level features the kitchen, living area, one bedroom, one bath, and a washer and dryer for added convenience. The living area features cushioned seating just waiting for you to get comfortable, fire up the electric fireplace and catch up with friends or watch your favorite tv show on the Smart TV with local channels and Netflix! The beautiful kitchen is sure to be a delight for the chef in the group offering all the needed appliances to whip up a treat that everyone can enjoy! The master bedroom on this level boasts a king-sized bed, tv, deck access, and a private attached bathroom. Step out onto the deck and take in the music of the song birds in the porch swing.

The upper level offers an open den with a king sized bed, private bathroom, sitting area with a flat screen tv and an electric fireplace, and a hot tub. Bring out your inner barista in your very own private coffee bar (located just behind the bed in an alcove) before your adventures begin in the Smoky Mountains. When the hustle and bustle gets to be too much soothe your worries away in the jetted tub big enough for two.

Guests are provided with a complimentary Luxury Pass, offering a free ticket daily to several of the area's most popular attractions. Not to mention unlimited DVD rentals!
See under AREA INFO for more details, rules, & restrictions.

Be sure to explore other nearby attractions including Ober Gatlinburg, The Arts & Crafts Community in Gatlinburg, Anakeesta Gatlinburg, Dollywood, Splash Country, and The Island!
CHECK AVAILABILITY
What people are saying about this property
Please Set User Token
Login
Please login to your account.
Smoky Mountain Cabin Deposit Protection
Get ready for a fun filled vacation and never worry about losing your deposit, we have you covered with our Deposit Protection fee! Our deposit protection guarantees you a full refund, less the cost of the deposit protection fee, up to 60 days prior of your arrival. If inside of 60 days it will allow you to re-book your stay within 12 months of your original dates, in the original property booked with 100% of the credit applied. *See rental agreement for more details.
Damage Insurance page not found
Triphedge Insurance page not found