A Shining Starr
Location Details: Sevierville
Starting at: $268
Bedrooms: 2 Bathrooms: 2 Half Bathrooms: 0 Sleeps: 8
https://img.bookonthebrightside.com/smokymountain/large/84957.jpg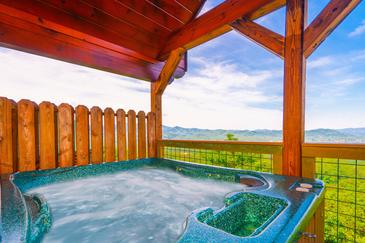 https://img.bookonthebrightside.com/smokymountain/large/84958.jpg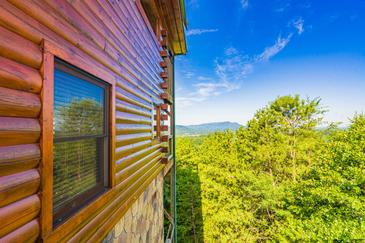 https://img.bookonthebrightside.com/smokymountain/large/63979.jpg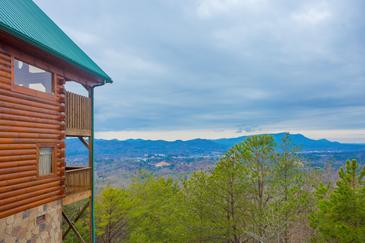 https://img.bookonthebrightside.com/smokymountain/large/63990.jpg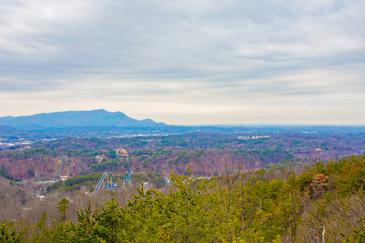 https://img.bookonthebrightside.com/smokymountain/large/63982.jpg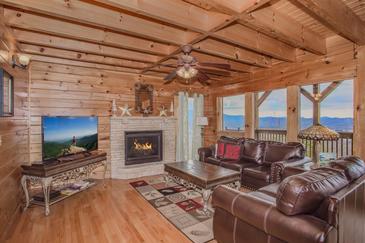 https://img.bookonthebrightside.com/smokymountain/large/63981.jpg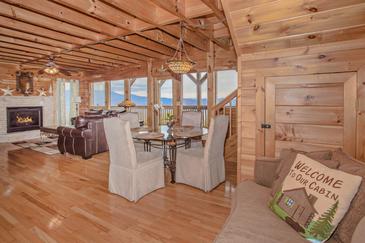 https://img.bookonthebrightside.com/smokymountain/large/63980.jpg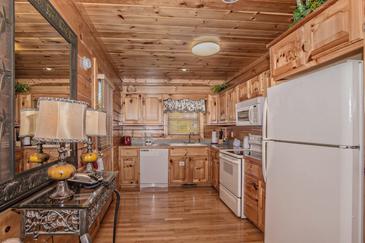 https://img.bookonthebrightside.com/smokymountain/large/63984.jpg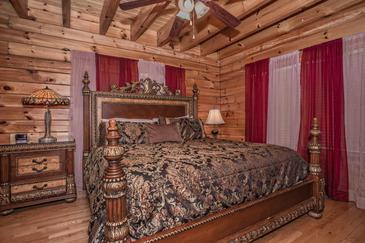 https://img.bookonthebrightside.com/smokymountain/large/63983.jpg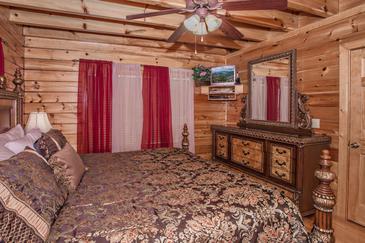 https://img.bookonthebrightside.com/smokymountain/large/63986.jpg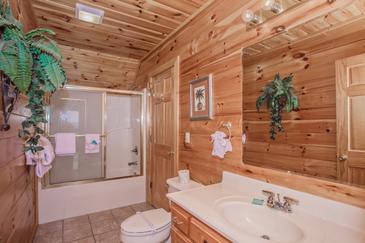 https://img.bookonthebrightside.com/smokymountain/large/84960.jpg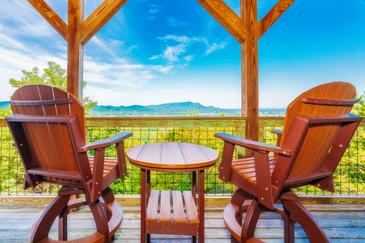 https://img.bookonthebrightside.com/smokymountain/large/84959.jpg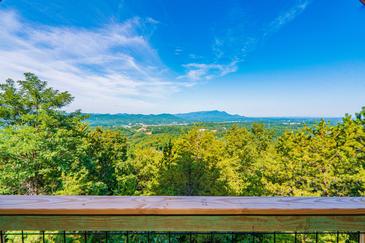 https://img.bookonthebrightside.com/smokymountain/large/84961.jpg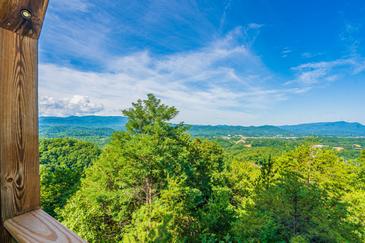 https://img.bookonthebrightside.com/smokymountain/large/84962.jpg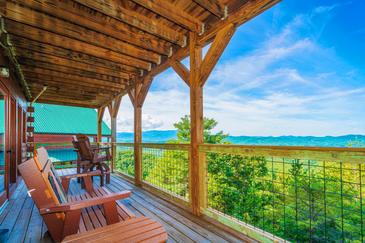 https://img.bookonthebrightside.com/smokymountain/large/84963.jpg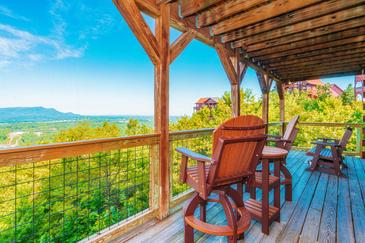 https://img.bookonthebrightside.com/smokymountain/large/63996.jpg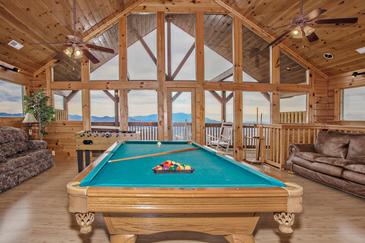 https://img.bookonthebrightside.com/smokymountain/large/63993.jpg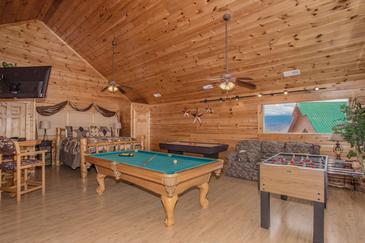 https://img.bookonthebrightside.com/smokymountain/large/84964.jpg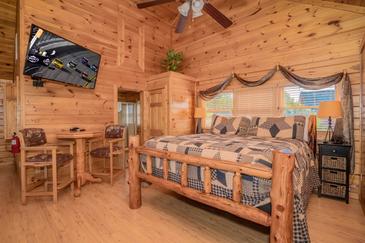 https://img.bookonthebrightside.com/smokymountain/large/63995.jpg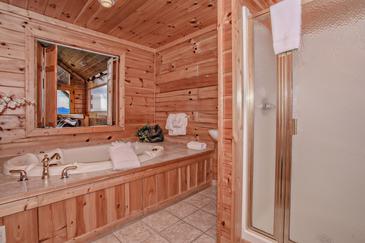 https://img.bookonthebrightside.com/smokymountain/large/84965.jpg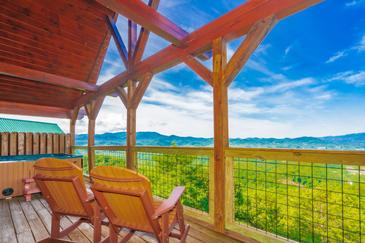 https://img.bookonthebrightside.com/smokymountain/large/84966.jpg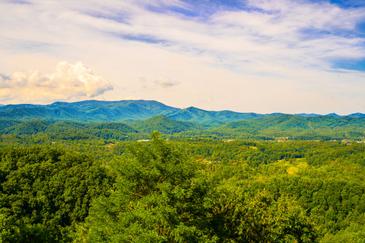 https://img.bookonthebrightside.com/smokymountain/large/84967.jpg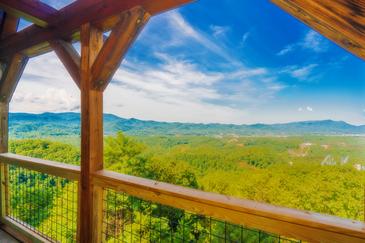 https://img.bookonthebrightside.com/smokymountain/large/84968.jpg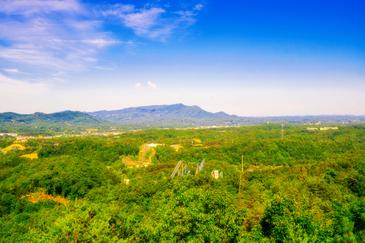 https://img.bookonthebrightside.com/smokymountain/large/63985.jpg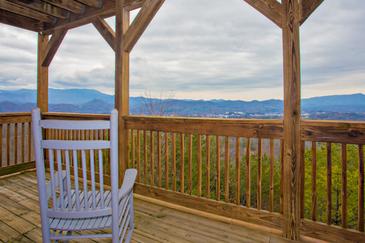 https://img.bookonthebrightside.com/smokymountain/large/63991.jpg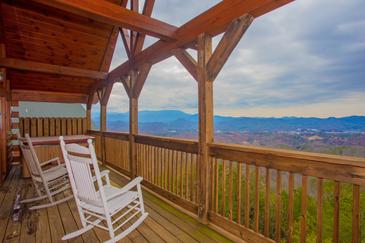 https://img.bookonthebrightside.com/smokymountain/large/63988.jpg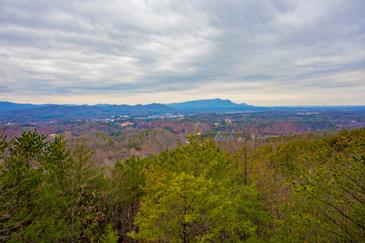 https://img.bookonthebrightside.com/smokymountain/large/63978.jpg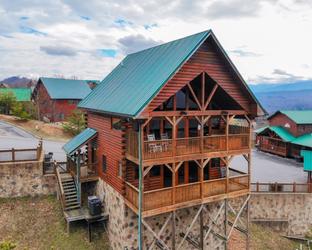 https://img.bookonthebrightside.com/smokymountain/large/63977.jpg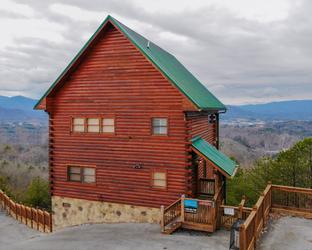 https://img.bookonthebrightside.com/smokymountain/large/63987.jpg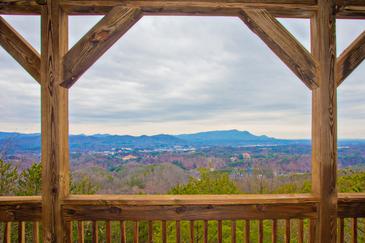 https://img.bookonthebrightside.com/smokymountain/large/63997.jpg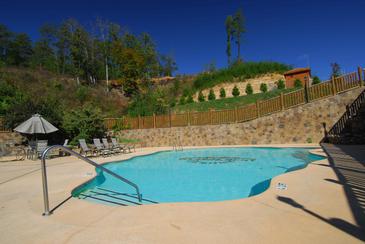 https://img.bookonthebrightside.com/smokymountain/large/63998.jpg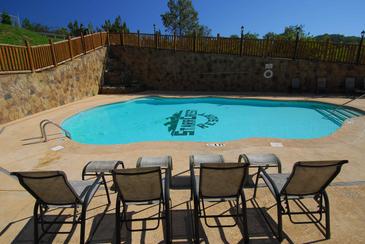 https://img.bookonthebrightside.com/smokymountain/large/63999.jpg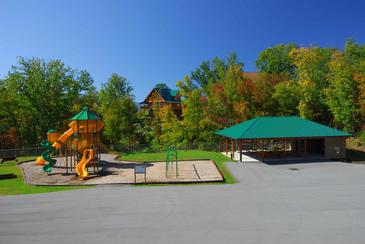 https://img.bookonthebrightside.com/smokymountain/large/64000.jpg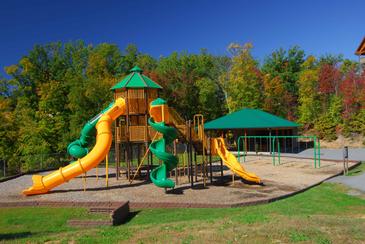 https://img.bookonthebrightside.com/smokymountain/large/84969.jpg
https://img.bookonthebrightside.com/smokymountain/large/84970.jpg
https://img.bookonthebrightside.com/smokymountain/large/84971.jpg
https://img.bookonthebrightside.com/smokymountain/large/84972.jpg
https://img.bookonthebrightside.com/smokymountain/large/84973.jpg
https://img.bookonthebrightside.com/smokymountain/large/84974.jpg
https://img.bookonthebrightside.com/smokymountain/large/84975.jpg
https://img.bookonthebrightside.com/smokymountain/large/84976.jpg
https://img.bookonthebrightside.com/smokymountain/large/84977.jpg
https://img.bookonthebrightside.com/smokymountain/large/84978.jpg
https://img.bookonthebrightside.com/smokymountain/large/84979.jpg
https://img.bookonthebrightside.com/smokymountain/large/84980.jpg
https://img.bookonthebrightside.com/smokymountain/large/84981.jpg
https://img.bookonthebrightside.com/smokymountain/large/84982.jpg
https://img.bookonthebrightside.com/smokymountain/large/84983.jpg
https://img.bookonthebrightside.com/smokymountain/large/84984.jpg
https://img.bookonthebrightside.com/smokymountain/large/84985.jpg
https://img.bookonthebrightside.com/smokymountain/large/84986.jpg
https://img.bookonthebrightside.com/smokymountain/large/84987.jpg
A Shining Starr
Starting at:
$268
Bedrooms:
2
Bathrooms:
2
Half Bathrooms:
0
Sleeps:
8
---

A Shining Starr is a gorgeous log cabin, located in the Starr Crest Resort, only minutes from Dollywood. This beautiful cabin is decorated in upscale decor overlooking a spectacular mountain view.

The living room has an elegant leather sleeper sofa, a gas fireplace and 56 inch TV with satellite. The kitchen is fully equipped and also provides a washer and dryer and the dining area features a stylish four person glass top dinette table. The beautifully decorated master bedroom features a king four poster bed, 19 inch TV and adjoining full bathroom with tub and shower. You can step out onto the deck and enjoy sitting in the deck rockers. From the deck you will be able to see a portion of the Dollywood theme park including the Tennessee Tornado ride, and you can hear the whistle of the Dollywood Express Train echo through the hills.

Awaiting you on the upper level is the game area with pool table, air hockey, Foosball, a sleeper sofa and 19 inch TV. The bedroom offers a king size log frame bed and a separate full bathroom with a romantic jetted tub for two looking out on the view.
The upper deck holds the four person hot tub where you can relax and enjoy the amazing view during the day and the flickering city lights at night.

A Shining Starr will give you a star filled experience of The Great Smoky Mountains. It is located only a short distance from Pigeon Forge and Gatlinburg; making it convenient to all area attractions, shopping and dining.

Guest staying inside the Starr Crest Resort have access to an outdoor swimming pool during season and a playground.

Guests are provided with a complimentary Luxury Pass, offering a free ticket daily to several of the area's most popular attractions.
See under AREA INFO for more details, rules, & restrictions.

Be sure to explore other nearby attractions including Ober Gatlinburg, The Arts & Crafts Community in Gatlinburg, Anakeesta Gatlinburg, Dollywood, Splash Country, and The Island!
CHECK AVAILABILITY
What people are saying about this property
Login
Please login to your account.
Smoky Mountain Cabin Deposit Protection
Get ready for a fun filled vacation and never worry about losing your deposit, we have you covered with our Deposit Protection fee! Our deposit protection guarantees you a full refund, less the cost of the deposit protection fee, up to 60 days prior of your arrival. If inside of 60 days it will allow you to re-book your stay within 12 months of your original dates, in the original property booked with 100% of the credit applied. *See rental agreement for more details.
Damage Insurance page not found
Triphedge Insurance page not found
Write A Review