A Dream Come True
Location Details: Sevierville
Starting at: $392
Bedrooms: 3 Bathrooms: 3 Half Bathrooms: 3 Sleeps: 10
https://img.bookonthebrightside.com/smokymountain/large/86410.jpg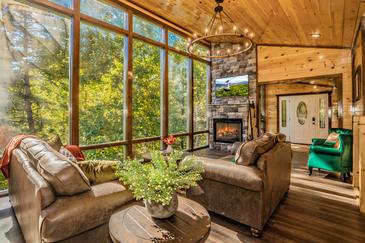 https://img.bookonthebrightside.com/smokymountain/large/86437.jpg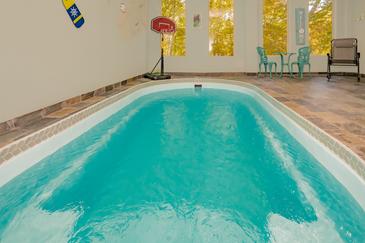 https://img.bookonthebrightside.com/smokymountain/large/86434.jpg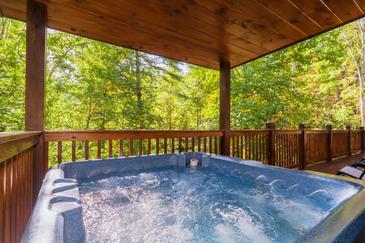 https://img.bookonthebrightside.com/smokymountain/large/86405.jpg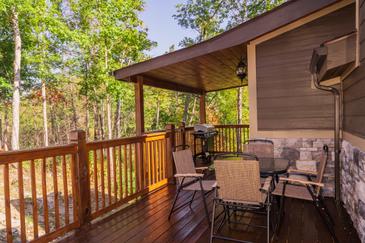 https://img.bookonthebrightside.com/smokymountain/large/86417.jpg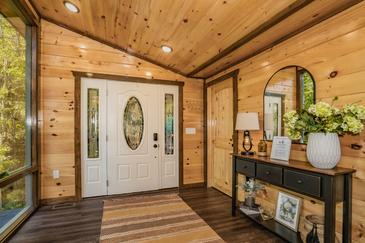 https://img.bookonthebrightside.com/smokymountain/large/86411.jpg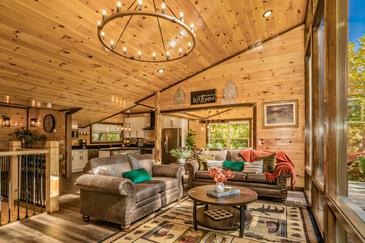 https://img.bookonthebrightside.com/smokymountain/large/86407.jpg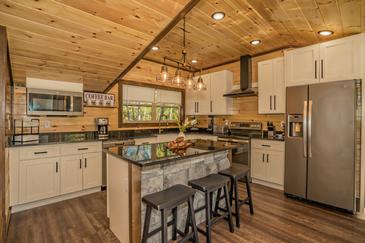 https://img.bookonthebrightside.com/smokymountain/large/86408.jpg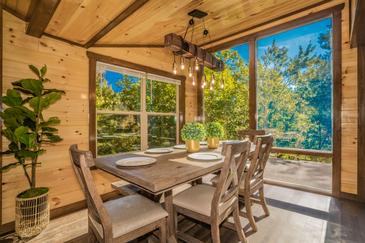 https://img.bookonthebrightside.com/smokymountain/large/86409.jpg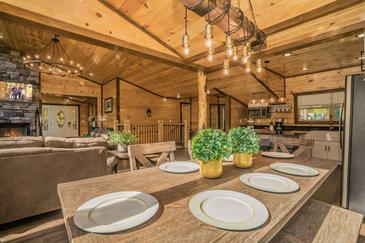 https://img.bookonthebrightside.com/smokymountain/large/86415.jpg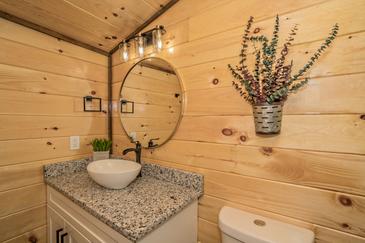 https://img.bookonthebrightside.com/smokymountain/large/86414.jpg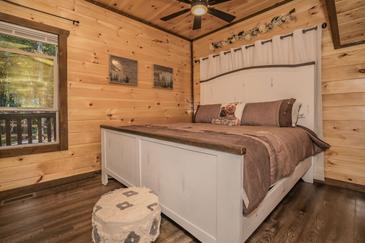 https://img.bookonthebrightside.com/smokymountain/large/86413.jpg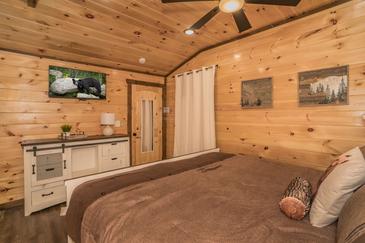 https://img.bookonthebrightside.com/smokymountain/large/86418.jpg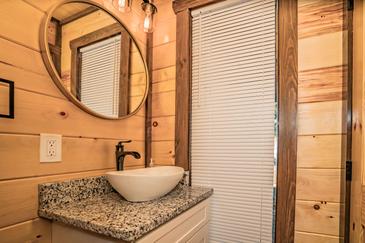 https://img.bookonthebrightside.com/smokymountain/large/86416.jpg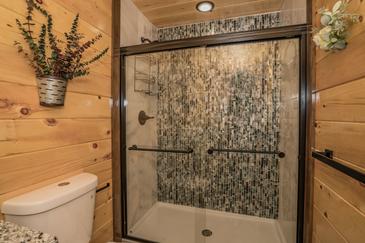 https://img.bookonthebrightside.com/smokymountain/large/86419.jpg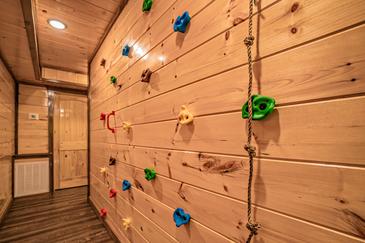 https://img.bookonthebrightside.com/smokymountain/large/86420.jpg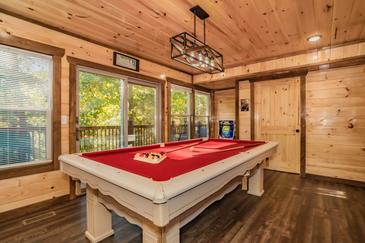 https://img.bookonthebrightside.com/smokymountain/large/86422.jpg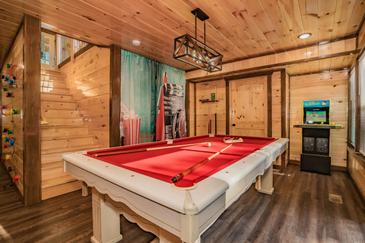 https://img.bookonthebrightside.com/smokymountain/large/86421.jpg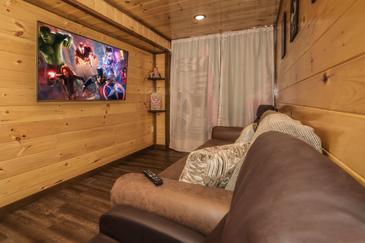 https://img.bookonthebrightside.com/smokymountain/large/86424.jpg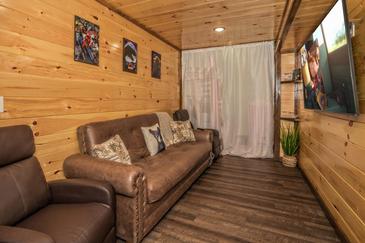 https://img.bookonthebrightside.com/smokymountain/large/86423.jpg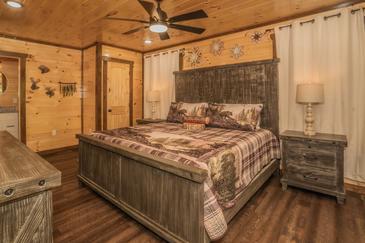 https://img.bookonthebrightside.com/smokymountain/large/86426.jpg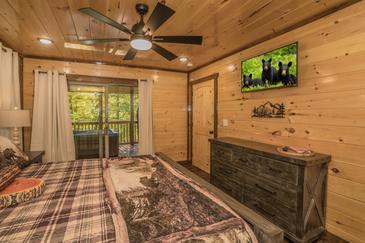 https://img.bookonthebrightside.com/smokymountain/large/86425.jpg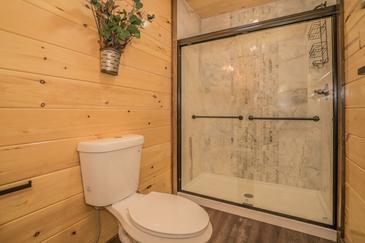 https://img.bookonthebrightside.com/smokymountain/large/86427.jpg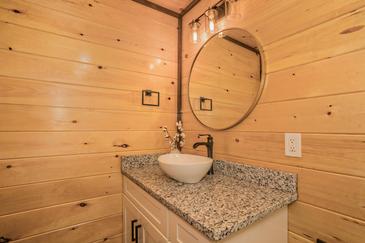 https://img.bookonthebrightside.com/smokymountain/large/86428.jpg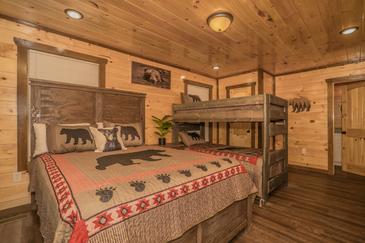 https://img.bookonthebrightside.com/smokymountain/large/86429.jpg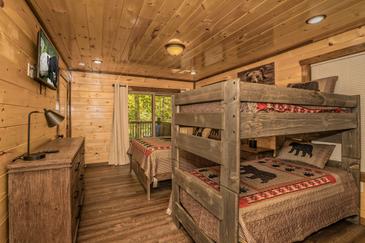 https://img.bookonthebrightside.com/smokymountain/large/86430.jpg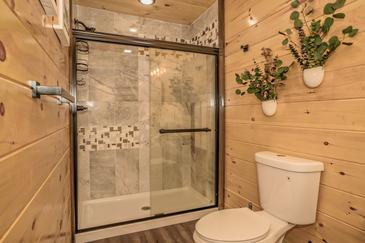 https://img.bookonthebrightside.com/smokymountain/large/86432.jpg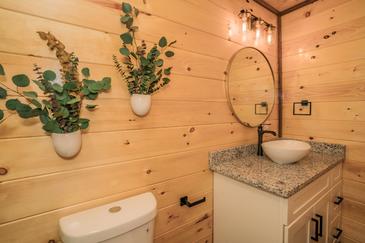 https://img.bookonthebrightside.com/smokymountain/large/86436.jpg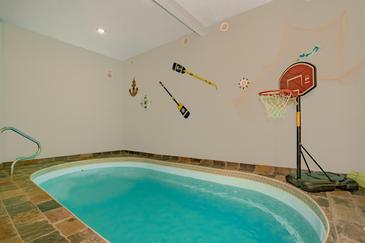 https://img.bookonthebrightside.com/smokymountain/large/86435.jpg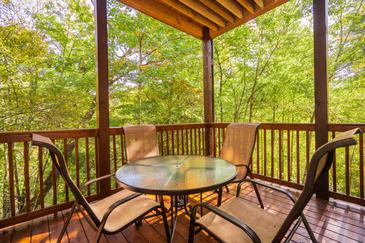 https://img.bookonthebrightside.com/smokymountain/large/86412.jpg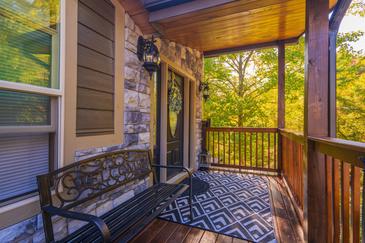 https://img.bookonthebrightside.com/smokymountain/large/86431.jpg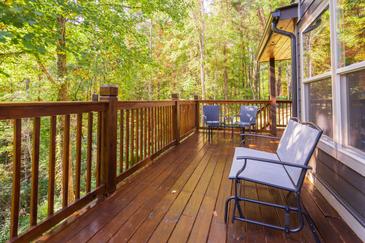 https://img.bookonthebrightside.com/smokymountain/large/86433.jpg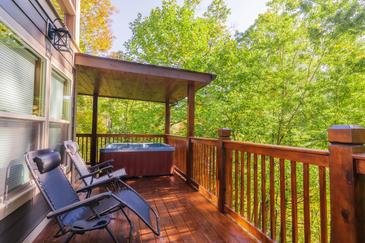 https://img.bookonthebrightside.com/smokymountain/large/86404.jpg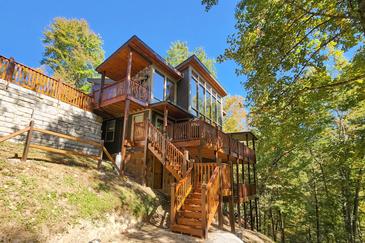 https://img.bookonthebrightside.com/smokymountain/large/86406.jpg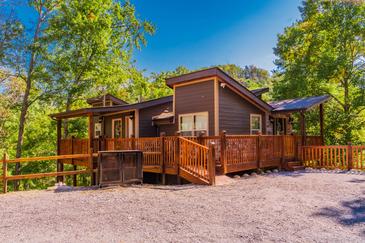 https://img.bookonthebrightside.com/smokymountain/large/88246.jpg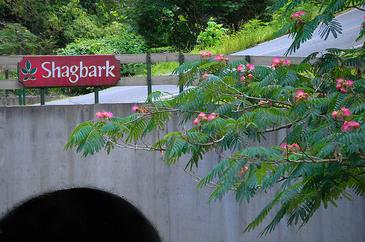 https://img.bookonthebrightside.com/smokymountain/large/88248.jpg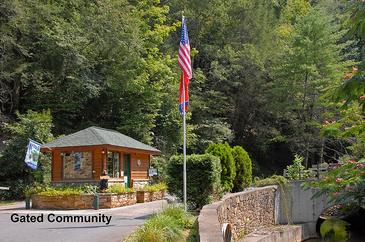 https://img.bookonthebrightside.com/smokymountain/large/88247.jpg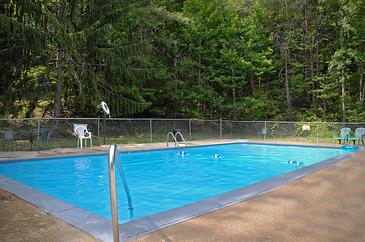 https://img.bookonthebrightside.com/smokymountain/large/88245.jpg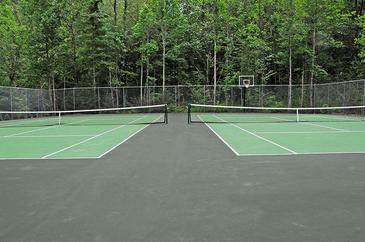 https://img.bookonthebrightside.com/smokymountain/large/88249.jpg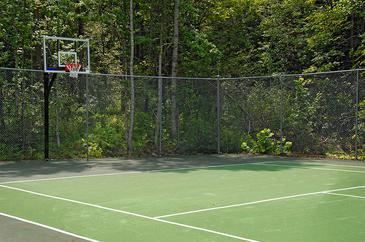 https://img.bookonthebrightside.com/smokymountain/large/86439.jpg
https://img.bookonthebrightside.com/smokymountain/large/86438.jpg
https://img.bookonthebrightside.com/smokymountain/large/86441.jpg
https://img.bookonthebrightside.com/smokymountain/large/86440.jpg
https://img.bookonthebrightside.com/smokymountain/large/86442.jpg
https://img.bookonthebrightside.com/smokymountain/large/86443.jpg
https://img.bookonthebrightside.com/smokymountain/large/86444.jpg
https://img.bookonthebrightside.com/smokymountain/large/86445.jpg
https://img.bookonthebrightside.com/smokymountain/large/86446.jpg
https://img.bookonthebrightside.com/smokymountain/large/86447.jpg
https://img.bookonthebrightside.com/smokymountain/large/86448.jpg
https://img.bookonthebrightside.com/smokymountain/large/86449.jpg
https://img.bookonthebrightside.com/smokymountain/large/86450.jpg
https://img.bookonthebrightside.com/smokymountain/large/86451.jpg
https://img.bookonthebrightside.com/smokymountain/large/86452.jpg
https://img.bookonthebrightside.com/smokymountain/large/86453.jpg
https://img.bookonthebrightside.com/smokymountain/large/86454.jpg
https://img.bookonthebrightside.com/smokymountain/large/86455.jpg
https://img.bookonthebrightside.com/smokymountain/large/86456.jpg
A Dream Come True
Starting at:
$392
Bedrooms:
3
Bathrooms:
3
Half Bathrooms:
3
Sleeps:
10
---

Indoor Pool, Movie Room, Game Room, Hot Tub, Resort Facilities. BRAND NEW CONSTRUCTION.

Welcome to A Dream Come True, FKA Amor Salvaje. This newly constructed 3 story, 3 bedroom, 3 bathroom retreat is conveniently located to action-packed Pigeon Forge and Dollywood! Easy entry, parking for 3 vehicles and luxurious finishings, furnishings and amenities such as a private Indoor Pool, Theatre Room, Hot Tub, Children's Rock Wall and more! The private and quiet setting is sure to make A Dream Come True your private Smoky Mountain getaway!
Shagbark Resort offers a Seasonal Pool, Tennis Court, Basketball Court, Dog Park and more...

The entry level of the cabin features a living area, master bedroom, half bath, kitchen and dining area.
The living area is equipped with plush leather loveseats and a beautiful wall of windows to enjoy the views. Get cozy around the fireplace and enjoy a movie on the large flat screen TV. The kitchen is fully equipped with stainless steel appliances, quartz counter tops, an island with bar seating for 3, and all the cookware and tableware you need to make your culinary masterpiece! Enjoy the views and your delicious dinners on the beautiful dining room table equipped with seating for 7.
The master bedroom includes a king-sized bed, dresser and large flat screen TV. It is also equipped with its own closet and bathroom with a wonderful walk-in tiled shower.

Descend to the middle level where the fun has just begun! You will find a game room, theatre room, children's rock wall, hot tub, two bedrooms and the laundry! The game room is equipped with a pool table and two arcade games. Grab the popcorn and bring back the memories of going to the movies with a private cinema experience in your very own theatre room complete with a large flat screen TV, plush leather sofa and recliners! This fun second level is uniquely equipped with an awesome rock- climbing wall for small children! After your movie and popcorn coma, retire to either of the bedrooms on this floor.
The first bedroom is equipped with a comfortable king-sized bed, dresser, closet, TV and luxurious bathroom with a wonderful walk-in tiled shower. The second bedroom is perfect for the kids as it is equipped with a full-sized bed and bunk beds. The second bedroom also has a dresser, TV, closet and luxurious bathroom. Bubble your worries away in the hot tub which is located on the second level deck with extra seating. Both bedrooms on this level have their own deck access allowing you to breathe the fresh mountain air. The laundry closet is equipped with both a washer and dryer.

Proceed to the lower level where the fun continues with your own private indoor pool! After a dip in the pool enjoy the tranquil mountain air on the back deck and make a night full of memories.

Enjoy your stay at A Dream Come True in the Smokies!

Guests are provided with a complimentary Luxury Pass, offering a free ticket daily to several of the area's most popular attractions.
See under AREA INFO for more details, rules, & restrictions.

Be sure to explore other nearby attractions including Ober Gatlinburg, The Arts & Crafts Community in Gatlinburg, Anakeesta Gatlinburg, Dollywood, Splash Country, and The Island!
CHECK AVAILABILITY
What people are saying about this property
Login
Please login to your account.
Smoky Mountain Cabin Deposit Protection
Get ready for a fun filled vacation and never worry about losing your deposit, we have you covered with our Deposit Protection fee! Our deposit protection guarantees you a full refund, less the cost of the deposit protection fee, up to 60 days prior of your arrival. If inside of 60 days it will allow you to re-book your stay within 12 months of your original dates, in the original property booked with 100% of the credit applied. *See rental agreement for more details.
Damage Insurance page not found
Triphedge Insurance page not found
Write A Review