A Bear's Leconte View
Location Details: Gatlinburg
Starting at: $246
Bedrooms: 3 Bathrooms: 3 Half Bathrooms: 1 Sleeps: 8
https://img.bookonthebrightside.com/smokymountain/large/81635.jpg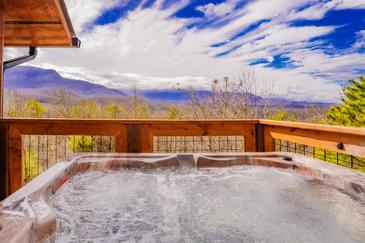 https://img.bookonthebrightside.com/smokymountain/large/82024.jpg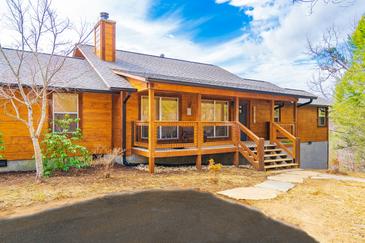 https://img.bookonthebrightside.com/smokymountain/large/81637.jpg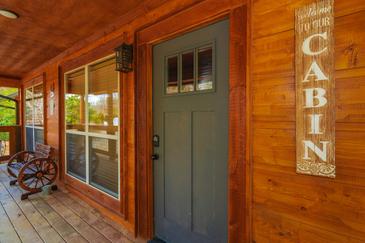 https://img.bookonthebrightside.com/smokymountain/large/81638.jpg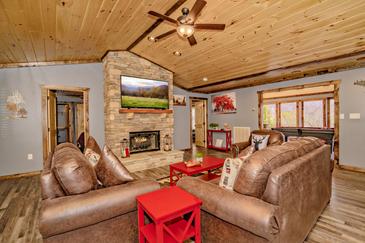 https://img.bookonthebrightside.com/smokymountain/large/81639.jpg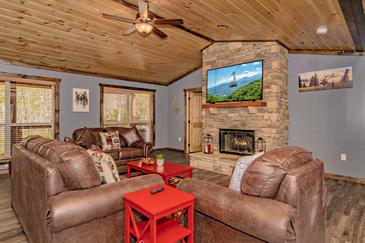 https://img.bookonthebrightside.com/smokymountain/large/81640.jpg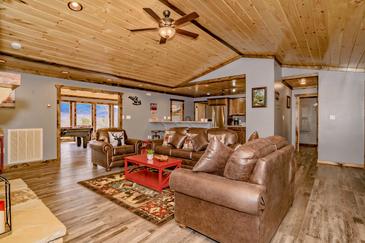 https://img.bookonthebrightside.com/smokymountain/large/81641.jpg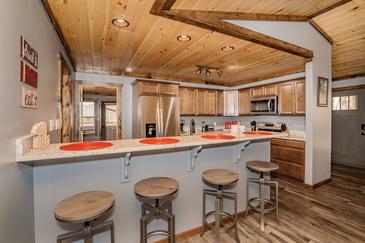 https://img.bookonthebrightside.com/smokymountain/large/81642.jpg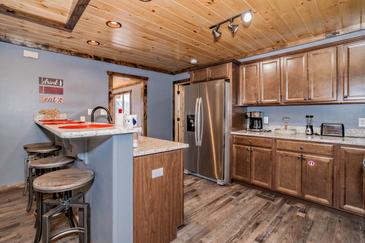 https://img.bookonthebrightside.com/smokymountain/large/81643.jpg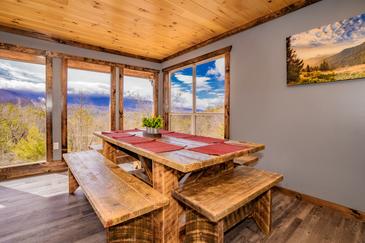 https://img.bookonthebrightside.com/smokymountain/large/81645.jpg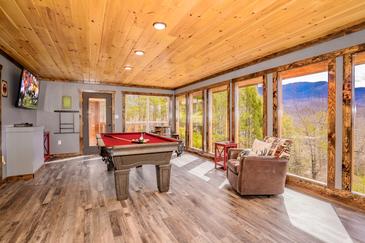 https://img.bookonthebrightside.com/smokymountain/large/81644.jpg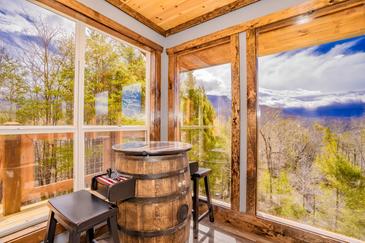 https://img.bookonthebrightside.com/smokymountain/large/81646.jpg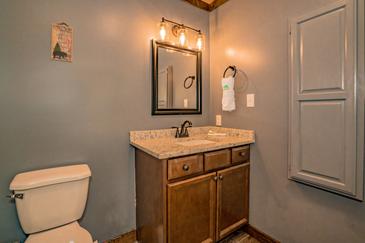 https://img.bookonthebrightside.com/smokymountain/large/81647.jpg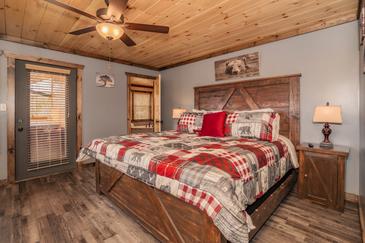 https://img.bookonthebrightside.com/smokymountain/large/81648.jpg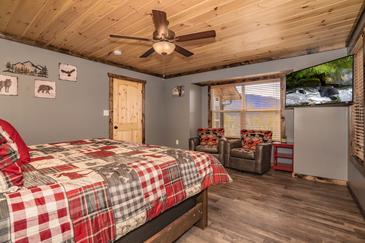 https://img.bookonthebrightside.com/smokymountain/large/81649.jpg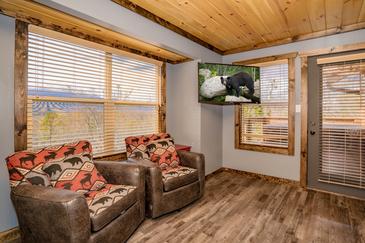 https://img.bookonthebrightside.com/smokymountain/large/81650.jpg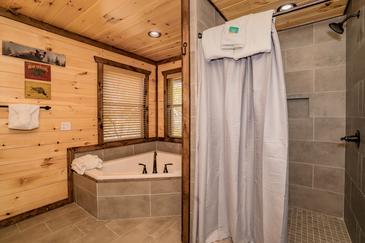 https://img.bookonthebrightside.com/smokymountain/large/81651.jpg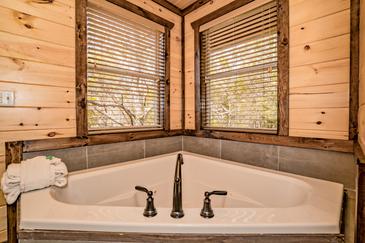 https://img.bookonthebrightside.com/smokymountain/large/81652.jpg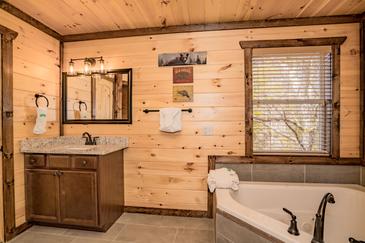 https://img.bookonthebrightside.com/smokymountain/large/81653.jpg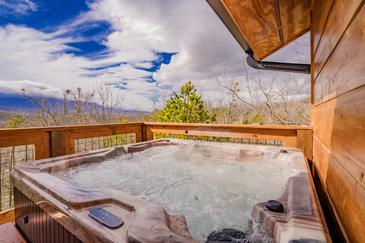 https://img.bookonthebrightside.com/smokymountain/large/81654.jpg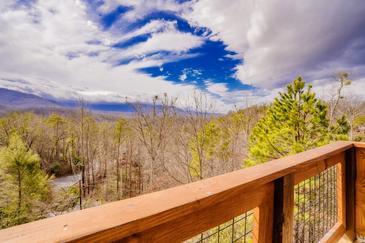 https://img.bookonthebrightside.com/smokymountain/large/81655.jpg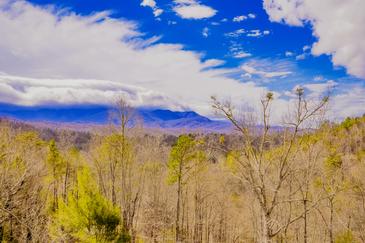 https://img.bookonthebrightside.com/smokymountain/large/81656.jpg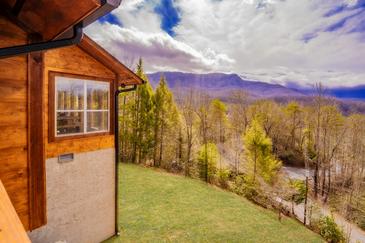 https://img.bookonthebrightside.com/smokymountain/large/81657.jpg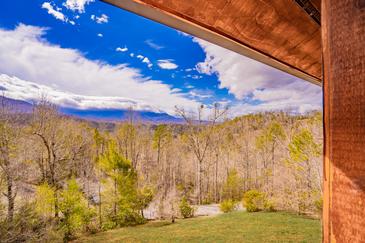 https://img.bookonthebrightside.com/smokymountain/large/81658.jpg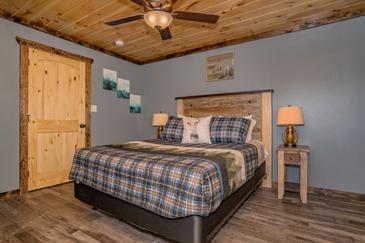 https://img.bookonthebrightside.com/smokymountain/large/81659.jpg
https://img.bookonthebrightside.com/smokymountain/large/81660.jpg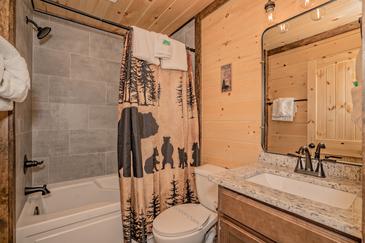 https://img.bookonthebrightside.com/smokymountain/large/81662.jpg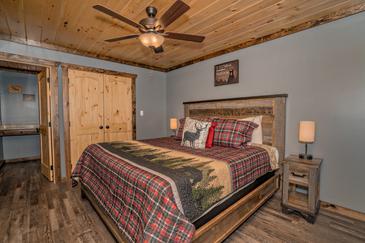 https://img.bookonthebrightside.com/smokymountain/large/81661.jpg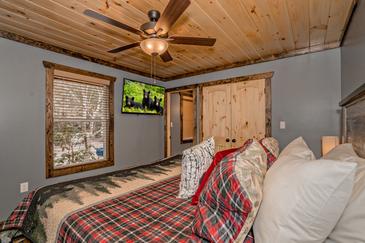 https://img.bookonthebrightside.com/smokymountain/large/81663.jpg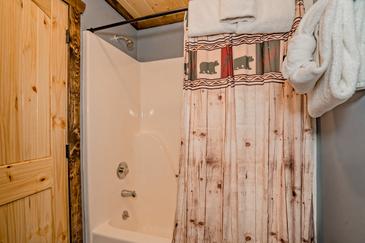 https://img.bookonthebrightside.com/smokymountain/large/81664.jpg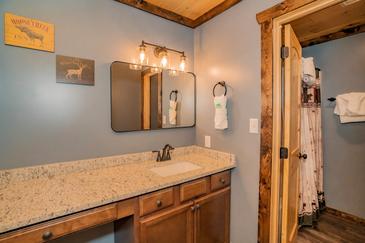 https://img.bookonthebrightside.com/smokymountain/large/81665.jpg
https://img.bookonthebrightside.com/smokymountain/large/81666.jpg
https://img.bookonthebrightside.com/smokymountain/large/81667.jpg
https://img.bookonthebrightside.com/smokymountain/large/81668.jpg
https://img.bookonthebrightside.com/smokymountain/large/81669.jpg
https://img.bookonthebrightside.com/smokymountain/large/81670.jpg
https://img.bookonthebrightside.com/smokymountain/large/81671.jpg
https://img.bookonthebrightside.com/smokymountain/large/81672.jpg
https://img.bookonthebrightside.com/smokymountain/large/81673.jpg
https://img.bookonthebrightside.com/smokymountain/large/81674.jpg
https://img.bookonthebrightside.com/smokymountain/large/81675.jpg
https://img.bookonthebrightside.com/smokymountain/large/81676.jpg
https://img.bookonthebrightside.com/smokymountain/large/81677.jpg
https://img.bookonthebrightside.com/smokymountain/large/81678.jpg
https://img.bookonthebrightside.com/smokymountain/large/81679.jpg
https://img.bookonthebrightside.com/smokymountain/large/81680.jpg
https://img.bookonthebrightside.com/smokymountain/large/81681.jpg
https://img.bookonthebrightside.com/smokymountain/large/81682.jpg
https://img.bookonthebrightside.com/smokymountain/large/81683.jpg
A Bear's Leconte View
Starting at:
$246
Bedrooms:
3
Bathrooms:
3
Half Bathrooms:
1
Sleeps:
8
---

Welcome to A Bear's Leconte View! This beautiful 3 bedroom, 3 bath cabin is located just a short drive to downtown Gatlinburg in the Cobbly Nob Resort. A Bear's Leconte View has parking for 2 vehicles and top amenities, including a game room, hot tub, and spectacular views of Mt LeConte!

This single level home features a kitchen, living, and gaming area, 3 bedrooms, and 3 bathrooms. The living area offers a gas fireplace, HDTV, and a sleeper sofa for added sleeping accommodations perfect for enjoying your favorite tv show or curling up with a good book! The kitchen comes fully equipped to whip up a treat that everyone can enjoy and with the dining table seating 8 and the bar seating 4 more there's room for everyone. Just around the corner from the living room is the gaming area. Try your luck on the multicade arcade or challenge your friends to a game on the pool table. Two of the bedrooms offer a HDTV and an attached (tub/shower) bathroom with one bedroom offering a King bed while the other bedroom offers a Queen bed. The last bedroom is perfect for couples! This master bedroom offers a King size bed, HDTV, a private attached (shower) bathroom complete with a jacuzzi tub and private deck access with your own personal hot tub where you can take in the mountain views as you bubble all your worries away!

Guests are provided with a complimentary Luxury Pass, offering a free ticket daily to several of the area's most popular attractions.
See under AREA INFO for more details, rules, & restrictions.

Be sure to explore other nearby attractions including Ober Gatlinburg, The Arts & Crafts Community in Gatlinburg, Anakeesta Gatlinburg, Dollywood, Splash Country, and The Island!
CHECK AVAILABILITY
What people are saying about this property
Please Set User Token
Login
Please login to your account.
Smoky Mountain Cabin Deposit Protection
Get ready for a fun filled vacation and never worry about losing your deposit, we have you covered with our Deposit Protection fee! Our deposit protection guarantees you a full refund, less the cost of the deposit protection fee, up to 60 days prior of your arrival. If inside of 60 days it will allow you to re-book your stay within 12 months of your original dates, in the original property booked with 100% of the credit applied. *See rental agreement for more details.
Damage Insurance page not found
Triphedge Insurance page not found